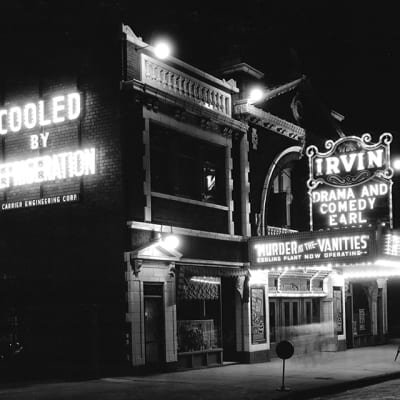 The Invention that Changed the World
Since 1902, Carrier has cultivated a history of proven innovation in the heating, air-conditioning and refrigeration industries, enabling global comfort and efficiency.
Proven Installations Around the World
California Hotel & Casino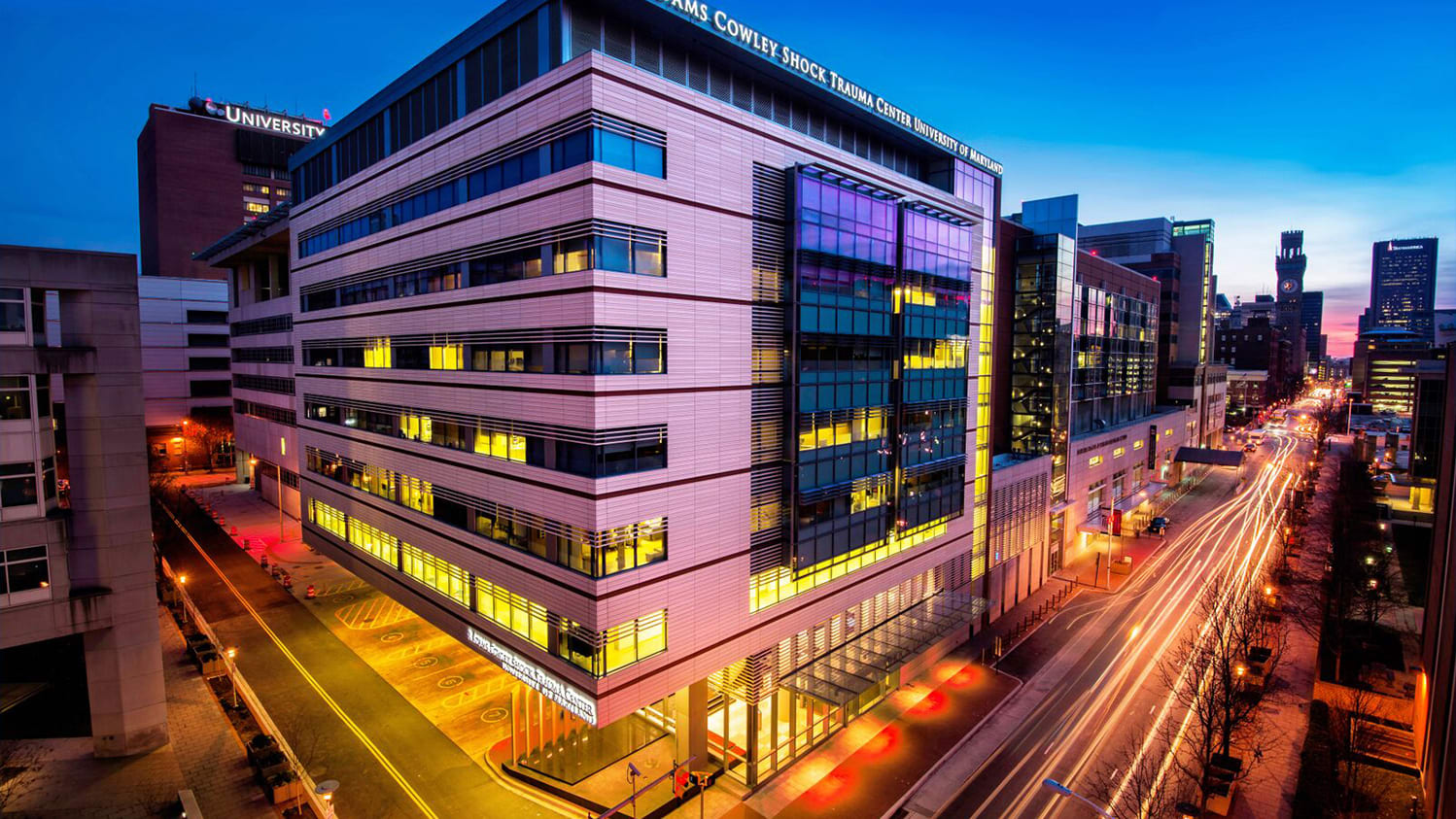 University of Maryland Shock Trauma Tower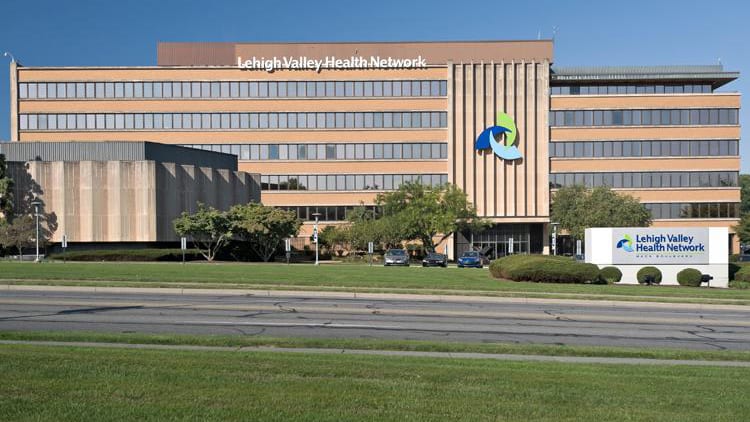 Lehigh Valley Health Network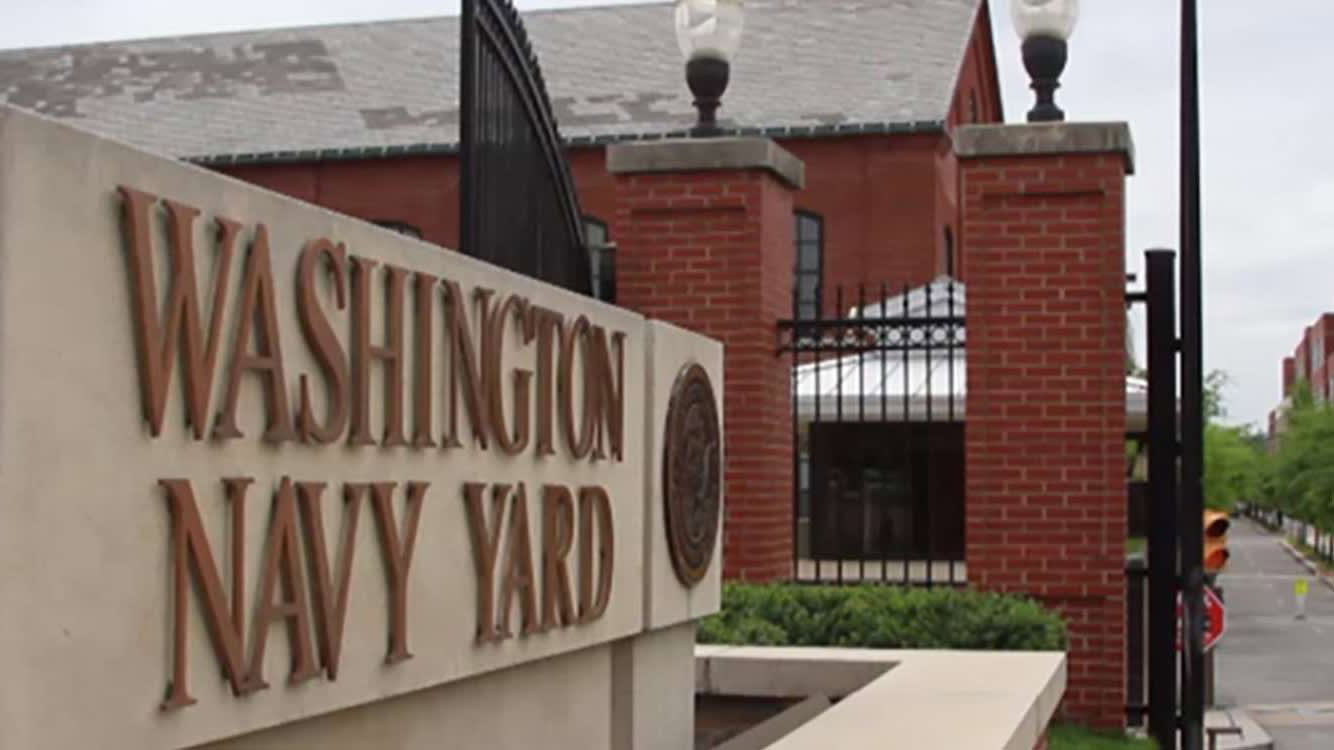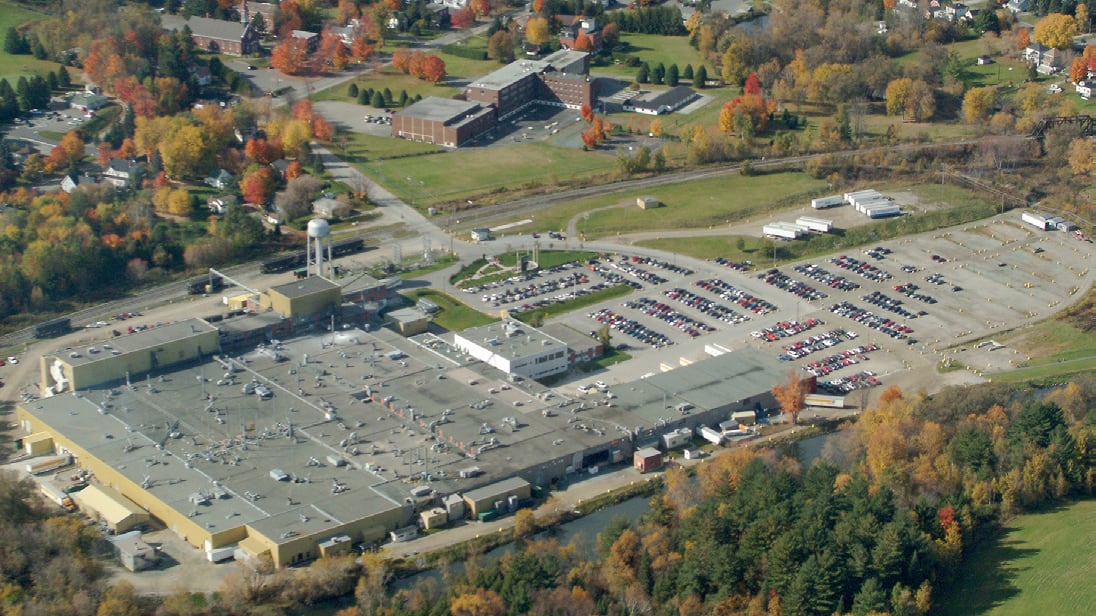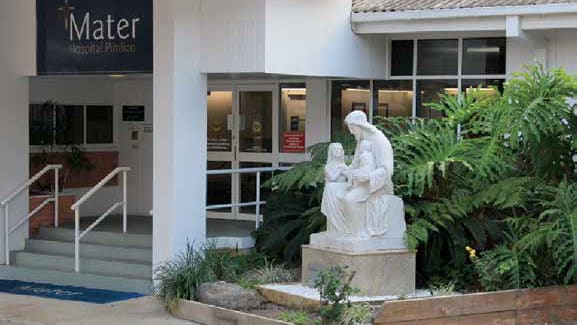 Mater Hospital, Queensland
Carrier Invented Modern Air-Conditioning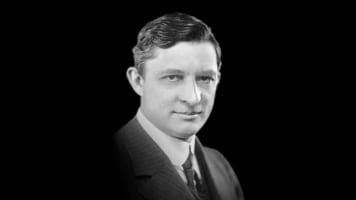 Willis Carrier invented modern air conditioning in 1902
Before the invention of modern air conditioning, hot, steamy weather often meant lost work days and sleepless nights. On July 17, 1902, Willis Haviland Carrier designed the first modern air-conditioning system, launching an industry that would fundamentally improve the way we live, work and play.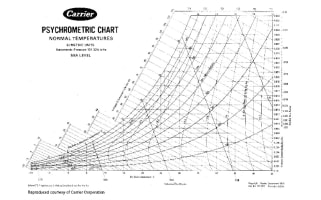 The Psychrometric Chart
In 1911, Willis Carrier's Rational Psychrometric Formulae brought science to what had been the often hit-or-miss design of air-conditioning systems, and in the process made Carrier an international name. The chart would be updated and reprinted regularly, serving as an essential tool to generations of engineers.
First Unit at the Smithsonian Institute
In 1922, the first centrifugal chiller opened the door to large-scale comfort air conditioning. The innovation famous for introducing the general public to air conditioning became, during World War II, a critical component in the efficient production of war material.