Carrier Rental Systems supports all temperature control and power generation applications with expertise which is unmatched in the industry.
A critical difference between Carrier Rental Systems and its competitors is the extent Carrier offers best-in-class engineering for specialized temperature applications. When dealing with large scale oversight of chillers, air conditioners, generators, and the like, every juncture of customization offers the opportunity for captured cost control through true sizing, environmental protection, reduced risk of incident, and increased performance.
Armed with the information regarding your critical path utilization and comprehensive drawings provided by our technicians, we reinforce the strength of our engineering expertise with 24-hour onsite support availability when your project shifts or you have concerns. Our confidence in the Carrier distinctive is ironclad.
Delivering Complete Rental Solutions
Carrier Rental Systems can deliver complete, temporary application specific HVAC solutions - whenever and wherever needed.
Learn more
Be Ready for Any Situation
Carrier Rentals can help building owners and facility managers to develop a contingency plan to add to their existing emergency response programs.
Download our Brochure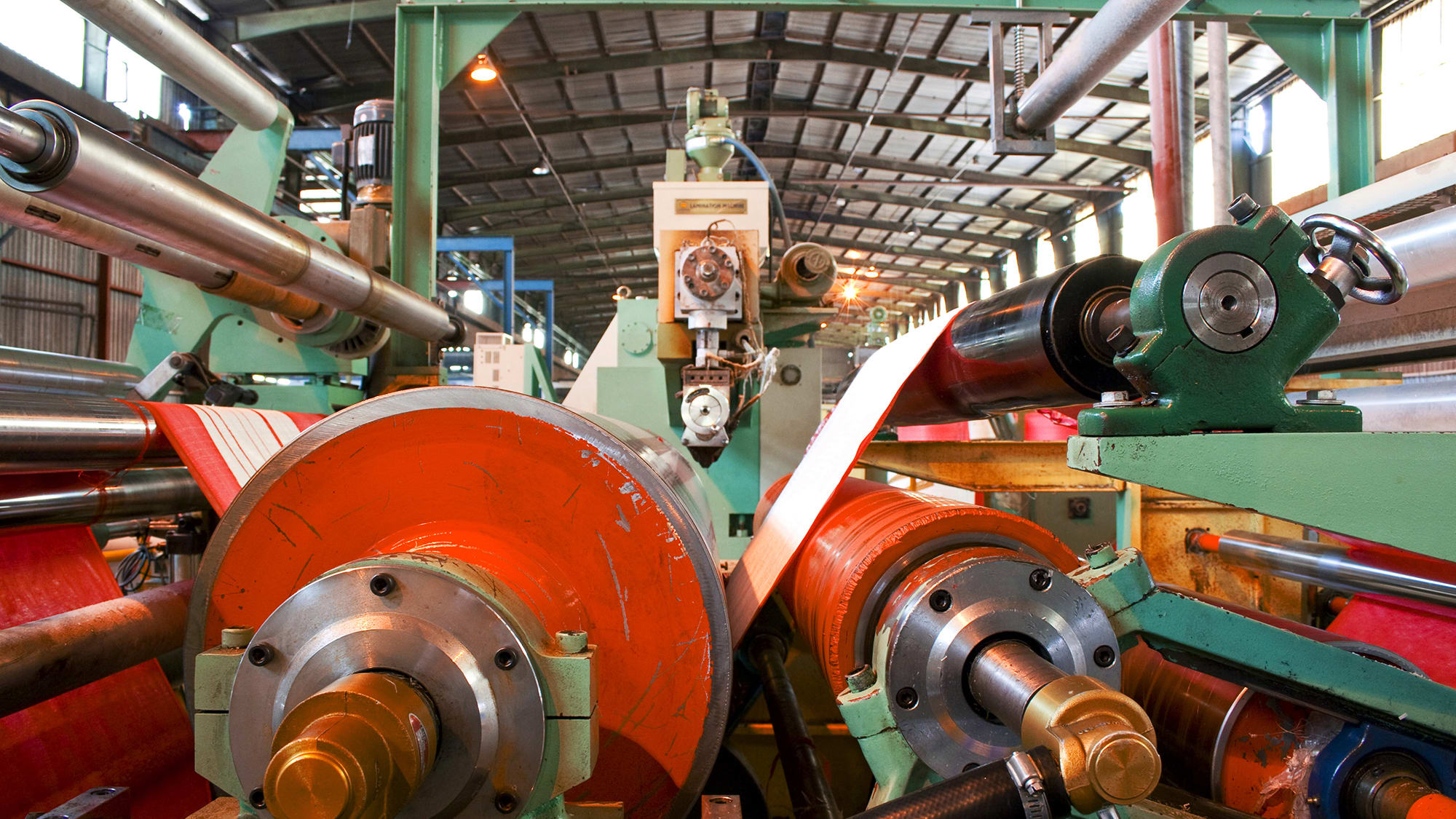 Carrier Produces Cool Results for Data-Driven Manufacturer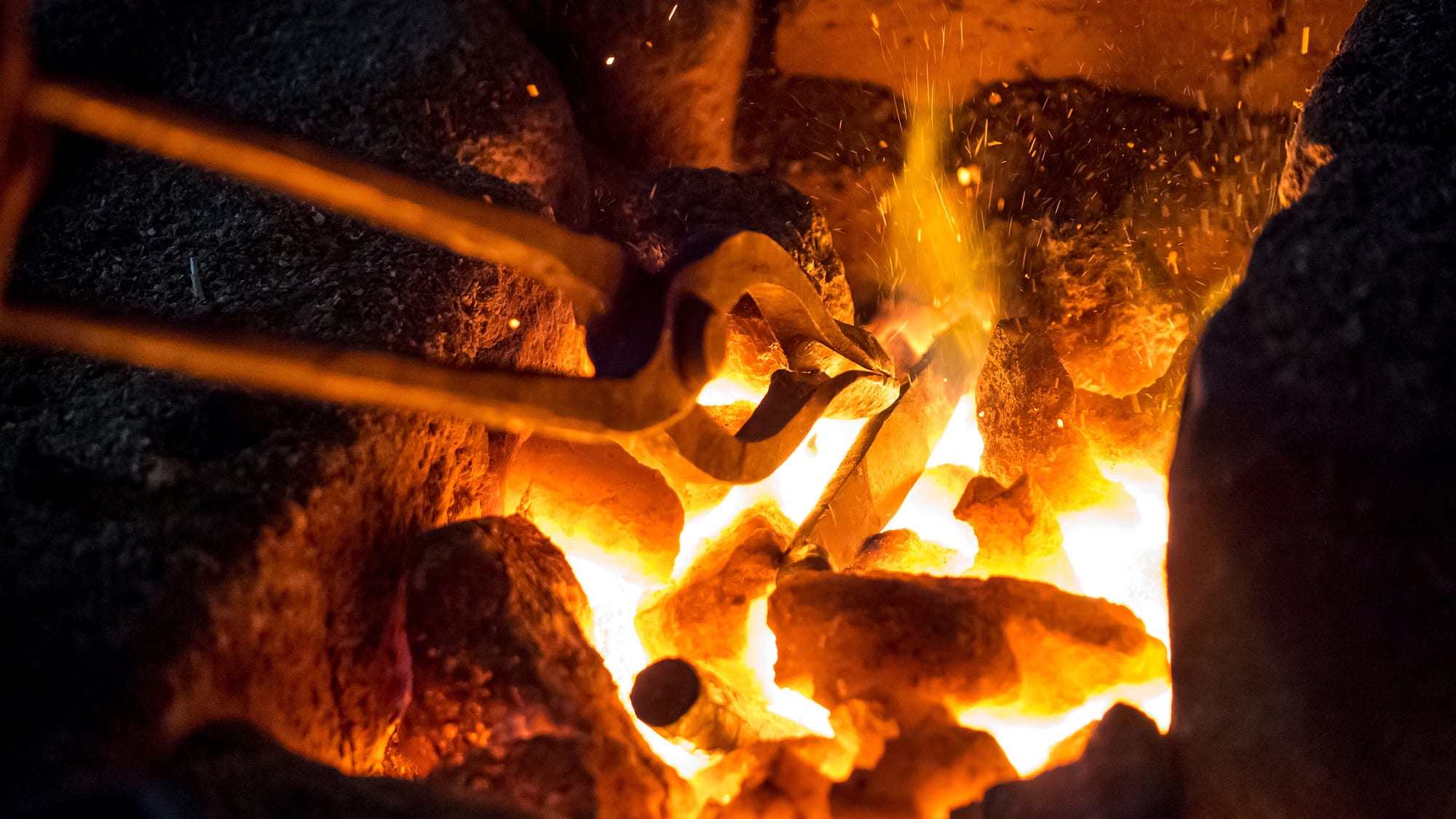 Carrier Radically Improves Productivity for Forgings Manufacturer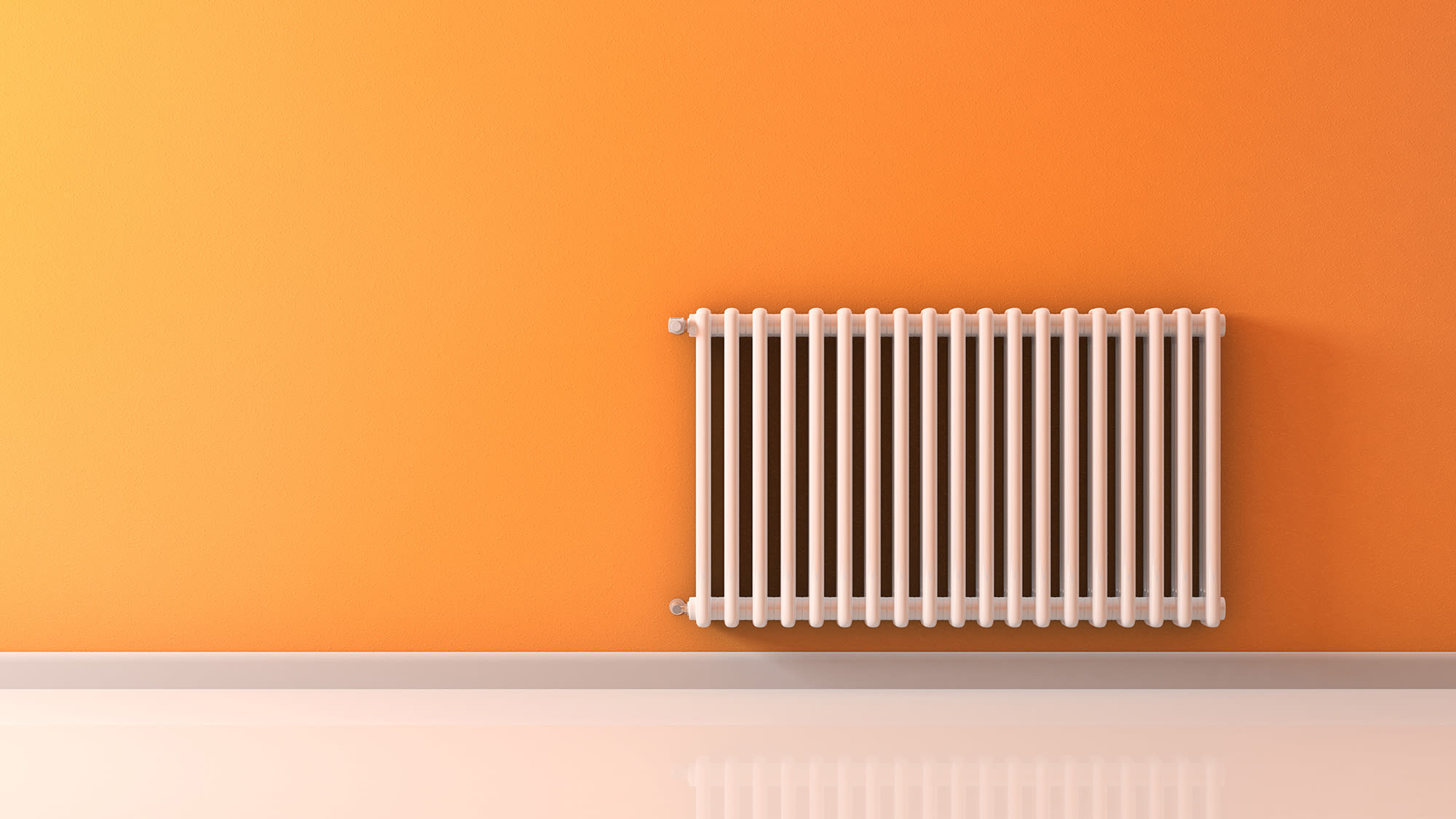 Direct or Indirect: Which Heating Solution is Right for You?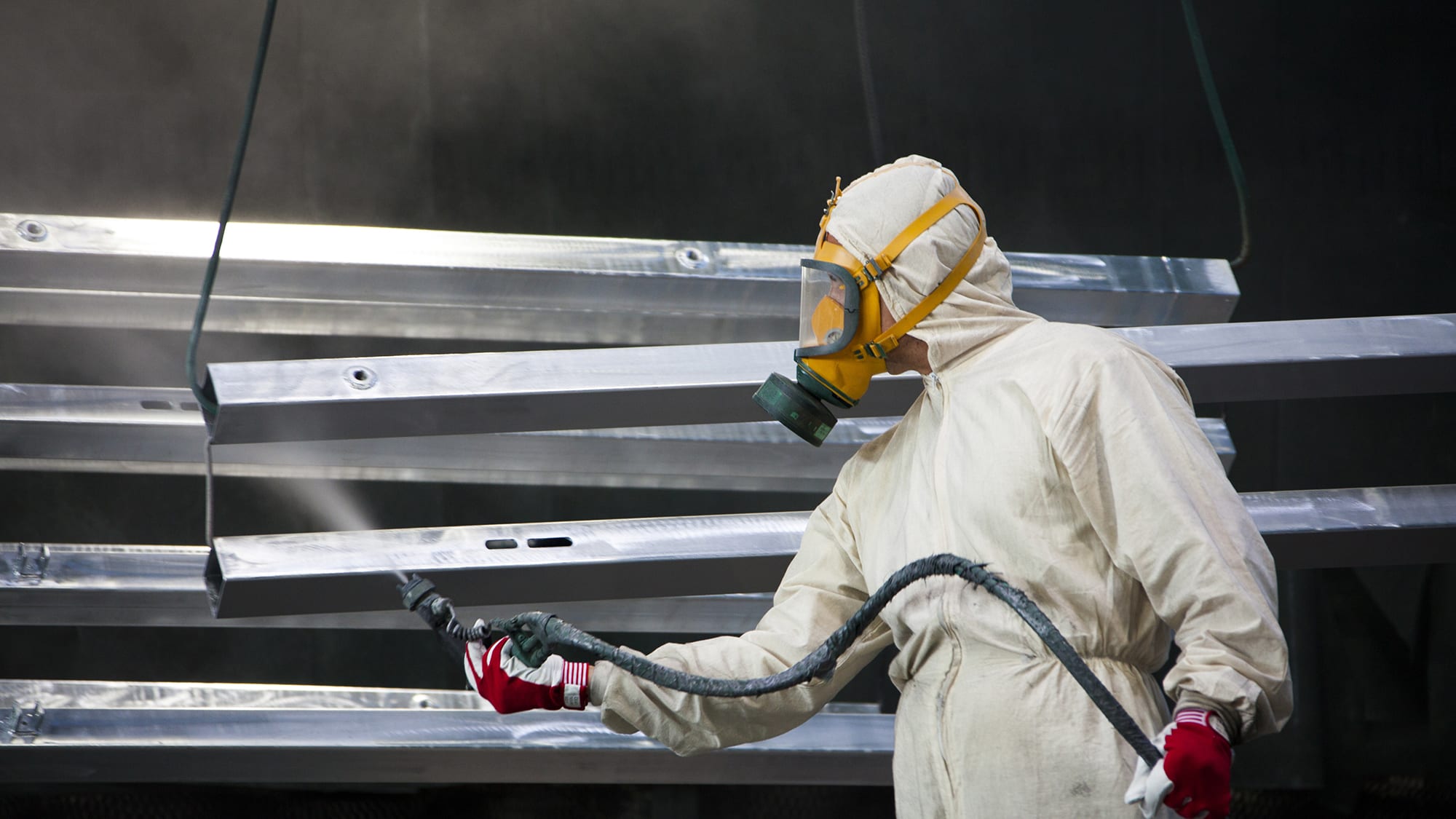 How Industrial Dehumidifiers Are Used for Painting Applications