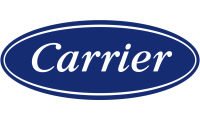 Air-Conditioning and COVID-19: Slowing the Spread
A generation of research and experience has proven that when properly maintained and operated, HVAC systems can reduce the spread of viruses.

HVAC Solutions for Temporary Facilities
Have immediate HVAC solution needs for existing, new, temporary and converted structures?

Agion® Antimicrobial Coating
Agion coated steel has proven to be extremely effective at reducing and inhibiting microbial growth over a short time period.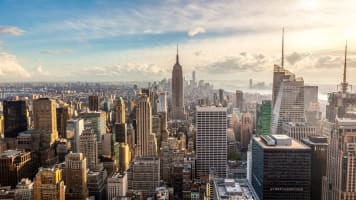 Carrier Commercial Systems
A world of comfort from a world leader.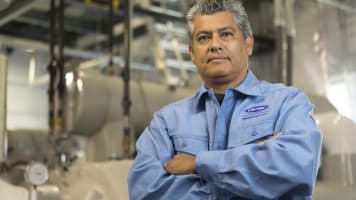 Carrier Commercial Service
Protect and maintain your equipment.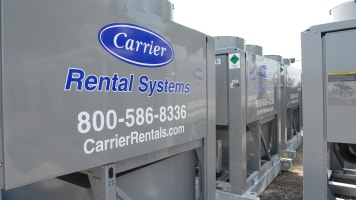 Carrier Rental Systems
Delivering complete rental solutions.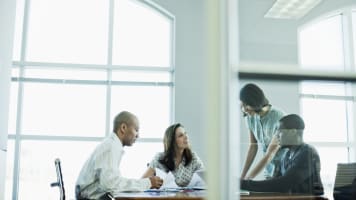 eDesign Suite Software
HVAC system design software written by HVAC system designers.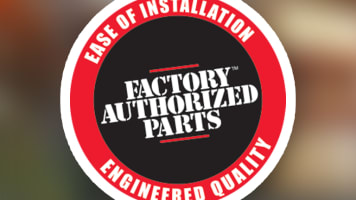 Factory Authorized Parts
Find the perfect fit for your equipment.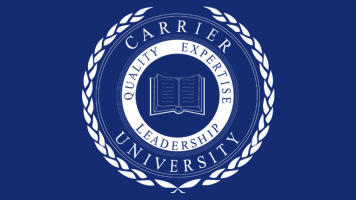 Carrier University
Training the HVAC industry since 1929.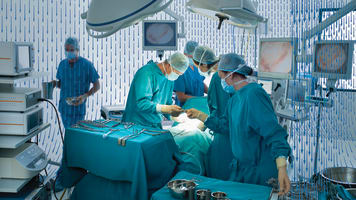 HVAC solutions for every corner of your healthcare facility.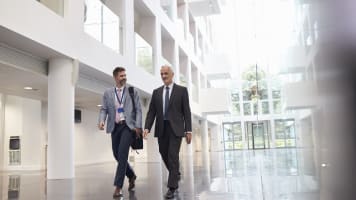 Your single source for peak building performance & profitability.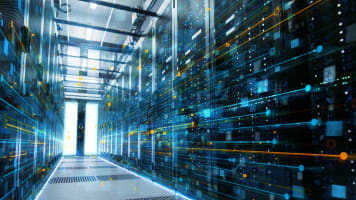 Turn to the experts in data center cooling.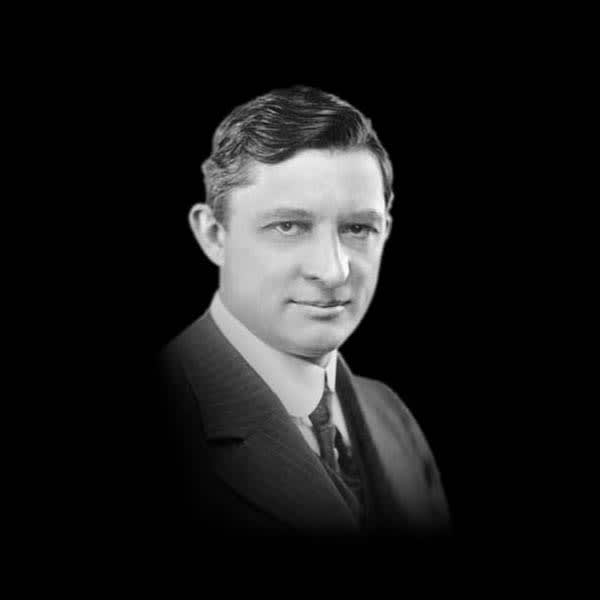 Willis Carrier invented modern air conditioning in 1902
Before the invention of modern air conditioning, hot, steamy weather often meant lost work days and sleepless nights. On July 17, 1902, Willis Haviland Carrier designed the first modern air-conditioning system, launching an industry that would fundamentally improve the way we live, work and play.
Learn More