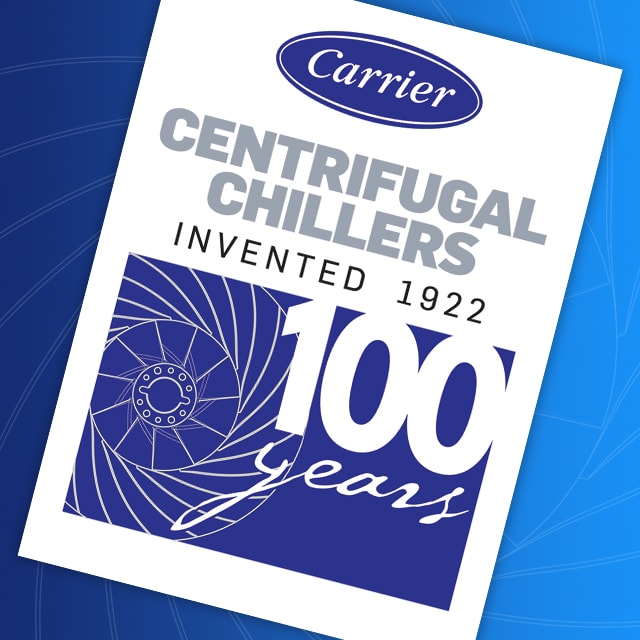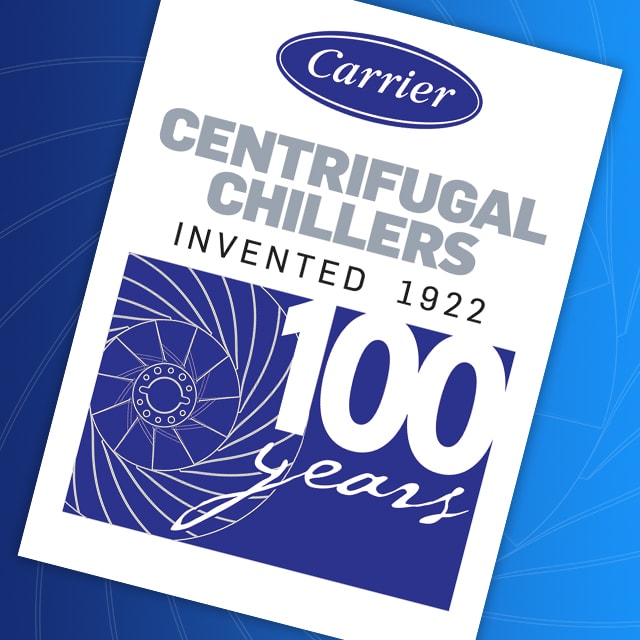 Celebrating 100 Years of Willis Carrier's Invention of Centrifugal Chiller Technology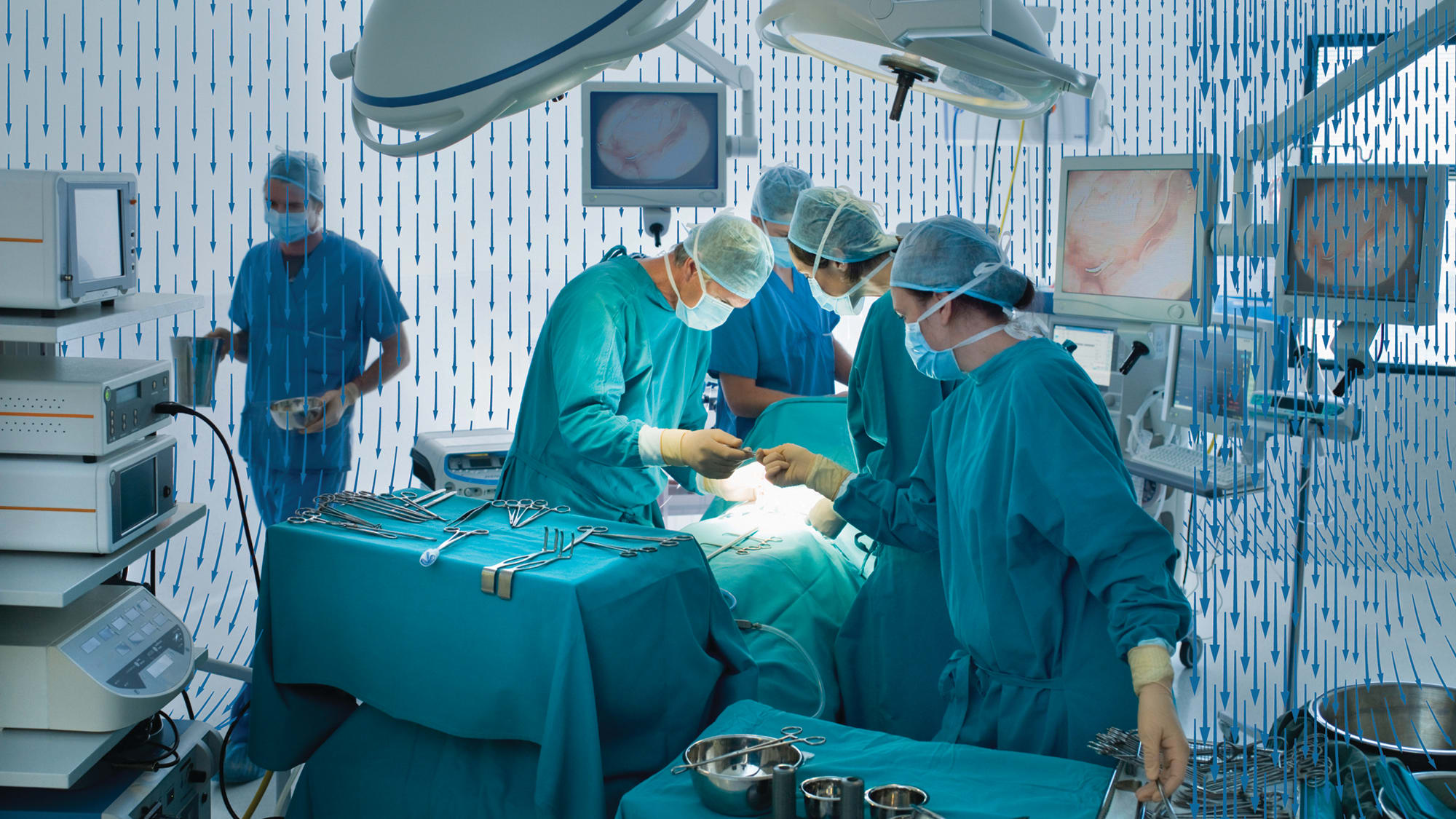 HVAC solutions for every corner of your healthcare facility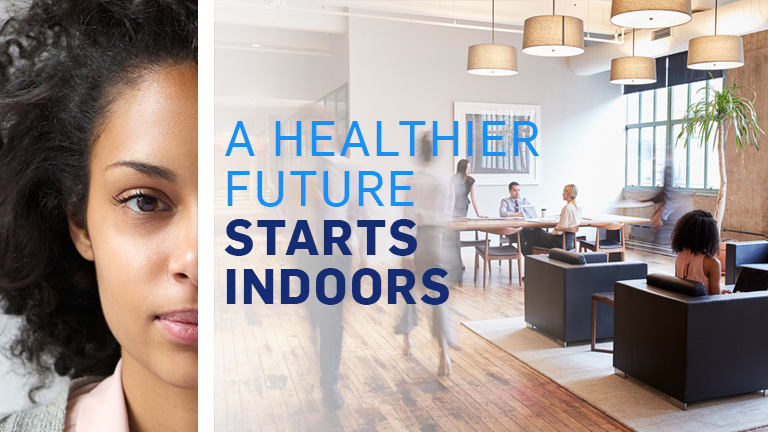 Carrier Healthy Buildings Program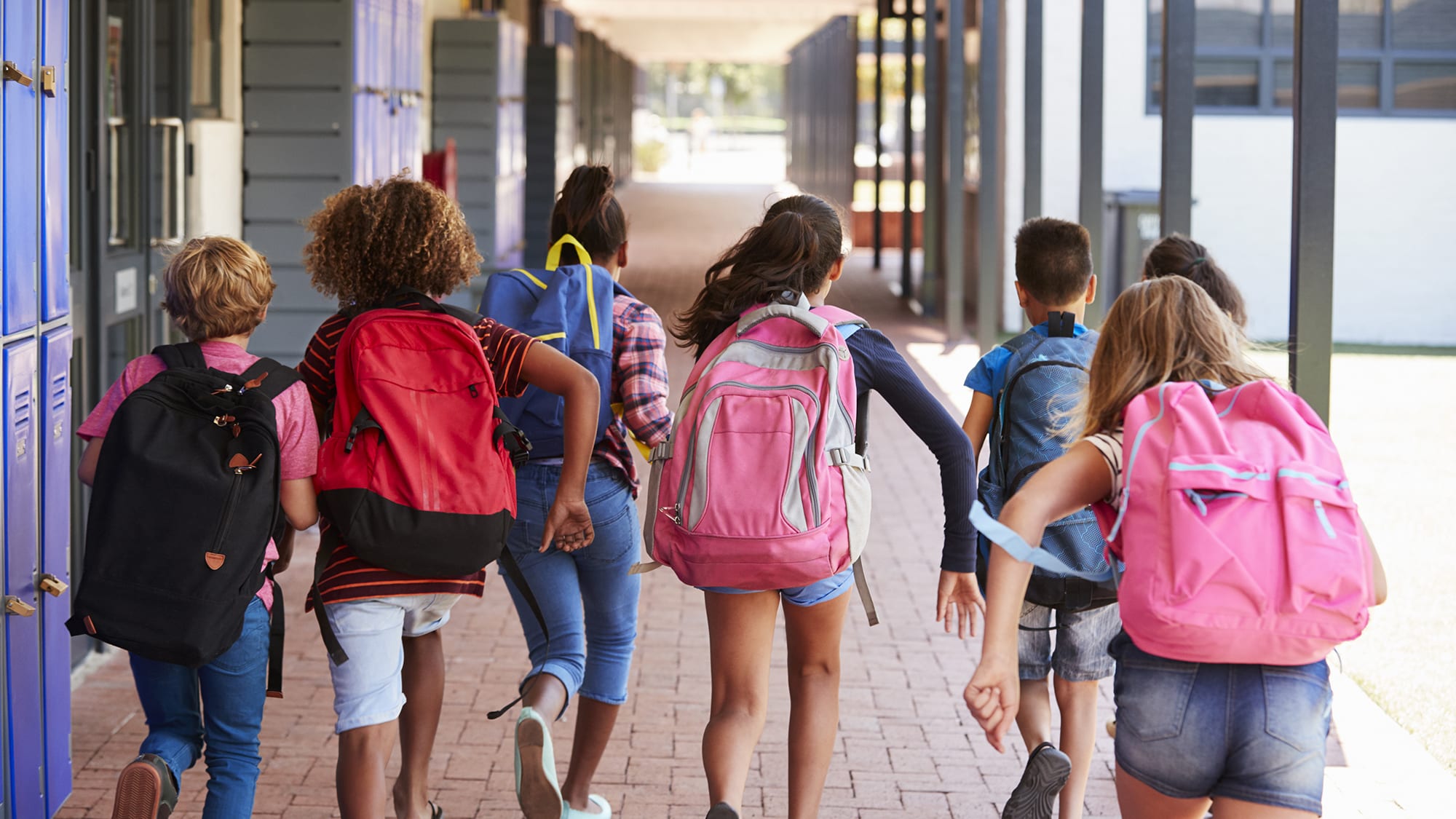 Improve the Indoor Air Quality in Your K-12 School

Cooling System Solutions Designed for the Data Center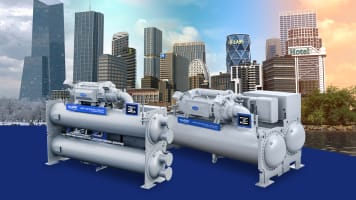 Experience Unconditional Performance
Meet the all-new AquaEdge® 19MV Variable-Speed Centrifugal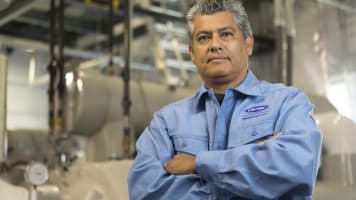 Carrier Commercial Service
Protect and maintain your equipment.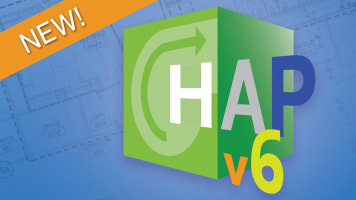 LONG ON PRODUCTIVITY. SHORT ON LEARNING CURVE.
An even more powerful design and analysis tool with revolutionary new features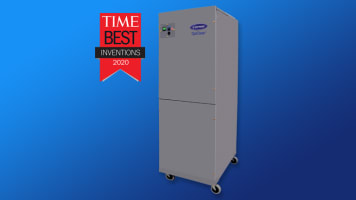 Carrier OptiClean™ Air Scrubber & Negative Air Machine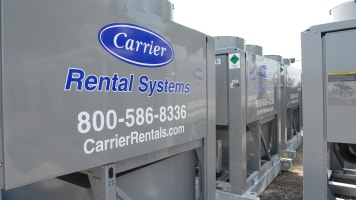 Carrier Rental Systems
Delivering complete rental solutions.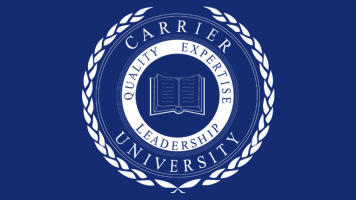 Carrier University
Training the HVAC industry since 1929.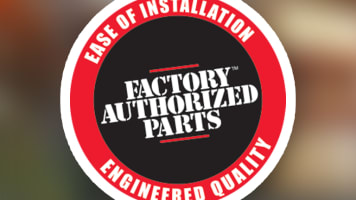 Factory Authorized Parts
Find the perfect fit for your equipment.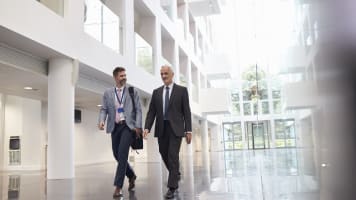 Your single source for peak building performance & profitability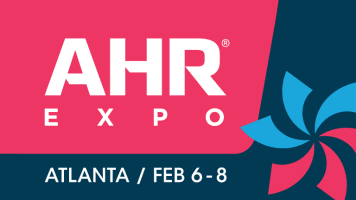 Carrier exhibits at AHR Expo and what's ahead for the 2023 show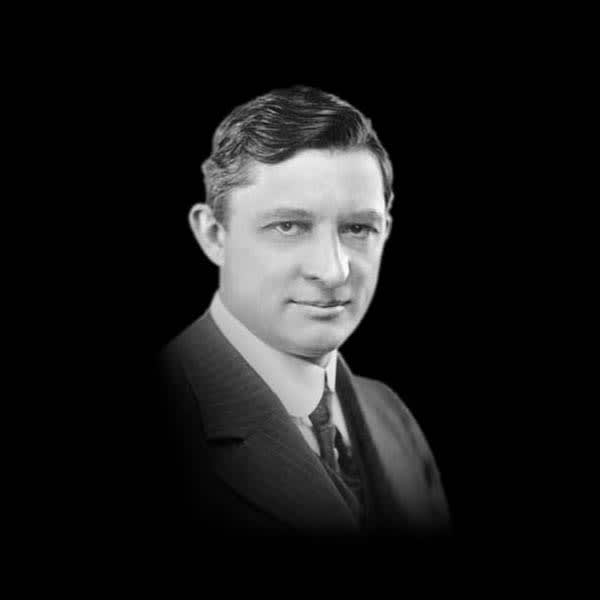 Willis Carrier invented modern air conditioning in 1902
Before the invention of modern air conditioning, hot, steamy weather often meant lost work days and sleepless nights. On July 17, 1902, Willis Haviland Carrier designed the first modern air-conditioning system, launching an industry that would fundamentally improve the way we live, work and play.
Learn More