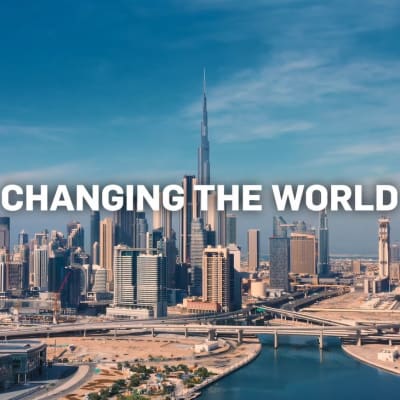 We are Carrier Commercial HVAC
In 1902, Willis Carrier invented modern air conditioning, a breakthrough that brilliantly solved a unique customer challenge, fundamentally changing the world and the ways people live in it.
Carrying on Willis's tradition of innovation, we are creating the future of indoor environments today.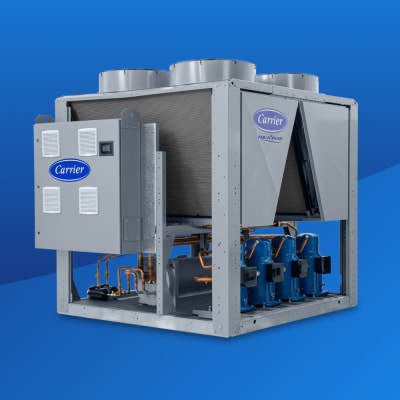 Small Space, Big Performance
AquaSnap 30RC Air-Cooled Scroll Chiller (60-250 tons)
Designed to deliver a broader operating range in a smaller footprint – all while complying with the latest refrigerant legislation.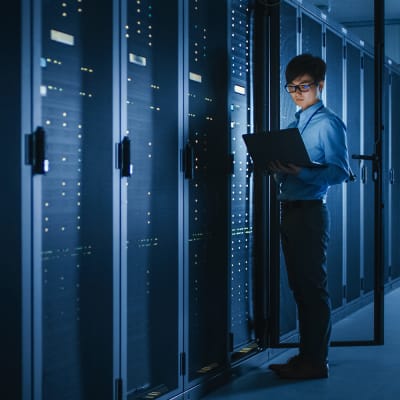 Carrier HVAC Solutions Designed for the Data Center
Turn to Carrier for purpose-built solutions and expertise to help you face all your data center challenges with confidence.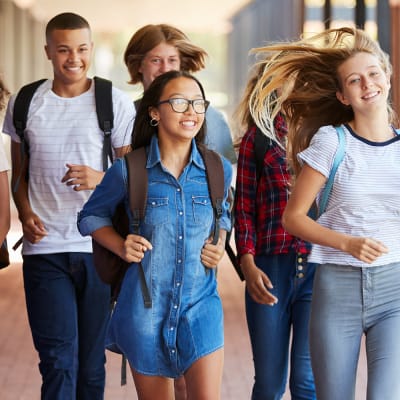 Billions in Funding, No Time to Waste
Connect with Carrier for the solutions and expertise you need to make the most of your ESSER funding before it's too late.


The revolutionary, evolutionary Carrier HAP v6 streamlines building modeling to deliver greater productivity in your HVAC peak load and energy modeling projects.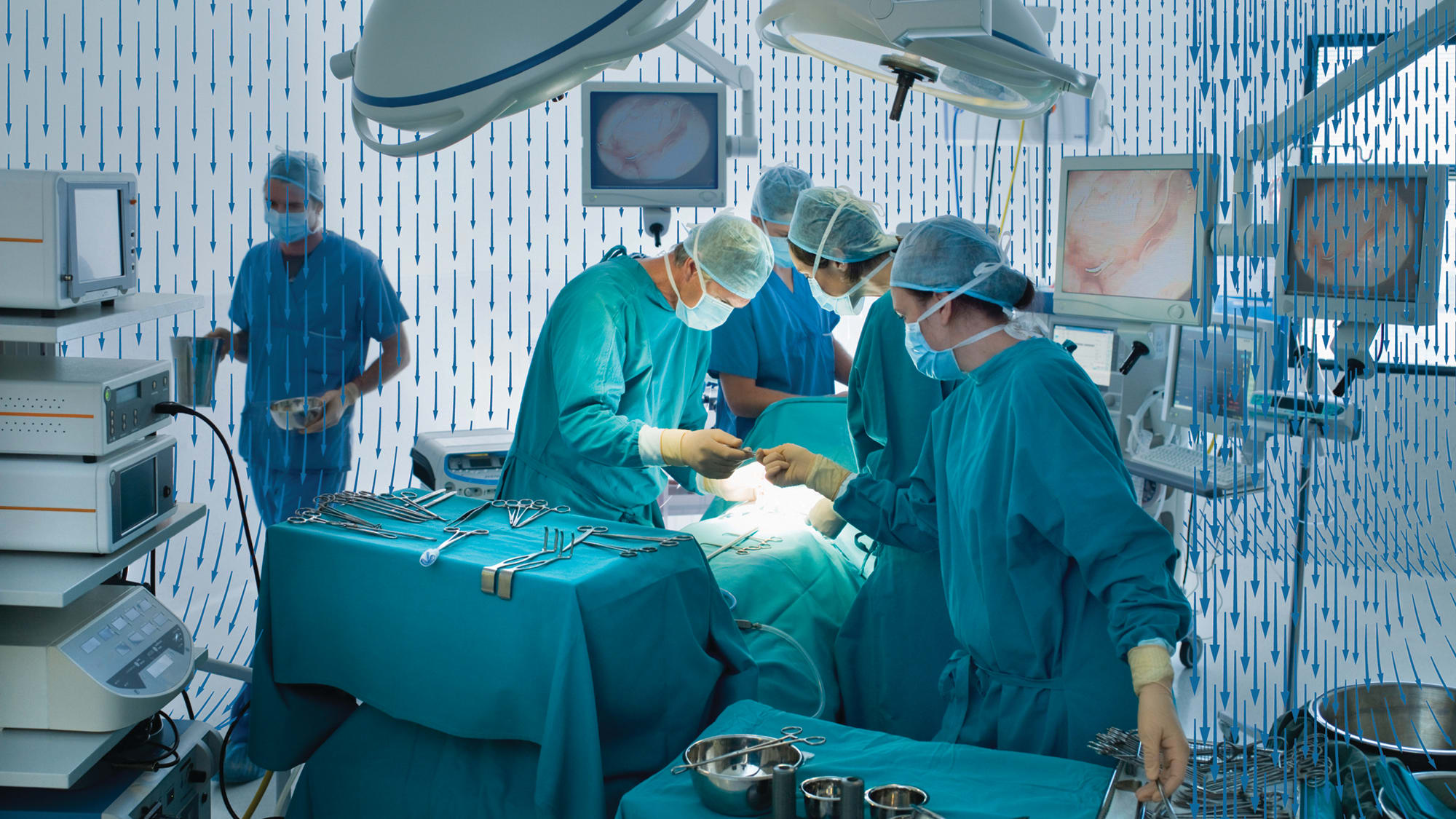 HVAC solutions for every corner of your healthcare facility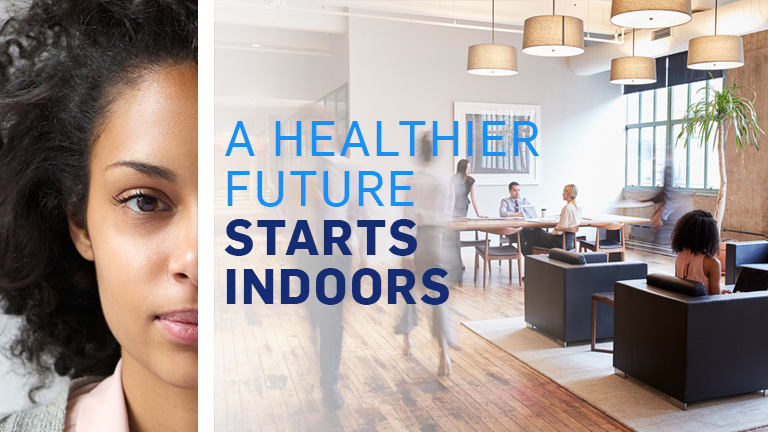 Carrier Healthy Buildings Program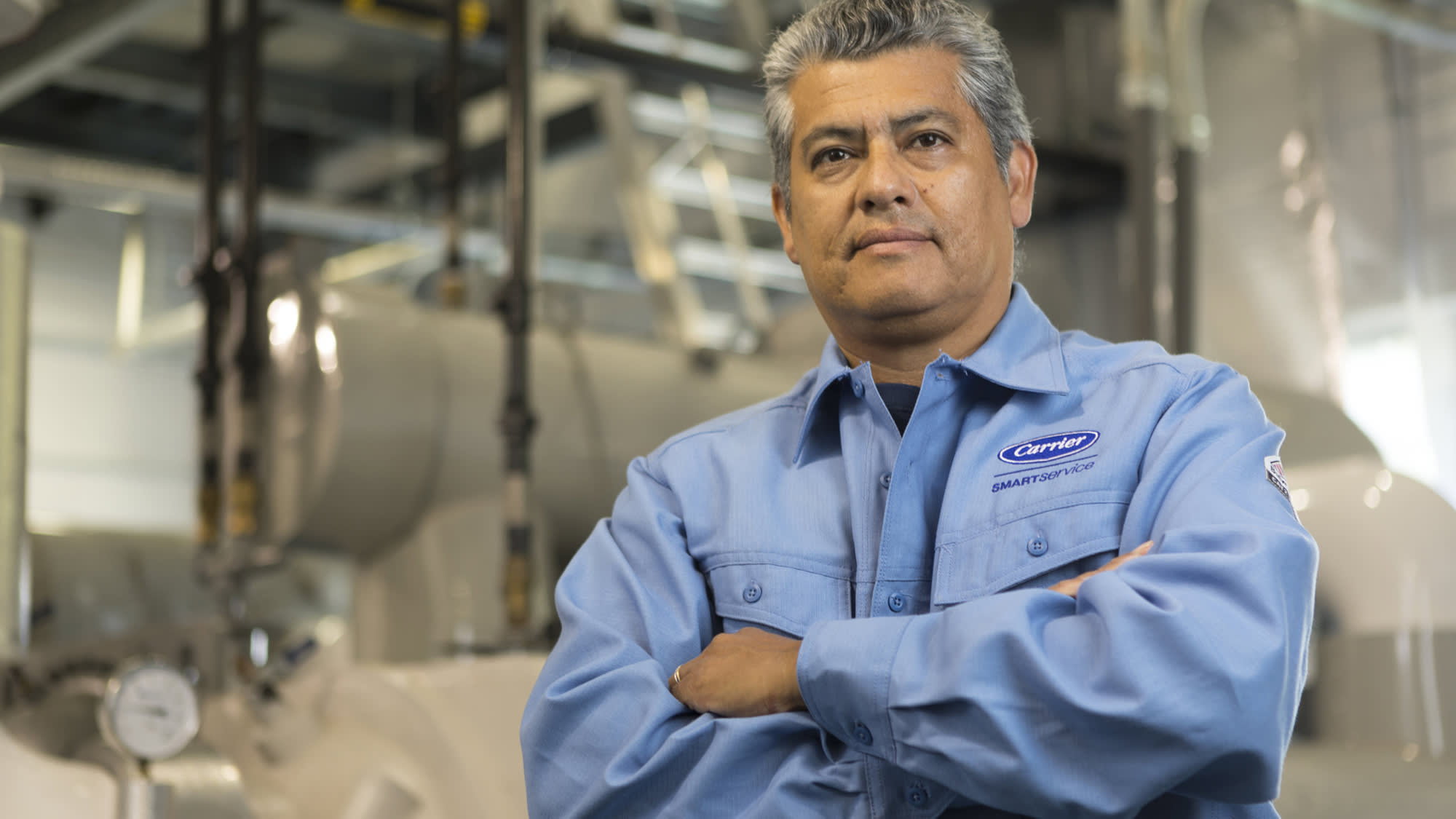 Carrier Commercial Service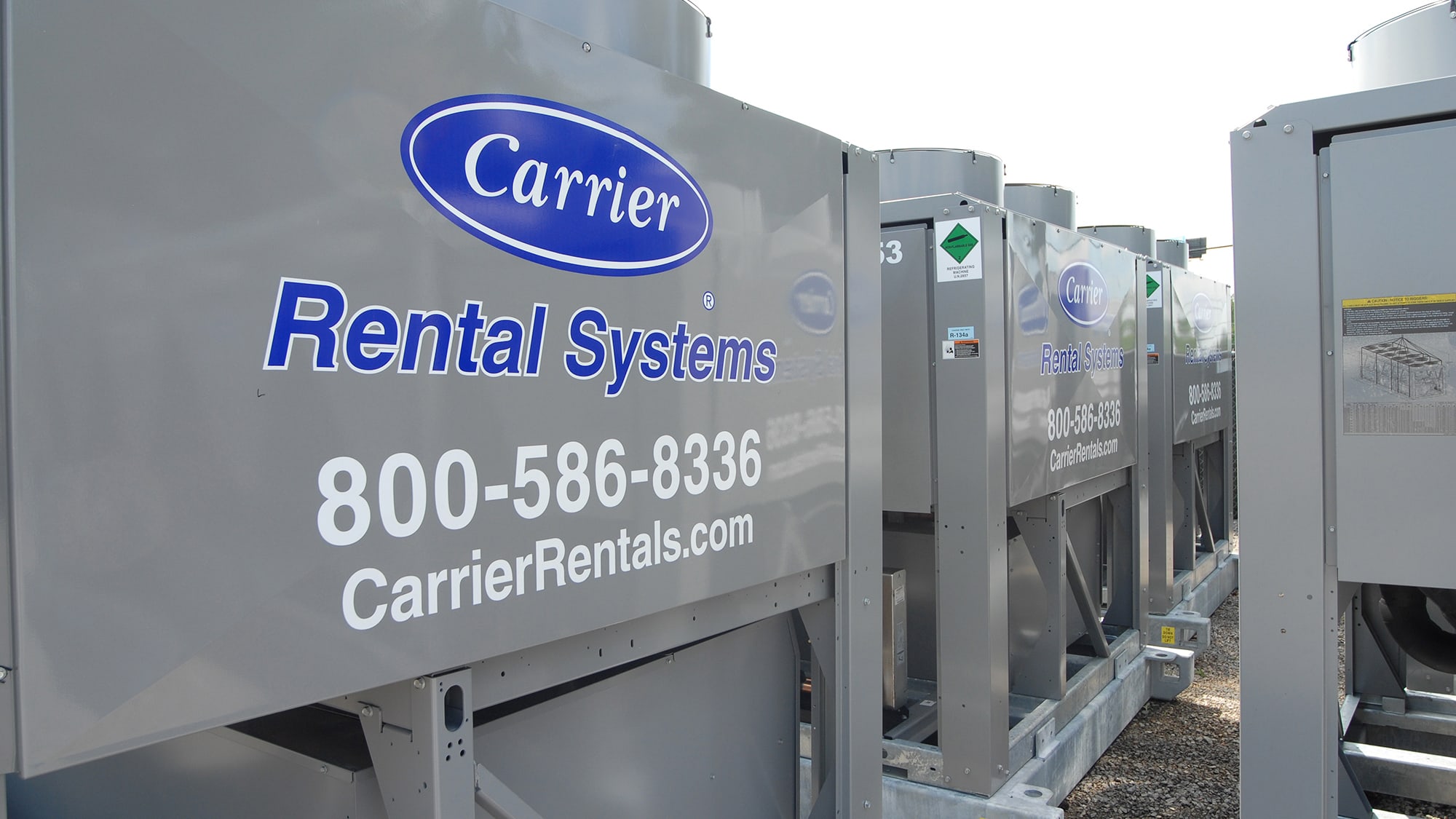 Carrier Rental Systems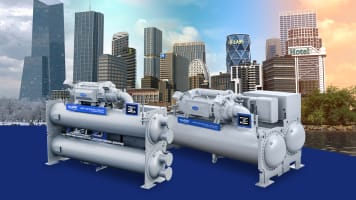 Experience Unconditional Performance
Meet the all-new AquaEdge® 19MV Variable-Speed Centrifugal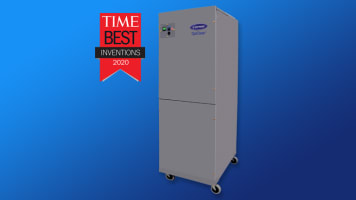 Carrier OptiClean™ Air Scrubber & Negative Air Machine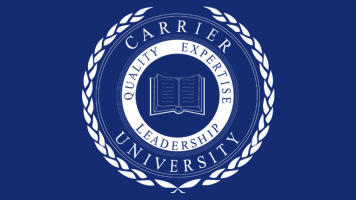 Carrier University
Training the HVAC industry since 1929.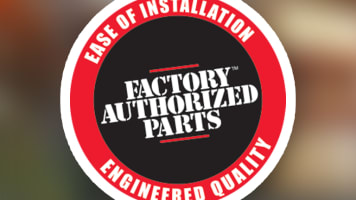 Factory Authorized Parts
Find the perfect fit for your equipment.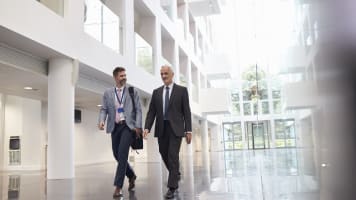 Your single source for peak building performance & profitability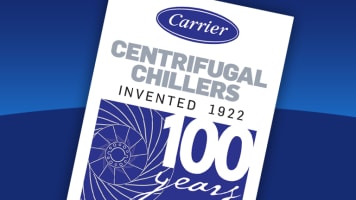 Celebrating 100 Years of Willis Carrier's Invention of Centrifugal Chiller Technology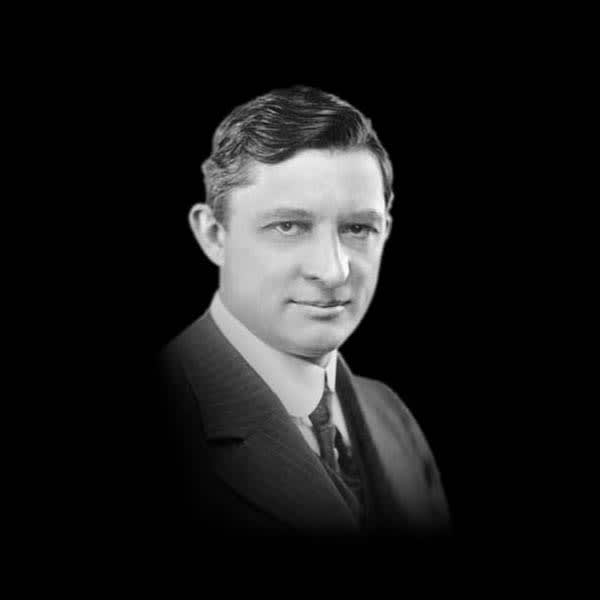 Willis Carrier invented modern air conditioning in 1902
Before the invention of modern air conditioning, hot, steamy weather often meant lost work days and sleepless nights. On July 17, 1902, Willis Haviland Carrier designed the first modern air-conditioning system, launching an industry that would fundamentally improve the way we live, work and play.
Learn More