Innovative New Products Win Big
Consulting-Specifying Engineer® magazine readers have chosen the AquaEdge® 19DV Water-Cooled Chiller and Weather Series RTUs with EcoBlue™ Technology as winners (Gold and Silver, respectively) in their annual "Product of the Year" competition.

The new AquaEdge® 19DV Water-Cooled Centrifugal Chiller achieves optimal performance, efficiency, reliability and control with one incredibly groundbreaking system. Its innovative features, incredible versatility and a full-system approach including cooling, free cooling and heat recovery will change the way you think about mechanical systems for good.

VSS technology raises the bar on chiller performance
Government study finds variable-speed screw technology was 11% more efficient, more versatile and required less maintenance than mag-bearing technology.
Source: www.gsa.gov, GPG Program Summary, GPG-031, Updated Aug. 2017, Variable-Speed Direct-Drive Screw Chiller

This time we reinvented the wheel
Exclusive, new
Eco
Blue™
Technology improves performance and efficiency while decreasing maintenance and installation costs. The industry's first beltless direct-drive vane axial fan for rooftop units* is just one of the many technological advances. It's a whole new spin on rooftops.
*Available on select models.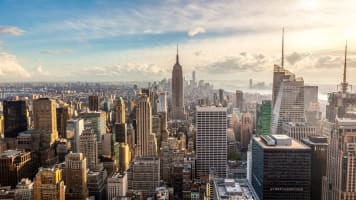 Carrier Commercial Systems
A world of comfort from a world leader.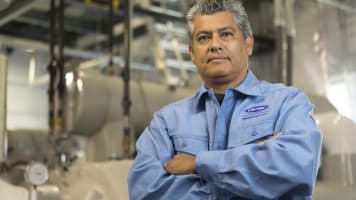 Carrier Commercial Service
Protect and maintain your equipment.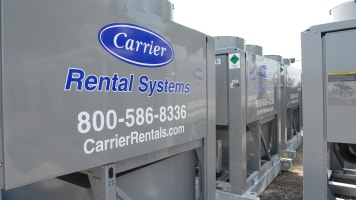 Carrier Rental Systems
Delivering complete rental solutions.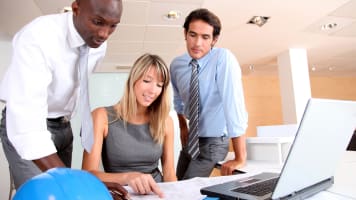 eDesign Suite Software
HVAC system design software written by HVAC system designers.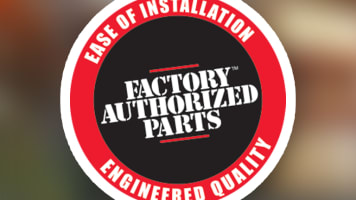 Factory Authorized Parts
Find the perfect fit for your equipment.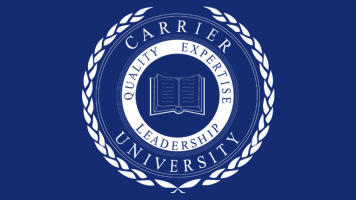 Carrier University
Training the HVAC industry since 1929.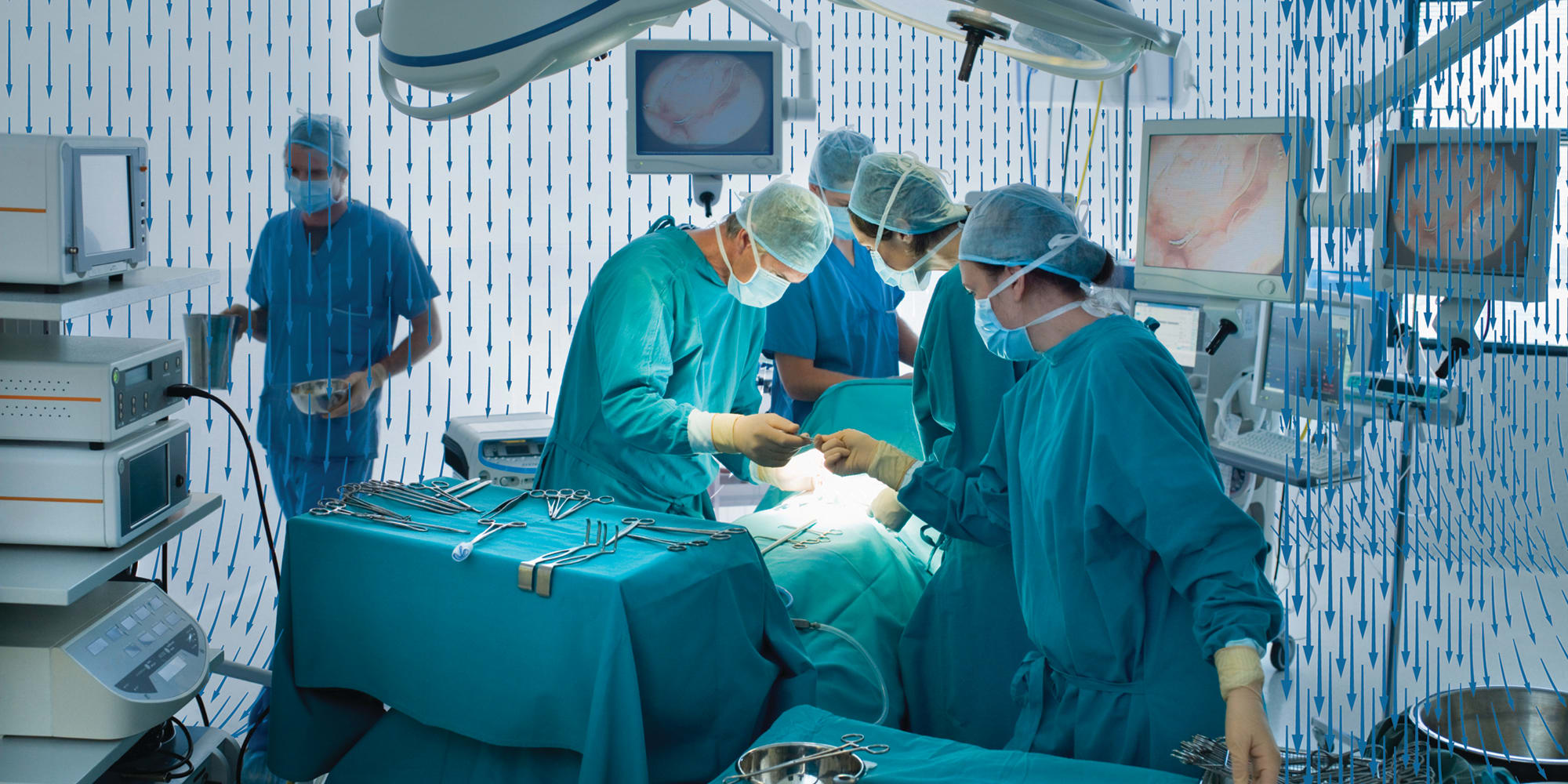 HVAC solutions for every corner of your healthcare facility.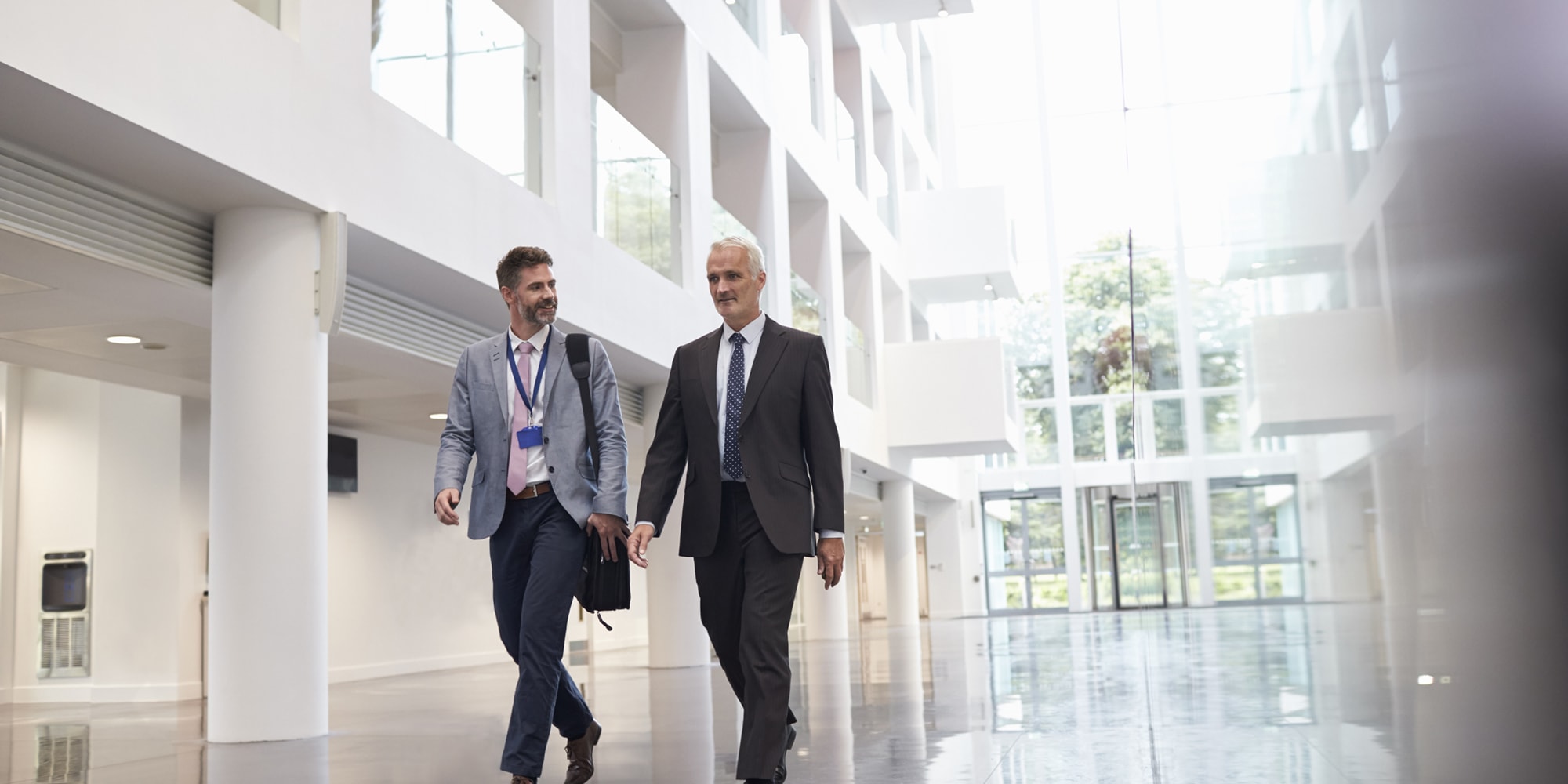 Your single source for peak building performance & profitability.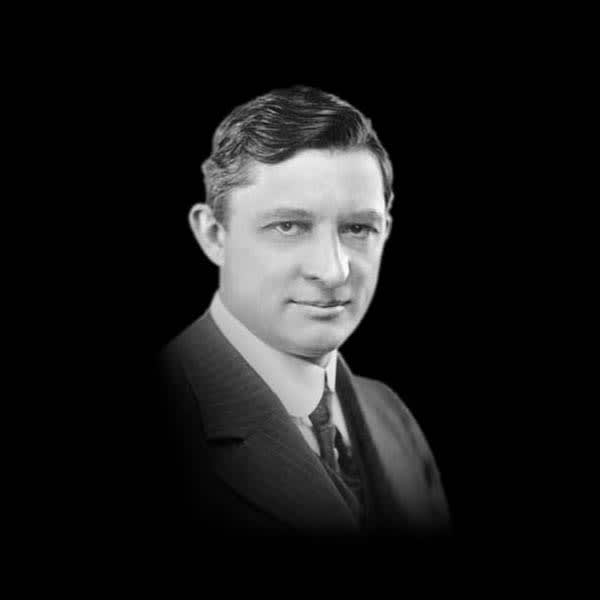 Willis Carrier invented modern air conditioning in 1902
Before the invention of modern air conditioning, hot, steamy weather often meant lost work days and sleepless nights. On July 17, 1902, Willis Haviland Carrier designed the first modern air-conditioning system, launching an industry that would fundamentally improve the way we live, work and play.
Learn More