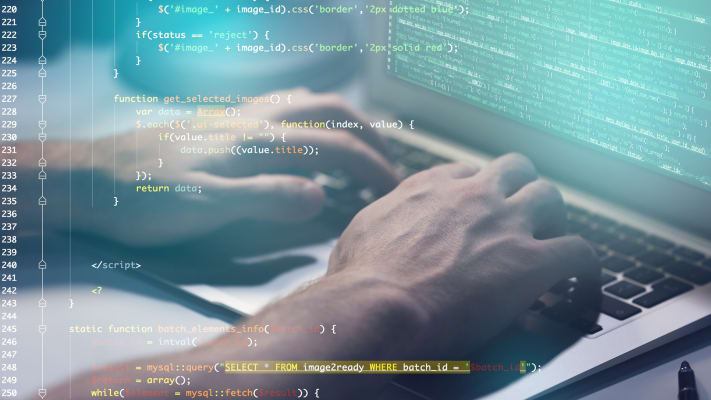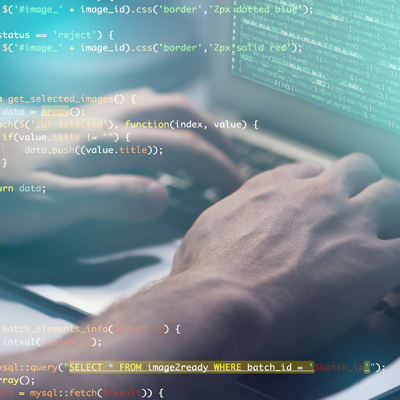 Refrigerant Piping Design (RPD)
Select the right pipe size every time.
The Refrigerant Piping Design program determines the minimum pipe size required to deliver refrigerant between the compressor, condenser and evaporator within specified pressure loss limits. The program will also size vertical risers so that oil entrainment is assured.
How Does It Work?
In keeping with industry standards, the Refrigerant Piping Design program calculations are based on procedures outlined in the ASHRAE® Refrigeration Handbook. The program contains data for three common refrigerants (R-22, R-134a, and R-717) permitting comfort cooling as well as low temperature applications to be examined.
With minimal input, you will be able to size suction, hot gas discharge and liquid lines, as well as single and double vertical risers. Pipe sizes can also be specified manually in order to examine the resulting pressure drops.
The Refrigerant Piping Design program will select pipe size based on a specified maximum pressure drop in the line and compute minimum required capacity for oil entrainment in risers.
The program eliminates all the tedious calculations necessary when piping is sized manually and automatically corrects for all system operating conditions, interpolating and adjusting data in the tables and charts.
Refrigerant Piping Design Specifications
Sizes piping for refrigerants R-22, R-134a, and R-717
Sizes suction, hot gas discharge and liquid lines
Sizes single and vertical risers
Operates in either English or S.I. metric units
Extensive on-line help system describing all aspects of program operation