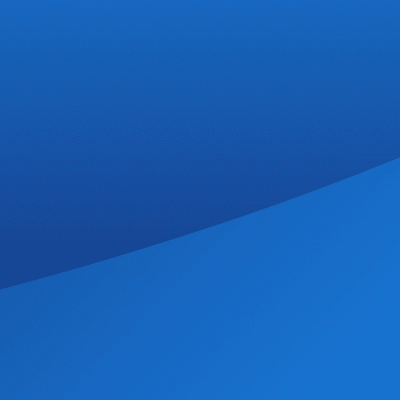 HVAC Solutions for Your Immediate Needs
From equipment, rentals, and service to complete, engineered turnkey solutions, Carrier can support your immediate HVAC needs for existing, new, temporary and converted structures.
Please contact your local Carrier experts and/or read the information provided below.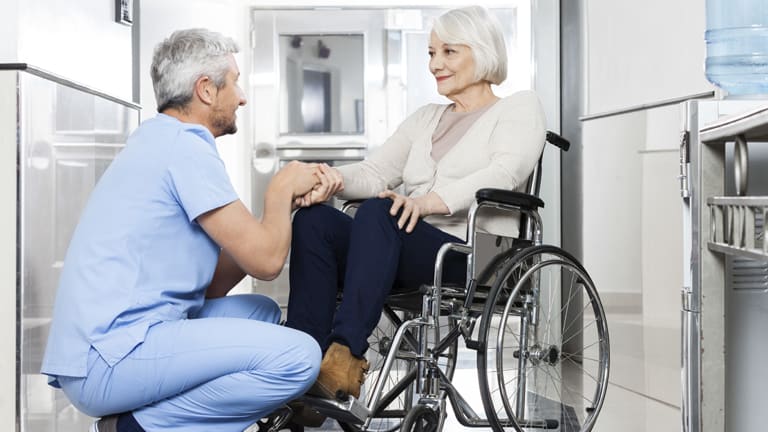 Florida Division of Emergency Management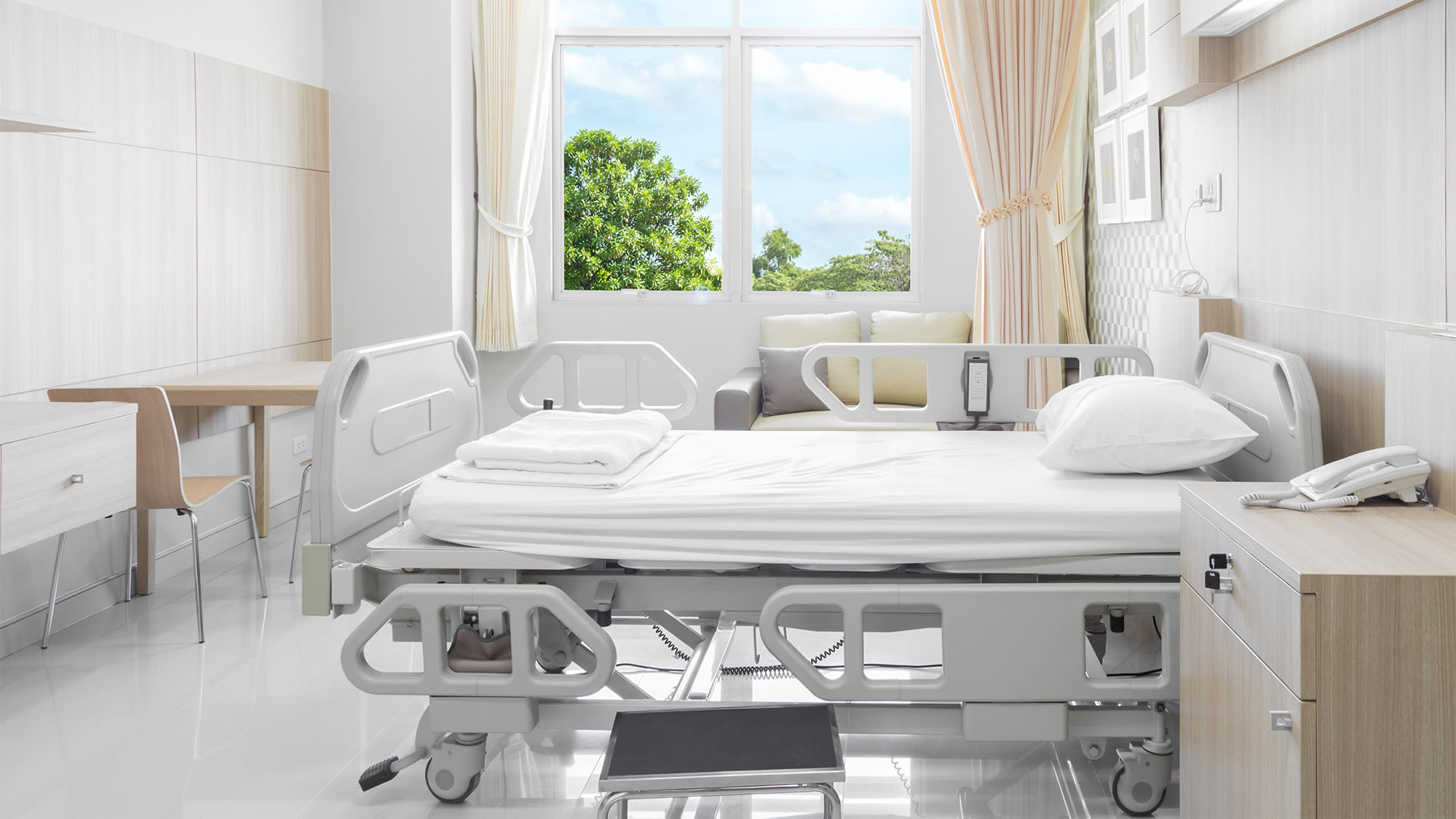 Immediate Solutions for Healthcare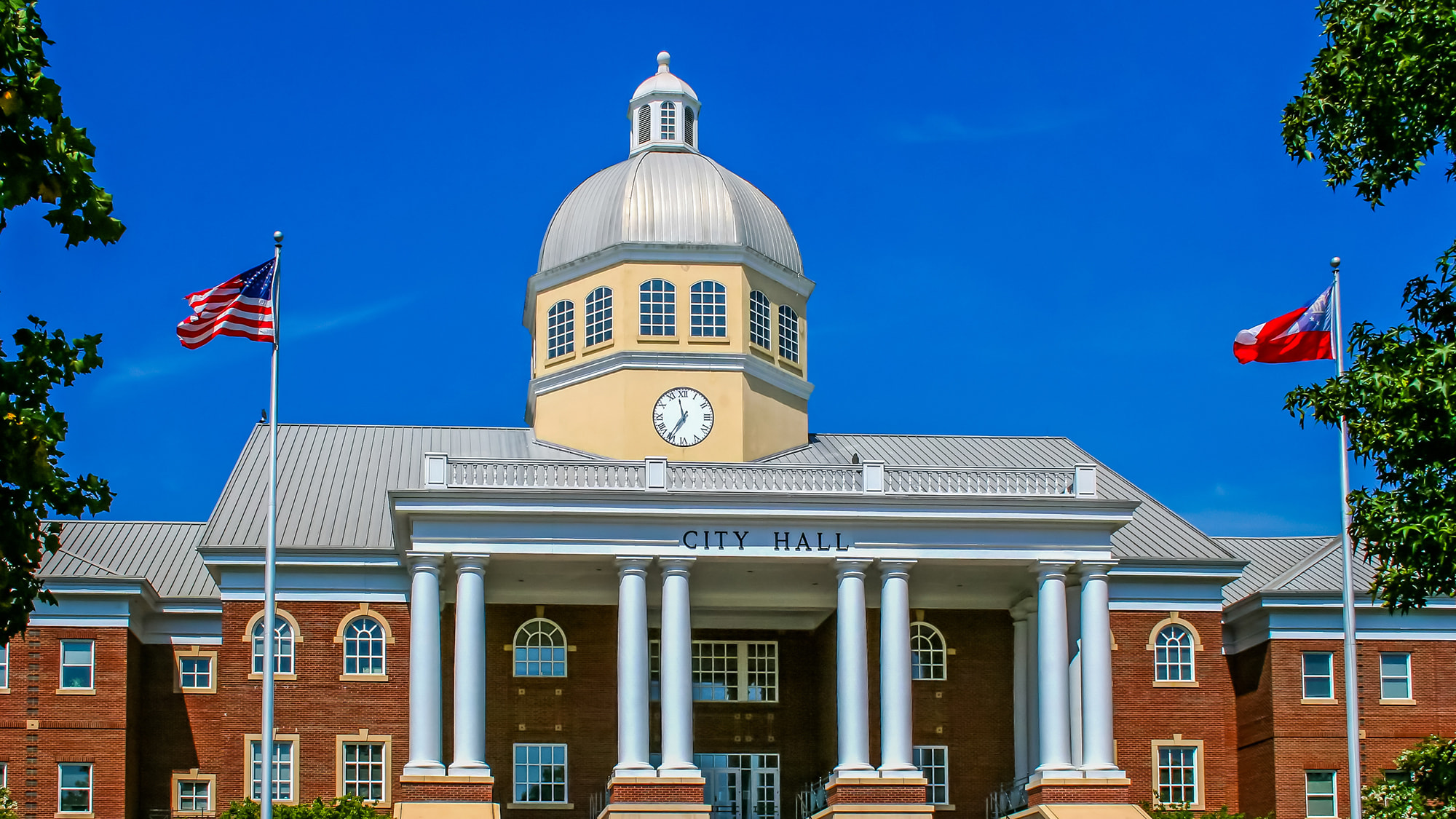 Immediate Solutions for Critical Services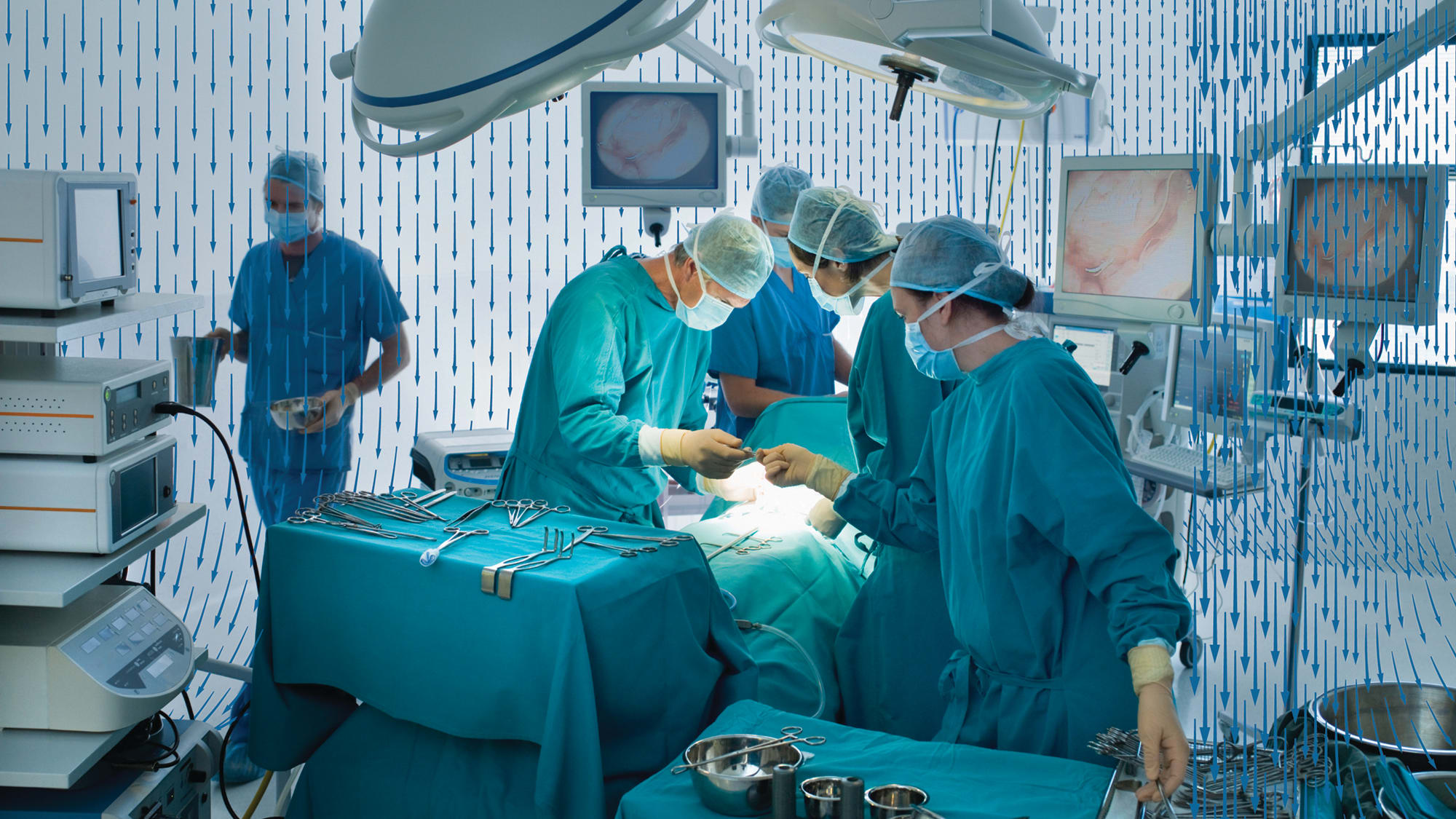 HVAC solutions for every corner of your healthcare facility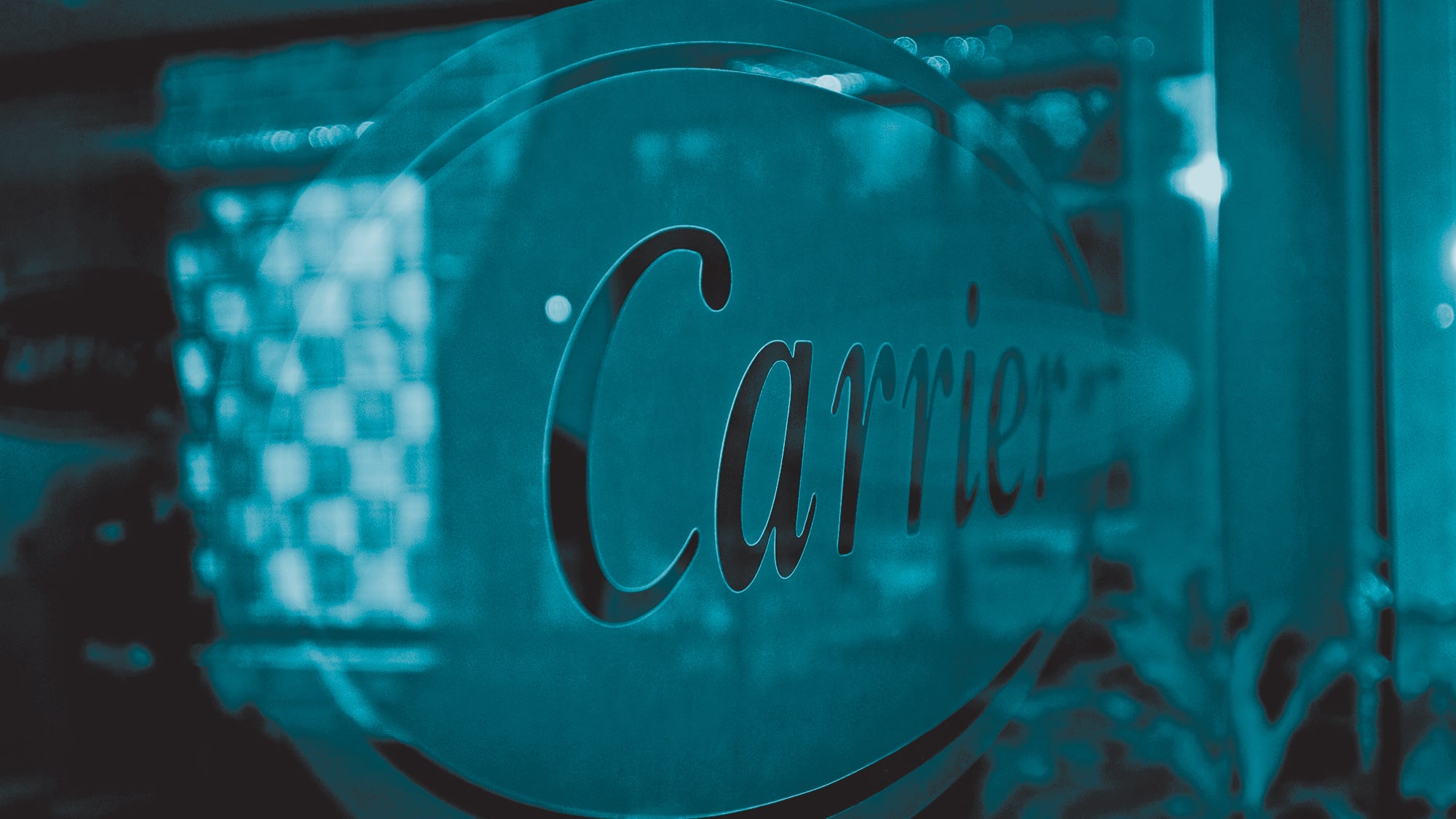 Carrier's Response to COVID-19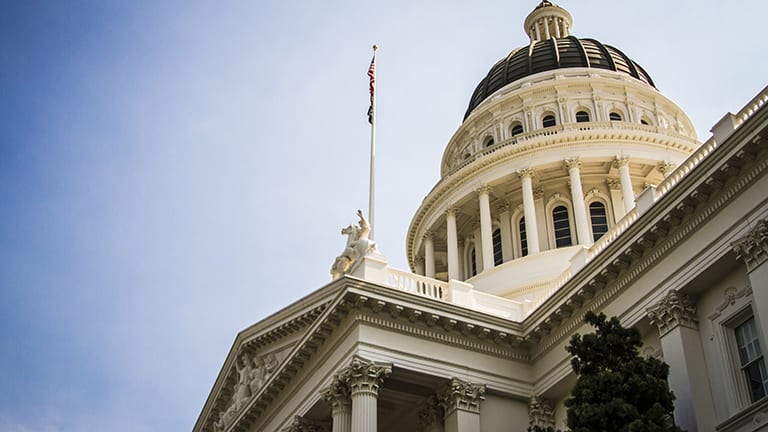 California Direct Purchasing Contract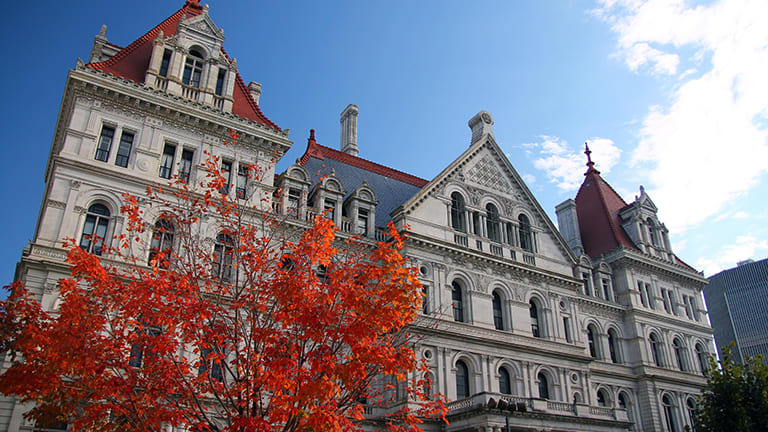 New York State Direct Purchasing Contract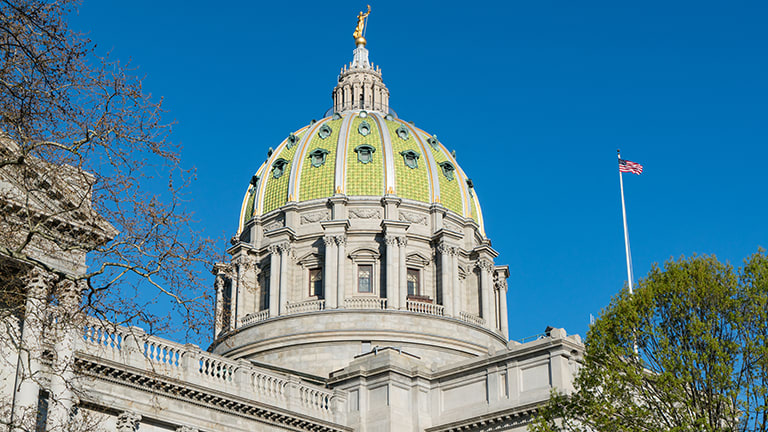 Pennsylvania Direct Purchasing Contract
To speak with a Carrier Service and Support expert 24/7; call 800-379-6484
To speak with a Carrier Rentals expert 24/7; call 800-586-8336
To find your nearest Carrier experts, enter your zip code here.