Carrier has all the right software tools to make your job easier.
Whether it's the electronic catalog for equipment selection, the eDesign suite for system design, templates for products, or mobile apps, Carrier is there to help you pick the right equipment for the job.
Software for Design Professionals
Carrier offers software solutions to assist HVAC design professionals. This software is written by HVAC system engineers and supported by industry experts with years of field application experience.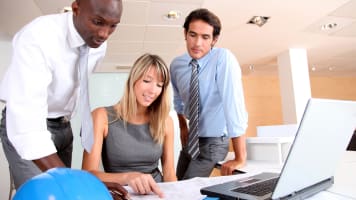 Carrier's Electronic Catalog
Carrier offers the Carrier Electronic Catalog (e-CAT), a fully integrated suite of tools for selecting, configuring, and generating thermal, electrical and acoustical performance data for Carrier commercial HVAC products.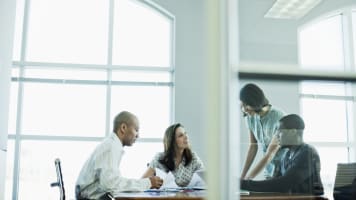 HVAC System Design
eDesign Suite is a collection of software programs created specifically for the HVAC system designer. These programs are tailored to increase productivity and accuracy, improve analysis capabilities and job documentation, and add a level of 'marketability' to a designer's estimates.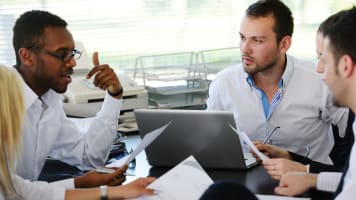 DXF/CAD Templates
DXF/CAD templates are full scale 2D drawings of Carrier products. Layers are used to separate unit outlines, clearances, dimensions, and connections.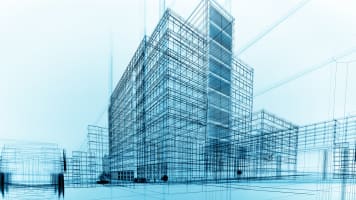 Autodesk® Revit® Drawings
Revit is BIM (Building Information Modeling) software, developed by Autodesk. It allows the user to design with both parametric 3D modeling and 2D drafting elements.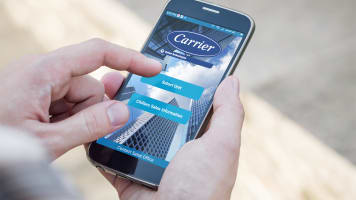 Carrier Mobile Apps
Carrier is pleased to offer a host of mobile apps to help you in a host of ways right from your favorite go-to mobile device.