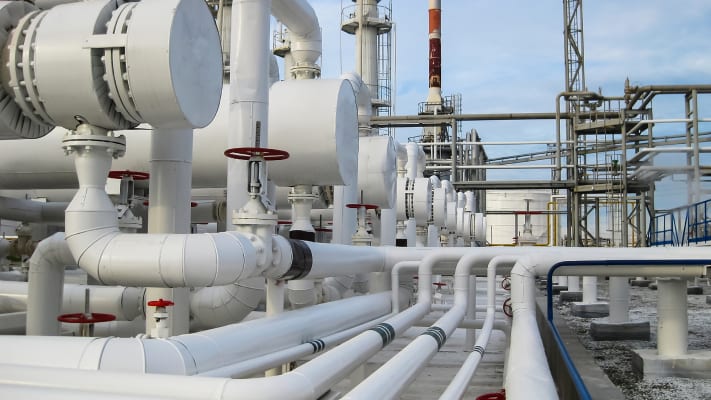 We inventory both shell & tube and plate & frame heat exchangers. Carrier Rental Systems inventories various size and design configurations to meet your site conditions, allowing you to perform your day-to-day operations more efficiently.
Heat Exchanger Rental Applications
All types of HVAC comfort cooling applications
Industrial/specific operating conditions
Process cooling
Refinery and chemical production projects
LP gas processing
Scheduled outages and turn-around projects
Testing requirements
Heat Exchanger Rental Optional Features
Shell & tube and plate & frame style
150/300 psig M.A.W.P.
Specialty metallurgy materials
Skid-mounted; trailer-mounted
Carrier Rentals Equipment Line Up
We have a diverse and modern fleet of rental equipment and the expertise to apply them.
Download our Linecard
Delivering Complete Rental Solutions
Carrier Rental Systems can deliver complete, temporary application specific HVAC solutions - whenever and wherever needed.
Learn more