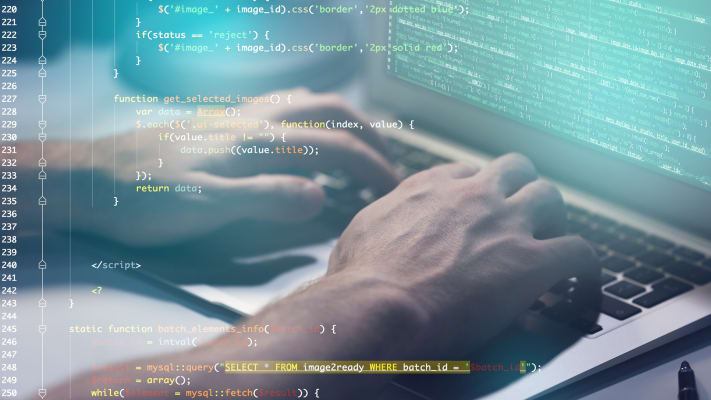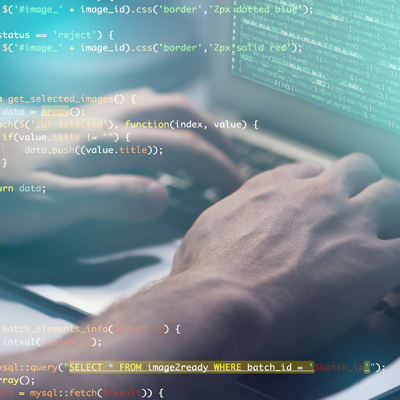 Building System Optimizer (BSO)
Quickly evaluate energy performance.
Carrier's Building System Optimizer (BSO) is a software tool that quickly compares energy cost performance of HVAC design alternatives in commercial buildings.
BSO: Powered by HAP
Carrier's Building System Optimizer (BSO) is a screening tool for the schematic design phase of projects where multiple HVAC design alternatives need to be evaluated quickly to identify the design(s) with the greatest potential for energy performance.
Users can then study those designs further using detailed design tools like Carrier's Hourly Analysis Program (HAP).
BSO uses a streamlined user interface that asks for high level information about your location, building, HVAC equipment and utility prices. A complete analysis of multiple alternatives can be configured in as little as 5 to 10 minutes. BSO then automatically converts your input data into a complete set of detailed input data equivalent to data used in Carrier's HAP software. This data includes:
Hour-by-hour weather data;
Detailed zone-by-zone descriptions;
Complete definitions of air-side systems;
DX and plant equipment; and
Utility rate structures.
This detailed input data is then used in the HAP simulation engines to run a full hour-by-hour energy analysis for your design alternatives. With this scheme, BSO harnesses the power and accuracy of a HAP energy analysis in a form that is fast and easy to use. That is why we say that Building System Optimizer is 'Powered by HAP.'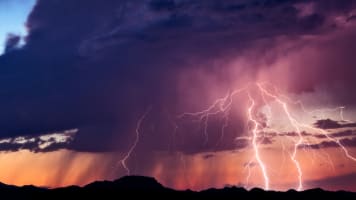 Step 1: Define Weather Data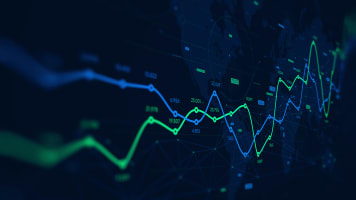 Step 2: Define Building Data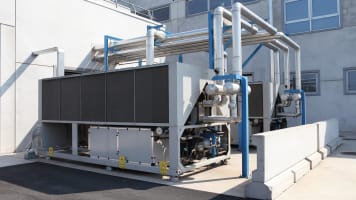 Step 3: Define HVAC Systems & Equipment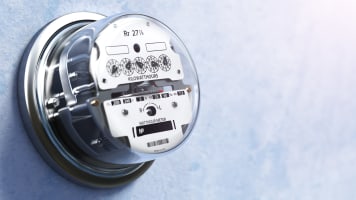 Step 4: Define Utility Rates