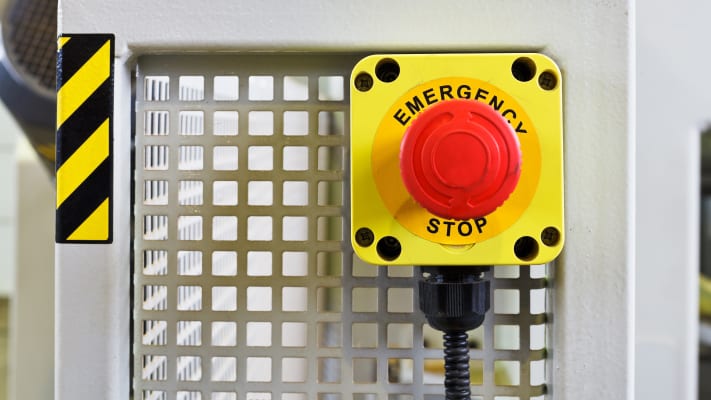 Responding to our customer's emergency needs is first and foremost in our approach to the market place.
With a myriad of locations throughout the country, Carrier Rental Systems' agility and reliability in responding to distress calls continues to earn us the reputation of staunch trust that we have sustained decade after decade. Our job is to return you to the routine business operations that demand your attention with the knowledge that your chiller failure, urgent need for dehumidification, or natural disaster recovery has been lastingly addressed. The comfort heating and cooling equipment you receive will be modified to manage the industry-specific and structure-related requirements of your facility.
As robust as Carrier's emergency response is, do not wait until disaster strikes to collaborate with us in developing a roadmap for your critical path utilization. Engaging with our technicians to develop a contingency design adds both fiscal and logistical strength to your most valued projects and properties.
Delivering Complete Rental Solutions
Carrier Rental Systems can deliver complete, temporary application specific HVAC solutions - whenever and wherever needed.
Learn more
Be Ready for Any Situation
Carrier Rentals can help building owners and facility managers to develop a contingency plan to add to their existing emergency response programs.
Download our Brochure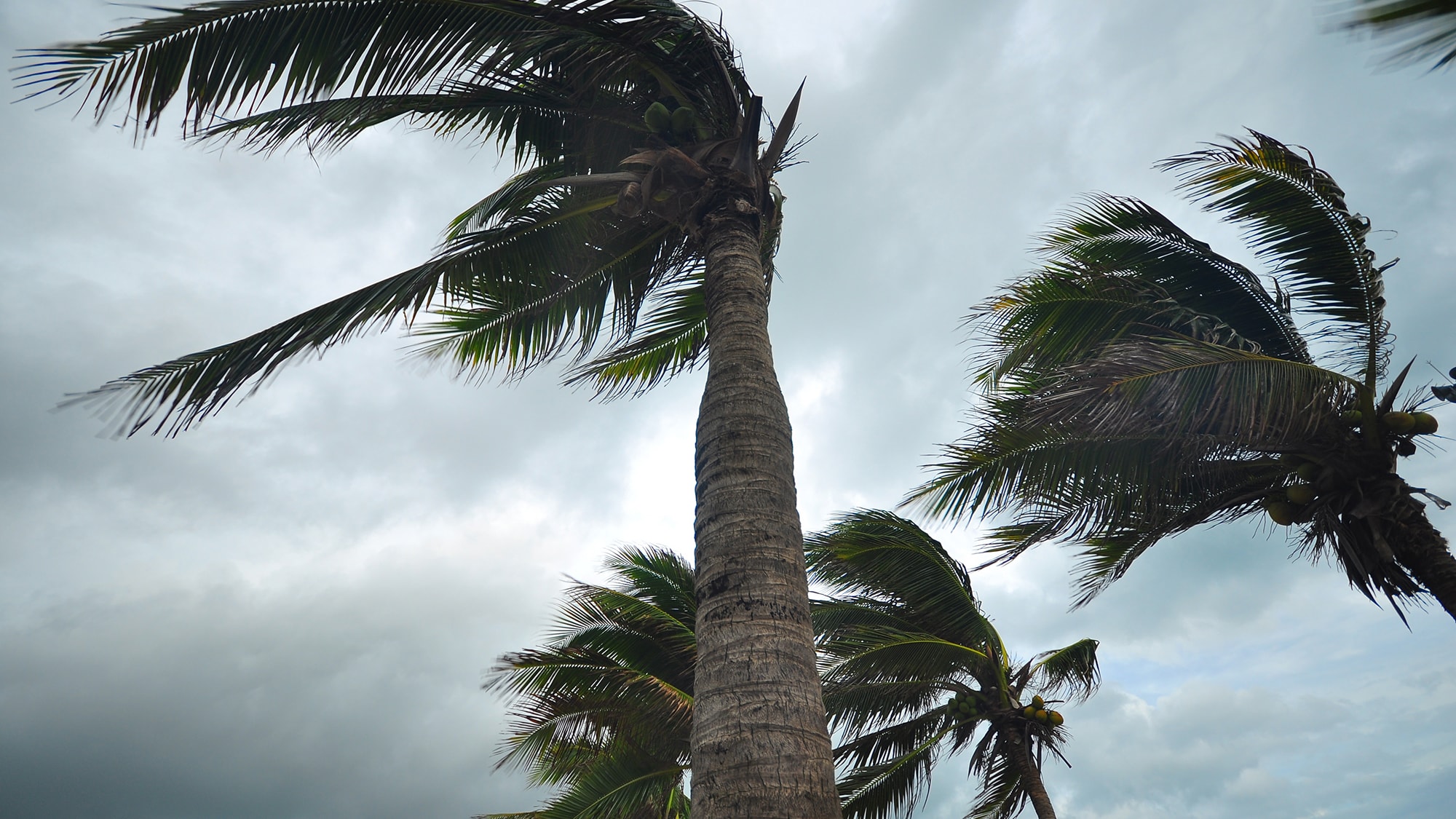 Carrier Rescues Hurricane Emergency Workers in Flood Conditions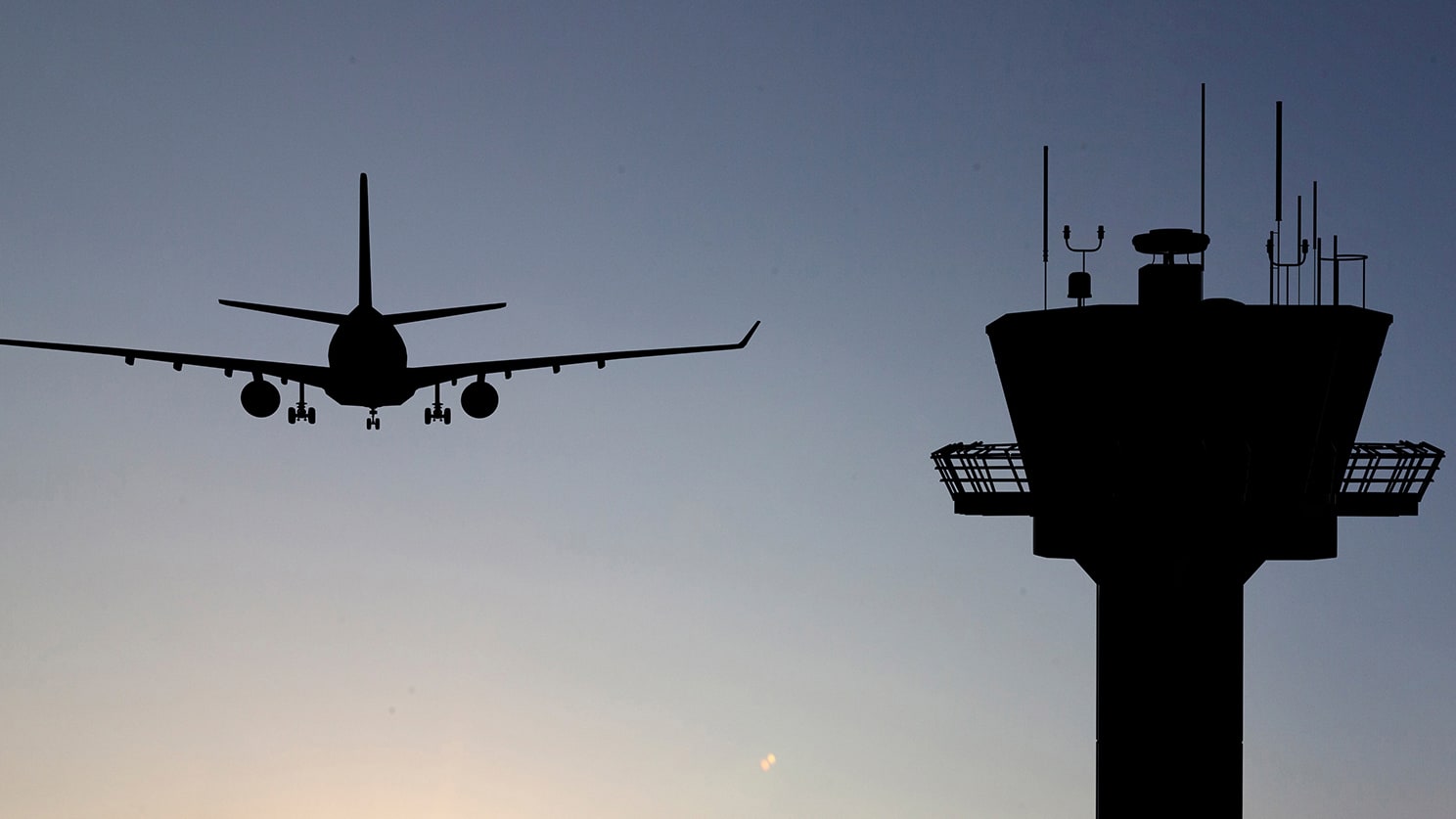 Carrier Lands FAA Control Tower Back on Schedule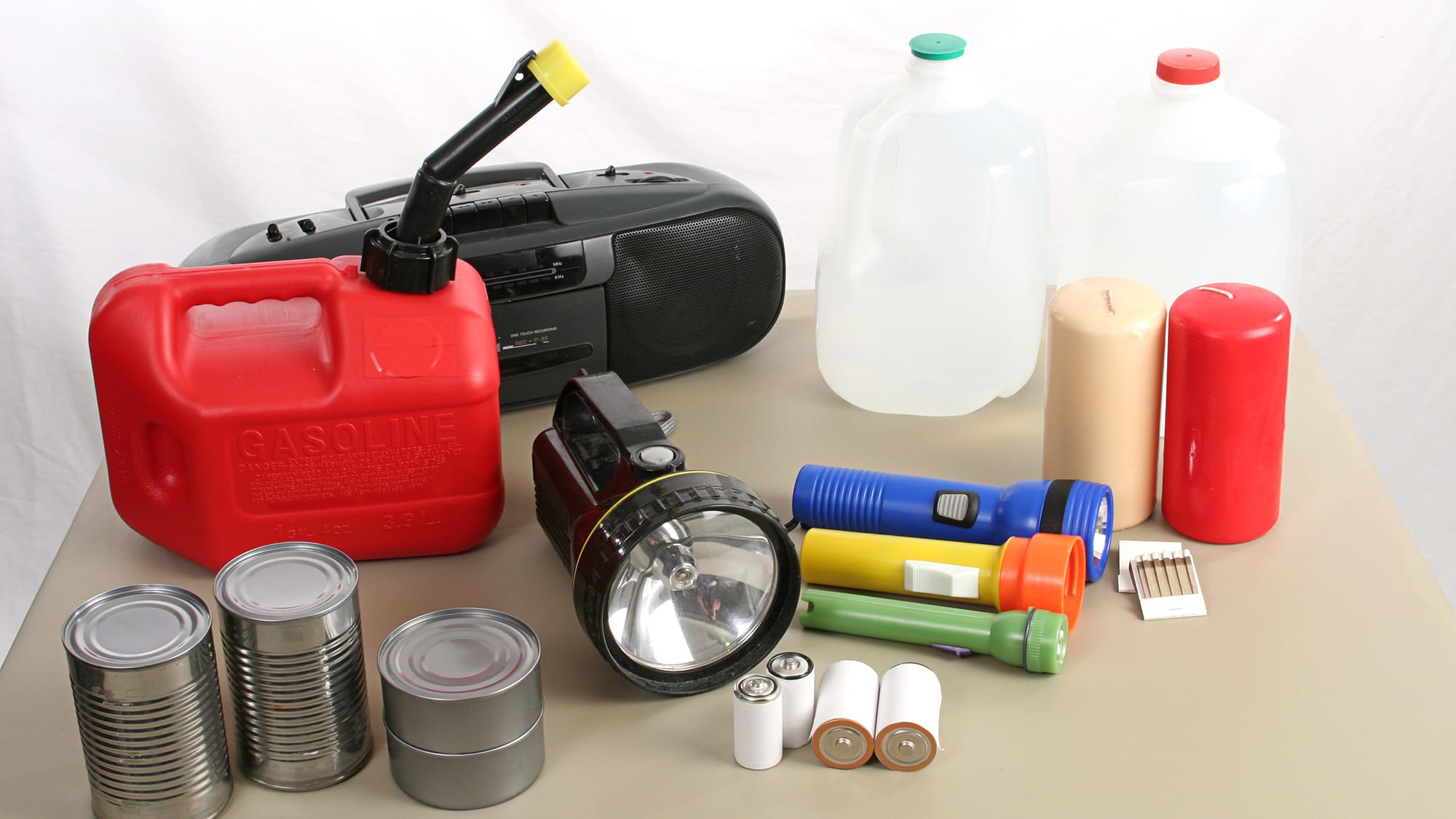 Best Practices for Business Owners in the Event of a Storm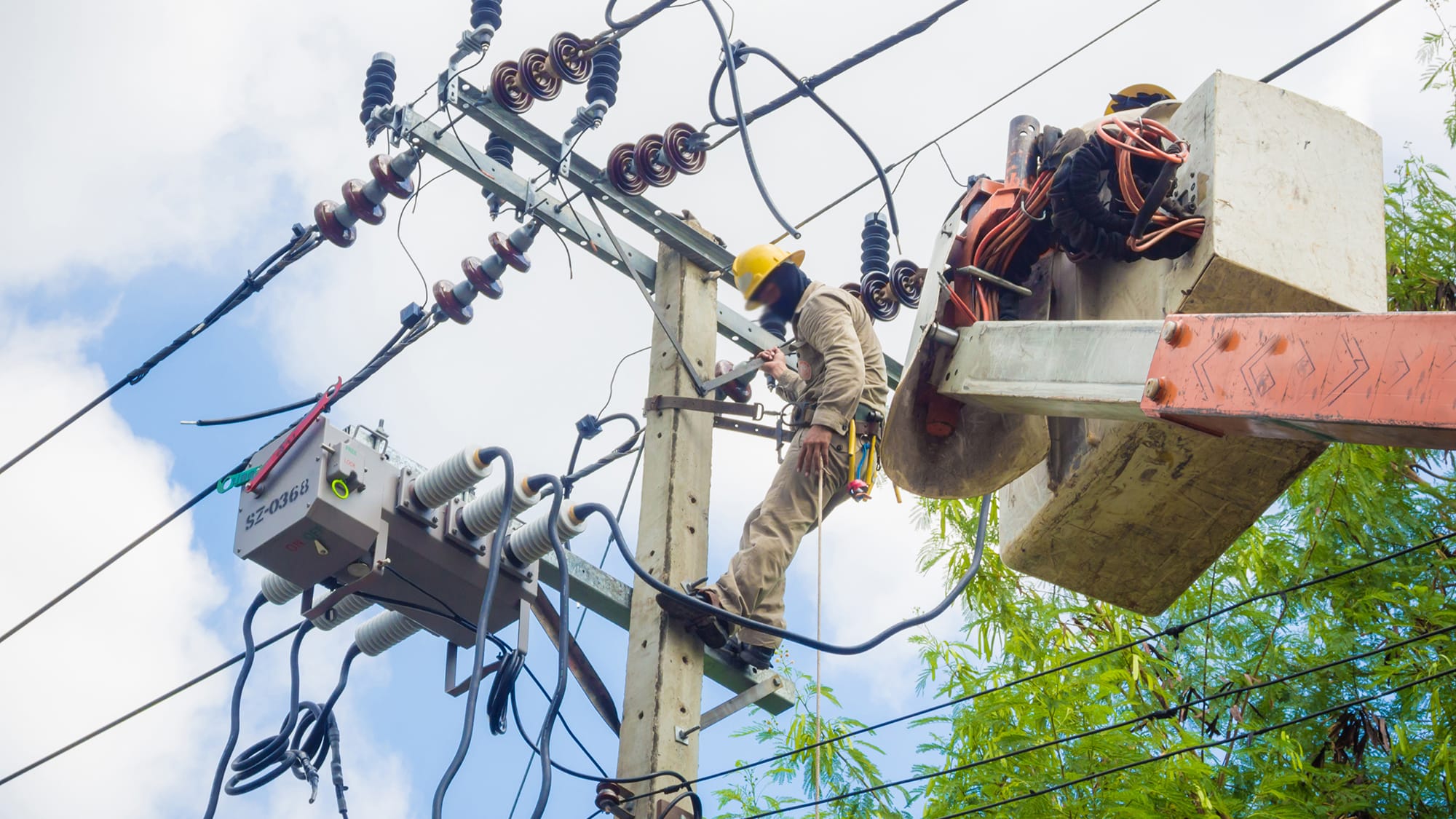 4 Times When a Generator Will Save the Day