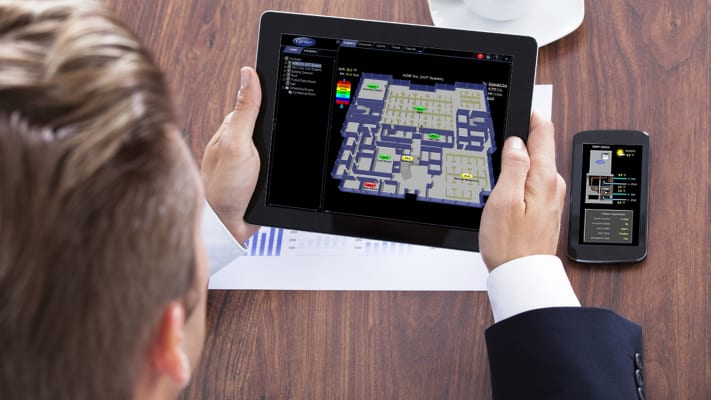 Building Management Solutions
A total solution for all your building mechanical system needs.
Carrier control systems integrate state-of-the-art web technology to deliver productivity, connectivity, and efficiency, as well as providing all the interfaces you need to access and control a single building, a multi-building campus or even a global network.
Carrier service provides state of the art building automation systems for HVAC equipment. To achieve strategic goals, Carrier provides controls strategies and solutions designed specifically for customer's particular requirements. With Carrier's i-Vu® building management solutions customers are able to easily manage building and occupant comfort from a web browser or mobile device. I-Vu offers plug and play with all Carrier systems providing simple and flexible solutions. Included with the Carrier's building management solutions is ability to create schedules, view trends, alarms and custom reports to control energy savings and occupant comfort.
---
How can Carrier's building management solutions provide value to you?
It can:
Reliability, designed by experts and backed by decades of engineering expertise
Flexible service by Carrier trained personnel
Controls installation and service
Access to reports that show trending for future forecasts and alarms
Easy to monitor and control
---
Carrier's building management solutions applies to:
All of Carrier's commercial equipment.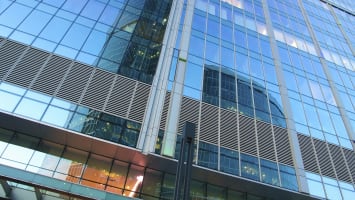 Controls Service
Maximizing benefits, minimizing risk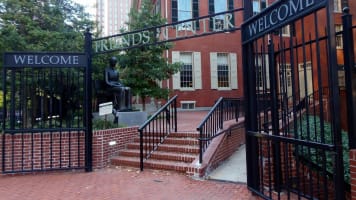 Friends Center
Responsible comfort and LEED® platinum certification at historic Friends Center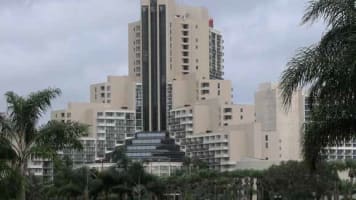 Orlando World Marriott
Variable speed drives and new cooling towers maximize efficiency
Shore Medical Center
Enhanced patient care, maximum equipment efficiency, LEED® certification & energy rebate at surgical pavilion