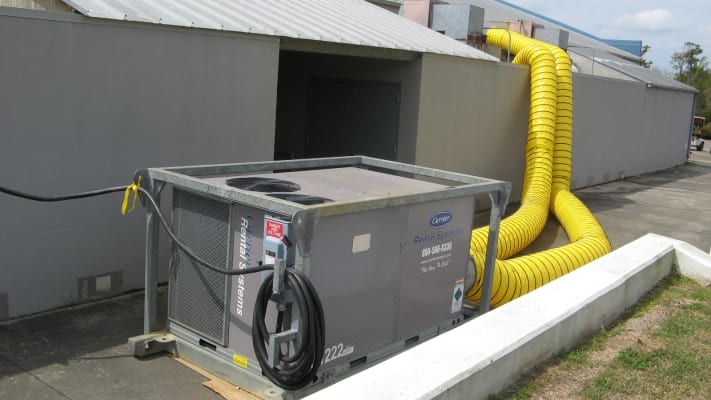 We are a full service provider of Carrier dehumidifier rentals for restoration, specialty blasting and painting contractors. From sizing to setup and tear down, we create custom-made equipment rental solutions.
Applications & Optional Features
Our specialty solutions include: moisture removal and climate control, fume free heat, large volume heat curing and extreme low dew point drying. Our systems include: desiccant dehumidifiers (up to 9000 cfm), fridge dry systems (up to 100,000 cfm), electric heaters (up to 360kW), boiler/AHU systems (up to 100,000 cfm) and generators (30kW to 2,000 kW).
From desiccant to fridge-dry dehumidifiers, Carrier Rental Systems offers a variety of rental dehumidifiers, dehumidification applications and systems.
Applications
Moisture removal
Climate control for blasting, coating and painting
Emergency response
Industrial services
Dehumidification/moisture control
Optional Features
Electric sump heaters
Fluid coolers
Evaporative condensing units
Low profile
Skid-mounted; trailer mounted
Carrier Rentals Equipment Line Up
We have a diverse and modern fleet of rental equipment and the expertise to apply them.
Download our Linecard
Delivering Complete Rental Solutions
Carrier Rental Systems can deliver complete, temporary application specific HVAC solutions - whenever and wherever needed.
Learn more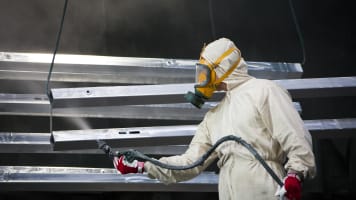 How Industrial Dehumidifiers Are Used for Painting Applications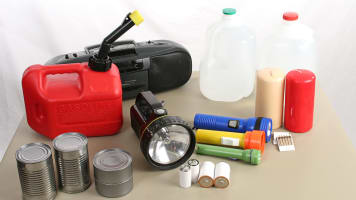 Best Practices for Business Owners in the Event of a Storm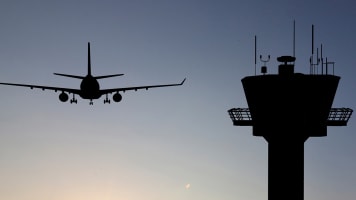 Carrier Lands FAA Control Tower Back on Schedule