Carrier is committed to helping communities improve learning environments
Learning environments can either promote or deter from student health, wellness and performance.1 At Carrier, our goal is to help administrators, teachers, facility managers, nurses and parents to foster learning environments that help students reach their full potential while streamlining operations to manage costs over time.
Carrier is a top choice for schools looking for support on their path toward healthier, more sustainable and safer learning environments. This is because of our proven success in providing solutions for schools across HVAC, building automation systems, digital solutions and services. Carrier solutions can be catered to match the unique requirement of each school and district throughout solution lifecycles from design to commissioning to ongoing service.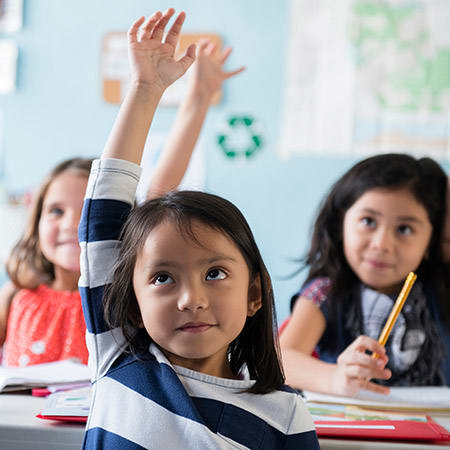 See How Digital Offerings Support District Goals
Good indoor air quality (IAQ) is essential in K-12 schools – and leveraging ESSER funding is crucial to achieving it.
In response to the COVID-19 pandemic, elementary and secondary school emergency relief (ESSER) funds were established under the CARES Act to make it easy for schools to implement improvements to their HVAC systems and equipment. Unfortunately, many schools still have not taken advantage of this free money.
Greater health and sustainability starts with ESSER funding. Register to watch the recording to make the most of it.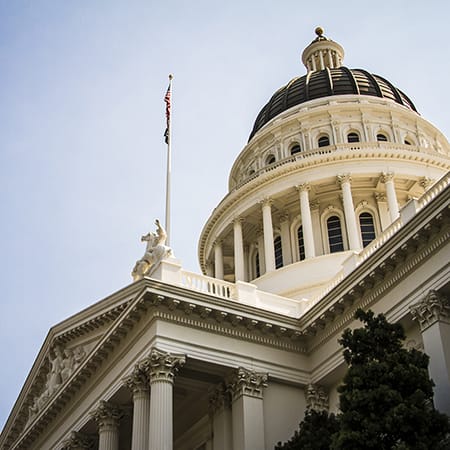 Federal Funds for K-12 Schools
School improvements have been prioritized by the United States government through provision Elementary and Secondary School Emergency Relief Fund (ESSER) to America's schools. Carrier can partner with you to help utilize funds for your school's improvement projects.
ESSER has granted $190B to schools to support infrastructure improvements including HVAC equipment investments to improve indoor air quality and learning environments.2 Schools across America are choosing HVAC as priority investment of ESSER funds because of the costly investment.
To learn more about the uses of ESSER and how it can be addressed in your school, please see our ESSER Resource page.
ESSER Resources & Funding
How Carrier Helps Improve Your School
Carrier offers products, services and solutions that play a critical role in making learning environments healthier and safer for students, teachers and staff. Our innovative lifecycle solutions and customer support that can be customized to fit your school's unique needs. Carrier's portfolio includes HVAC & Controls and Digital Solutions & Services, which enables us to partner with schools from design to ongoing maintenance.
Carrier Learning Environment Solutions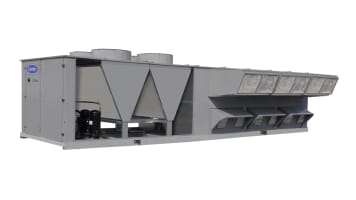 Rooftop Units
Rooftop units are air conditioning solutions located on roofs and used by buildings across multiple sizes.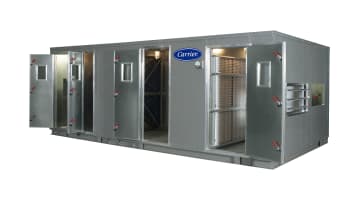 Air Handling Units
Air handling units deliver controlled climates to indoor spaces and support air circulation.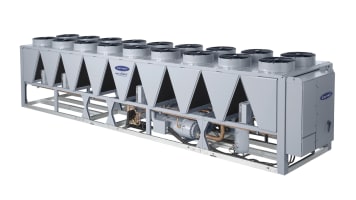 Chillers
Chillers are products used to move heat away from spaces that require climate control.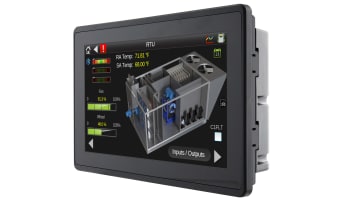 Building Automation & Controls
Building automation and controls manage building systems to optimize comfort, energy consumption, cost, and equipment performance.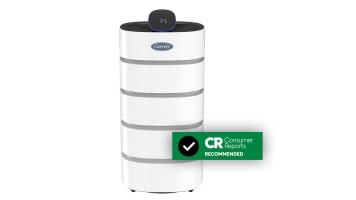 Air Purifiers & Filters
Air Purifiers and Filters reduce air pollutants by trapping airborne contaminants.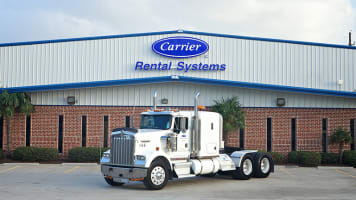 Equipment Rentals
Rental HVAC equipment offers short-term solutions to support our customers through special circumstances, capital constraints, equipment failures etc.
Defining Optimal School Learning Environments
Student academic and extracurricular performance, safety, health and comfort are impacted by the quality of their indoor learning environments, where students spend over 1,000 hours a year on average.3 "In school buildings, indoor environmental conditions are affected by multiple factors, including occupant density, temperature, lighting conditions, auditory conditions, and indoor air quality."4
Measurable Outcomes of Optimized Learning Environments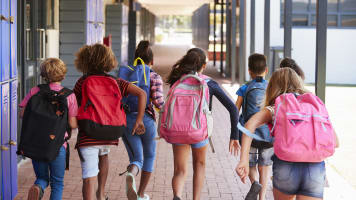 Elevated occupant academic performance, productivity and well-being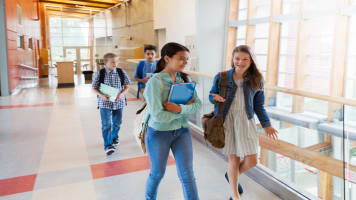 Enhanced occupant health and reduced absenteeism
Improved building operations, efficiency, and sustainability
Technologies to Enable Good Learning Environments
The quality of the air inside K-12 classrooms and other indoor spaces has never been a more critical issue, and the experts at Carrier are ready to help. We can help you evaluate, and if necessary, upgrade and improve essential aspects of your school's current HVAC system to make sure it delivers the high level of indoor air quality (IAQ) needed to support key wellness initiatives.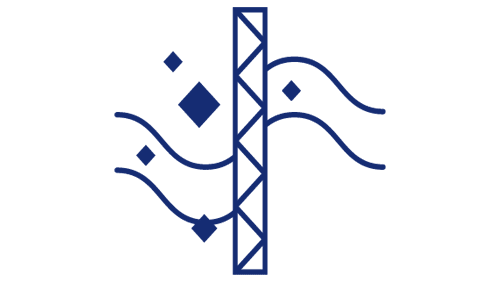 Filtration & Purification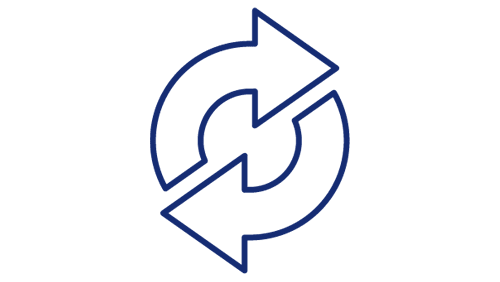 Ventilation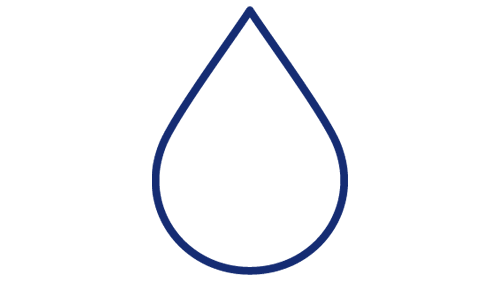 Humidity Control
Ultraviolet (UV) Light Technology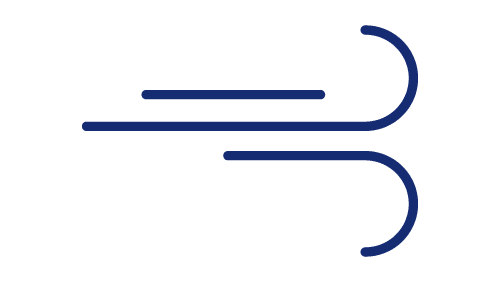 Remote Airside Management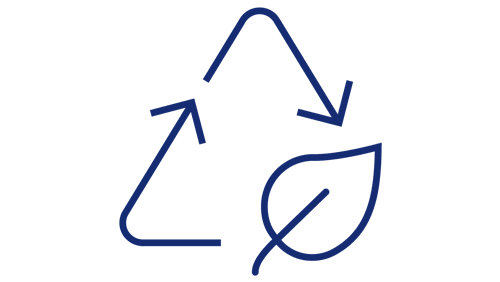 Remote Energy Management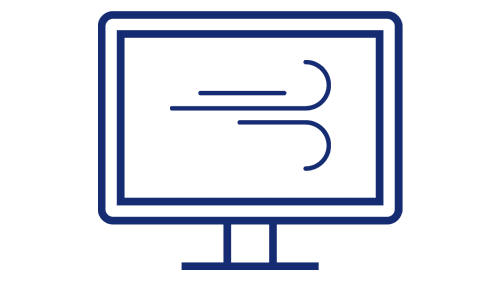 IAQ Monitoring & Digital Solutions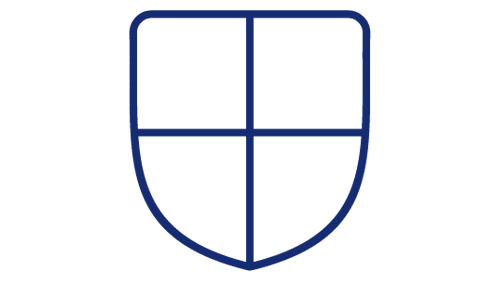 Security Controls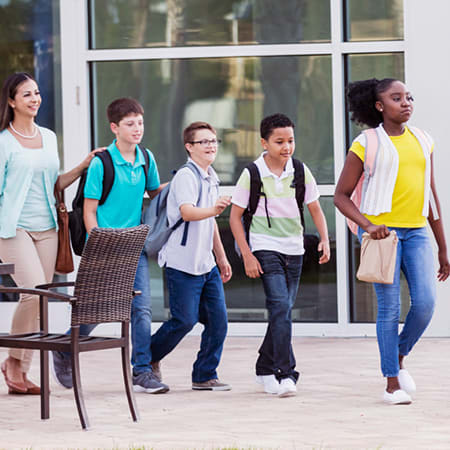 The Current State of U.S. Schools
There is still work to be done to improve school infrastructure across communities to support equitable and ideal learning environments for all students, teachers and staff.
The American Society of Civil Engineers rated the condition of America's public schools an overall grade of D+, for many reasons including roof leaks, old HVAC systems, pest infestations, presence of asbestos and more.5 In fact, the average age of a school building in America is about 50 years old with some dating back to World War II.6
Case Studies
Carrier's leadership in K-12 across HVAC, Controls and Service uniquely positions Carrier to partner with school and community leaders to improve learning environments.
San Bernadino School District Case Study
Alvord Unified School District Case Study
Steps to Improve Learning Environments
Students, parents, teachers, administrators and community members have a voice when it comes to improving the community's learning environments. Now is the time to make your voices heard to take advantage of available government funding for schools to help make schools healthier and safer.
Once educated, you can use your voice to advocate for improvements to the learning environments in your community in multiple ways depending on your role. Below, are specific calls-to-actions and educational resources to help you advocate for improved learning environments.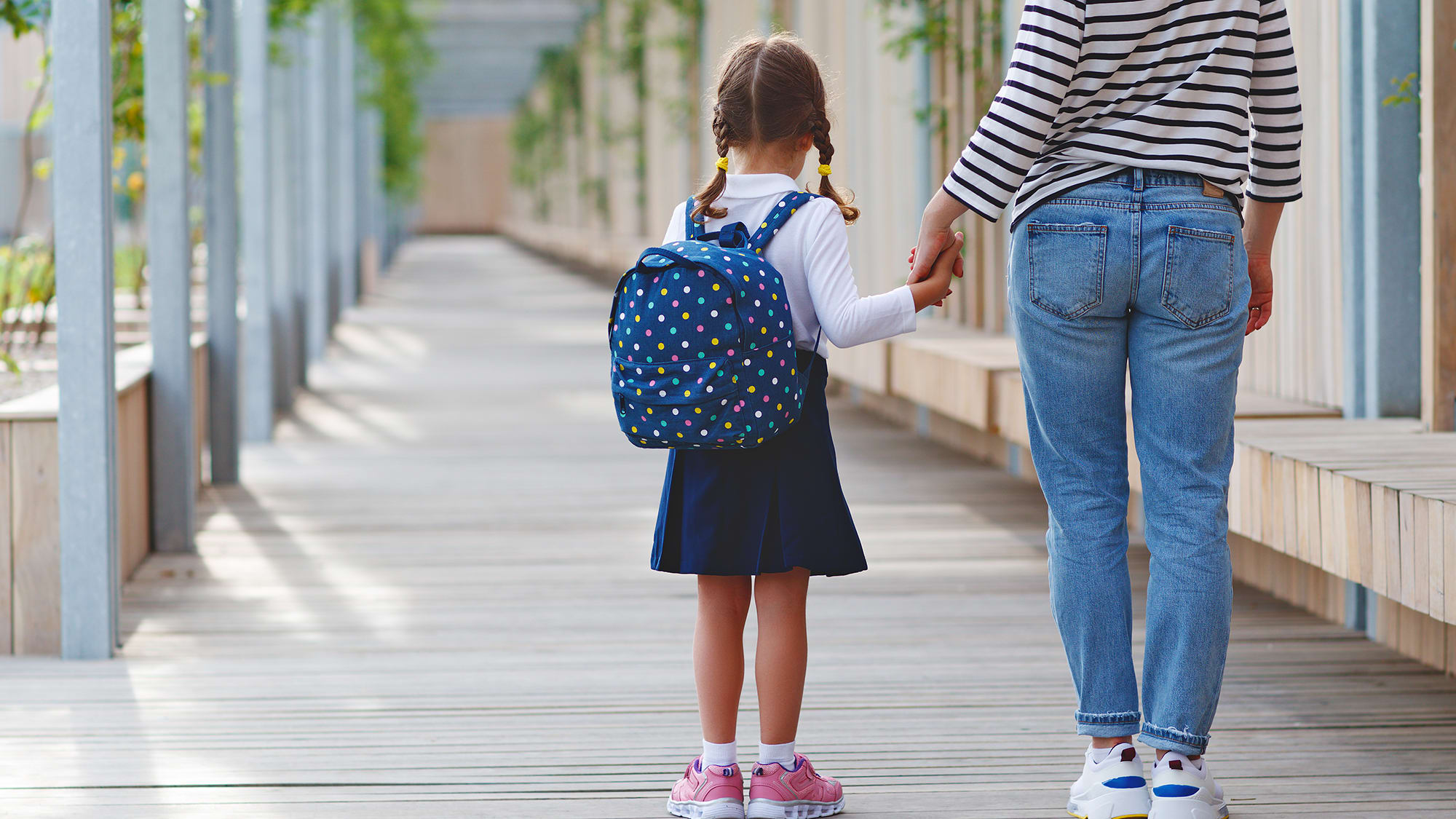 Parents & Students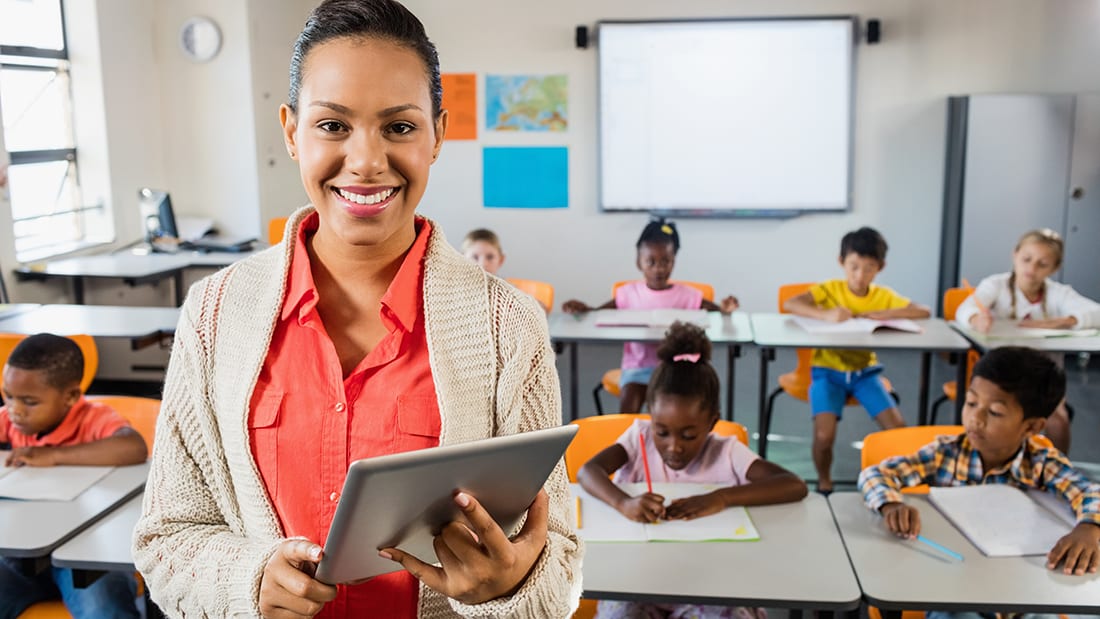 Teachers & Staff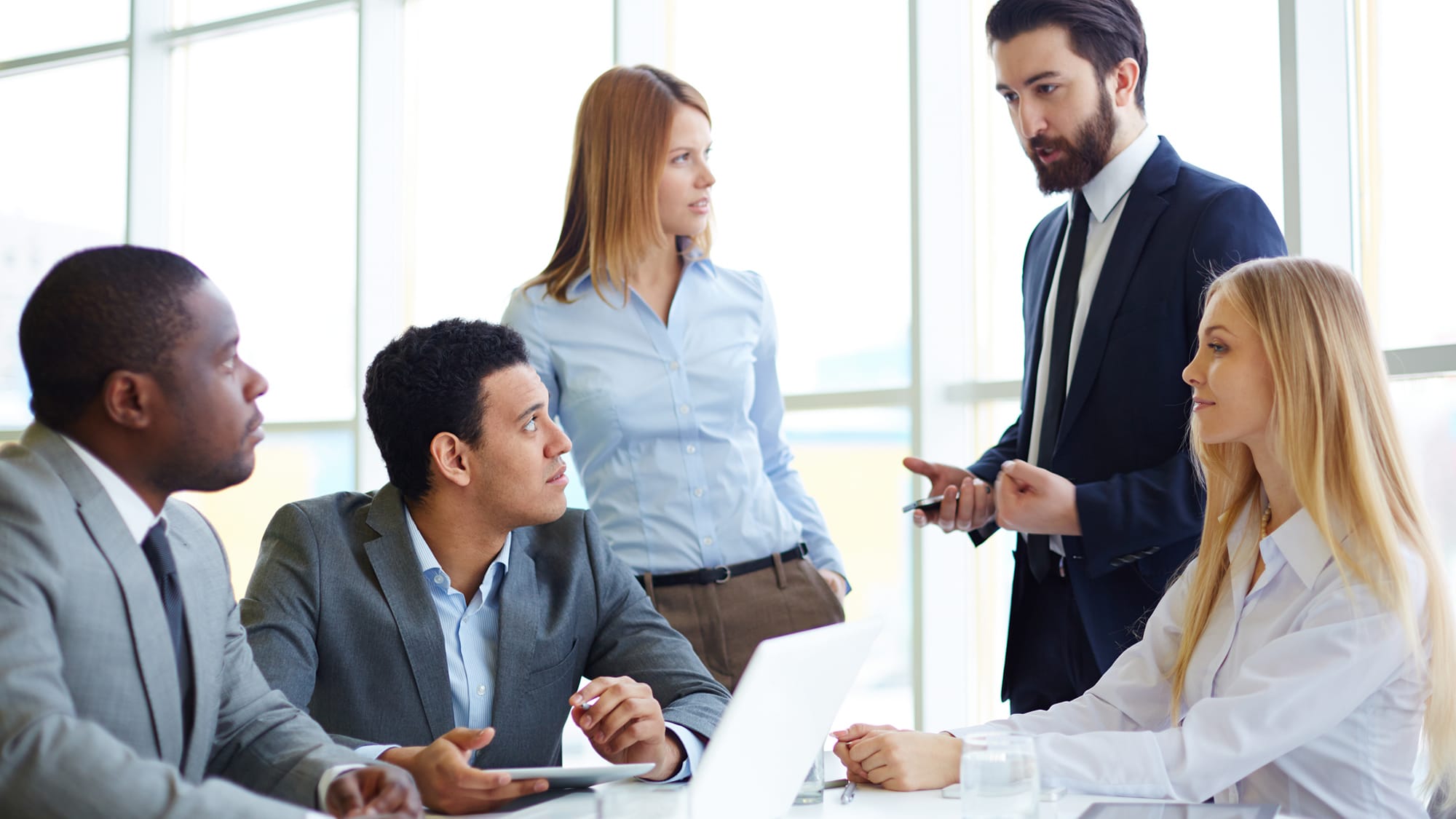 Administrators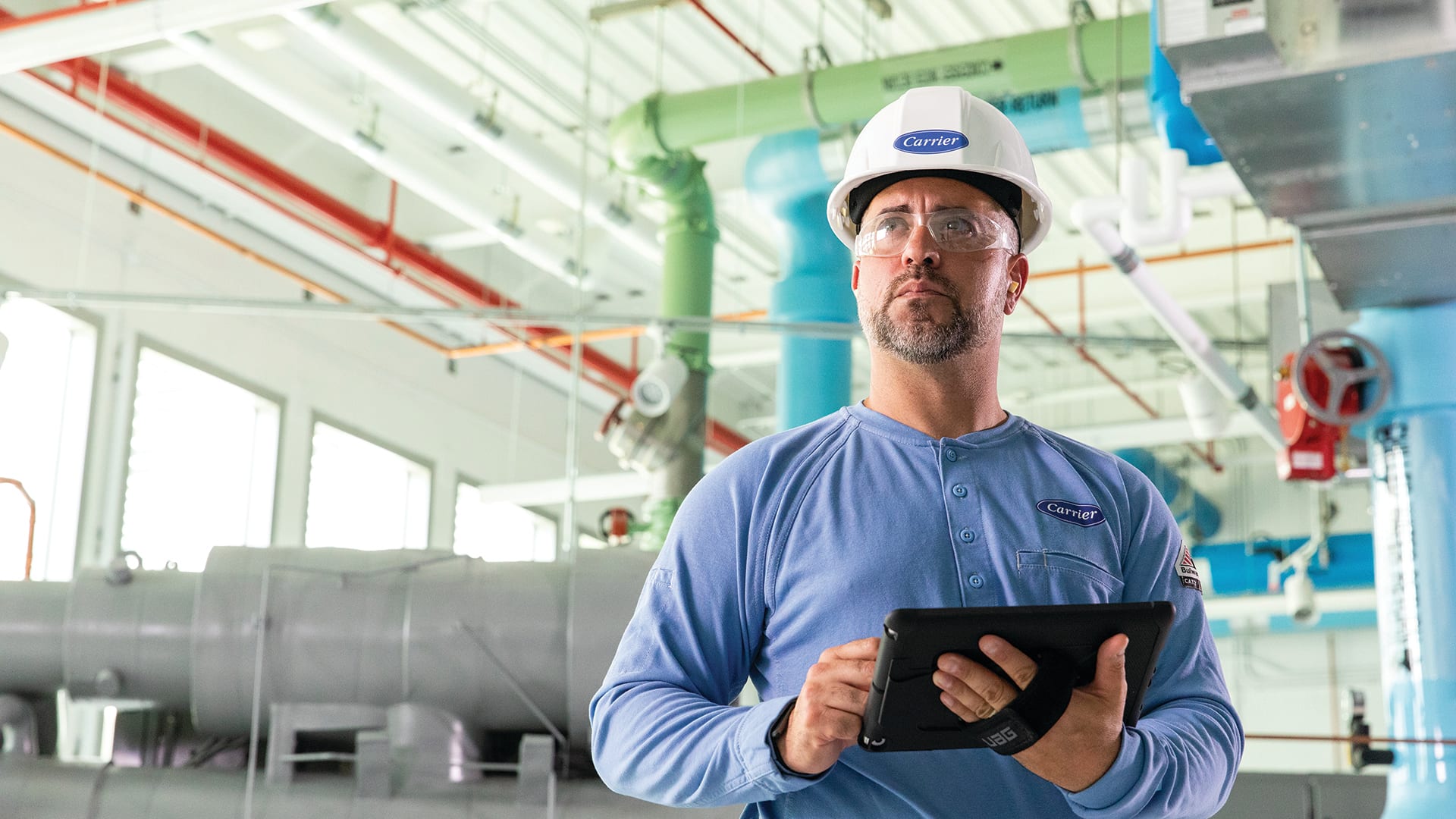 Facility Managers