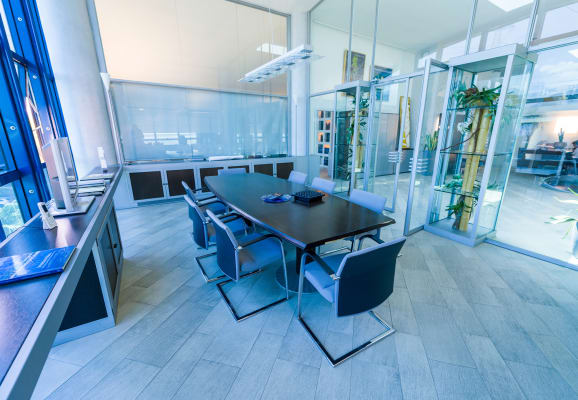 Indoor Self-Contained Units
The ultimate floor-by-floor solution.
With a small footprint and quiet operation, a cost-effective Omnizone™ stand-alone cooling system permits installation anywhere in the building eliminating the need for an equipment room. Omnizone systems provide ultimate flexibility, efficiency, affordability, quiet and control. Just select the best cooling source for your system, whether air, water or remote-cooled, and enjoy the energy savings that come with highly efficient advanced scroll technology.