i-Vu® Building Automation System
DISCOVER A SMARTER PLATFORM FOR MANAGING YOUR BUILDINGS
Manage the HVAC equipment in your building from anywhere using a standard web browser
Navigate your building easily with intuitive, point-and-click graphical access
Graphically configure and view schedules, setpoints, trends, alarms, and reports
Integrate, monitor, and control other building systems such as lighting and meters using standard protocols
Simplify system setup and minimize field programming with pre-engineered control programs
Gain actionable insights on energy usage by adding the EcoReports reporting package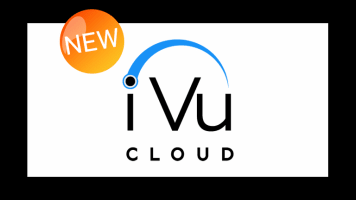 I-VU CLOUD
Maintain occupant comfort, optimize energy usage, and resolve problems faster… while Carrier keeps your software safe, secure, and up-to-date.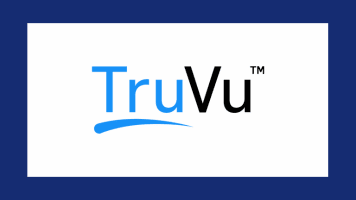 TRUVU™ BUILDING CONTROLS
Use pre-engineered algorithms and fault detection and diagnostics (FDD) included with our native BACnet controllers to identify anomalies and respond to issues.
ECOREPORTS™ REPORTING PACKAGE
Drive energy-saving strategies and improved user experiences with energy management tools to identify areas where you can reduce energy consumption and lower energy costs.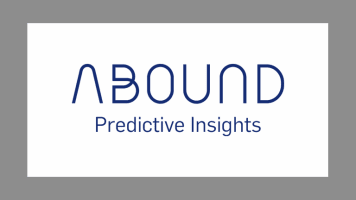 ABOUND PREDICTIVE INSIGHTS
Connect your i-Vu system to a digital platform that delivers insights and analytics to our team of experts for proactive maintenance recommendations.
THE EXPERTISE TO TAKE YOU EVEN FURTHER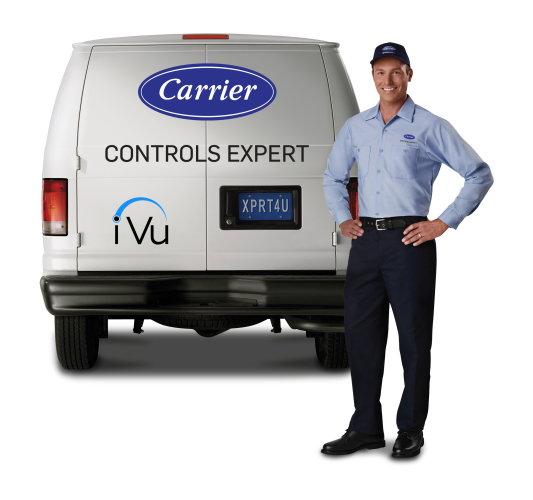 CONTROLS EXPERT PROGRAM
Factory-Certified Experts Delivering the i-Vu Building Automation System
FEATURED I-VU CASE STUDIES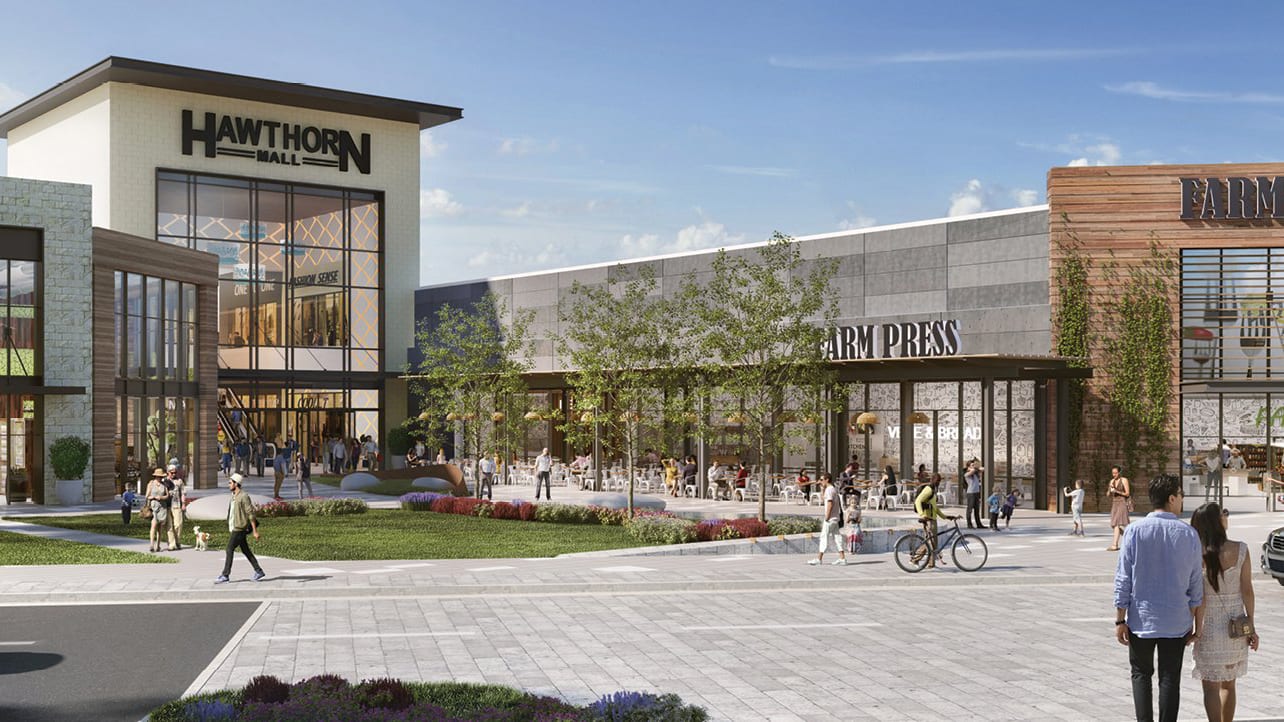 Hawthorn Mall
Chiller plant and controls upgrade help reduce energy costs and ensure shopper comfort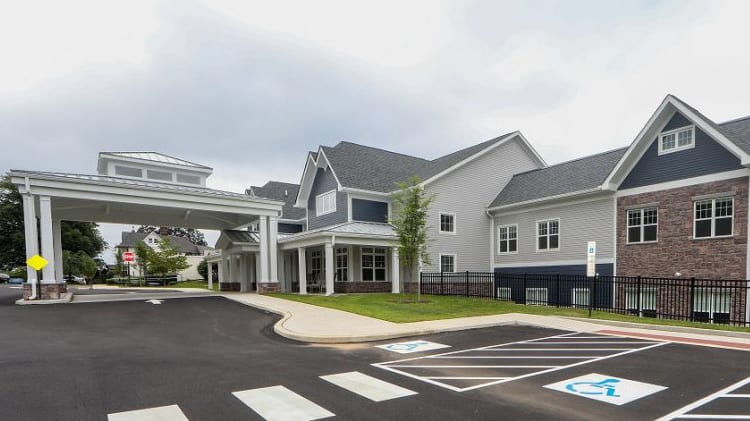 Pickering Manor Senior Living Facility
Carrier i-Vu BAS and VRF system combine for comfort, control & efficiency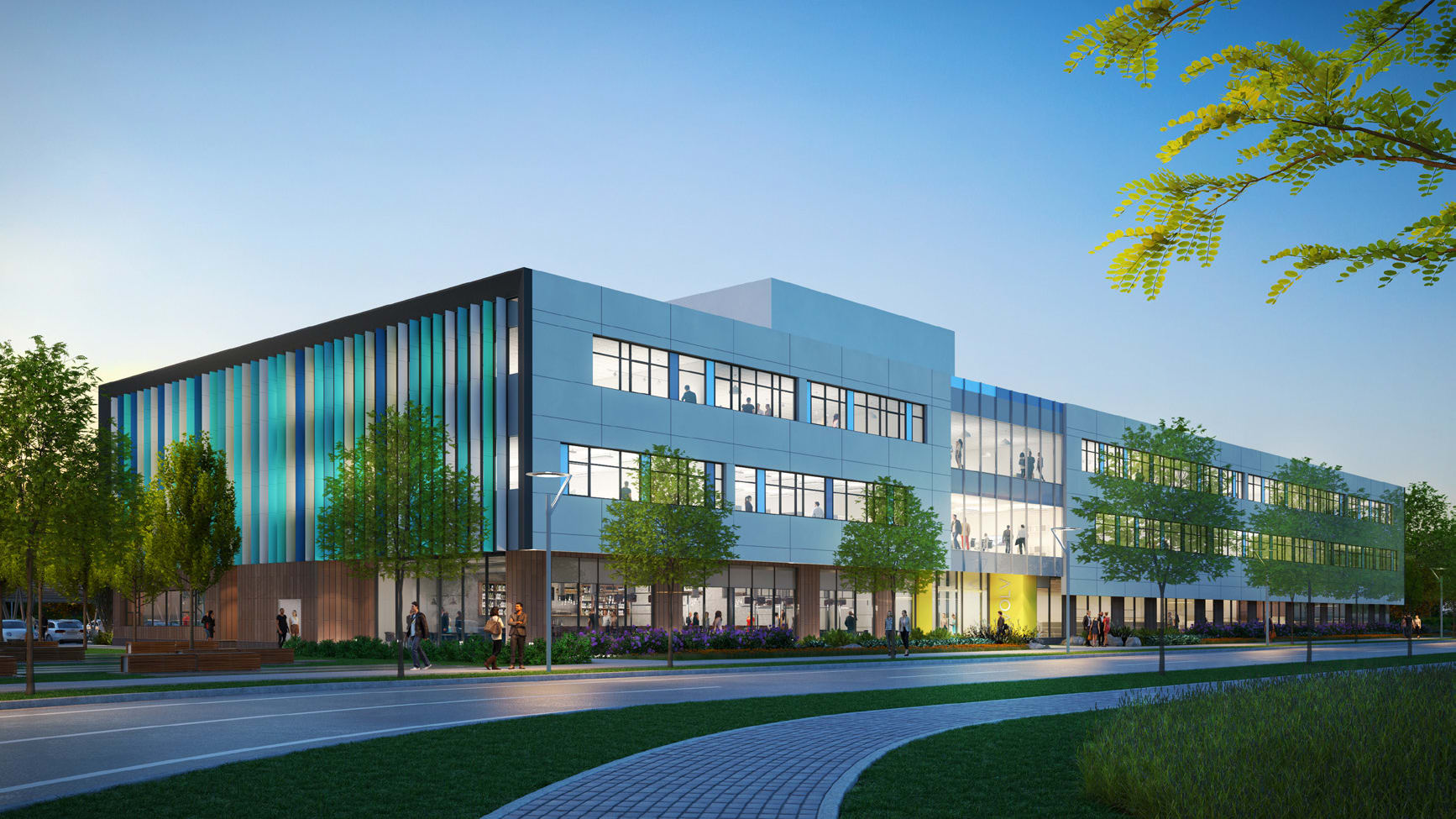 evolv1
Canada's first zero carbon office building relies on Carrier i-Vu® Building Automation System for comprehensive management of all building systems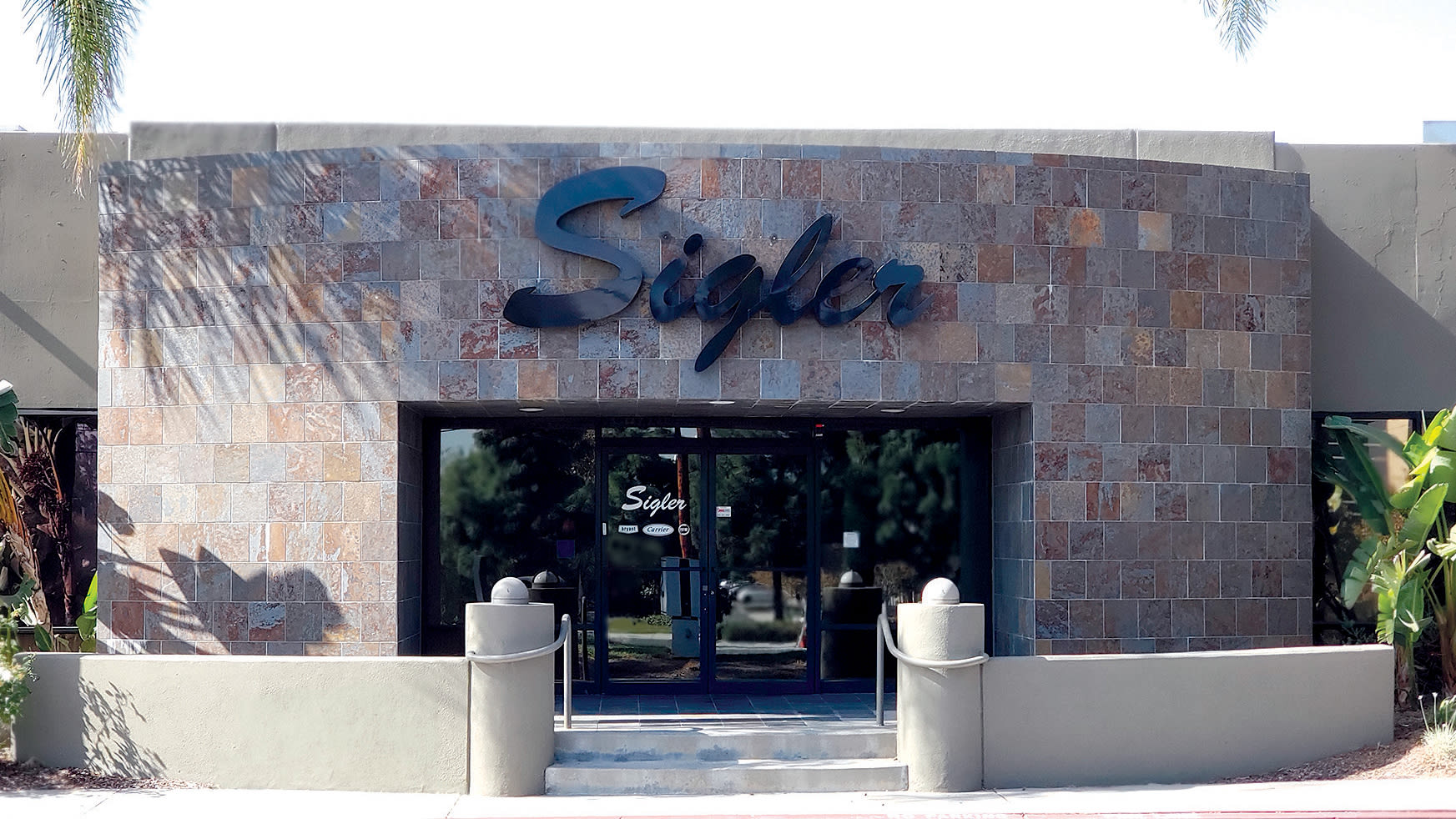 Sigler Brea Sales Office
Connect™ Wi-Fi® commercial thermostats and Swarm Logic® seamlessly blend to create a 'virtual' building automation system