Lifecycle solutions for complete data center optimization.
As your data center evolves, turn to Carrier for purpose-built solutions and expertise to help you face all your data center challenges with confidence.





Talk with an Expert in Data Center Cooling Today
Carrier can help provide the solutions and confidence you need to operate your Data Center with optimized performance…no matter how your demands evolve. Contact your local Carrier expert or submit a contact request form here.
Connect with a Carrier Expert keyboard_arrow_right
Next-level, integrated management solutions.
Designed for the data center.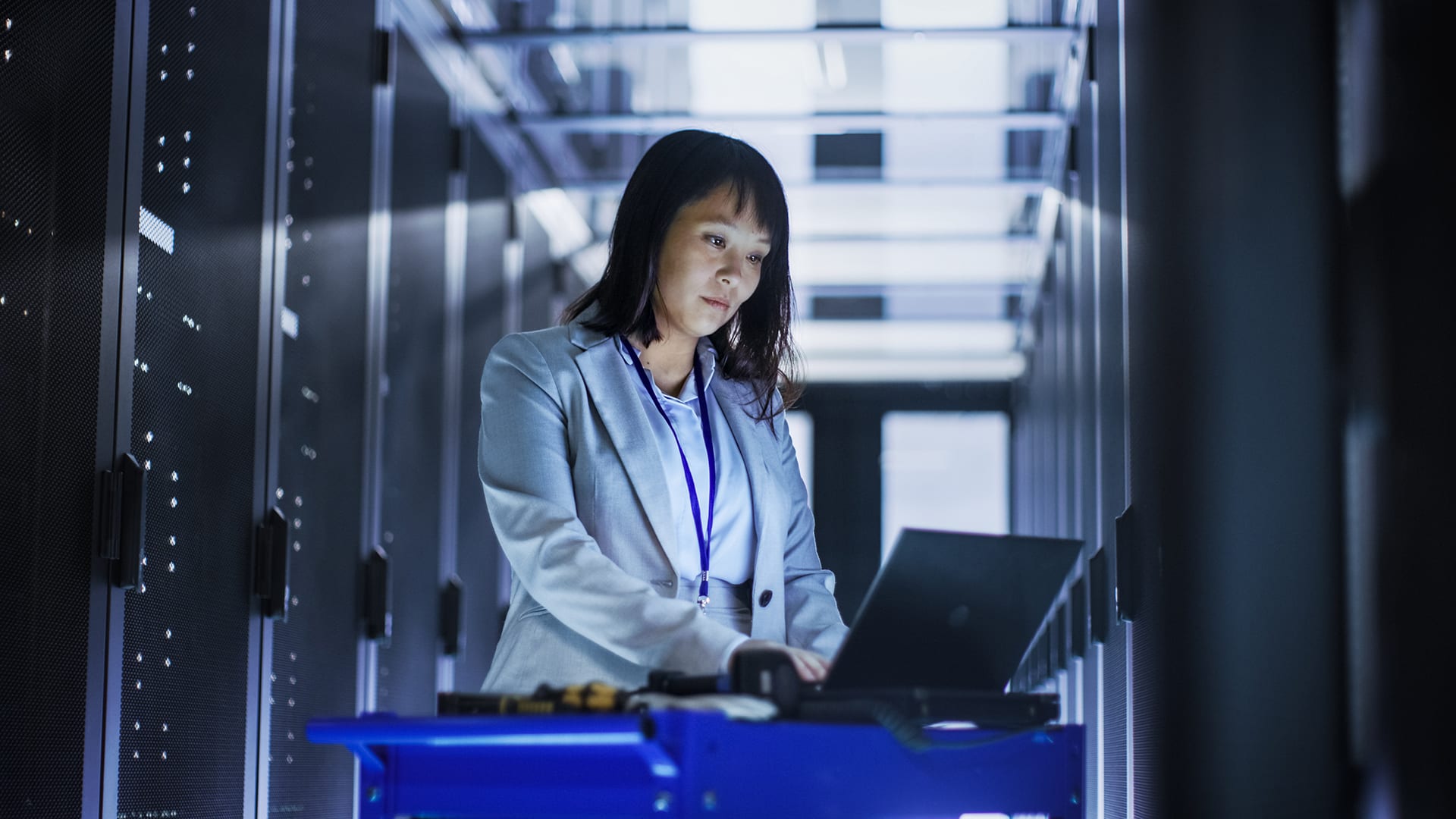 Integrated Data Center Management (IDCM)
Two proven leaders. One integrated solution. See how our IDCM brings together best-in-class technology from Automated Logic and Nlyte to provide greater insight and control for today's increasingly complex computing and supporting infrastructure.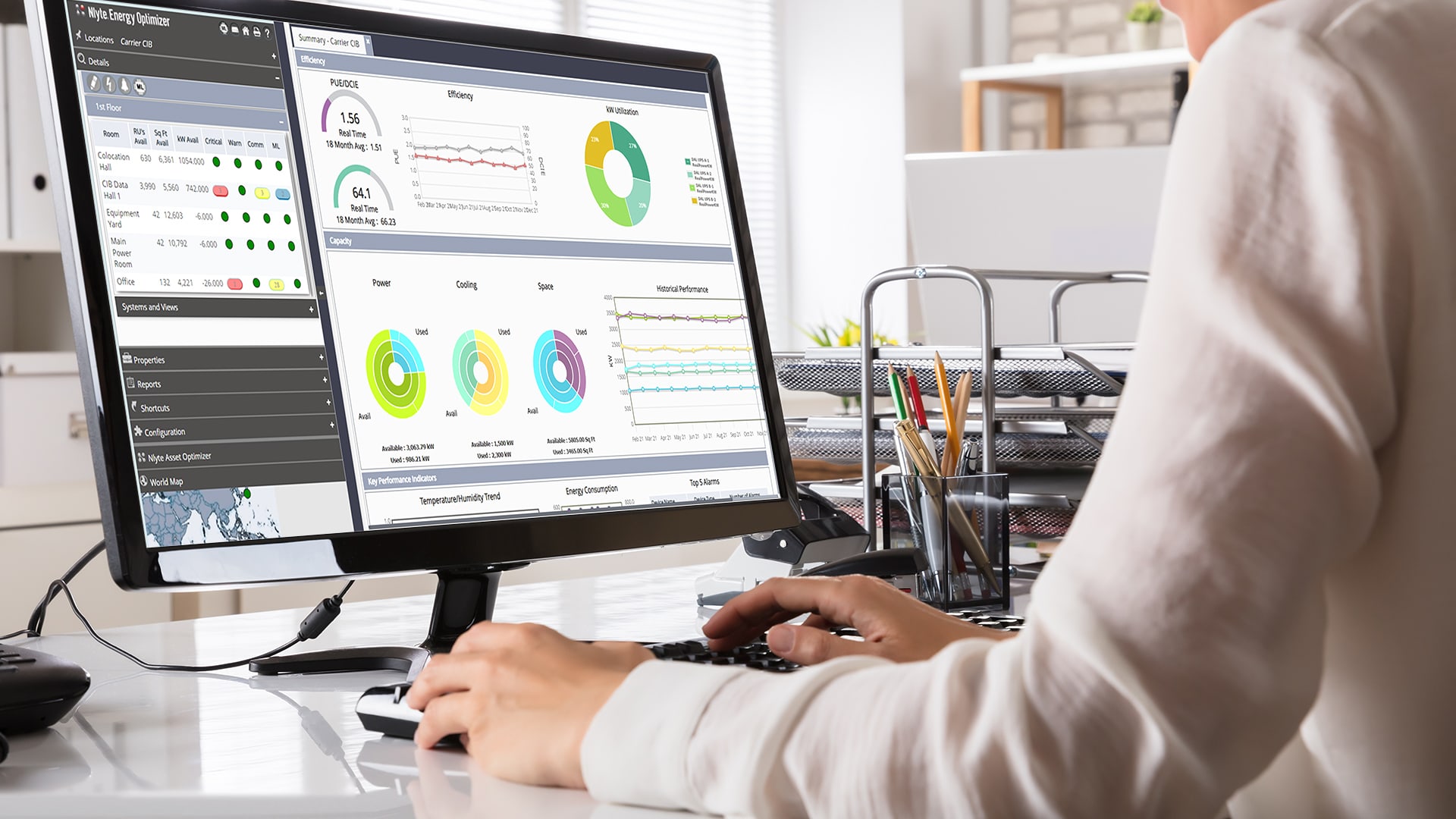 Nlyte Asset Optimizer
Bring automation and efficiency to asset lifecycle management, capacity planning, workflow integration, and audit and compliance tracking with an open and scalable software solution designed for the data center.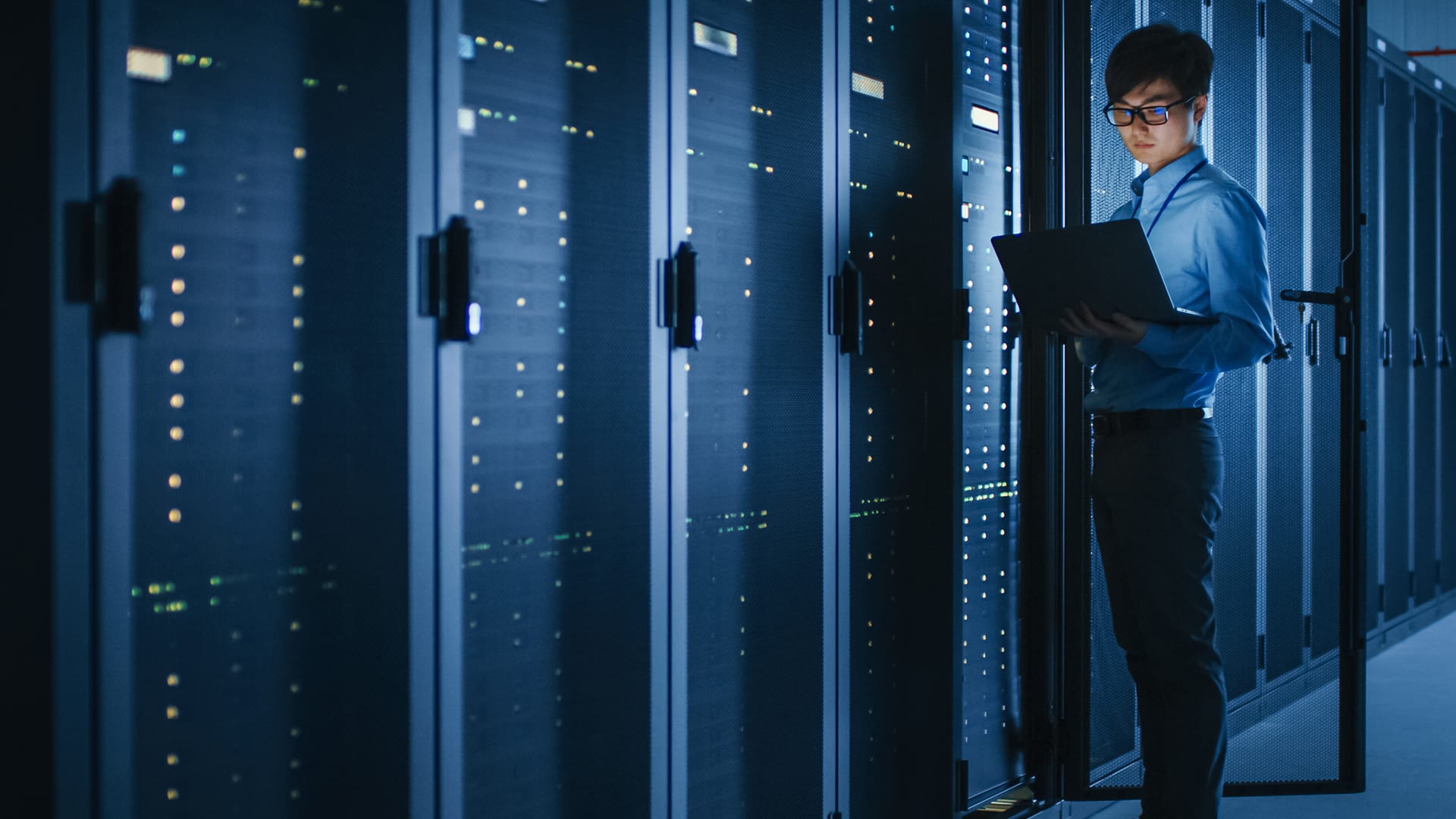 Nlyte Energy Optimizer
Monitor power and cooling. Deliver threshold alarming. View real-time and historical analytics. It's all possible with our highly scalable, hardware-agnostic solution that manages and tracks the data center power chain.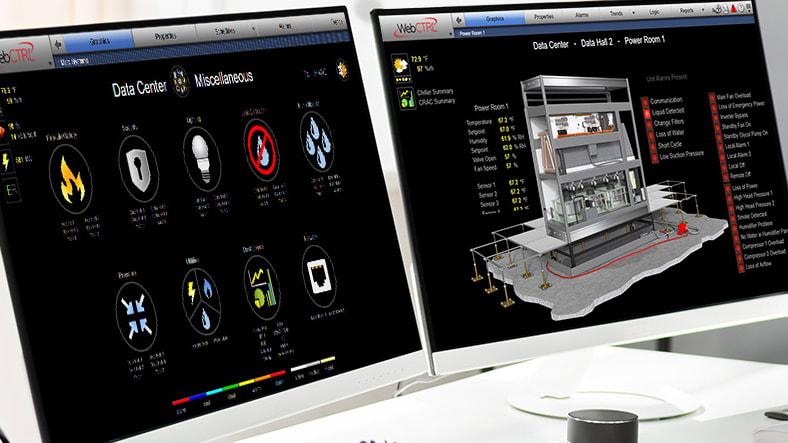 WebCTRL® Building Automation System
Bring all your building's subsystems together with one web-based platform that makes it easy for you to understand, control and analyze data center operations.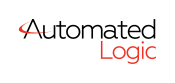 Efficient, high-performing HVAC solutions.
Designed for the data center.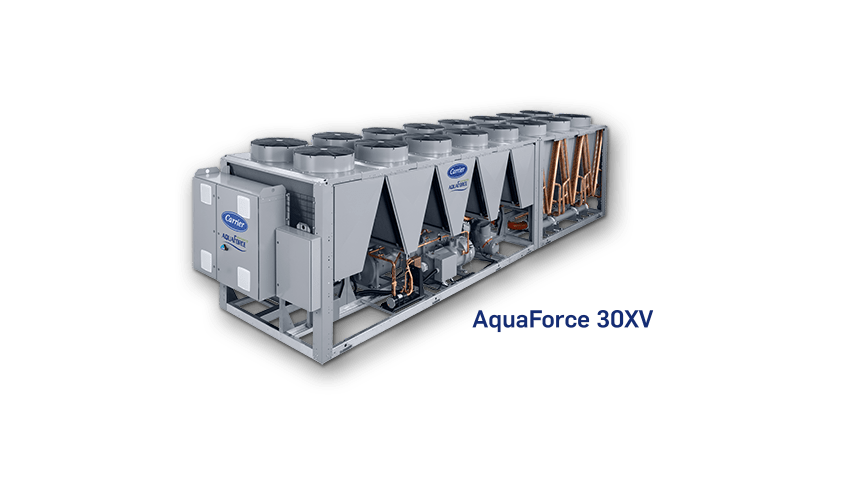 AquaForce® 30XV Variable Speed Air-Cooled Screw Chiller
Experience industry-leading efficiency, uptime and dependability with our highly adaptable and easy-to-install air-cooled chiller. Available with waterside economizer for optimized performance and uptime.
30XV Details keyboard_arrow_right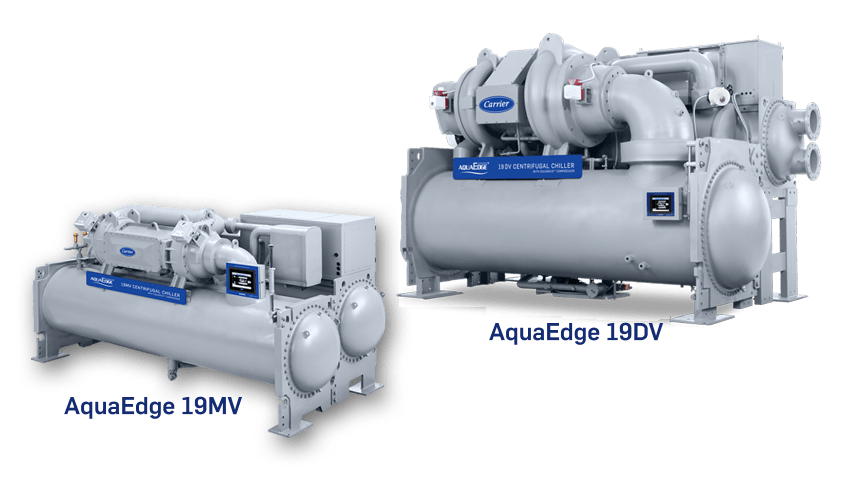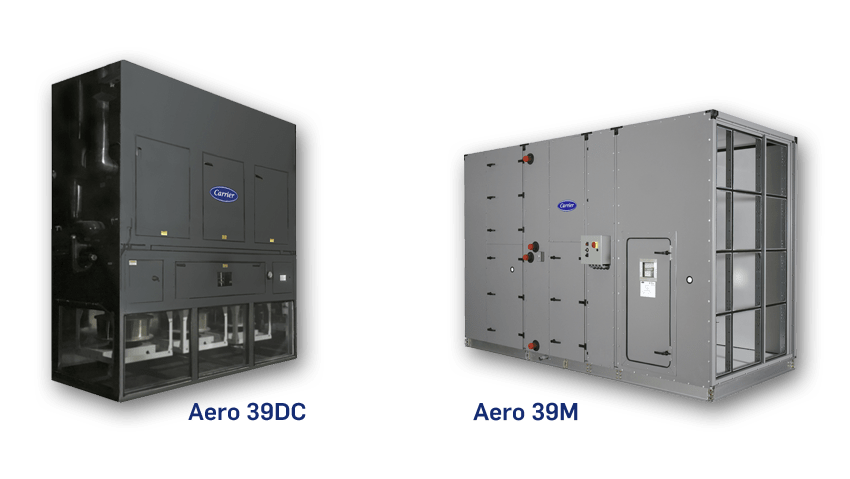 Complete lifecycle service and support.
Designed for the data center.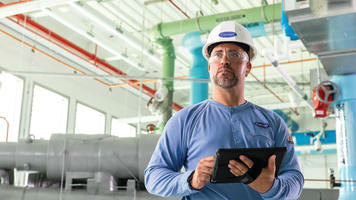 BluEdge® Service Solutions
The BluEdge service platform is a tiered program that delivers expertise, service and greater peace of mind throughout the lifecycle of your HVAC equipment.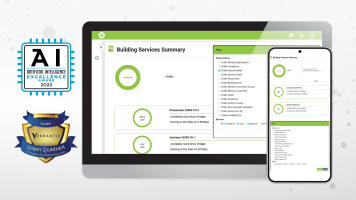 Abound™ Predictive Insights
Track and predict HVAC equipment health and performance with advanced data analytics and advisory service from our team of experts. Based on our CORTIX platform, named the "Best Predictive Analytics Platform" at the 2021 AI Breakthrough Awards.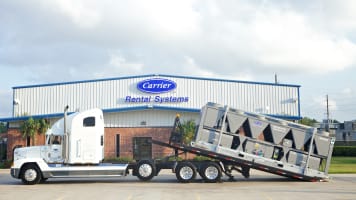 Carrier Rental Systems
Take advantage of readily available rental units to ensure continuous operations while you select, order and receive new equipment so you can minimize disruptions to your data center operations.
Fully-integrated solutions.
Designed for the data center.
We know that cooling is just one part of an optimized data center environment, that's why Carrier also offers a wide range of design services as well as fire and security systems to keep your data center safe, including:
System design
Energy analysis
Energy-as-a-service
Aspirating smoke detection
Incident management
Mass notification
Fire suppression
Cloud-based physical access control
Video surveillance with analytics
Learn about innovative Data Center solutions from other Carrier brands by clicking on their logo(s) below: