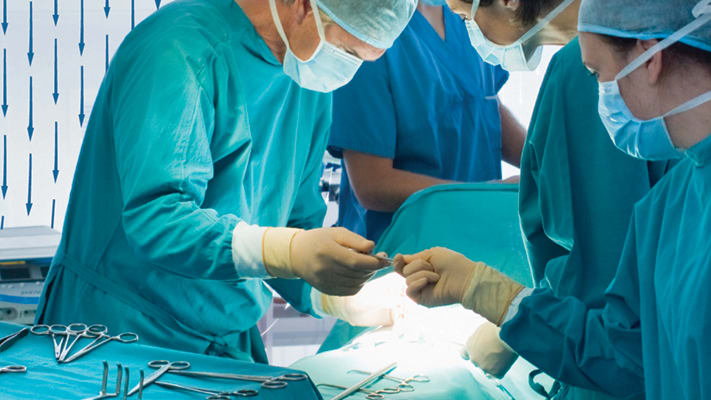 We Look at Air Differently.
Now let's work together so you can do the same for your facility.

HVAC solutions for every corner of your facility.

The perfect balance of efficiency and comfort at your fingertips.

A Continuum of Care for the Life of Your System.
Design. Maintenance. Optimization.

Uncertainty can expose you and your buildings to unnecessary risk. Let Carrier help you mitigate those risks, while enhancing comfort, airflow, IAQ, and more.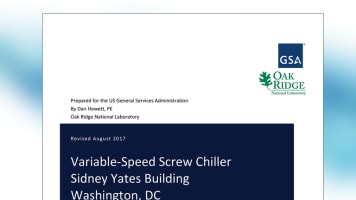 GSA Proving Ground
Government study finds variable-speed screw technology was 11% more efficient, more versatile and required less maintenance than mag-bearing technology.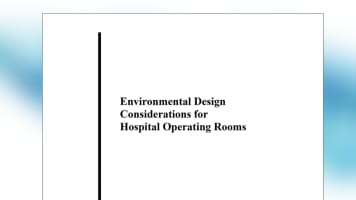 White Paper
Environmental Design Considerations for Hospital Operating Rooms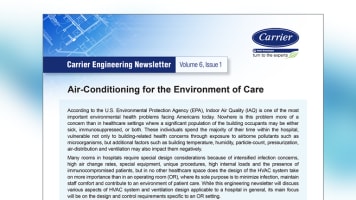 Engineering Newsletter
Indoor air quality (IAQ) is an important environmental health problem -- and is a major concern in healthcare settings.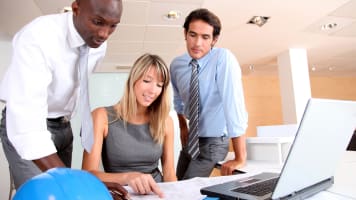 Software Tools
Software tools to help you configure a healthier HVAC system for your facility.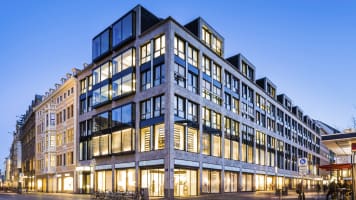 Preventative Maintenance & Service Programs
Customized service solutions for all your HVAC equipment.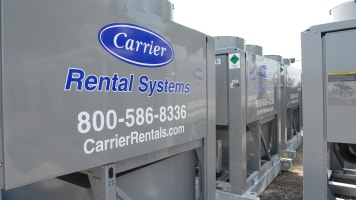 Rental Systems
Interim HVAC & power system solutions for planned projects and emergency response.