Immediate Solutions for Healthcare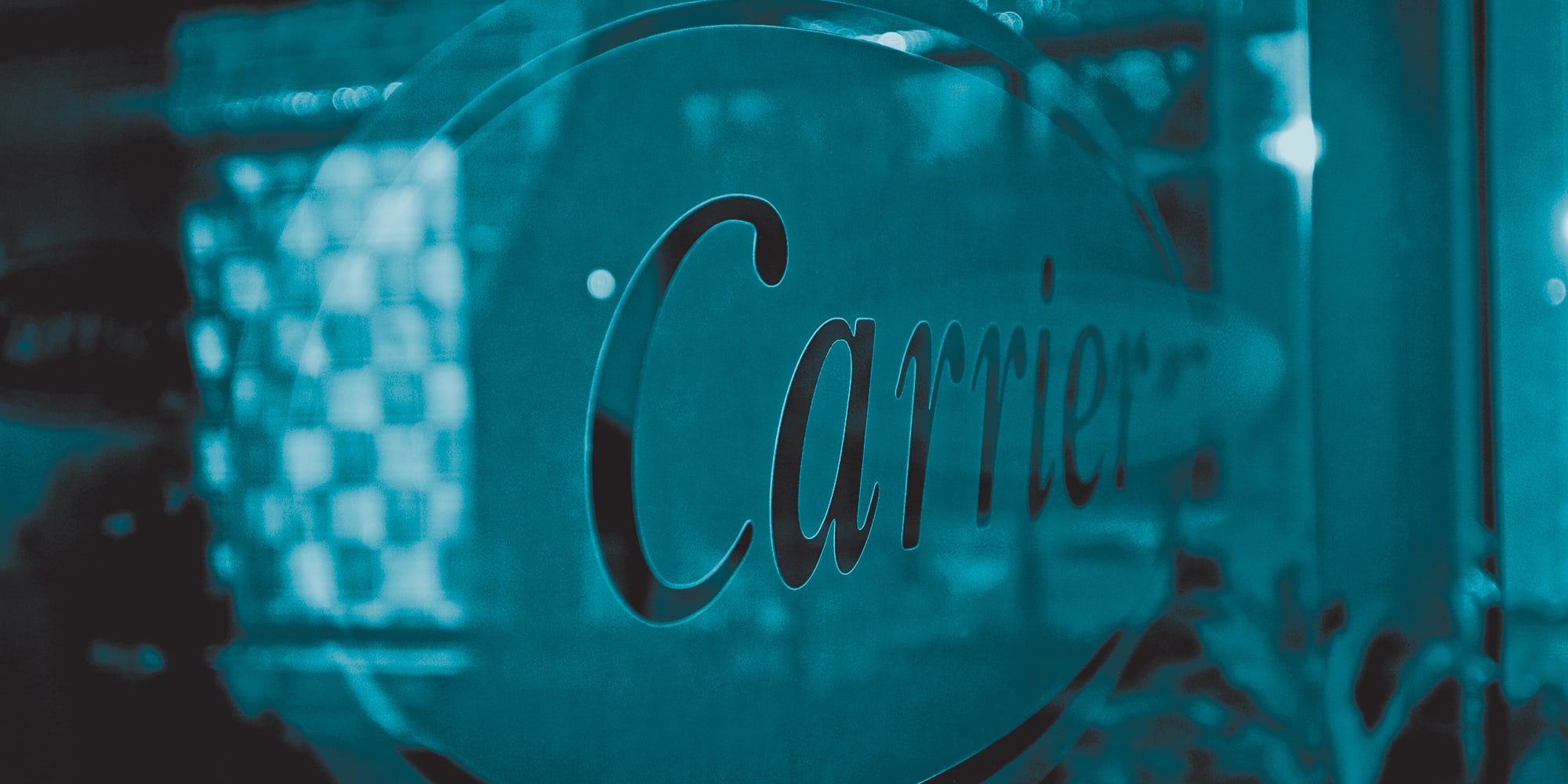 Carrier's Response to COVID-19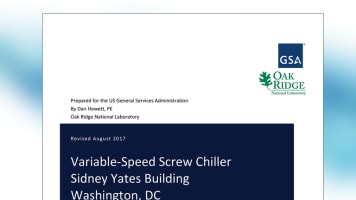 GSA Proving Ground
Government study finds variable-speed screw technology was 11% more efficient, more versatile and required less maintenance than mag-bearing technology.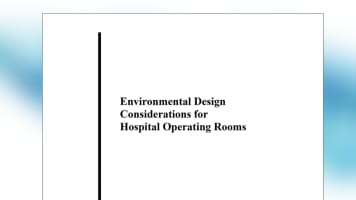 White Paper
Environmental Design Considerations for Hospital Operating Rooms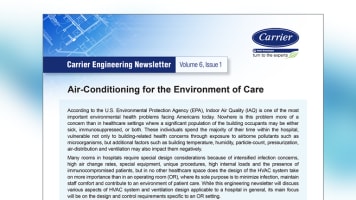 Engineering Newsletter
Indoor air quality (IAQ) is an important environmental health problem -- and is a major concern in healthcare settings.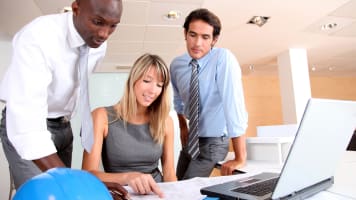 Software Tools
Software tools to help you configure a healthier HVAC system for your facility.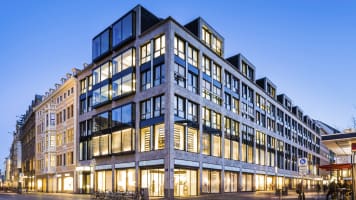 Preventative Maintenance & Service Programs
Customized service solutions for all your HVAC equipment.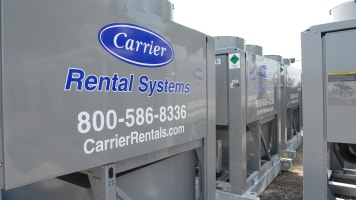 Rental Systems
Interim HVAC & power system solutions for planned projects and emergency response.