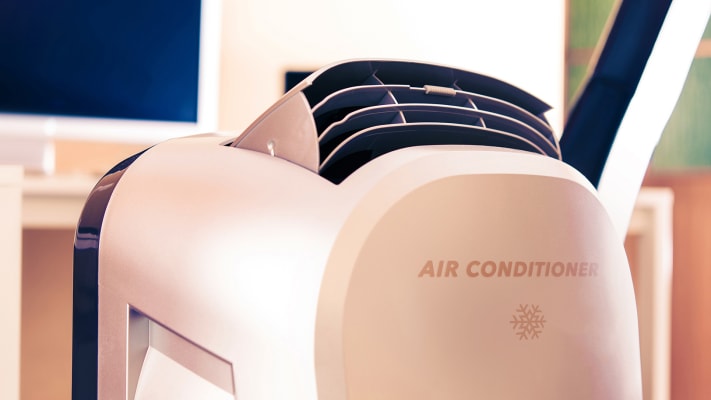 Carrier Rental Systems is a highly specialized provider of temporary spot cooler, temperature control, and power generation systems.
Applications & Optional Features
We offer a variety of spot cooler designs to suit your demanding requirements. We inventory spot cooler rentals of various size and design configurations to meet your site conditions.
For more information on spot coolers visit: www.spot-coolers.com
Applications
Office and computer rooms
Server cooling
Supplemental cooling
Emergency response
Industrial/specific operating conditions
Scheduled outages and turn-around projects
Testing requirements
Standby services
Optional Features
Rentals and sales
Voltages: 115V, 208/230V, 460/480V
Portable (casters)
Quick installation
Office/computer room models
Industrial models
Self-contained
Rugged designs for harsh environments
Carrier Rentals Equipment Line Up
We have a diverse and modern fleet of rental equipment and the expertise to apply them.
Download our Linecard
Delivering Complete Rental Solutions
Carrier Rental Systems can deliver complete, temporary application specific HVAC solutions - whenever and wherever needed.
Learn more