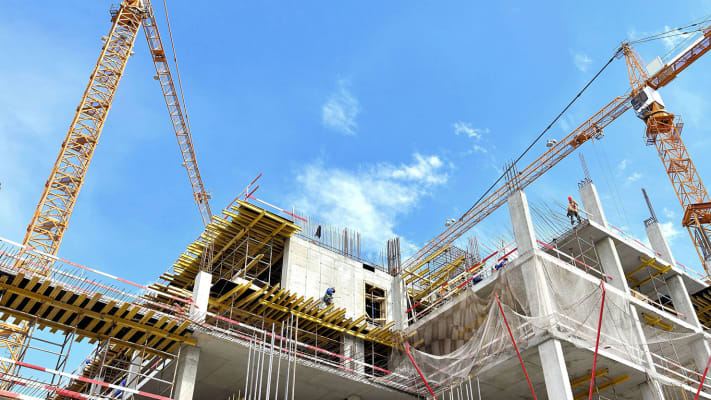 New Construction Projects
Choose Carrier Rentals for chiller rentals, dehumidifier rentals, and other HVAC equipment for your next construction project.
In the chaotic and pressurized world of new construction, not only do you need environmental control to keep the project running smoothly, it should be so reliable that it affords you the liberty to forget about it. No fancy tricks, no complications - just efficient, consistent service.
Delivering Complete Rental Solutions
Carrier Rental Systems can deliver complete, temporary application specific HVAC solutions - whenever and wherever needed.
Learn more
Carrier Rentals Equipment Line Up
We have a diverse and modern fleet of rental equipment and the expertise to apply them.
Download our Linecard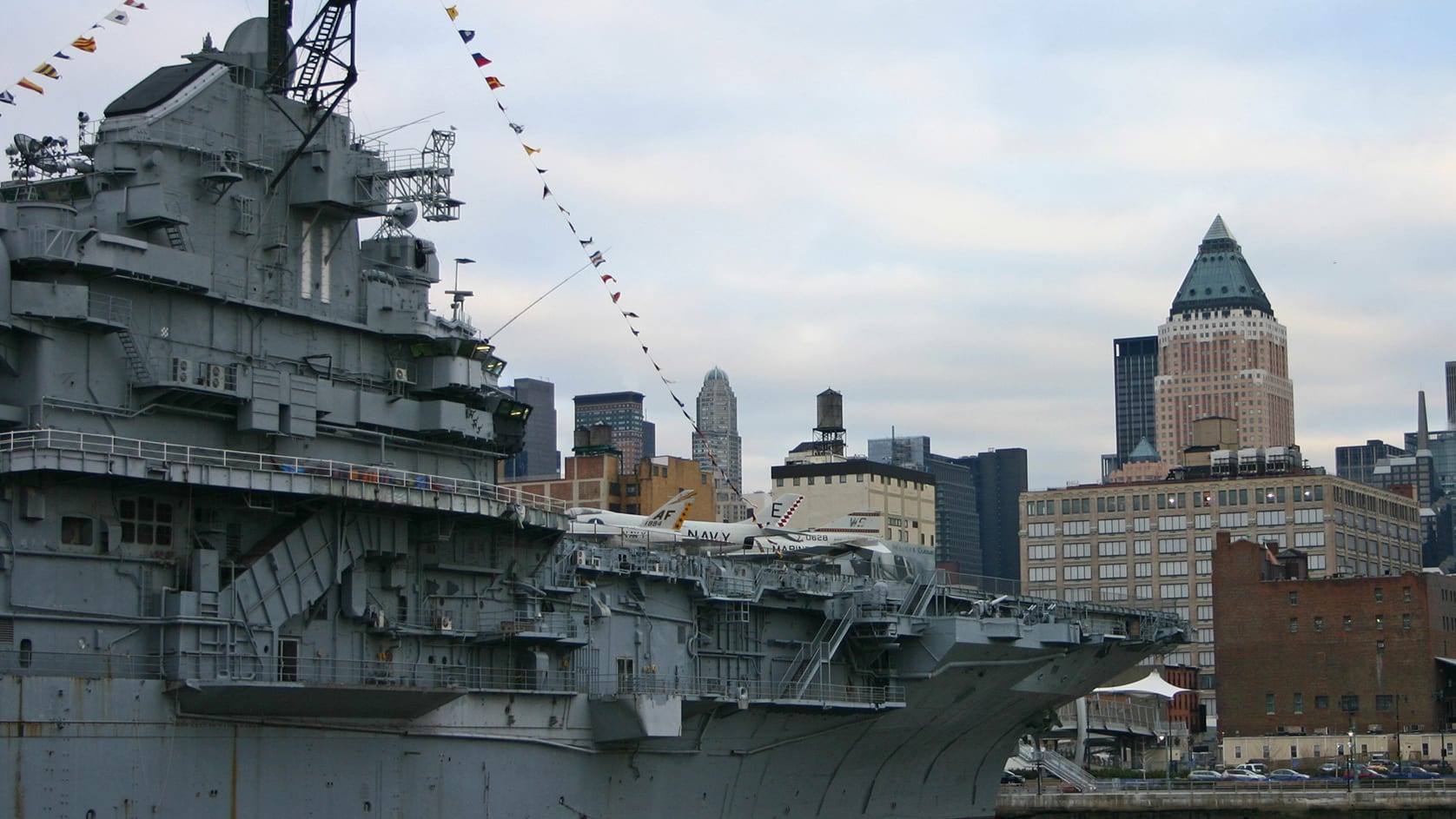 Carrier Expedites Heating and Cooling for Battleship Renovations
Carrier Optimizes School District Budget During Summertime Renovations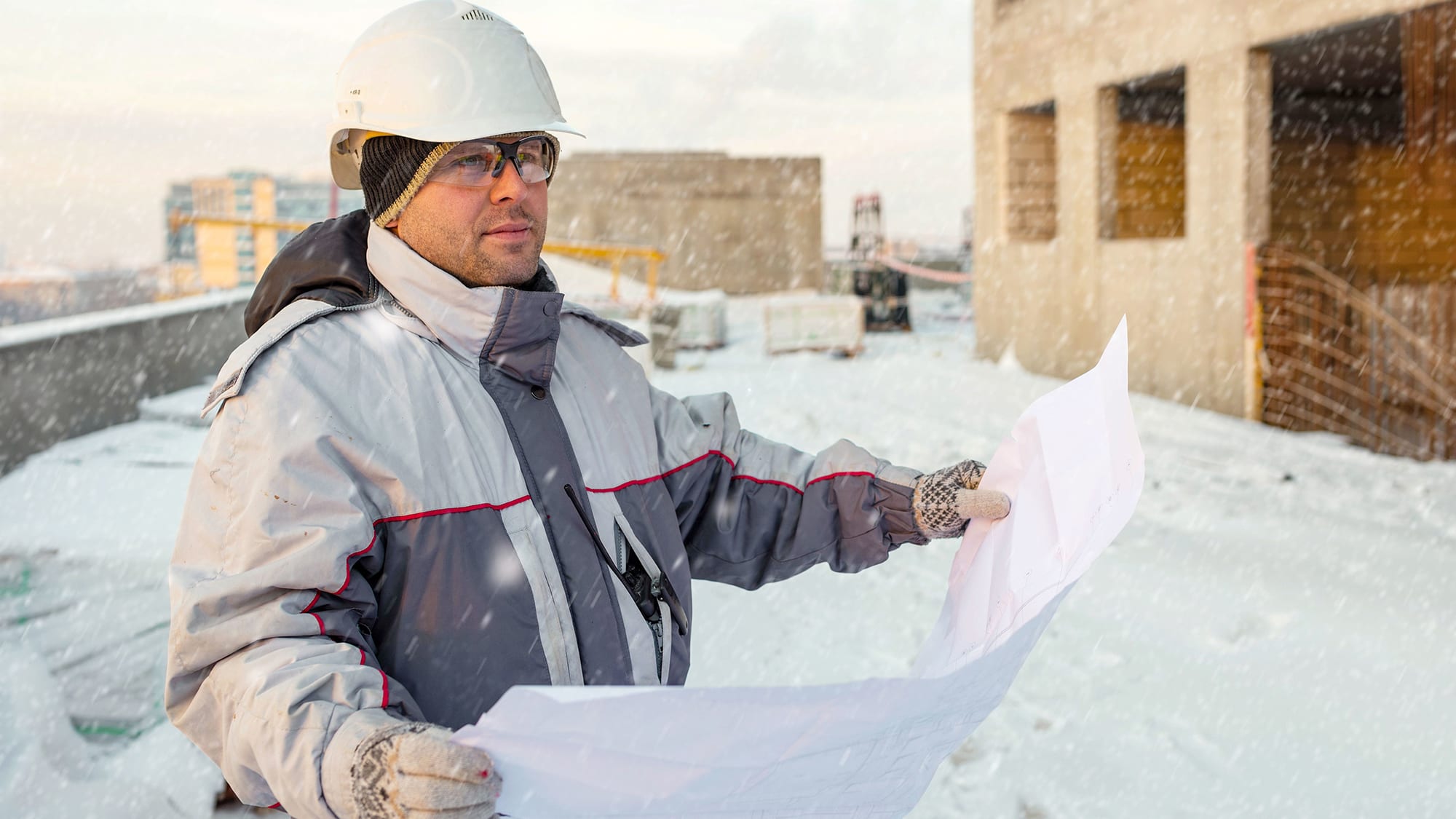 7 Safety Tips for Winter Construction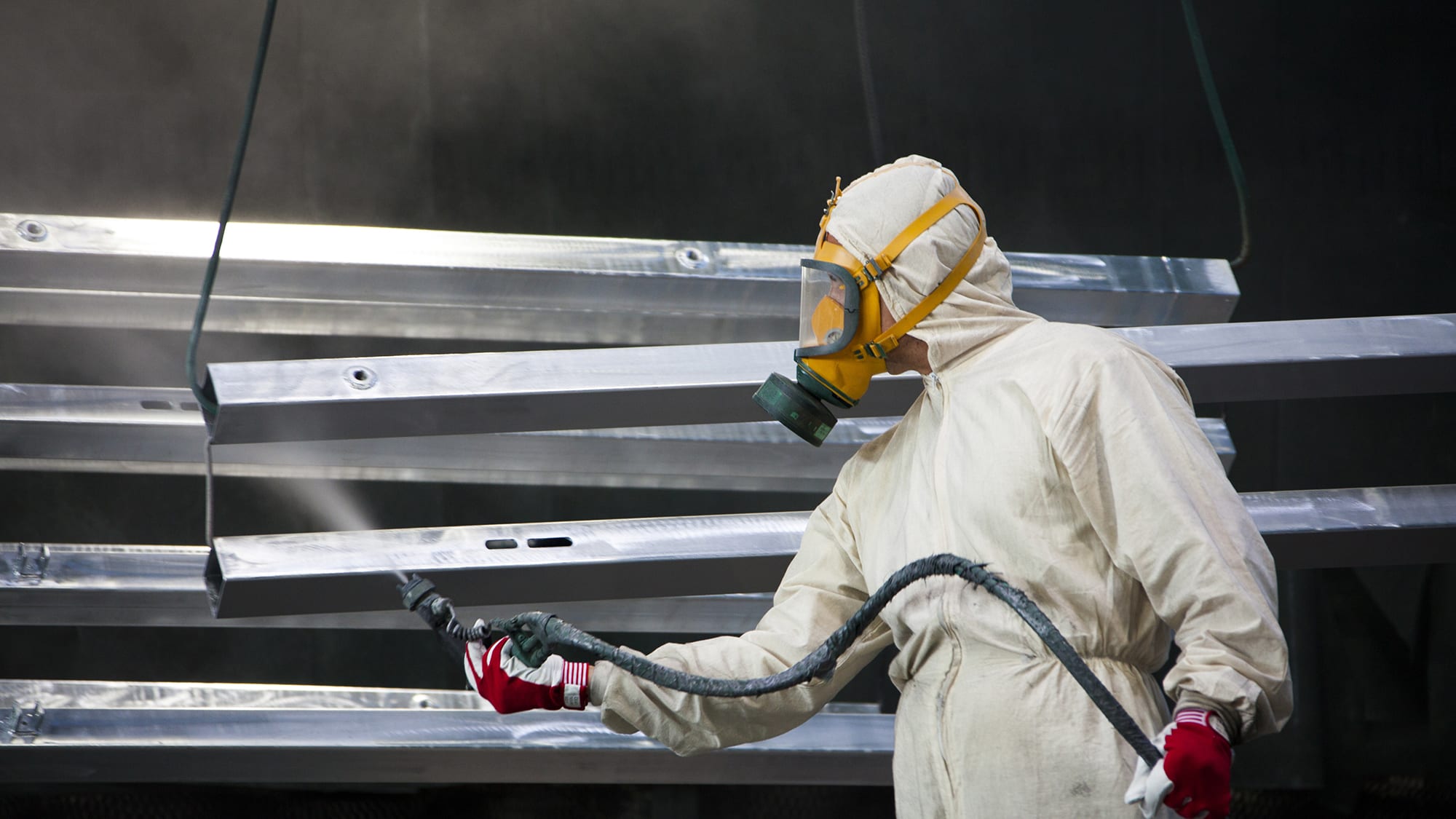 How Industrial Dehumidifiers Are Used for Painting Applications