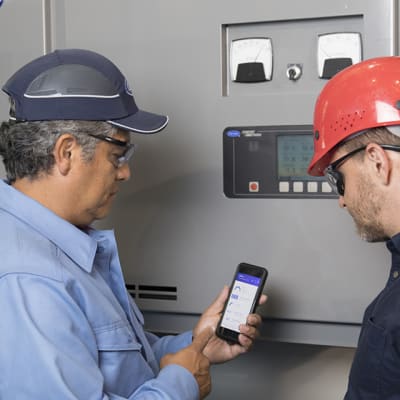 Maximize your equipment investment with Carrier Service.
As servicing experts, we know how to get the most out of your investment. The capital equipment you purchased will, with proper maintenance, be in operation for a significant length of time.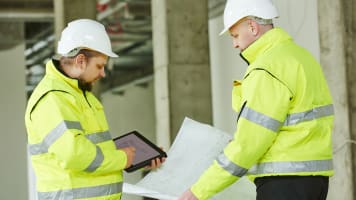 Baseline Analysis
Baseline Analysis can provide a remarkably detailed picture of many different mechanical problems, even in their earliest stages.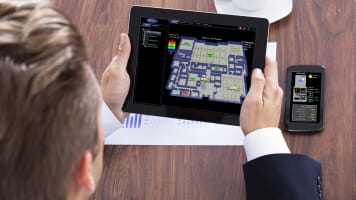 Building Management Solutions
Carrier service provides state of the art building automation systems for HVAC equipment. To achieve strategic goals, Carrier provides controls strategies and solutions designed specifically for customer's particular requirements.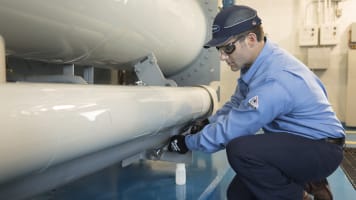 Equipment Replacement Solutions
As a building owner or facility manager, you need to consider the cost of unexpected downtime and the impact older, inefficient systems have on the bottom line.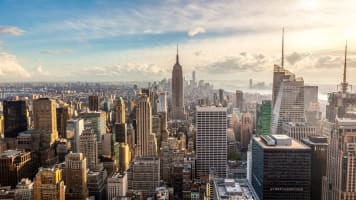 Modernize, Retrofit & Optimize
There's no escaping that all equipment ages over time. But that doesn't mean that older chillers cannot benefit from mechanical upgrades. We offer a wide variety of modernization, retrofit and upgrade solutions for many equipment types.