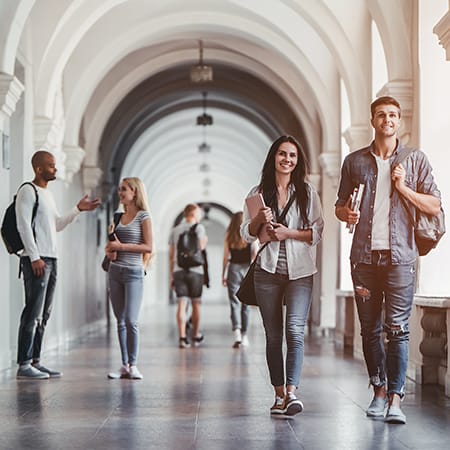 Systems and Solutions That Support Your Operational, Energy and Sustainability Goals
Carrier is here to provide HVAC lifecycle management for higher education environments by delivering an infrastructure that operates reliably and provides energy and operation cost optimization producing a healthy indoor environment.
As a proven, end-to-end HVAC strategic partner for institutions, we are ready to bring innovative solutions across the equipment lifecycle to optimize learning environments. Choosing Carrier means you have access to unparalleled expertise and technologies needed to help achieve desired outcomes that align with your institution's sustainability goals.
Lifecycle Solutions for Higher Education Institutions.
Lifecycle solutions & customer support that can be customized to fit your institution's unique needs.





Solutions For Your Institution's Sustainability & Energy Goals
Carrier is a top choice for universities looking for support on their path toward healthier, more sustainable and safer learning environments, and we have proven success in providing solutions for higher education institutions worldwide.
Facilities Infrastructure
Carrier's top-tier energy service company, NORESCO, helps clients adapt to and mitigate the impacts of climate change by decarbonizing, modernizing and electrifying aging infrastructure to be more sustainable and resilient. By deploying innovative distributed energy, storage and renewable energy solutions, Noresco improves the health and efficiency of existing campuses, buildings and communities. To date, NORESCO has guaranteed more than $5 billion in energy and operating cost savings at more than 10,000 facilities while reducing customer CO2 emissions by more than 25 million metric tons – the equivalent to planting 1.4 million acres of forest.
Energy-as-a-service including P3, performance contracting, DBOOM, and sustainability consulting
Specialization in energy efficiency, sustainability, and carbon reduction
Deployment of traditional, renewable, smart, and innovative technologies
Turnkey project delivery by in-house staff
At Carrier, we provide digital solutions for building controls and performance data so building owners and operators can make quick assessments and confident decisions that improve occupant wellness.
Innovative HVAC Solutions
Carrier provides a portfolio of services & solutions based on our expansive knowledge of HVAC equipment.
BlueEdge™ service maximizes performance, optimizes your investments and ensures your HVAC system stays up to date.
Temporary heating, cooling, power needs through Carrier Rental Systems with 24-7 emergency response teams.
Innovative, efficient and high-performing HVAC equipment from Carrier.
Equipment Solutions to Help Improve Your Higher Education Institution
Carrier offers lifecycle solutions through our innovation HVAC equipment, digital solutions and services. Investing in HVAC provides long-term occupant health and safety benefits with building sustainability and operational benefits for your institution. Carrier has the expertise needed to support institutions from project design through installation and maintenance. We are a true end-to-end partner with proven and differentiated technologies.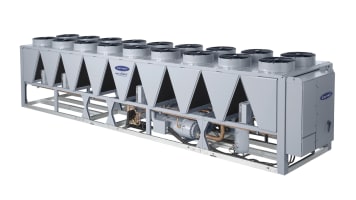 Air-Cooled Chillers
Air-cooled chillers use non-ozone depleting refrigerant, are simple to install with excellent efficiency and powerful controls.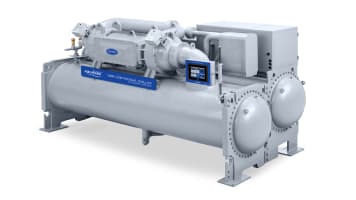 Water-Cooled Chillers
Water-cooled chillers are offered in scroll, screw or centrifugal options with capacities from 16 to 5,500 tons.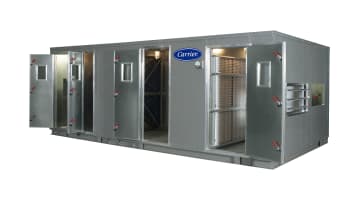 Air Handling Units
Air handling units provide advanced technology and custom features in streamlined, easy-to-install packages.
Simplified Procurement with Cooperative Purchasing Programs
Carrier works with cooperative agencies and state contracts to help institutions streamline the buying process by meeting all state and local competitive bidding requirements. These programs help an institution's procurement team acquire the needed HVAC equipment and controls by aggregating the collective buying power to provide an easier, faster and more economical purchase.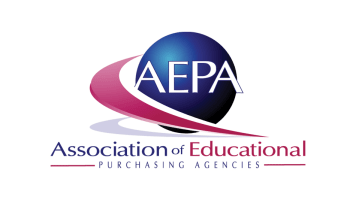 Association Educational Purchasing Agencies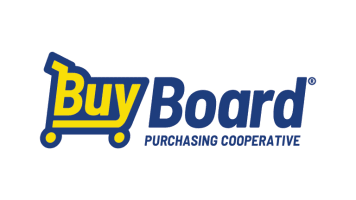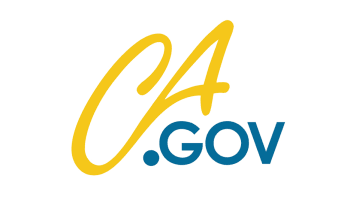 California Multiple Award Schedules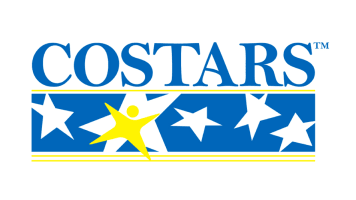 COSTARS (State of Pennsylvania)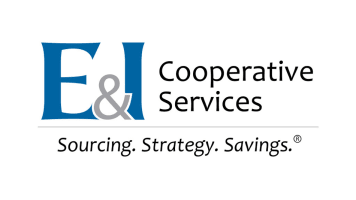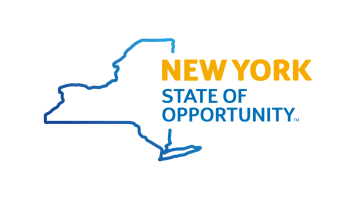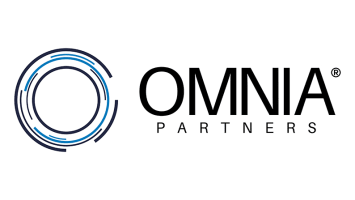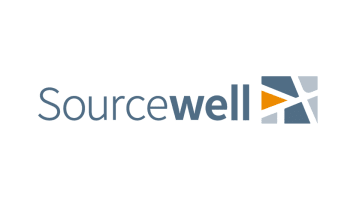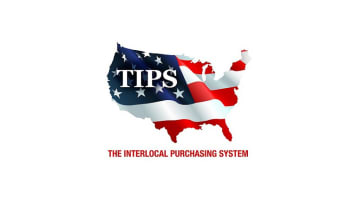 The Interlocal Purchasing System (TIPS)
Additional HVAC Buying Options for Higher Education Institutions
Public Private Partnership (P3)
P3 agreements are made between a higher education institution and Carrier to share the risk and financial reward associated with providing a service, facility or equipment. Each P3 project is custom-tailored to meet the institution's infrastructure and financial needs. Ownership can be retained by the institution or held by a third party until the end of the term and then turned over to the institution. P3 agreements can be funded through existing operating funds, equity, debt or a combination of all of these funding sources.
P3 Benefits
Long-term budget predictability
Elimination of difficult or specialized maintenance responsibilities
Improved Resiliency and Sustainability, including better reliability and redundancy for critical infrastructure
Reduction of implementation, operational and financial risk
Project can be funded through savings streams (e.g., utility savings), revenue streams (e.g., availability payments), user fees or a combination of these
Contracts are long-term, often of 20 years or more and often include maintenance and repair services for the entire term
Case Studies
Read our case studies to learn how Carrier has helped higher education institutions with their HVAC lifecycle management.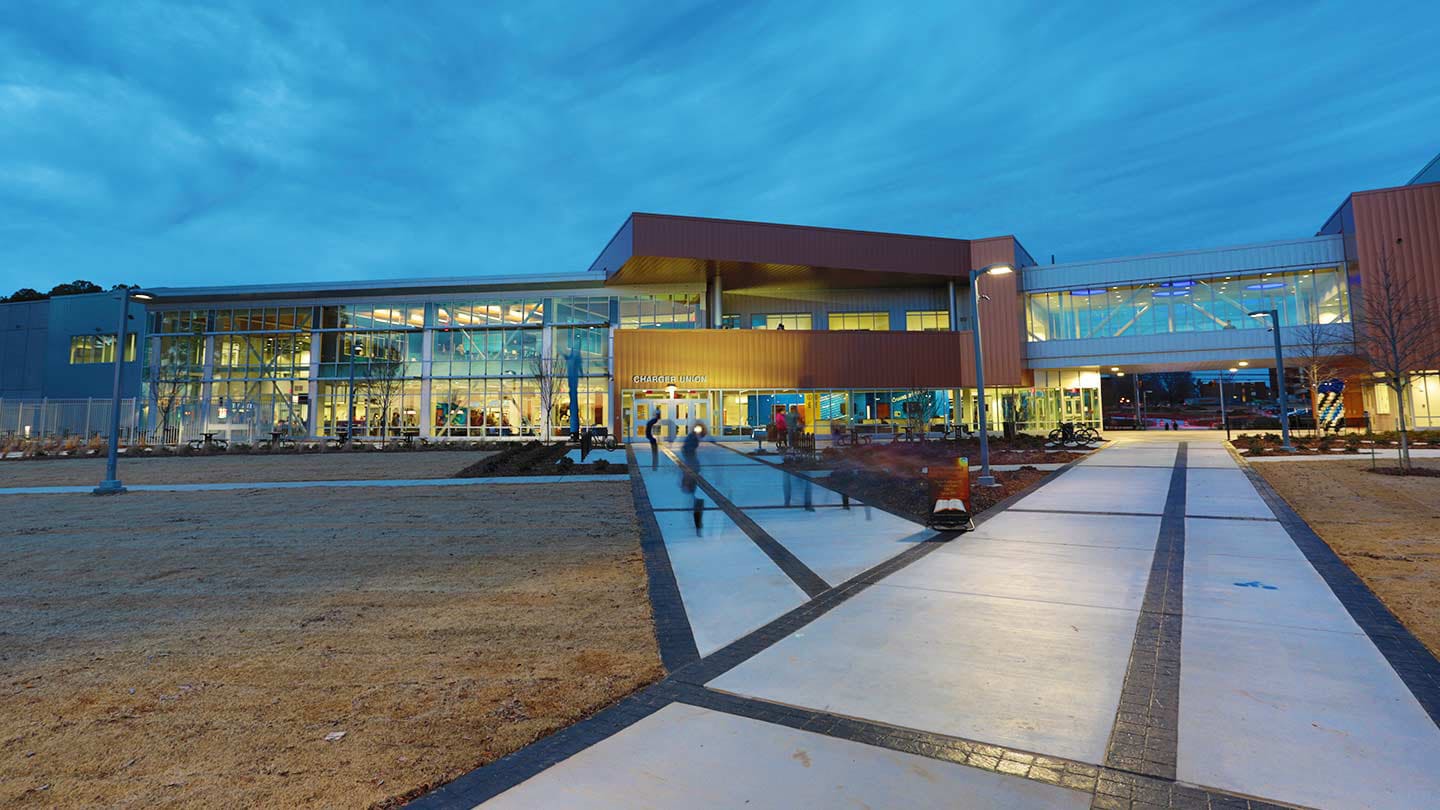 University of Alabama in Huntsville
The University of Alabama in Huntsville employed Carrier to install a HVAC solution for a new university facility, that in keeping with the university's sustainability goals, employed energy efficient equipment to provide an appropriate indoor environment for students and administrators.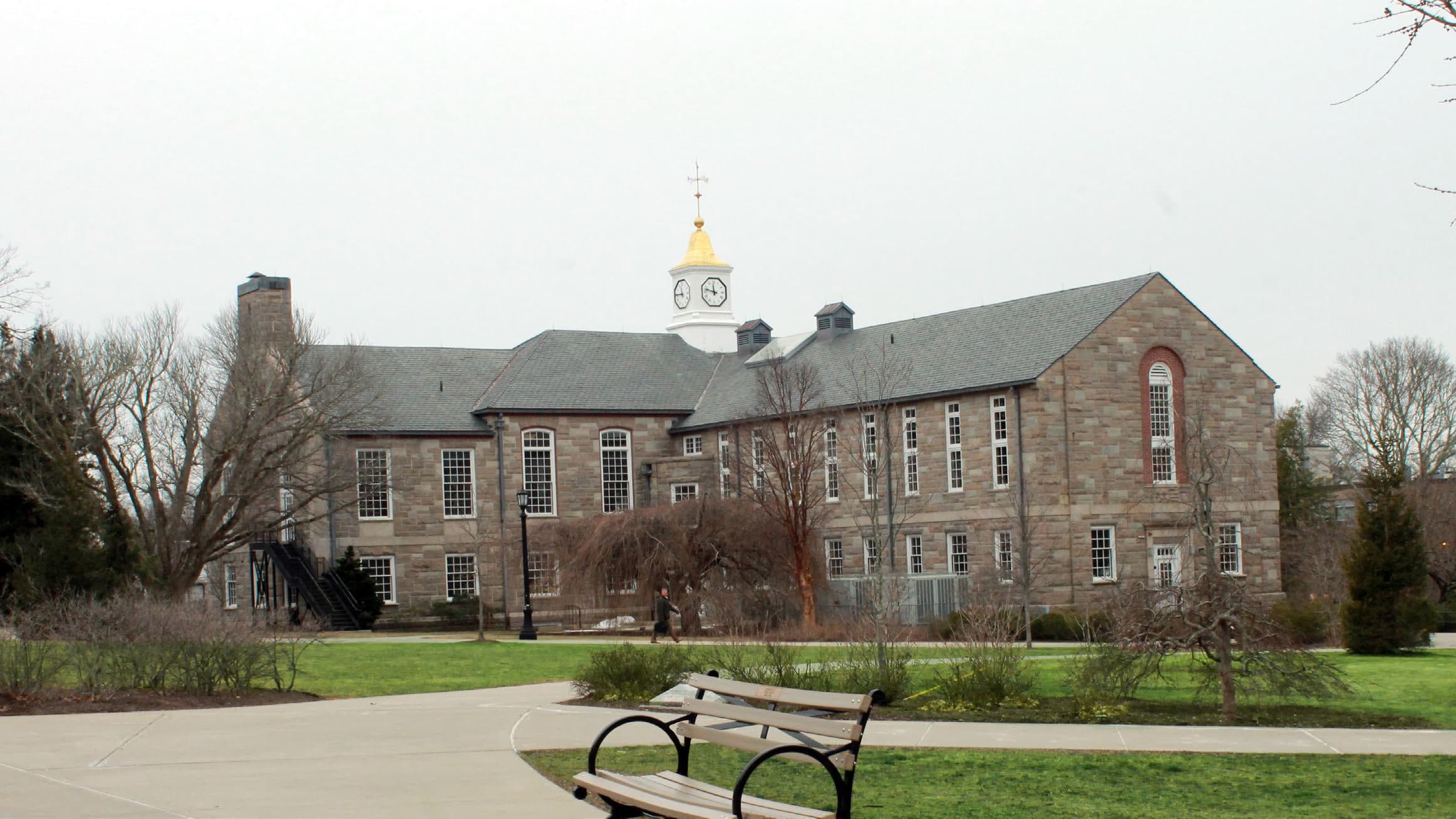 University of Rhode Island
The University of Rhode Island expanded its energy efficiency objectives to include emissions reductions under a new state program and chose NORESCO as its energy performance contractor. NORESCO has delivered more than $24.8 million in facilities improvements in buildings totaling more than 3.7 million square feet across the Kingston, Providence and Narragansett Bay campuses.
---
Trademarks are properties of their respective companies and are hereby acknowledged.​