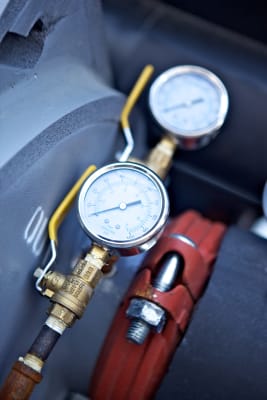 Carrier offers a variety of temporary hot water boiler rentals which range from 50 to 600 horsepower. Carrier Rental Systems inventories various design configurations and ancillary equipment to meet your site conditions, making it easier for us to meet your needs.
Boiler Rental Applications
Comfort heating
Supplement existing services
Emergency response
Industrial services
Boiler Rental Optional Features
Hot water & steam
Natural gas, propane or fuel oil
Containerized
Carrier Rentals Equipment Line Up
We have a diverse and modern fleet of rental equipment and the expertise to apply them.
Download our Linecard
Delivering Complete Rental Solutions
Carrier Rental Systems can deliver complete, temporary application specific HVAC solutions - whenever and wherever needed.
Learn more