Healthier Homes Start with Healthier Air
Our Room Air Purifier removes over 99% of airborne particles as small as 0.3 microns, so your family can breathe cleaner, healthier air.
Shop Now open_in_new

Opens in a new window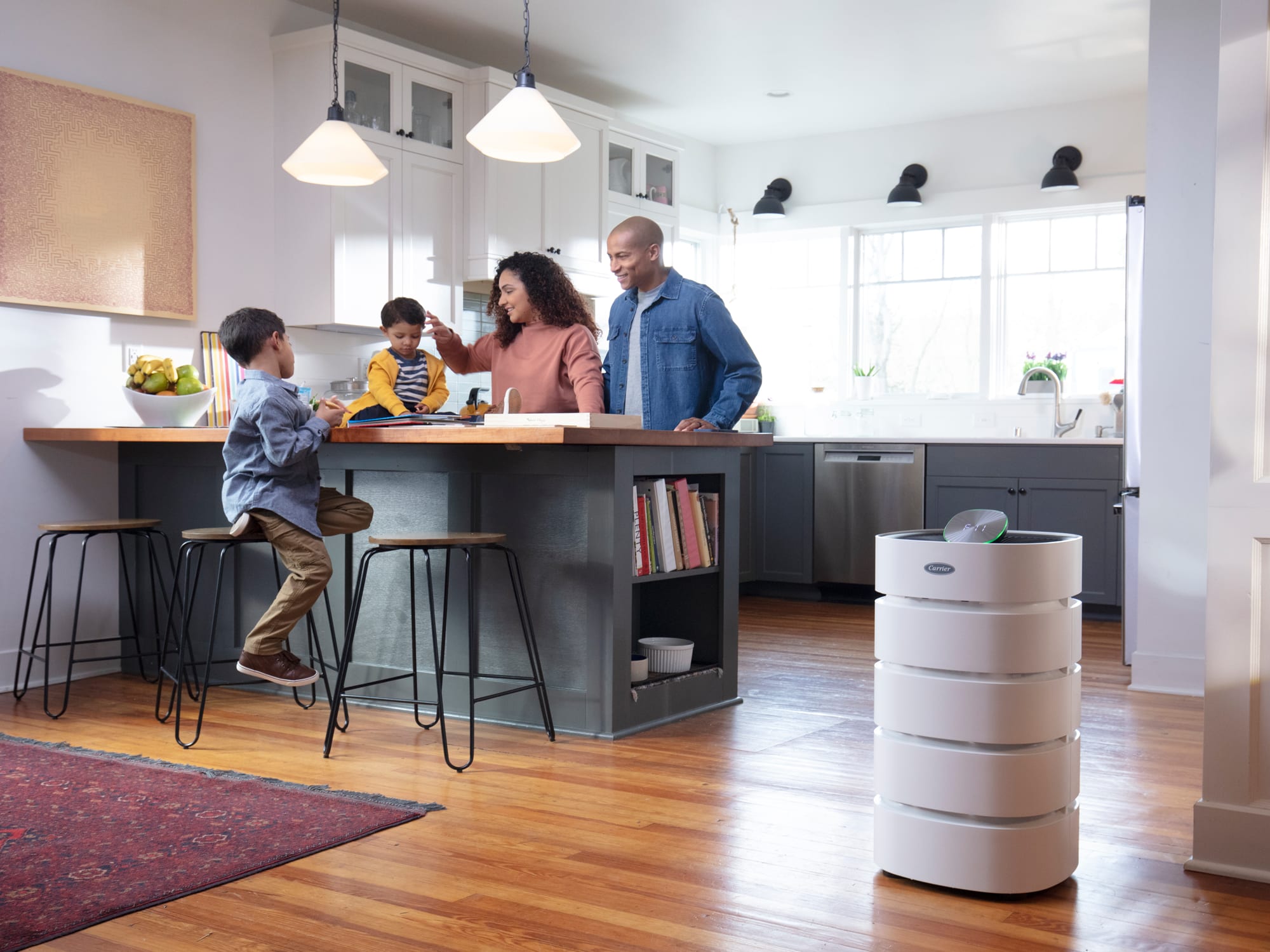 We Know Air™
Cleaner air is essential to our health, comfort, and overall well-being. Carrier is here to help you create and enjoy a heathier home with our new Room Air Purifier.
See How It Works
CARRIER CHANGES THE WAY YOU WORK, LIVE AND PLAY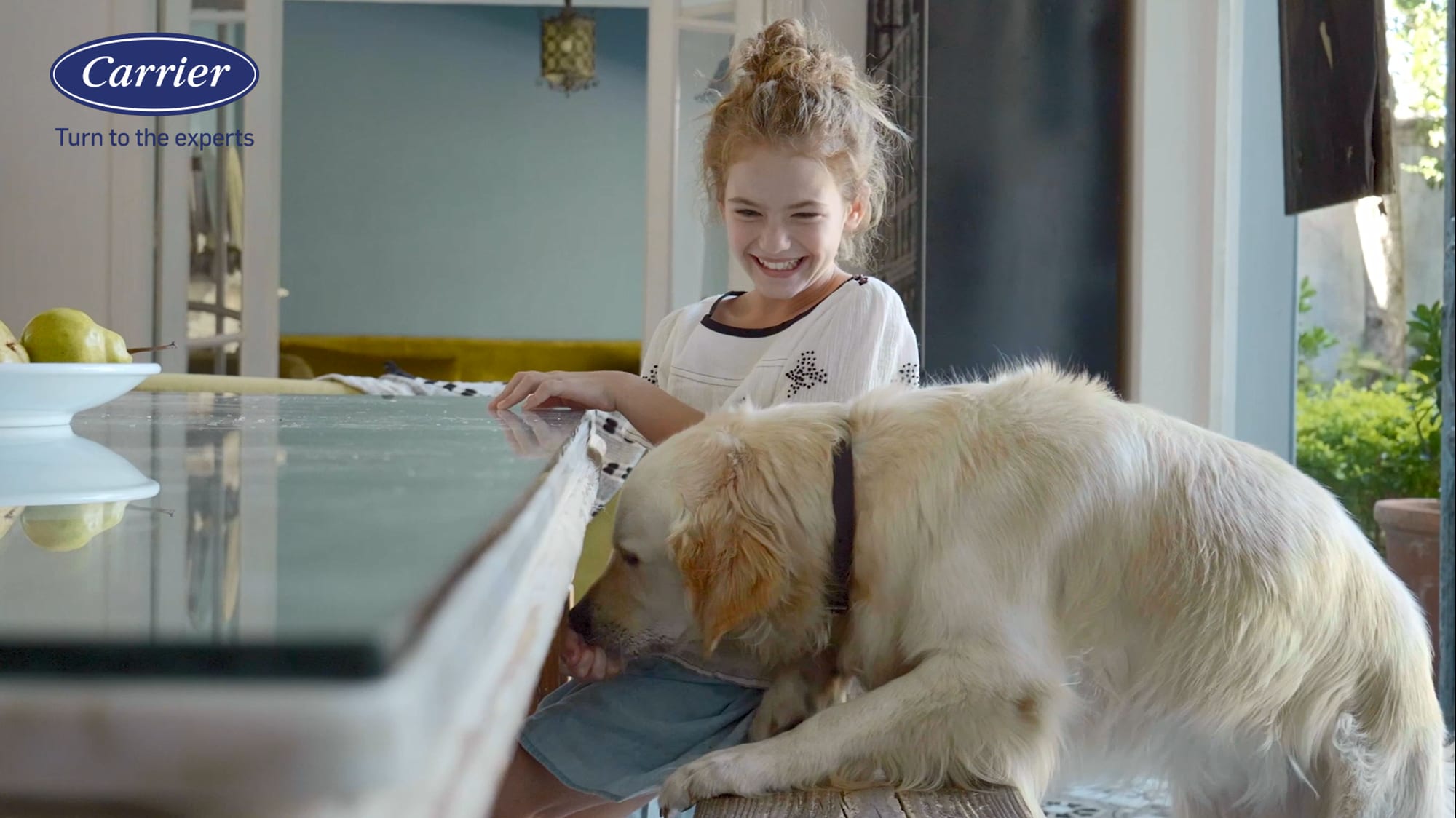 Innovation in Comfort
Innovative technology is at the heart of our heating and cooling solutions. And we do it all for you—every piece of equipment is designed to work together to give you the control to create the perfect indoor environment for your home and lifestyle.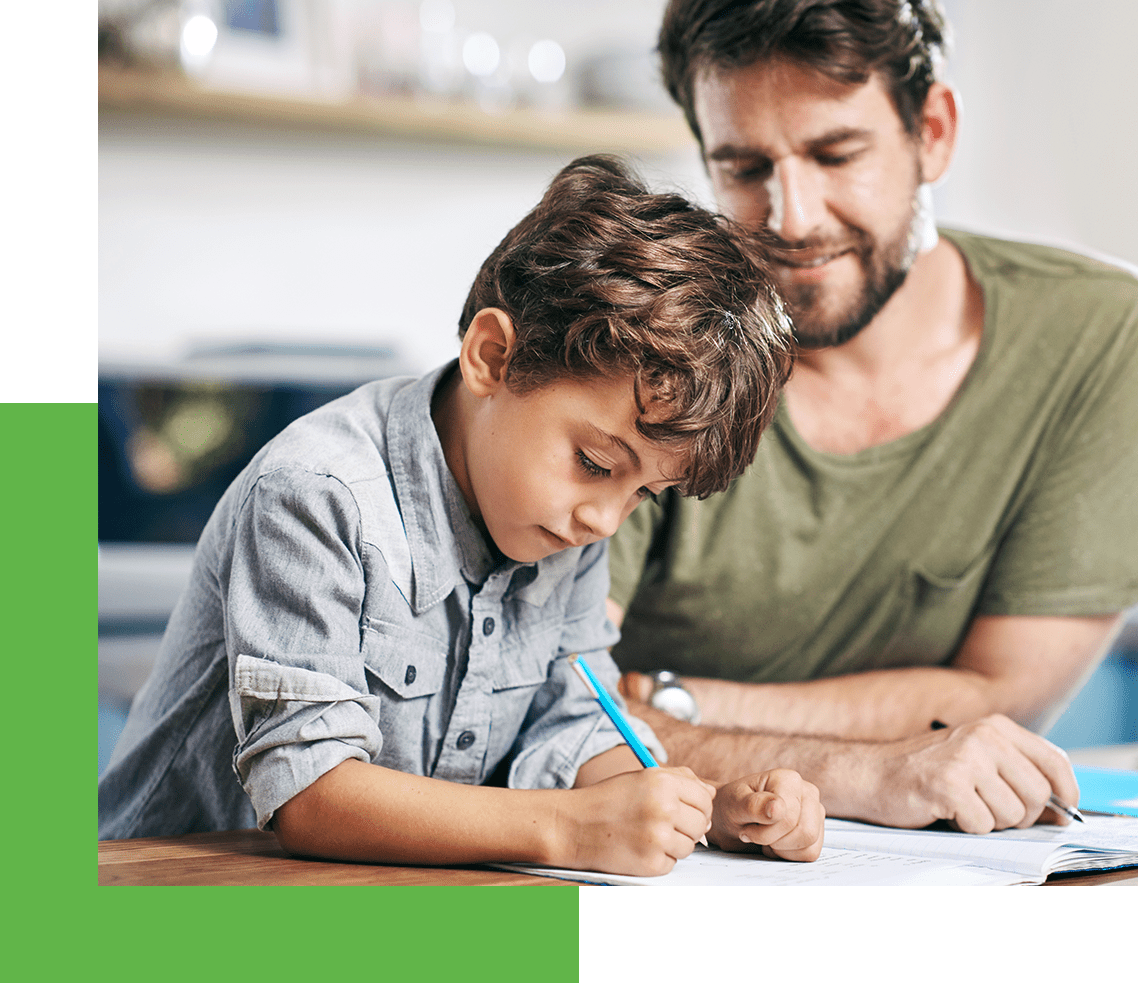 Innovation in Energy Savings
Our patented HVAC technology can provide ultra-high efficient operation, which may help you save on your energy costs.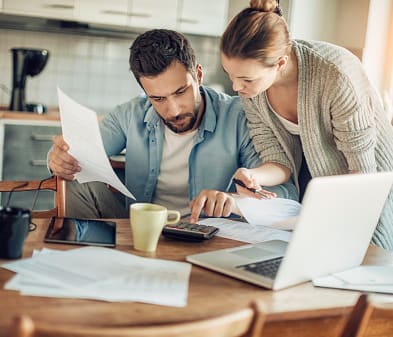 Innovation in Control
Automatic settings, combined with personalized, responsive controls give you the power to create your ideal indoor environment.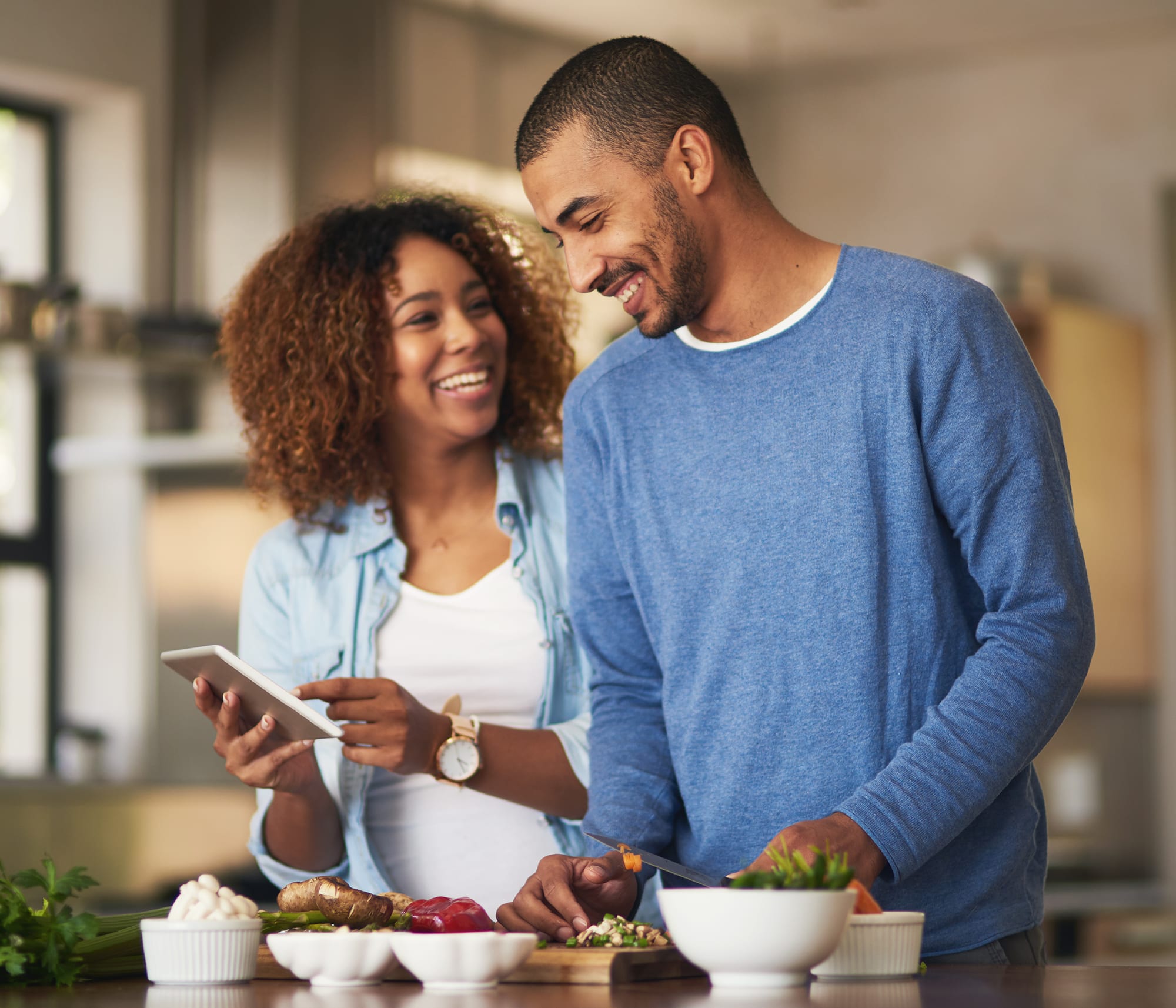 Next