Meeting Your Professional Development Needs
Carrier University's Seminar Series delivered as in person lectures, through locally delivered pre-recorded presentations or in on-demand format provides an easy and informative way to meet your need for PDH credits. Seminars are not commercial and cover topics on HVAC systems, applications and the impacts of codes and standards. Accredited by IACET, AIA and several states, a format and experience level is available to meet your needs.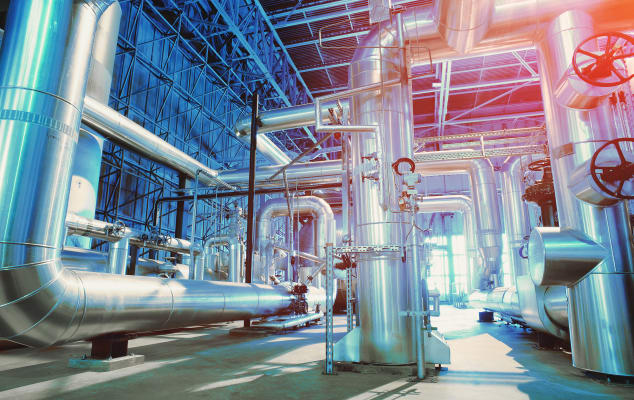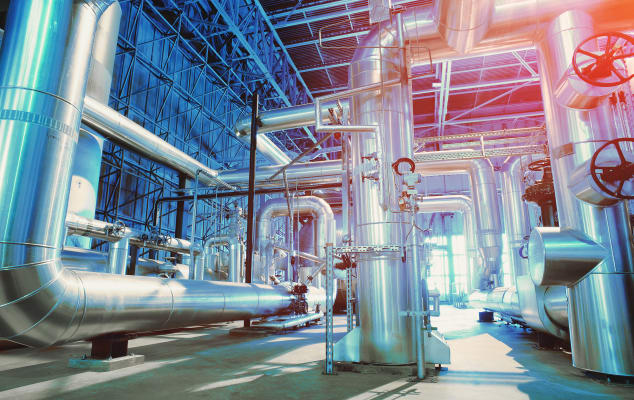 Learn to Design HVAC Systems More Efficiently
A solid foundation in design fundamentals like psychrometrics, load estimating and duct and piping design will help in creating better designs in less time. Our courses cover fundamentals, packaged unit design, VAV system design and chilled water systems.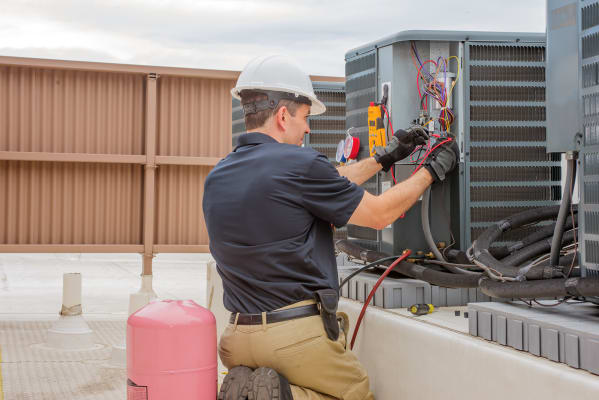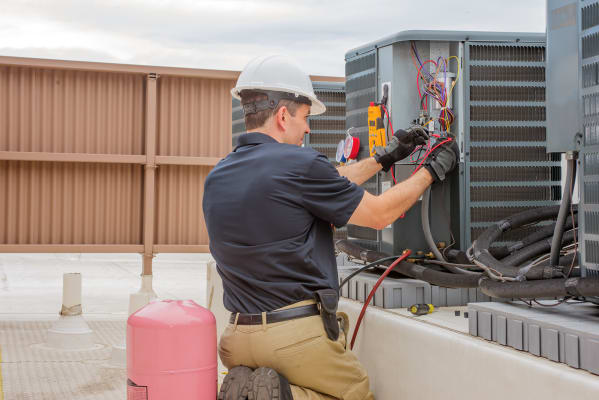 Build Your Servicing Skills and Become a More Valuable Technician
HVAC service requires a good foundation in theory, mastery of basic skills and mechanical and electrical troubleshooting skills. Online and classroom courses are available at various skill levels to meet various training needs. Classroom courses use the fully equipped state of the art lab facility with operating equipment to practice classroom training. Most classes qualify for NATE continuing education credit.


Learn More About HVAC Systems, No Matter What Your Job
Want to find out more about heating and air conditioning for comfort control? Carrier University's online programs will introduce you to the processes and equipment used.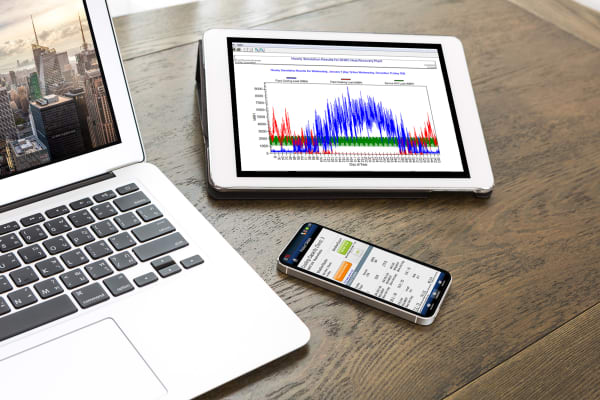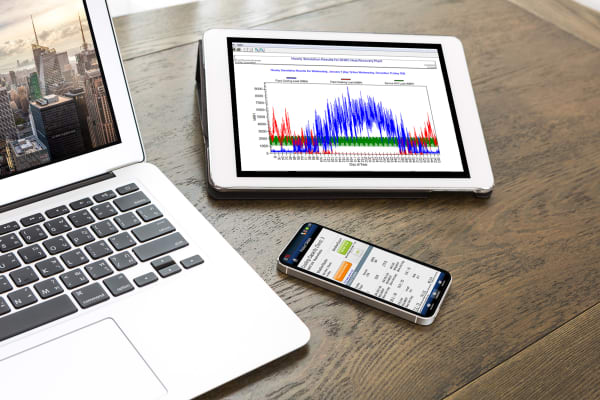 Performing a Load Calculation or an Energy Simulation?
Carrier's popular eDesign Programs including the Hourly Analysis Program (HAP) can help with those tasks and more. We offer training that will help you better utilize the programs.

Carrier University is pleased to announce that we have reopened our training center! In accordance with state and federal guidelines, we will resume conducting instructor-led classes at our Syracuse, NY facility. Remote training classes will be evaluated on a case-by-case basis and added to the online training schedule as soon as they are approved.
We appreciate your understanding as we worked together to get through this difficult time. We are looking forward to welcoming you back!
Carrier University will no longer be directly selling training materials through the bookstore. To order materials, please contact [email protected]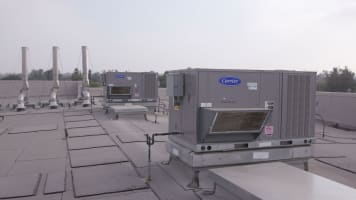 Commercial Product Overview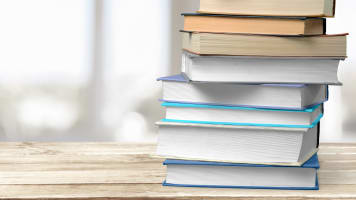 Commercial Product Document Search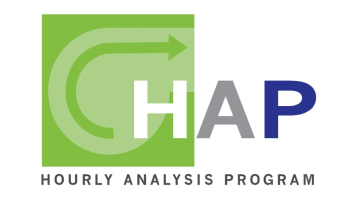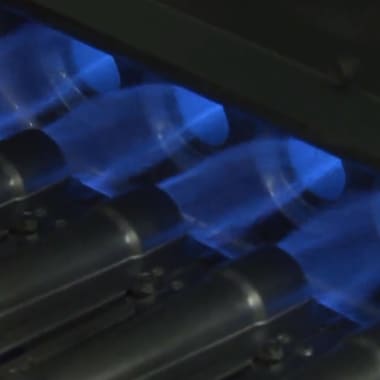 Carrier RTU with IGC Control Board – Sequence of Operations
This video gives an overview of the Integrated Gas Control Board used on gas fired Carrier rooftop units. It also walks through the sequence of operations that occur on rooftop units utilizing the IGC.
Watch Video