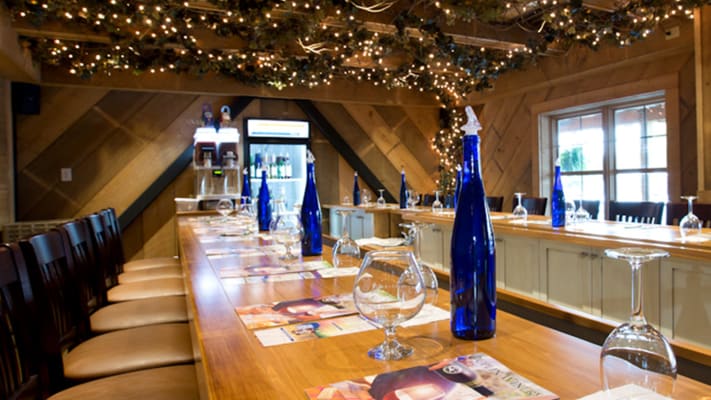 A million-and-one-applications for that one-in-a-million project.
Regardless of the challenge, whatever the application, the highly flexible VRF lineup from Carrier® has a fit for your project. Whether it's an office building or hotel, college campus or multi-use facility, VRF can provide smart and precise solutions for your HVAC needs.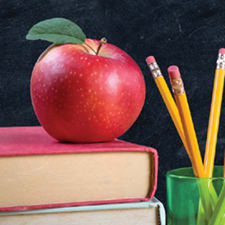 Educational Complexes
Providing heating and cooling to campuses and school buildings can be a challenge, due to the variety of room types and their different requirements. VRF can be ideal for educational facilities because it's easy to install, use and maintain. The system can be controlled from a central location – ideal for a multi-room schoolhouse or sprawling campus.
See Case Studies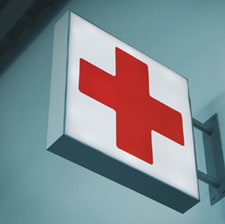 Healthcare
Zone control and heat recovery do more than warm or cool a patient's room. This allows for simultaneous heating and cooling within different areas of the same facility, keeping the patient's room warm while cooling the lobby for those waiting. These technologies can provide fresh air, improve climate control and safeguard against cross air contamination.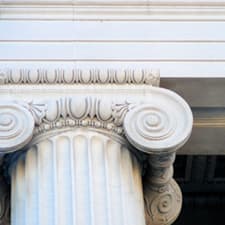 Historic Renovations
No ductwork, compact units and long refrigerant lines mean minimal architectural disruption. A wider variety of indoor unit styles offer more placement choices to preserve the history of the building but provides the newest technology in comfort control.
See Case Studies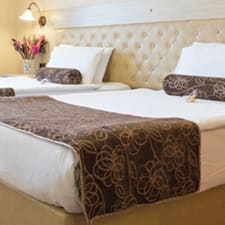 Hospitality
Quieter operating noise and individualized zoning provide huge benefits whether a room is vacant or not. Adjusting room temperatures before a guest arrives or after check out is easy and can result in great cost savings utilizing centralized control systems.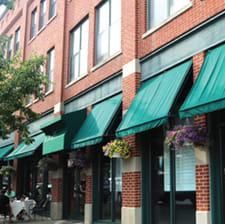 Mixed-Use Facilities
VRF lets architects, engineers and builders be more creative. With the versatility of VRF, it won't be the HVAC system that prevents you from dreaming bigger or building taller. One VRF system can cover everything from your structure's smallest workspace to its most vast spaces like, lobbies and auditoriums. And, the smaller footprint often frees up useable space for anything from extra parking to an extra floor in a high rise.
See Case Studies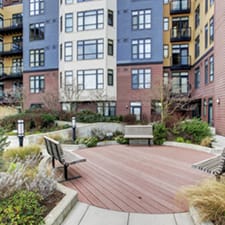 Multi-Family Residences
Superior zoning makes monitoring tenant usage a breeze. This can make life easier when determining energy billing for multiple units or adjusting zone temperatures as the need arises.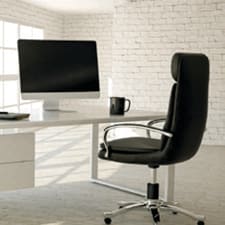 Office Buildings
Compact units and longer pipe lengths mean reaching new floor heights, eliminating equipment rooms and opening up useable square footage. And, as different tenants with different needs move in, the system can be easily reconfigured.
See Case Studies