Carrier i-Vu® Building Automation System
The i-Vu® building automation system provides a 360° view of your building's entire operation. It's everything you need to maintain comfort for occupants, optimize energy usage, and resolve problems faster.
The i-Vu® system is available from Carrier Controls Experts nationwide. These factory-authorized Controls Experts maintain extensive knowledge of the i-Vu system, providing owners with peace-of-mind that their control system will be properly installed and serviced.
No Results Found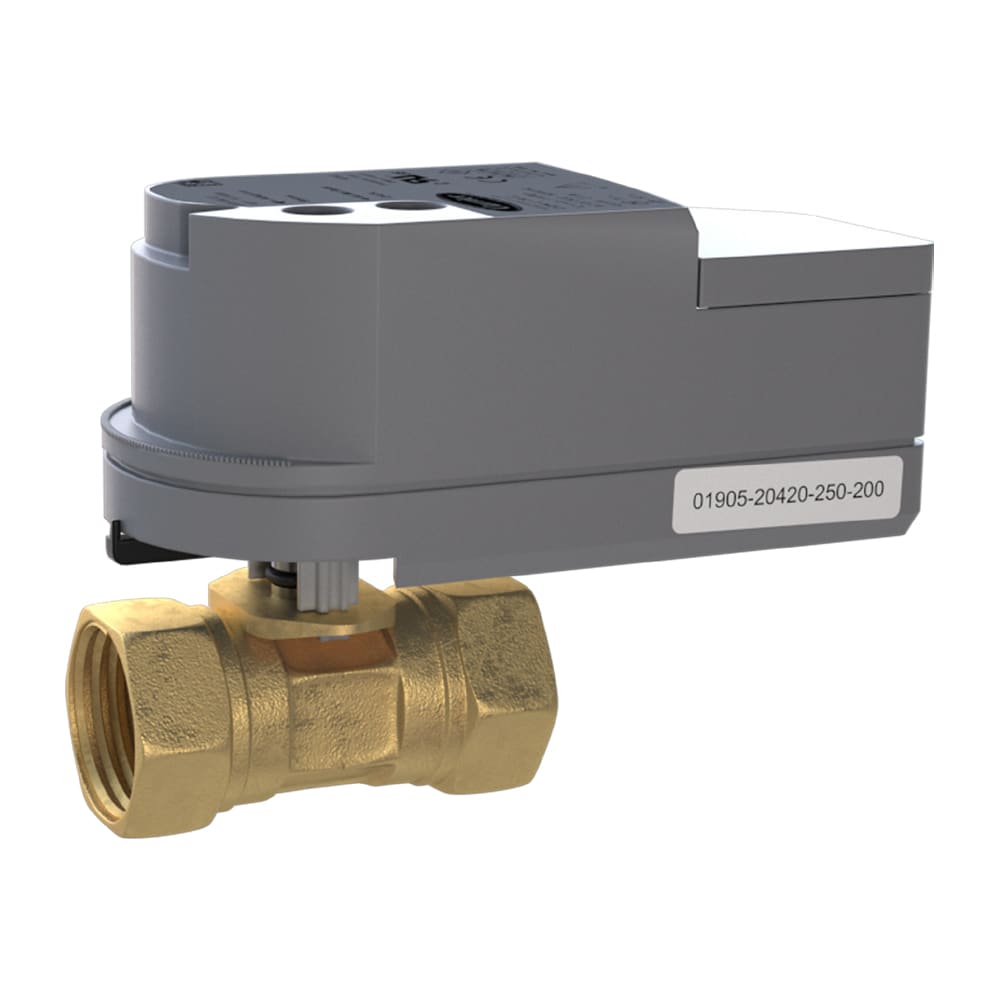 Description: The i-Vu smart valves are operated by a rotary actuator. This actuator is controlled by an Act Net communications signal from the controller which moves the ball of the valve to the desired position.
i-Vu® Pressure Dependent Smart Valve
SV-PD
https://www.carrier.com/commercial/en/us/products/controls/building-automation/smart-valves/sv-pd/
https://images.carriercms.com/image/upload/w_auto,c_lfill,q_auto,f_auto/v1571848779/carrier/commercial-hvac/products/controls/carrier-pressure-dependent-smart-valve.jpg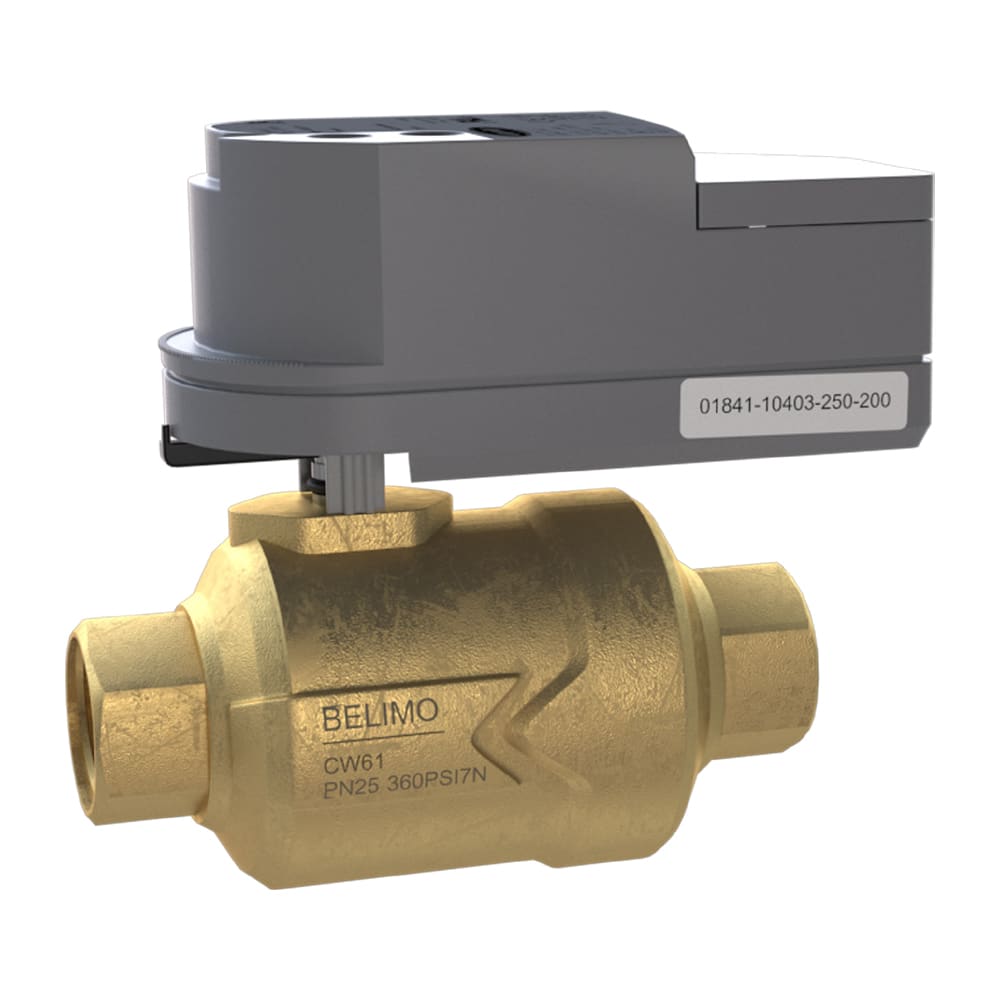 Description: i-Vu® smart valves are designed for maximum efficiency in tight spaces. They combine a differential pressure regulator with a 2-way control valve to supply a specific flow for each degree of ball opening, regardless of system pressure fluctuations.
i-Vu® Pressure Independent Smart Valve
SV-PI
https://www.carrier.com/commercial/en/us/products/controls/building-automation/smart-valves/sv-pi/
https://images.carriercms.com/image/upload/w_auto,c_lfill,q_auto,f_auto/v1571848779/carrier/commercial-hvac/products/controls/carrier-pressure-independent-smart-valve.jpg