Control Your Healthy Building Environment
Carrier's i-Vu® building automation and control products help optimize the use of HVAC systems to deliver healthier, safer, more efficient, and more productive indoor environments. Our Carrier Controls Experts will work closely with you to design, maintain, operate, and sustain your buildings to help protect what's most important – the health of those inside.


The i-Vu® Building Automation System
A 360° view of building performance for building owners and operators. Manage your HVAC system from anywhere at anytime, keeping occupants comfortable while also controlling energy costs.


Tested, Certified & Factory Authorized Installers
Our network of experts have extensive expertise in Carrier HVAC controls and BACnet® building automation products and there are many to choose from in your area. Finally - an open control system with open service options.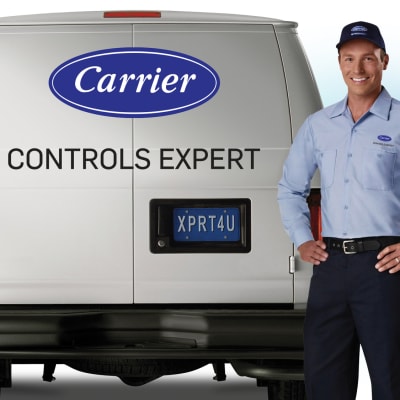 Carrier Controls Experts & the i-Vu® Building Automation System
Industry-leading technicians delivering Carrier HVAC controls and building automation products. Excellence that is synonymous with the Carrier name.

Healthy Building Solutions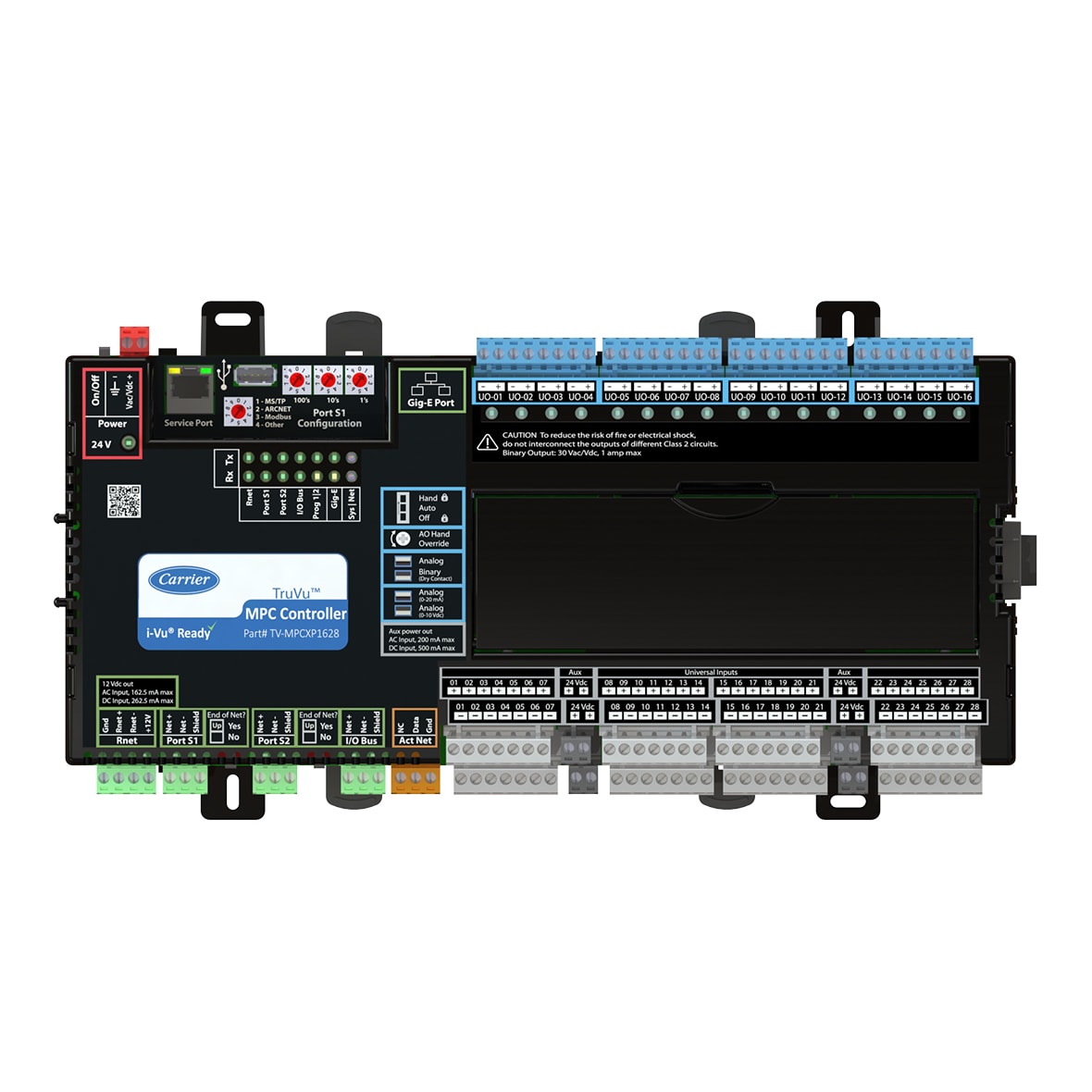 Controllers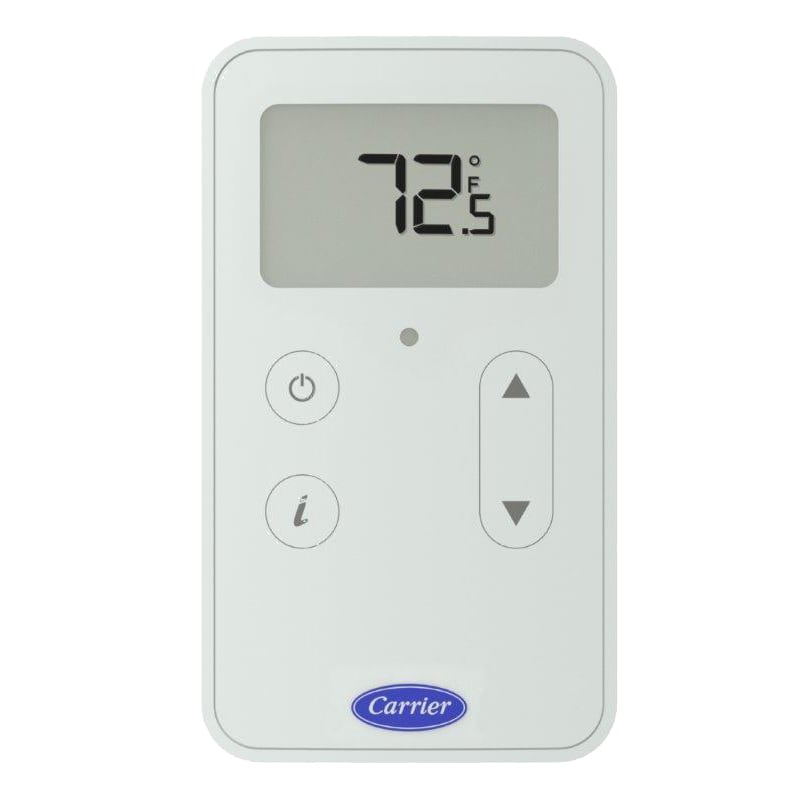 Sensors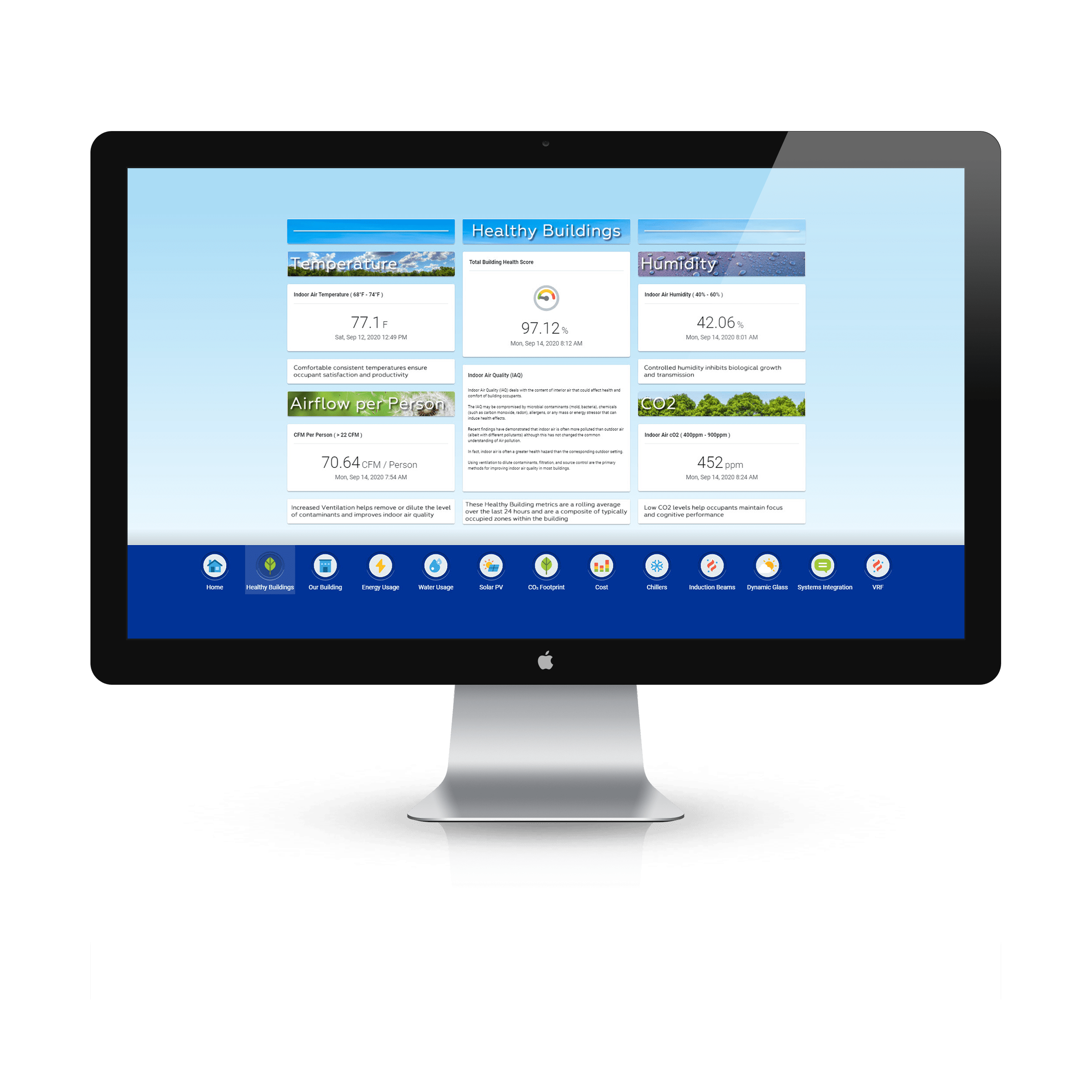 Occupant Engagement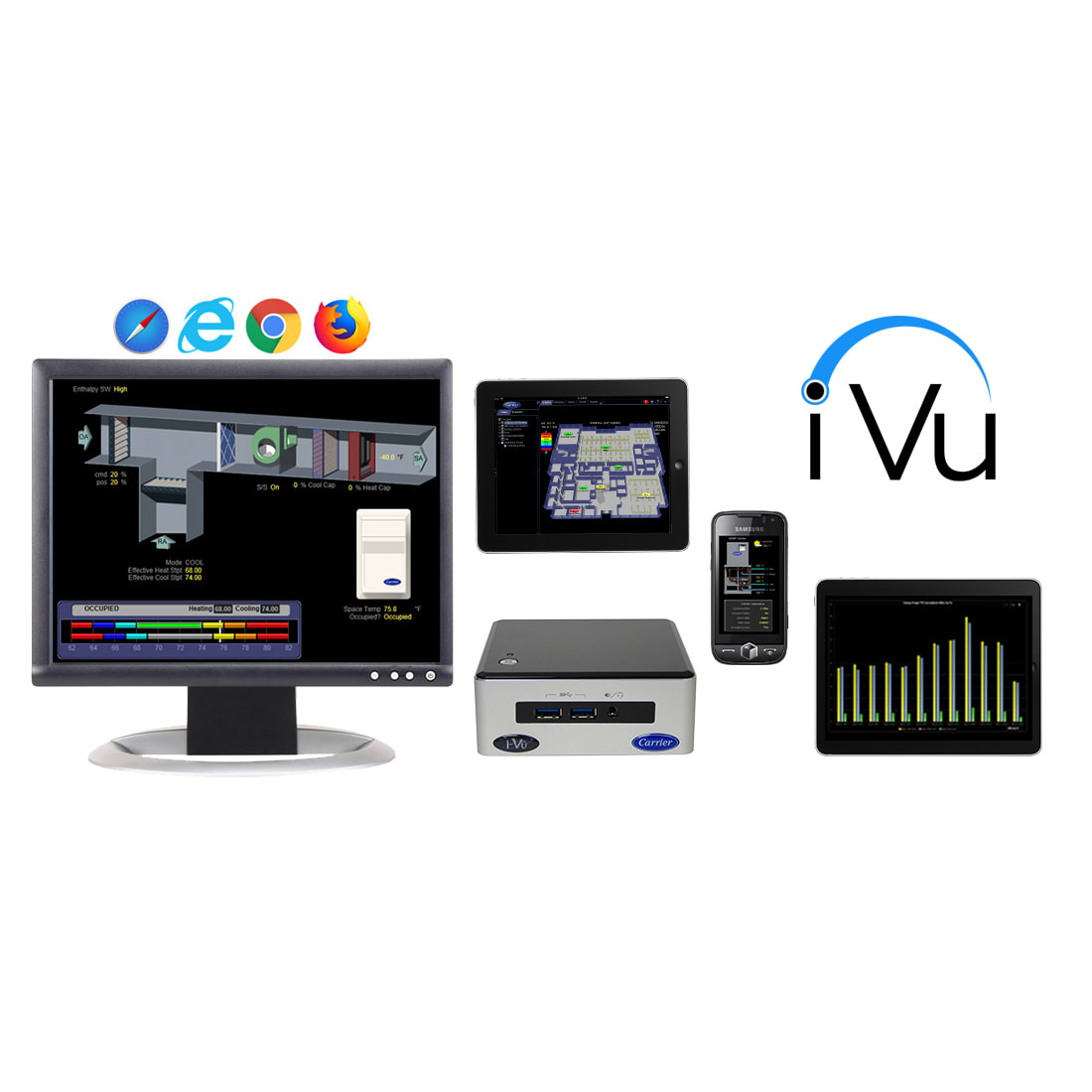 Facility Management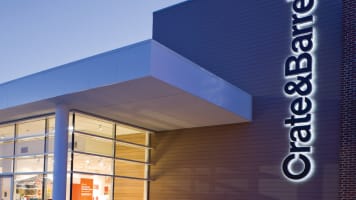 Carrier i-Vu®
Greater building control means increased operating efficiency and reduced energy costs. How does up to a 70% cost reduction sound? i-Vu®...the future of building control.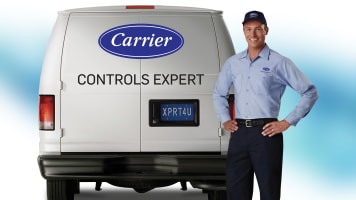 Carrier Controls Experts
Installation by trained, tested and certified Carrier Controls Experts of your choosing.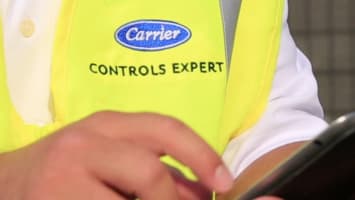 Carrier Controls Expert Program
Consistent installations and optimized performance give building owners peace of mind.