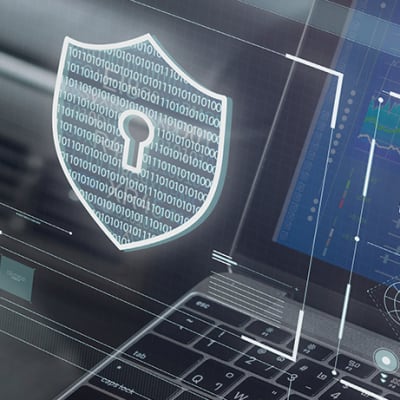 Connected systems offer powerful advantages but also come with additional security concerns. Our BACnet Secure Connect solutions encrypt network communications, giving customers greater peace of mind that their building automation networks are protected against cyberthreats.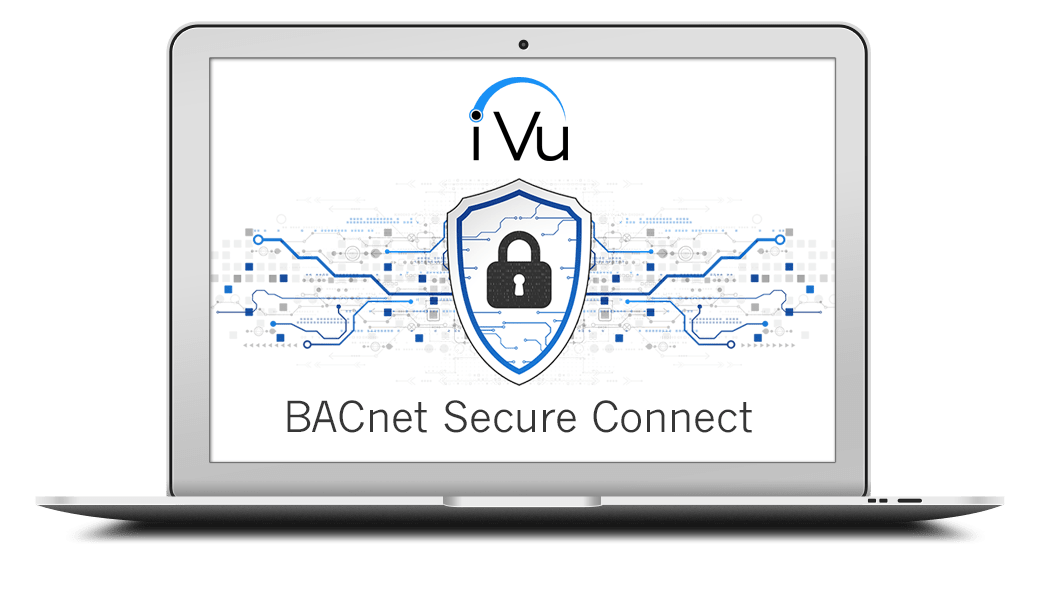 Elevate to a Higher Level of Security
BACnet Secure Connect is an addendum to the BACnet protocol. It secures building automation and control networks from possible threats by authenticating and encrypting communications between BACnet devices using Transport Layer Security (TLS), the secure communications protocol of the internet.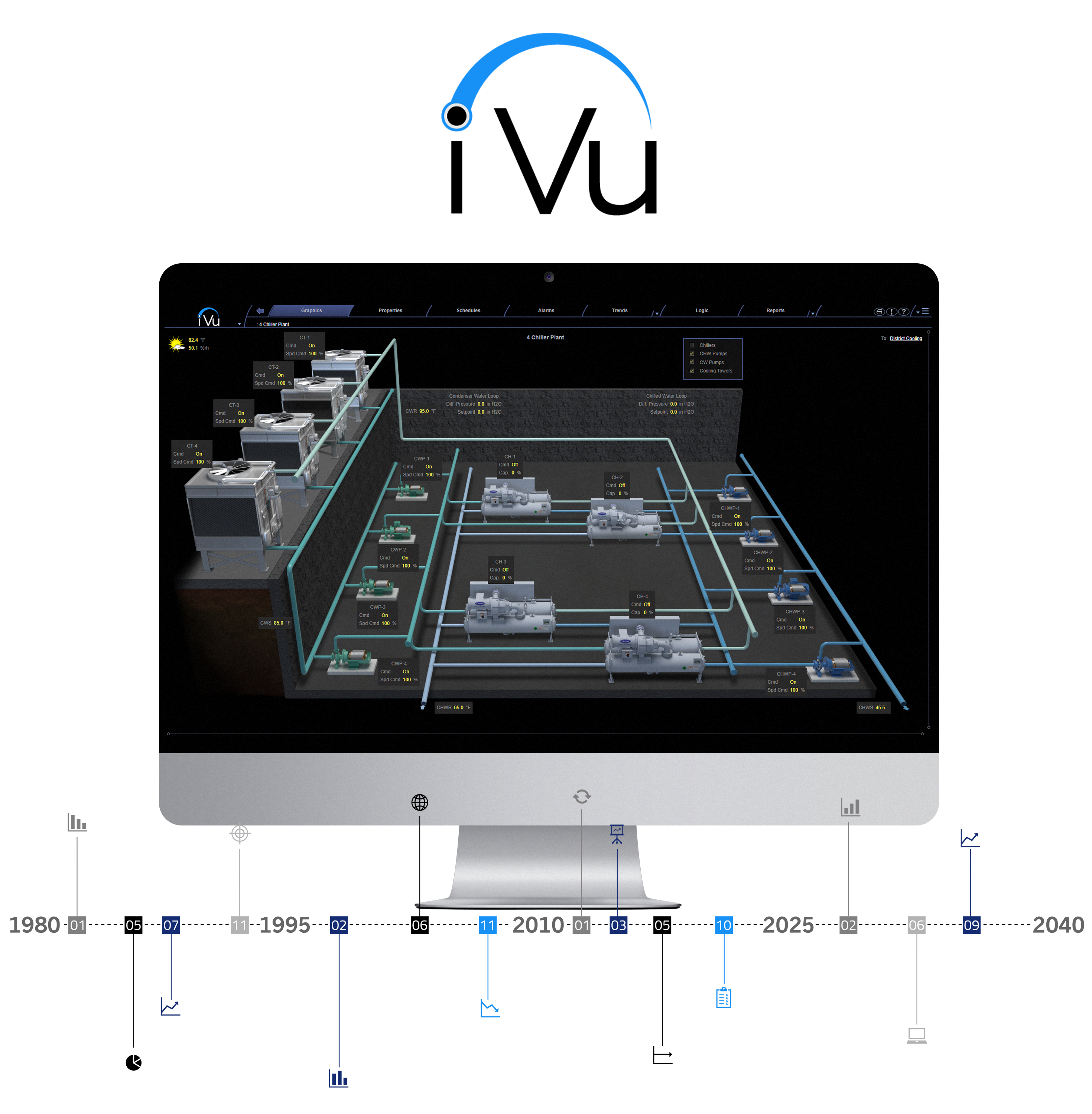 Solutions for New & Existing Systems
Whether your i-Vu system is new or existing, or whether your building automation server is on-premises or in the cloud, it's easy to add our BACnet Secure Connect solutions to make your networks secure.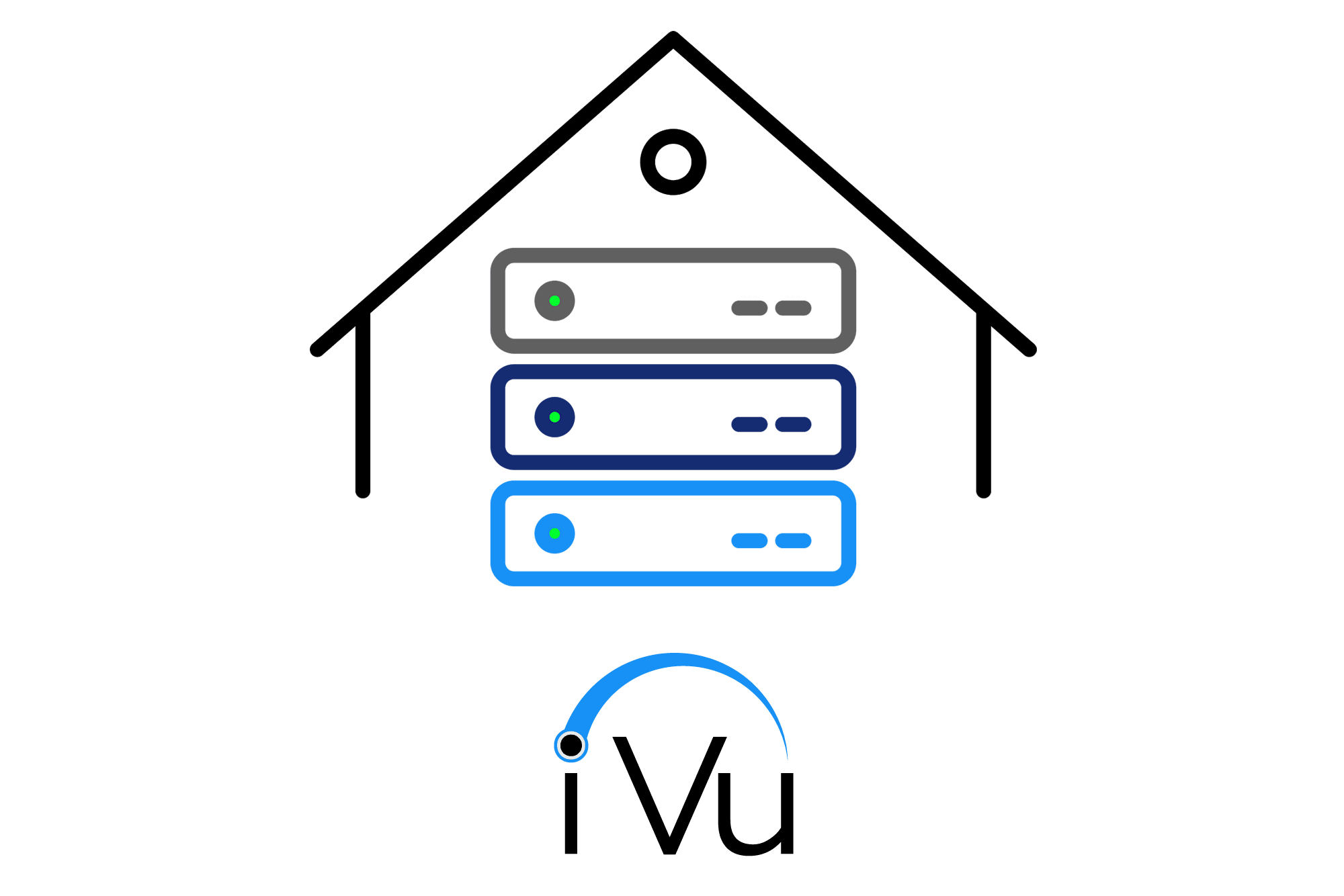 Easy to Deploy On-Premise
If your i-Vu building automation server is located on-premises, you can upgrade to BACnet Secure Connect security by adding a BACnet/Secure Connect Hub, a BACnet Secure Connect Router, and our latest i-Vu v8 software.
Learn More keyboard_arrow_right

Opens in a new window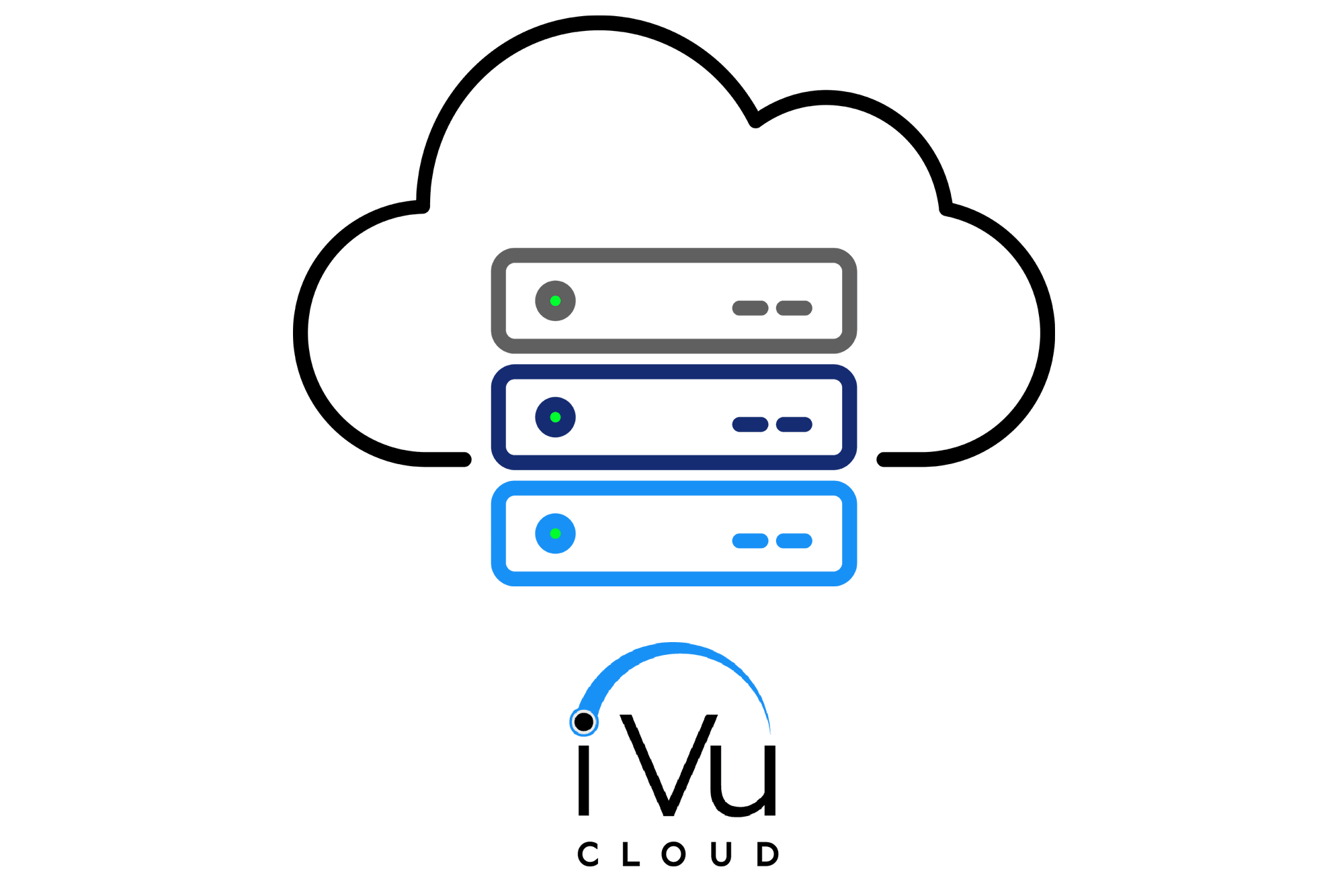 Easy to Deploy in the Cloud
If you have i-Vu Cloud, then i-Vu v8 software and a BACnet Secure Connect Hub are already included with your subscription. A BACnet Secure Connect Router will need to be installed on-site to route between BACnet Secure Connect and existing BACnet over IP or BACnet over MS/TP networks.
Learn More keyboard_arrow_right

Opens in a new window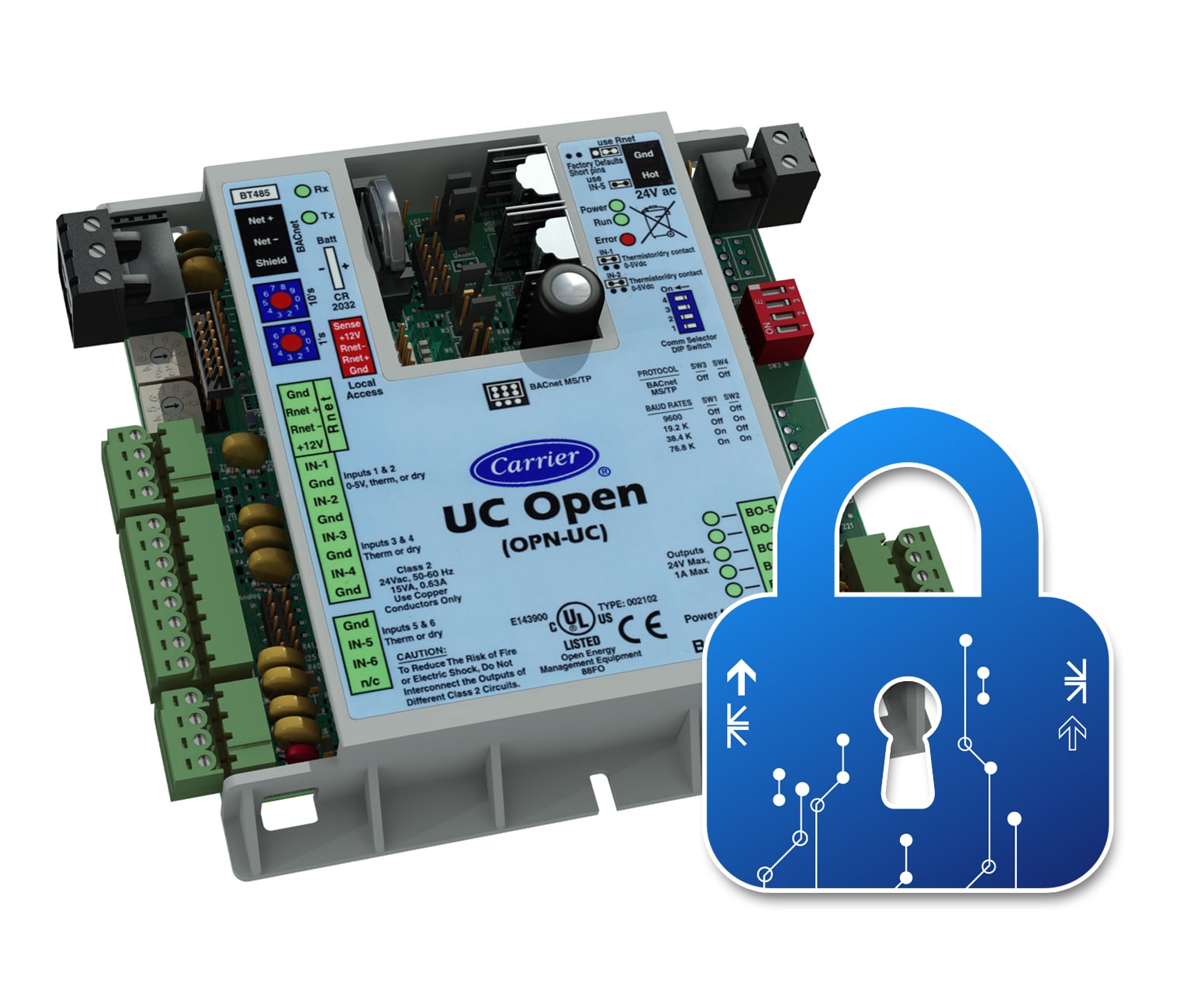 Simple to Authenticate Devices
BACnet devices must be authenticated before joining the BACnet Secure Connect network. Once authenticated, BACnet Secure Connect security is in place, and the i-Vu BACnet Secure Connect system can be operated just like a regular i-Vu system.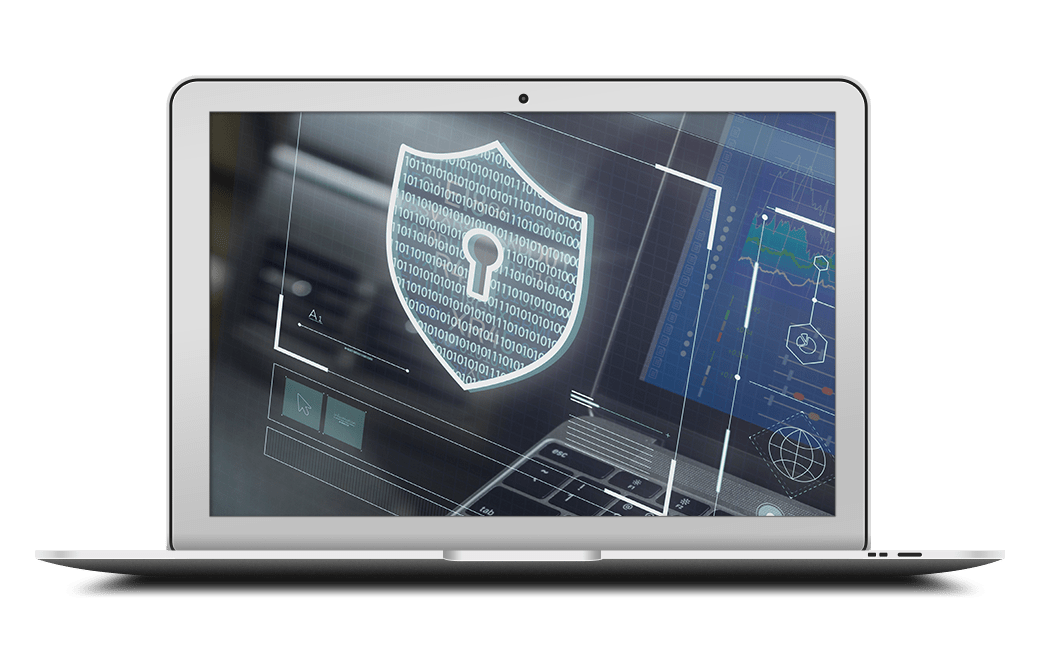 Our Commitment
Carrier is committed to the security of our building automation and controls. If you believe you have found a security vulnerability in one of our products, please let us know.
Learn More keyboard_arrow_right