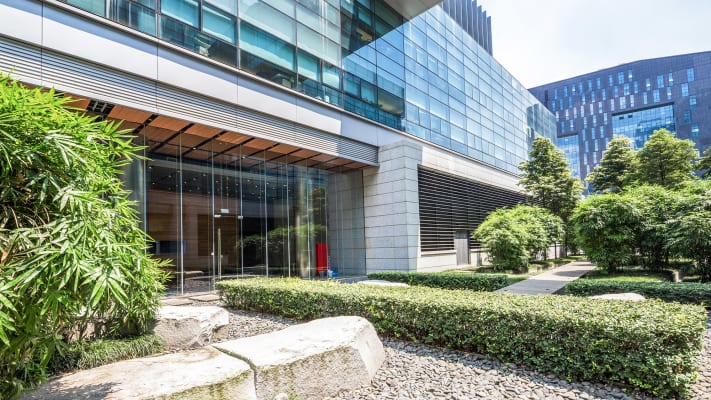 Carrier National Accounts
Sustainable system solutions for your buildings.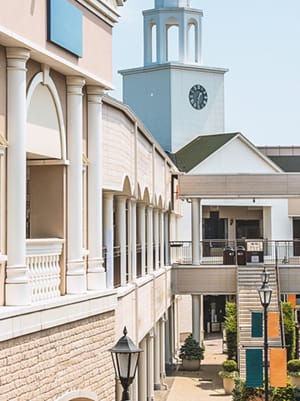 Your Single Source for Peak Building Performance & Profitability
Regardless of your industry, location or number of properties, Carrier National Accounts is your source to successfully balance your building's comfort demands against its operating costs.
We fully understand that the highest expense which impacts any organization is energy consumption, which is reflected in heating, ventilating and air conditioning (HVAC) and lighting usage.
Full Coverage....Full Time
Carrier National Accounts provides broadscale solutions designed to protect all of your building's HVAC and related assets over their full life cycle.
Our expansive services, technologies, upgrades and modernization programs begin with your initial equipment purchase and installation and can continue after end-of-life component replacement.
---
Benefits to Partnering with Carrier
Single-point contact (Strategic Accounts Manager)
Extensive single- and multi-site building experience
Industry-leading HVAC component solutions
Learn More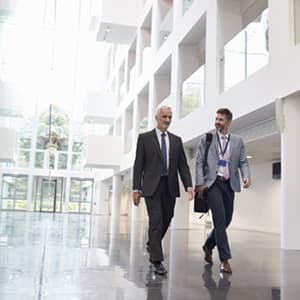 One Contact. Infinite Resources.
Carrier realizes that you have time constraints, which is why National Accounts has support personnel available around the clock 24/7/365.
Your Strategic Accounts Manager (SAM) is a single point of contact who works with your local Carrier team in the field to insure consistent and smooth project installation. Your SAM is a proven problem solver and an accomplished HVAC professional who is supported by a focused team of industry specialists.
---
Benefits to Partnering with Carrier
Budgetary management
Turnkey installations
National & local engineering support services
Learn More
No Two Buildings Are Ever Alike
Building structures, which may house retail, industrial, healthcare, hospitality, commercial, government, data centers or educational concerns, each come with their own distinctive comfort requirements, energy usage characteristics and fiscal challenges. Furthermore, geographic location and environmental conditions can add a multitude of variables, which directly affect any given building's overall performance.
Each Carrier Strategic Accounts Manager and support team specialize in your particular market and thoroughly understand all the subtle operational nuances and challenges each building type represents. As experts in your distinct industry, they recognize precisely what it takes to keep your buildings operating at their peak performance — with improved energy efficiency, and lowered operational costs.
Learn More
Carrier National Accounts
National Accounts supports and efficiently manages every conceivable building-related condition facing your single or multi-site enterprise.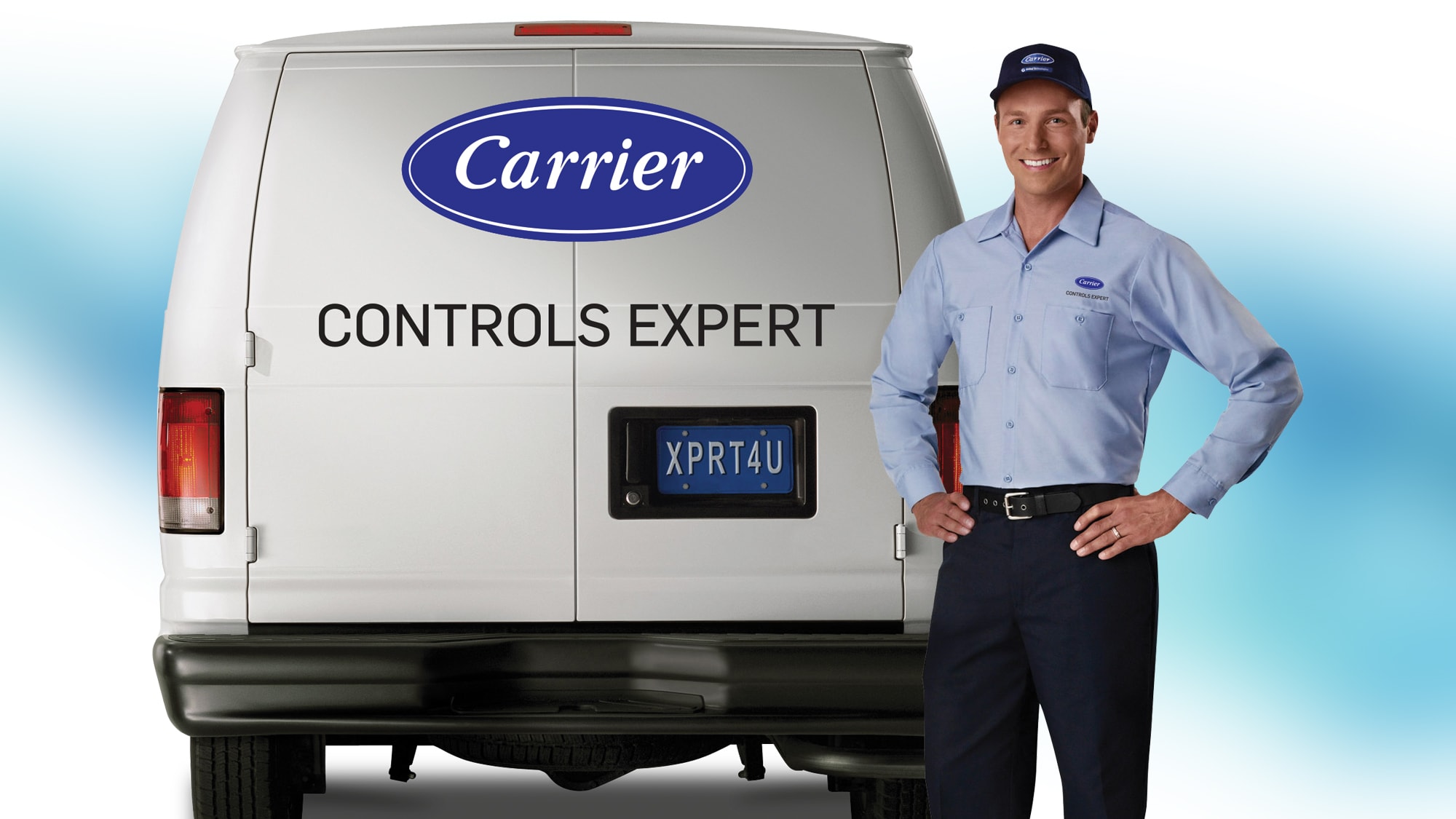 Carrier Controls Expertise
Each Carrier controls technician is dedicated to ensuring that your controls components and building automation systems (BAS) deliver precise comfort, optimize performance of your facilities and help contain HVAC-related energy consumption.
Carrier Service Solutions
Our service specialists are responsive, skilled professionals who bring Carrier's innovative service programs to your organization. These programs encompass all the decision points in HVAC/R system ownership, occupant comfort and building performance.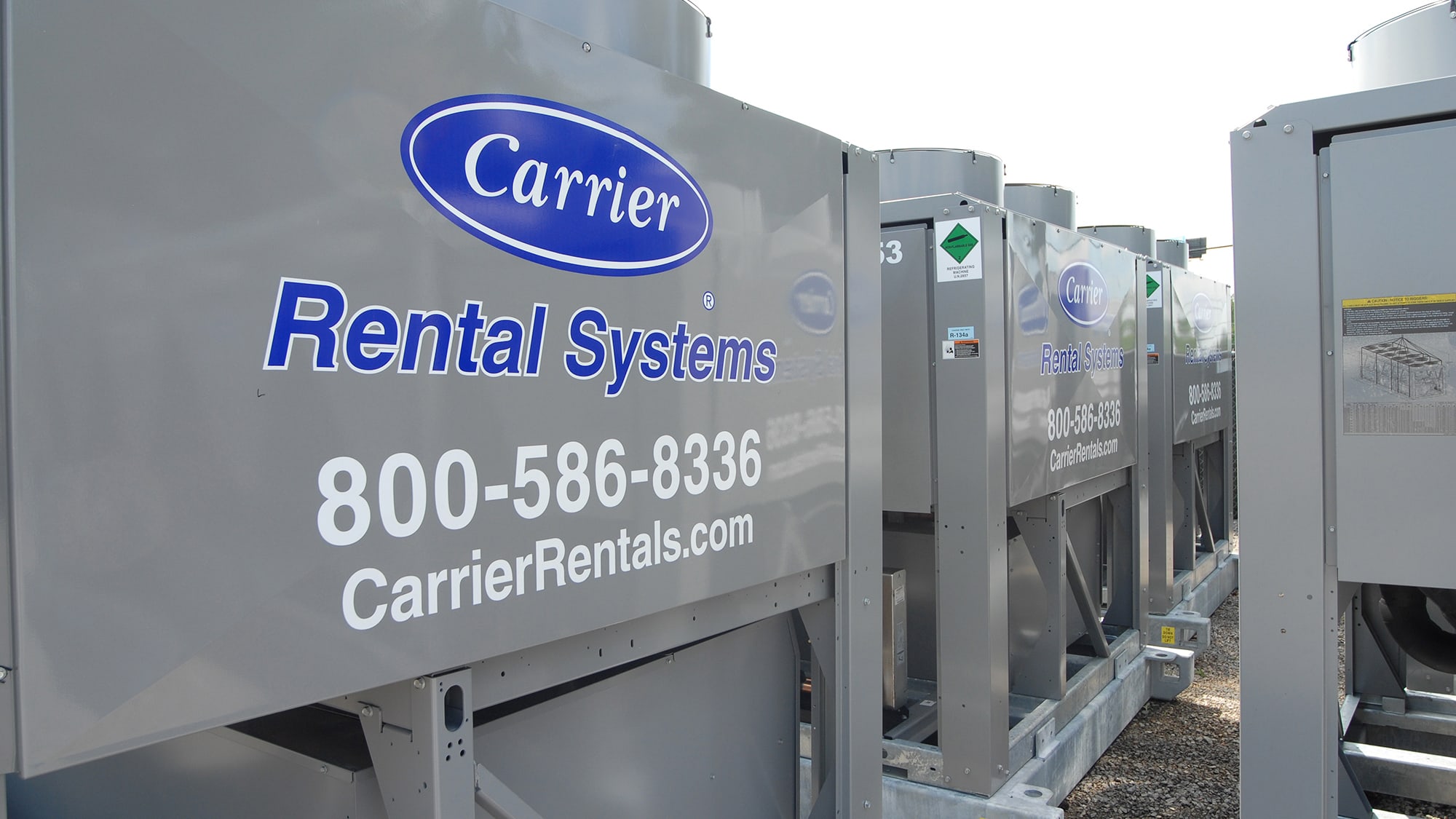 Carrier Rental Systems
Whether it's an immediate response to failed equipment, a strategically-planned shutdown or a special event, Carrier Rental Systems can deliver complete, temporary application-specific HVAC solutions — whenever and wherever needed.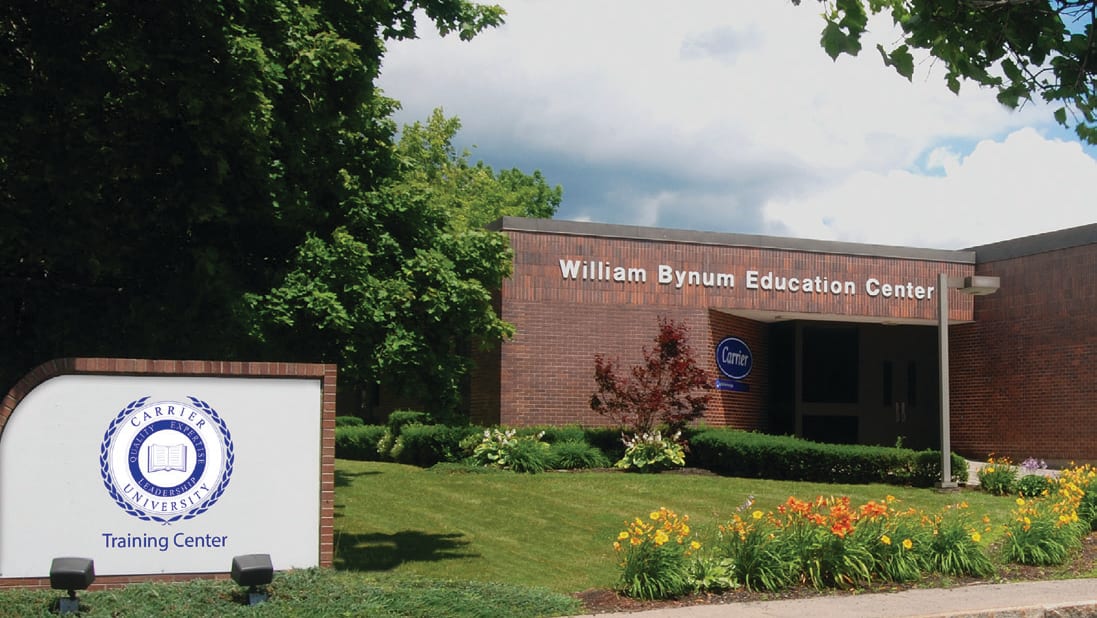 Industry Expertise Through Training
Carrier trains, tests, and certifies HVAC contractors to be experts in all aspects of equipment, controls, building automation systems and service. Through thorough training and ongoing testing of their service technicians, our certified contractors maintain their extensive industry knowledge.