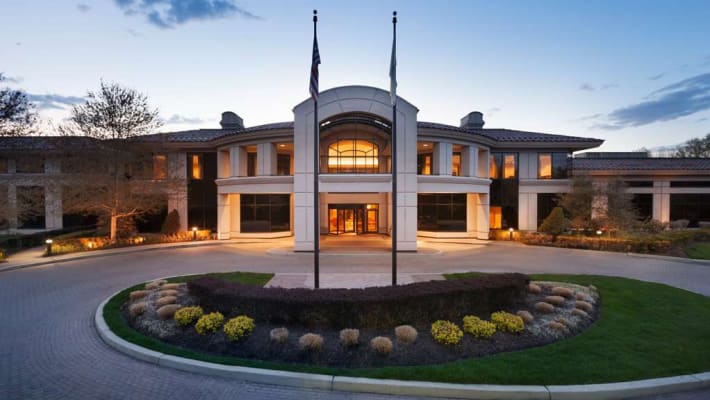 The Verizon Hotel of Basking Ridge
Carrier AquaForce® 30XV chillers position Verizon Hotel for utility rebates and years of efficient, reliable performance
Basking Ridge, NJ
Project Objective
Verizon was experiencing inadequate comfort cooling from two existing air-cooled chillers and escalating service costs. They called on Carrier to propose a solution that would provide the following:
Exceptional efficiency to reduce energy consumption
High reliability to help reduce escalating service and repair costs
Quick delivery & installation
Smooth and quiet operation
No service interruption
Project Solution
Carrier provided a turnkey installation that included two new 30XV325 AquaForce® air-cooled screw chillers — high efficiency units that can provide greater than 21.0 IPLV and wirelessly stream operating data to the cloud via Carrier® SMART Service to ensure optimal performance and uptime. With its quiet, reliable, and highly efficient operation, the 30XV chiller will help save on both utility and service costs over time. Additionally, the product qualified for an $87,000 per chiller utility rebate that provided a significant reduction in first costs. As this was a turnkey solution, Carrier also coordinated Verizon-owned mobile chillers (also purchased through Carrier) to provide temporary cooling for the hotel while replacing the old chillers, and provided start-up and commissioning for the two new AquaForce 30XV's.
Read More - Download the Case Study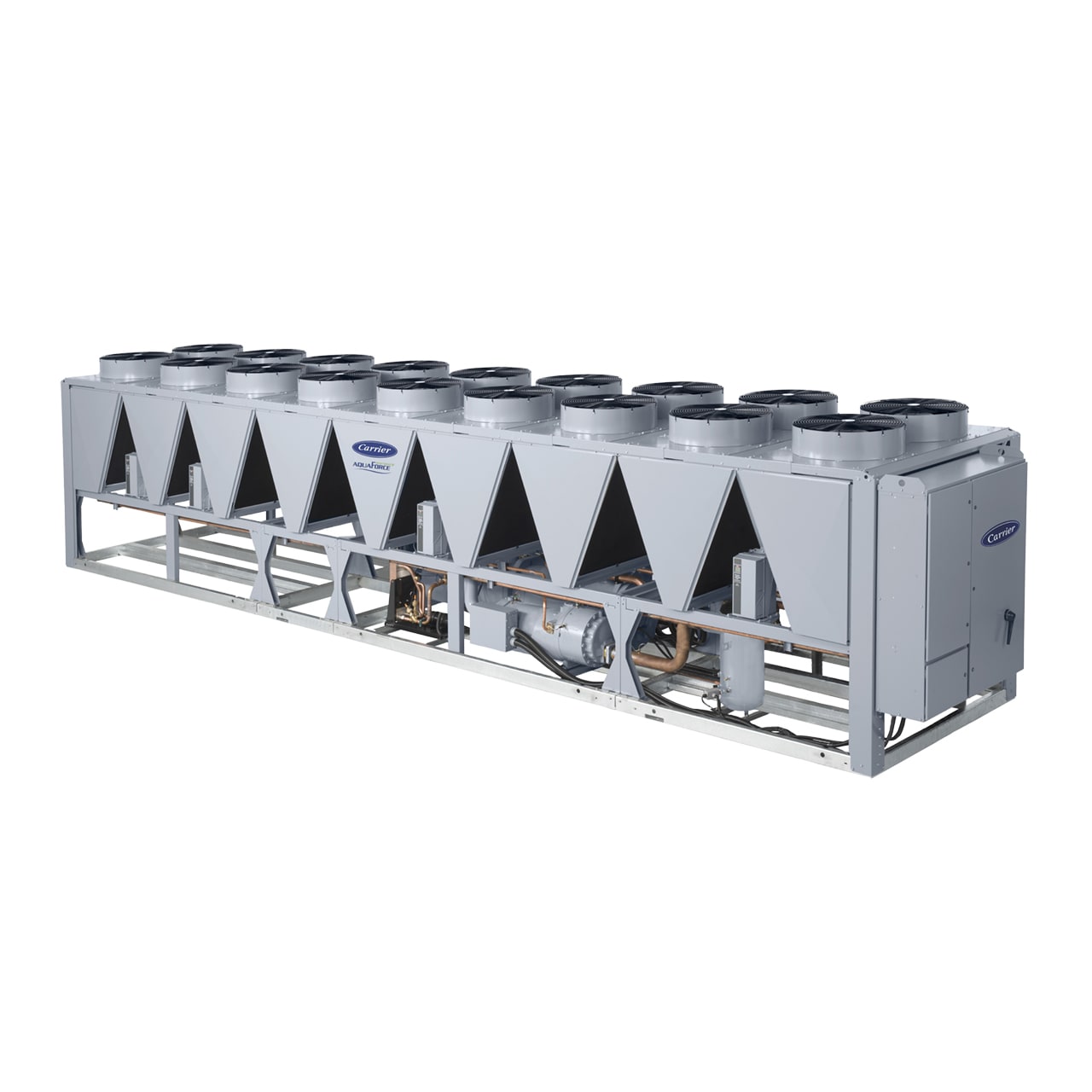 AquaForce® 30XV Chiller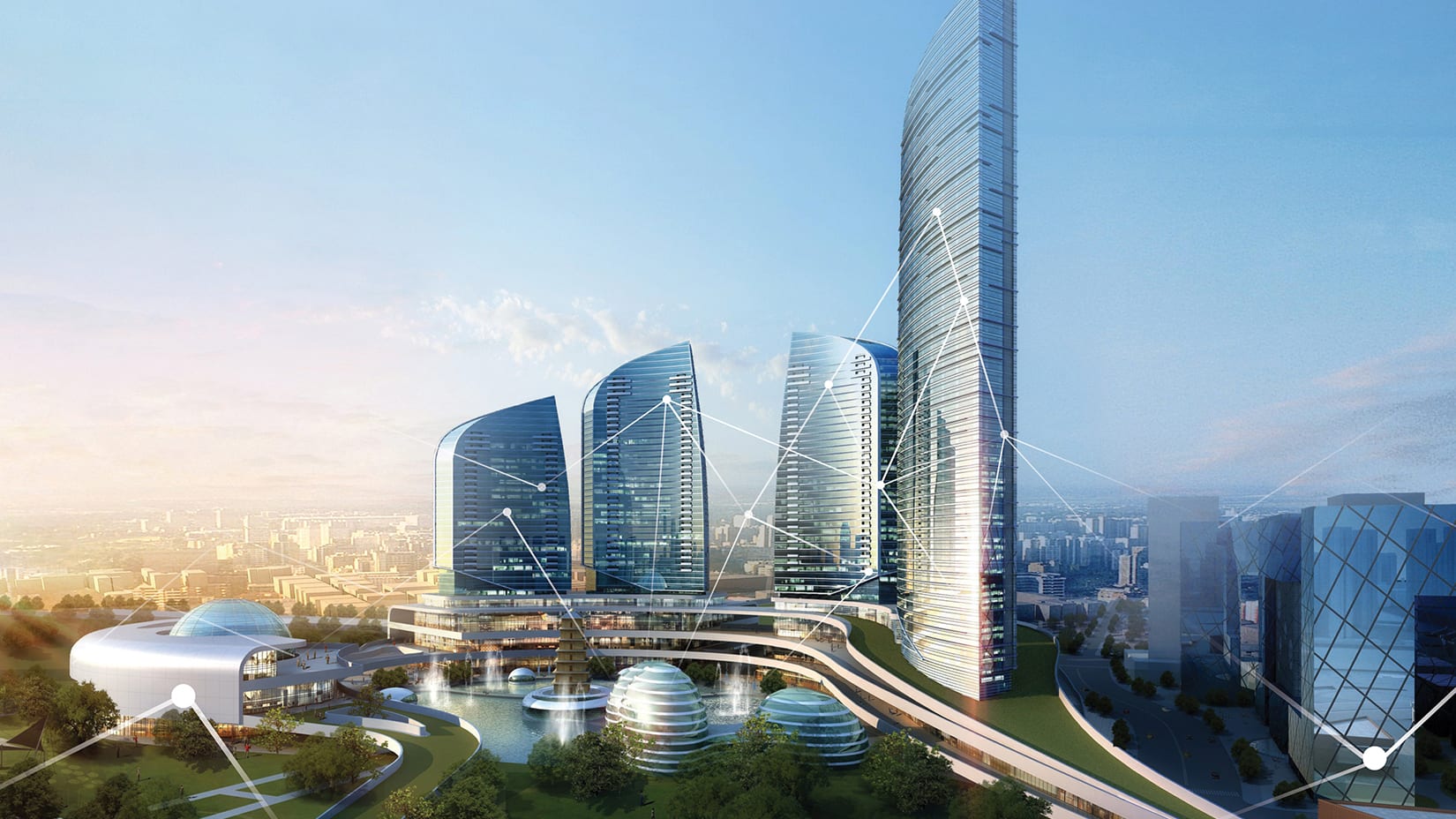 Carrier® SMART Service