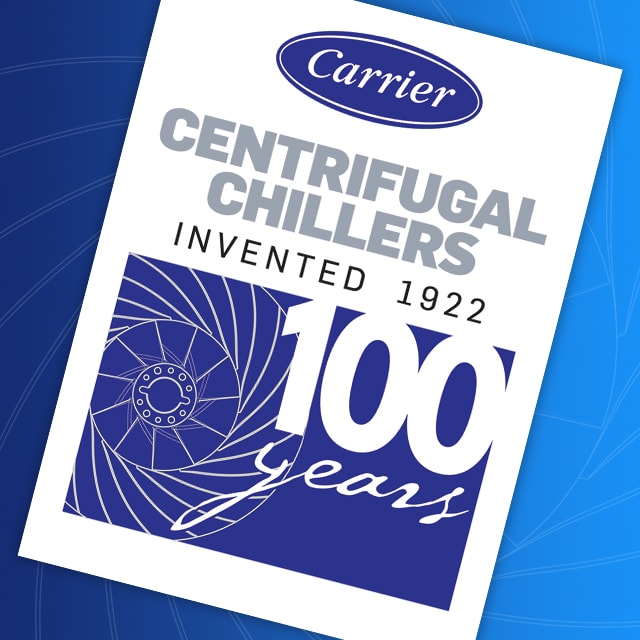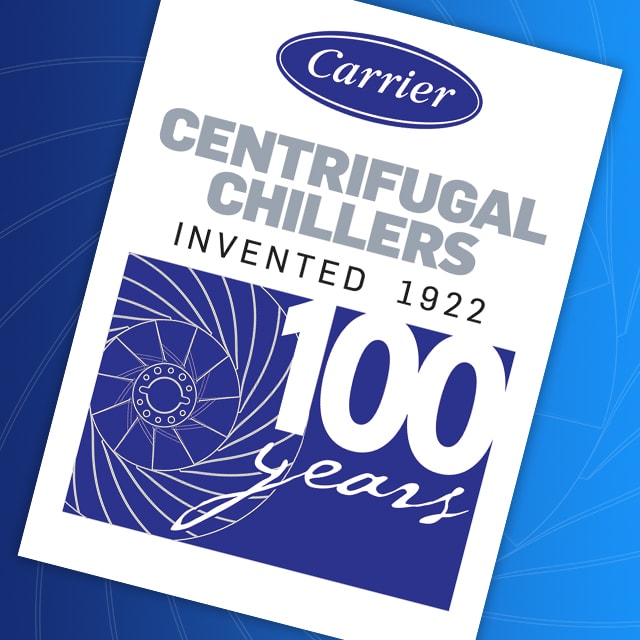 Celebrating 100 Years of Willis Carrier's Invention of Centrifugal Chiller Technology
MAKING MODERN LIFE POSSIBLE
Willis Carrier and His Invention of Centrifugal Chiller Technology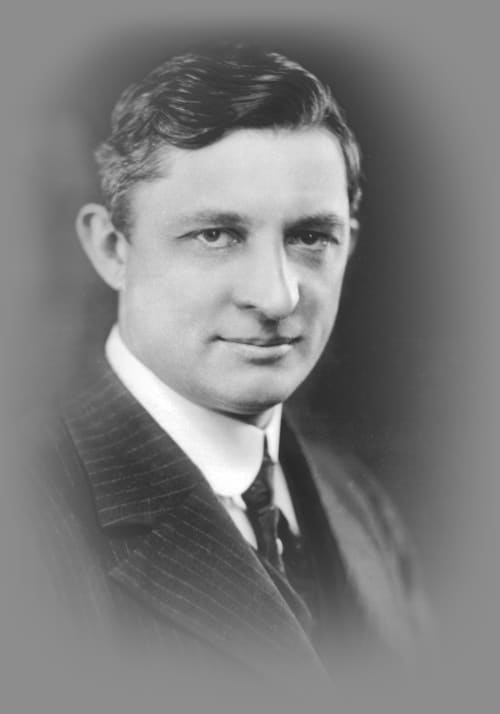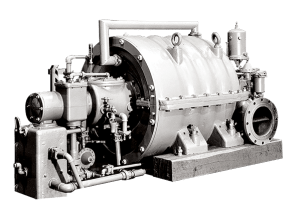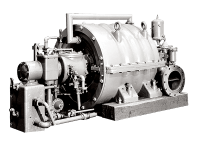 In May 1922, Willis Carrier unveiled his single most influential innovation, the centrifugal refrigeration machine (or "chiller"). Over the next decade, the centrifugal chiller would extend the reach of modern air conditioning from textile mills, candy factories and pharmaceutical labs to the revolutionary work of ensuring human comfort in theaters, stores, offices and homes.
More about Carrier & His Inventions keyboard_arrow_right

Opens in a new window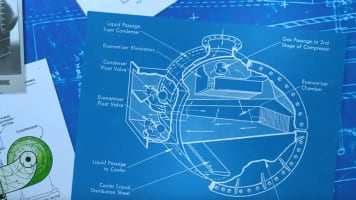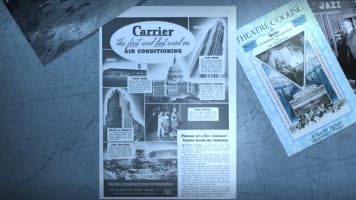 Significant Applications: Then and Now
In 1923, the first Carrier centrifugal chillers were installed in the Stephen F. Whitman and Sons Candy Company, which allowed them to increase production throughout the hot summer months.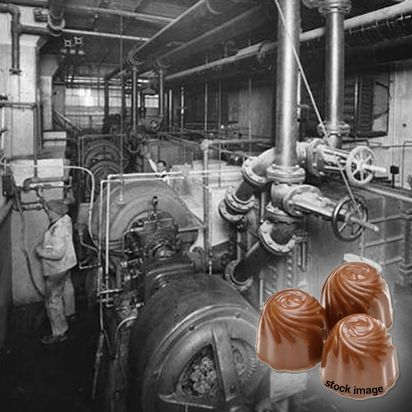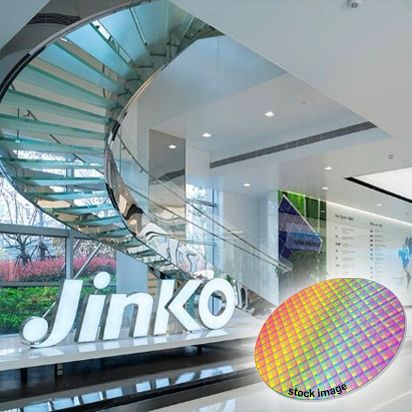 JinkoSolar started construction on a $500 million silicon ingot and wafer manufacturing plant in Vietnam with 10 Carrier AquaEdge® centrifugal chillers.
In the summer of 1925, when movie lovers read advertisements about "Cool Comfort" and "Carrier Manufactured Weather" at New York City's Rivoli Theater, the ticket line was a block long. Few people remembered the film that night, but the air conditioning was a big hit.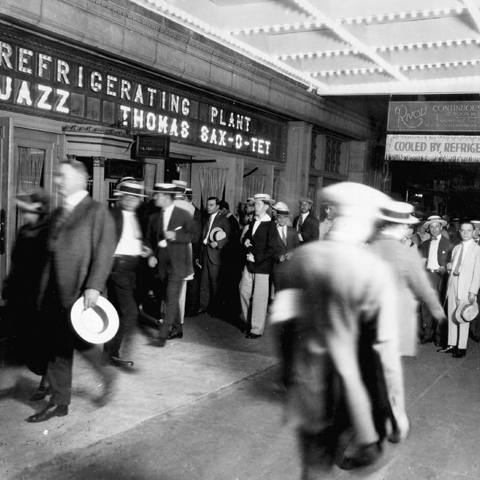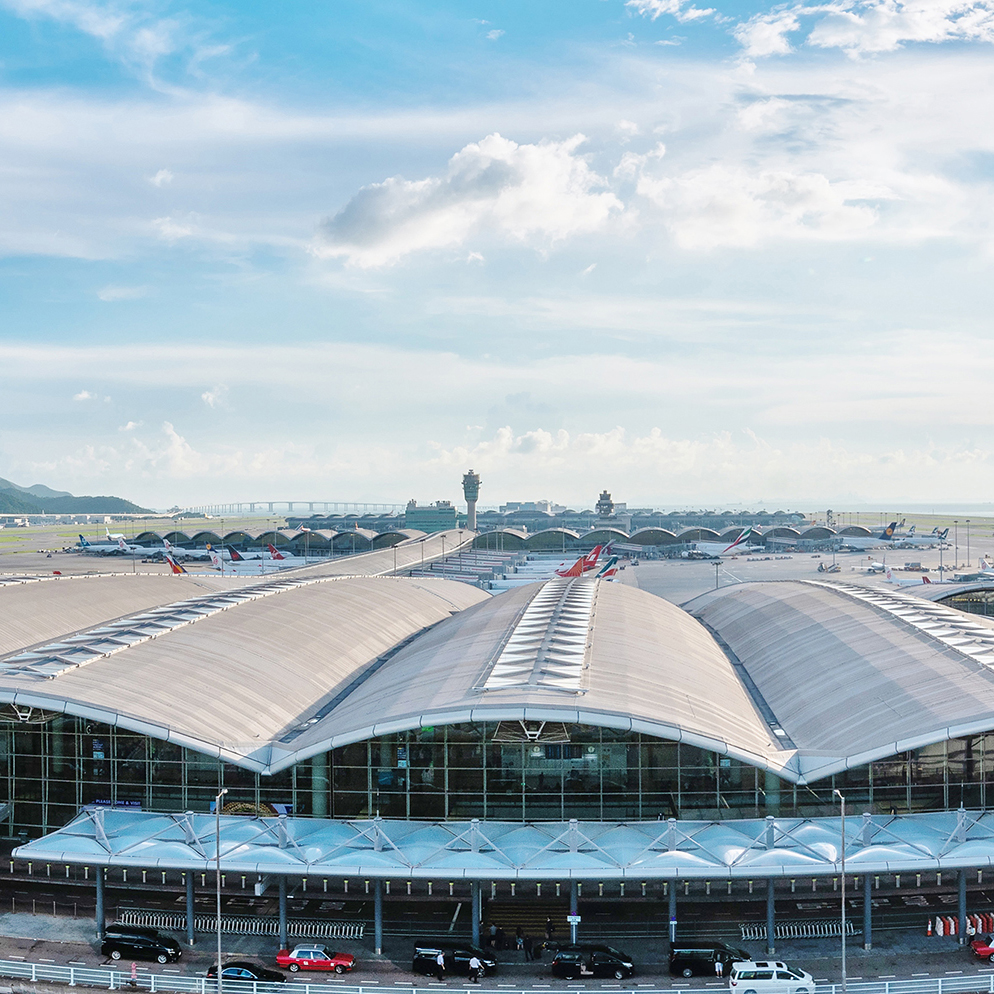 Carrier Hong Kong is responsible for the maintenance, staffing, repairs, improvements and refurbishment required to keep all 52 chillers in the Hong Kong International Airport facility operational.
It was the opening game of the 1925 Pro Hockey season at Madison Square Garden, New York City. Before then, no one had ever tried to freeze a hockey rink with brine from a centrifugal chiller. Never, that is, until Willis Carrier's centrifugal chiller was installed... and succeeded.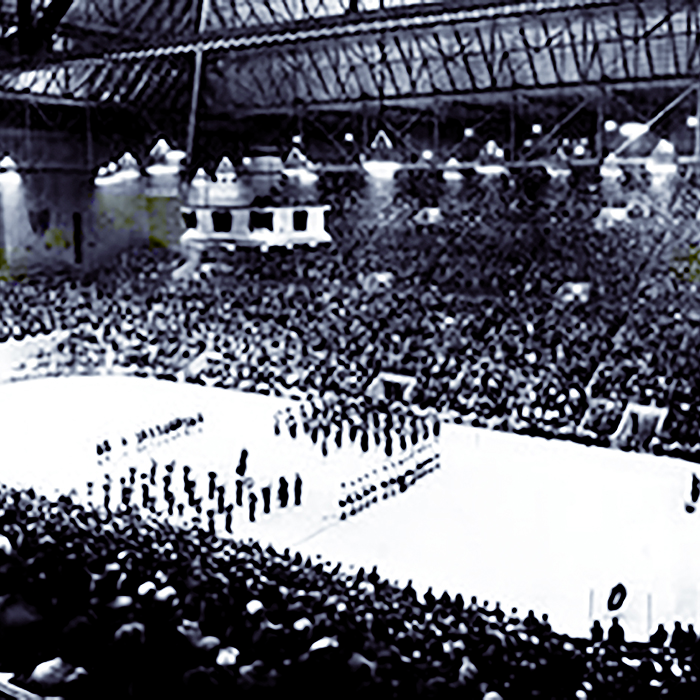 The "Water Cube" utilized four Carrier centrifugal chillers in a system that recovered more than 50% of the aquatic center's exhaust heat and used it to warm the swimming pool.
Central Air Goes Vertical.
The construction of the Milam Building in San Antonio, Texas, in 1928, included Carrier central air conditioning, making it the United States' first skyscraper to install comfort cooling as it was built.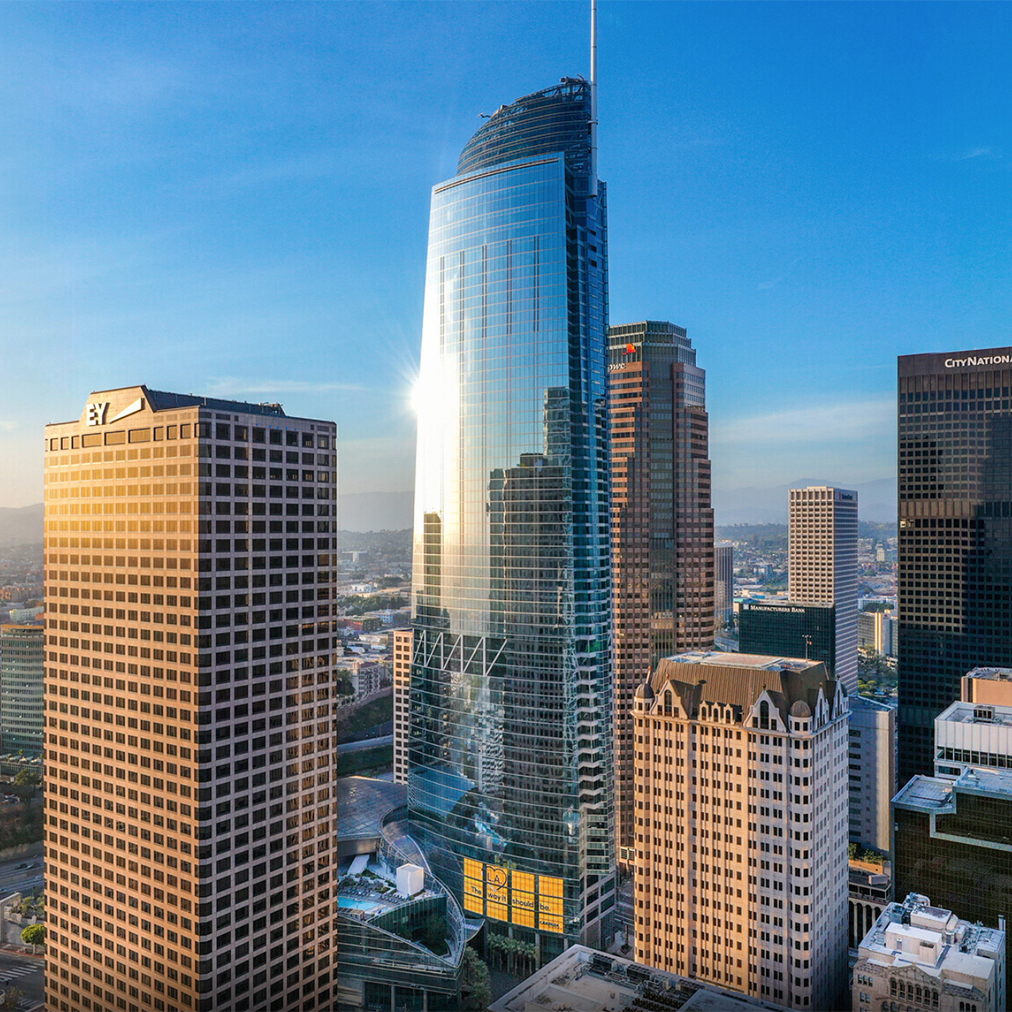 The Wilshire Grand Center, Los Angeles, California, features office space, a hotel and a sky deck. A comfort cooling system solution is provided by (3) AquaEdge® 19XR variable-speed centrifugal chillers and (25) Carrier Custom 39CC Air Handlers.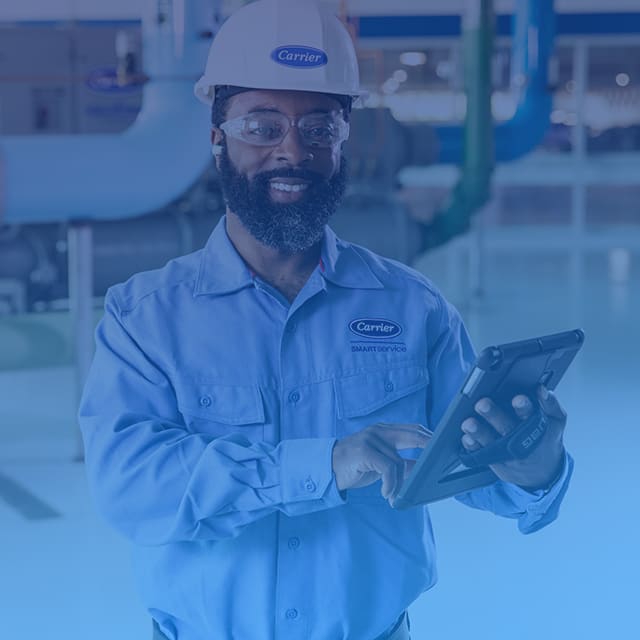 Anniversary Publications Chronicling Carrier Centrifugal Chiller Evolution
Throughout Carrier's history, documenting technological achievements, significant production milestones and notable global installations were critical components created to keep the company's centrifugal chiller technology in the forefront of global HVAC markets.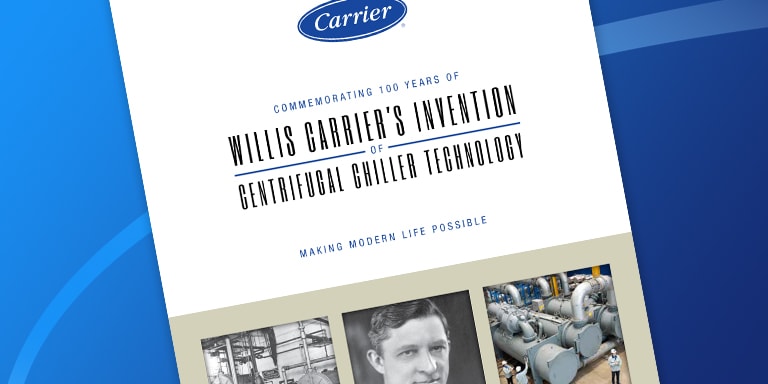 Commemorating 100 Years of Willis Carrier's Invention of Centrifugal Chiller Technology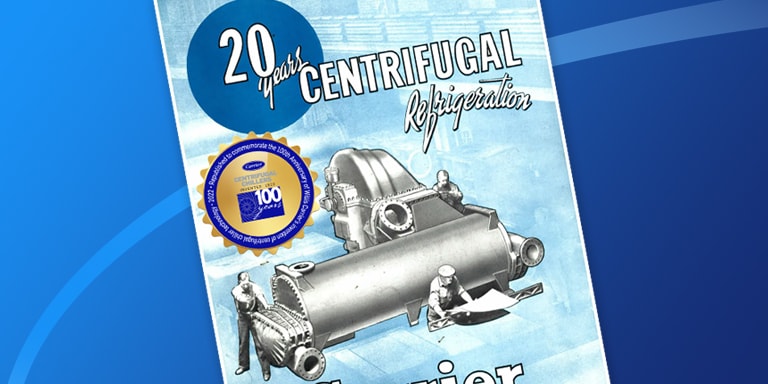 20th Anniversary of Carrier Centrifugal Chillers [1942]
Recent Centrifugal Chiller Advancements
It began at the very inception of Willis Carrier's original invention of air conditioning, his vision—and subsequent development of—centrifugal chiller technology for both industrial process cooling as well as 'human comfort.' For the past 100 years, Carrier engineers, scientists and manufacturers around the world have been dedicated to introducing the most advanced and sustainable technologies into the HVAC marketplace. It's our heritage.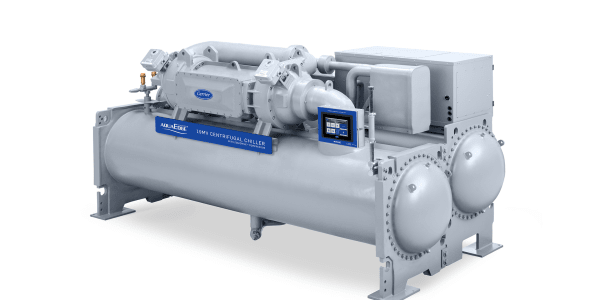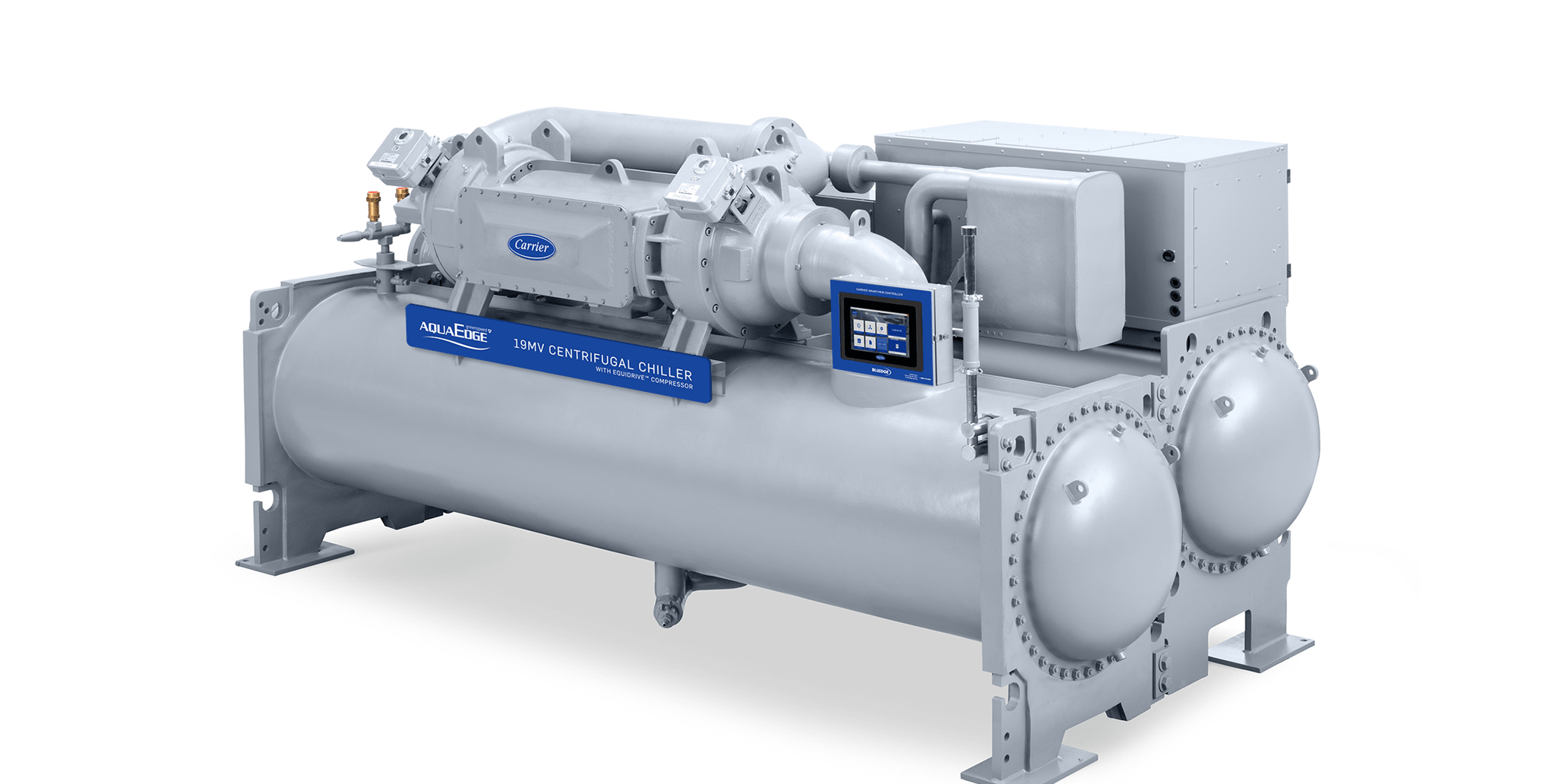 Experience Unconditional Performance
The all-new AquaEdge® 19MV Centrifugal Chiller is designed to deliver high performance and reliability across a wide operating range. The all-new AquaEdge 19MV chiller combines best-in-segment efficiency at design and off-design conditions with the ability to operate reliably, even at severe conditions and heavy cooling loads. In other words, Carrier has created a chiller with performance you can count on – no matter what.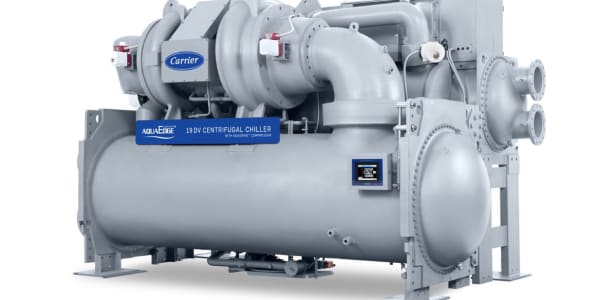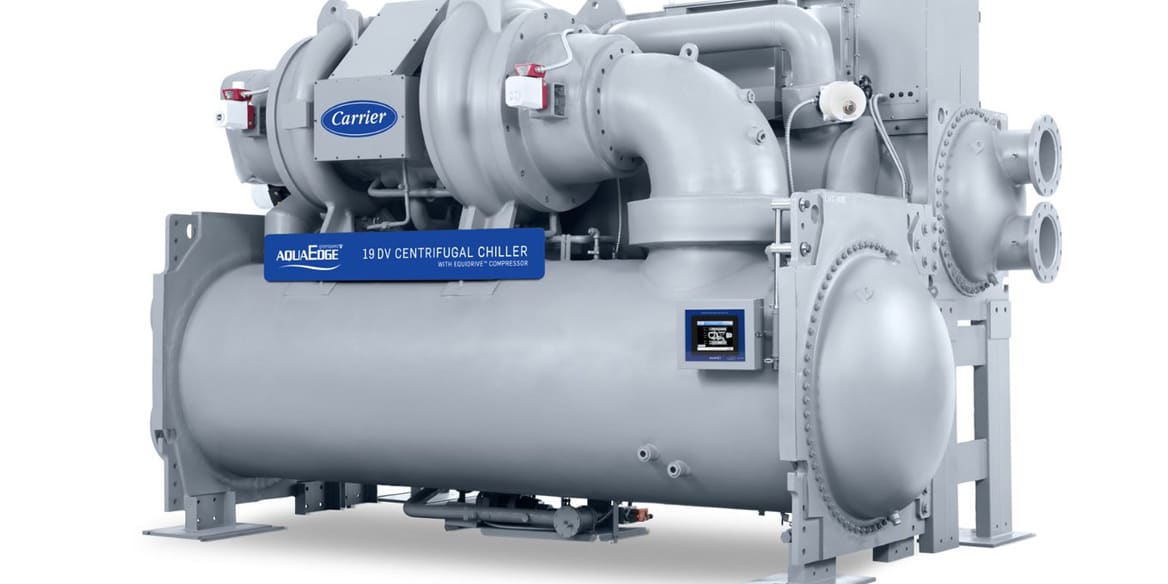 All in One - The Ultimate BTU Machine
The Carrier AquaEdge® 19DV Water-Cooled Centrifugal Chiller is the enabler of intelligent HVAC design. We have developed the 19DV with several innovative features, incredible versatility and a full-system approach to efficient cooling and heating. The result is a chiller that's so reliable, so high-performing, so future-proof that once it's installed, you may never have to think about it again.
Modern Applications of Carrier Centrifugal Chiller Technology
Centrifugal chiller technology has allowed us to live where we want to live, and still be comfortable and productive.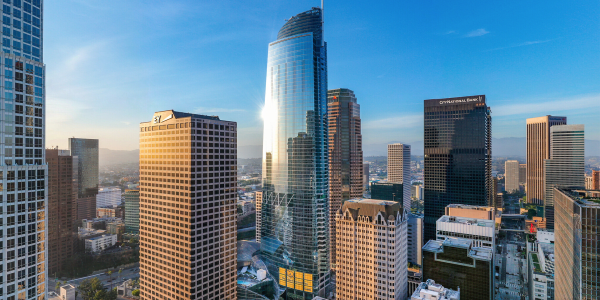 Wilshire Grand Center - Los Angeles, California
The Wilshire Grand Center, stands 1,099 feet (335 meters) tall. The mixed-use building features office space, a hotel and a sky deck on the 73rd floor with a 360° look at Los Angeles, California. It features Automated Logic's WebCTRL building automation system, which provides full control over HVAC systems and integration of a state-of-the-art hotel room control system. The HVAC system includes three Carrier centrifugal chillers and twenty-five Carrier air handling units.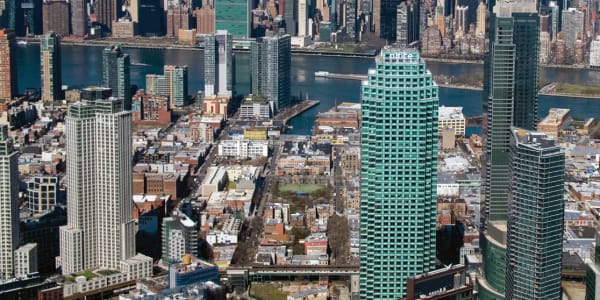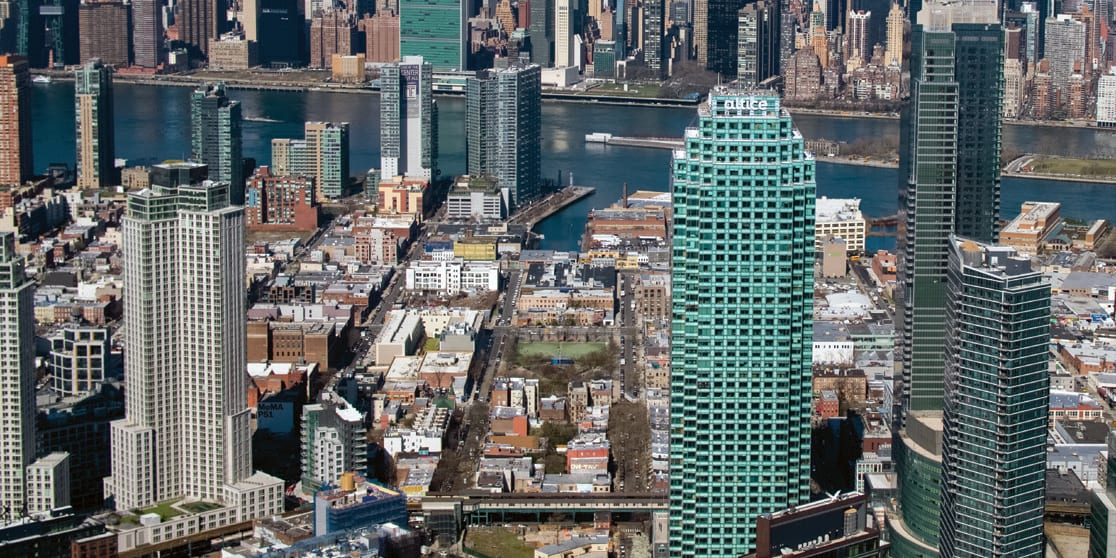 One Court Square Tower - Long Island City, New York
The Carrier Commercial Service team developed a modernization solution including installation of two 1,100-ton AquaEdge® 19XR-E Water-Cooled Centrifugal Chillers, variable frequency drives on eight pumps, and a Carrier i-Vu® Building Automation System—a solution that incorporates innovation in every aspect of its design including compression, heat exchange and controls technology enabling improved cooling efficiency.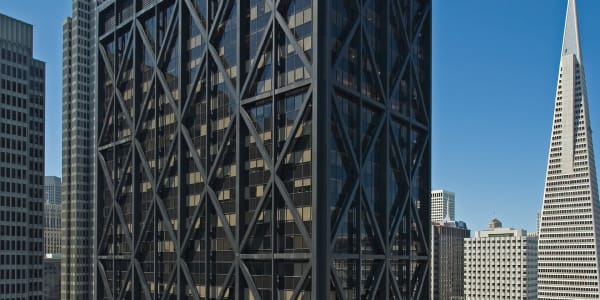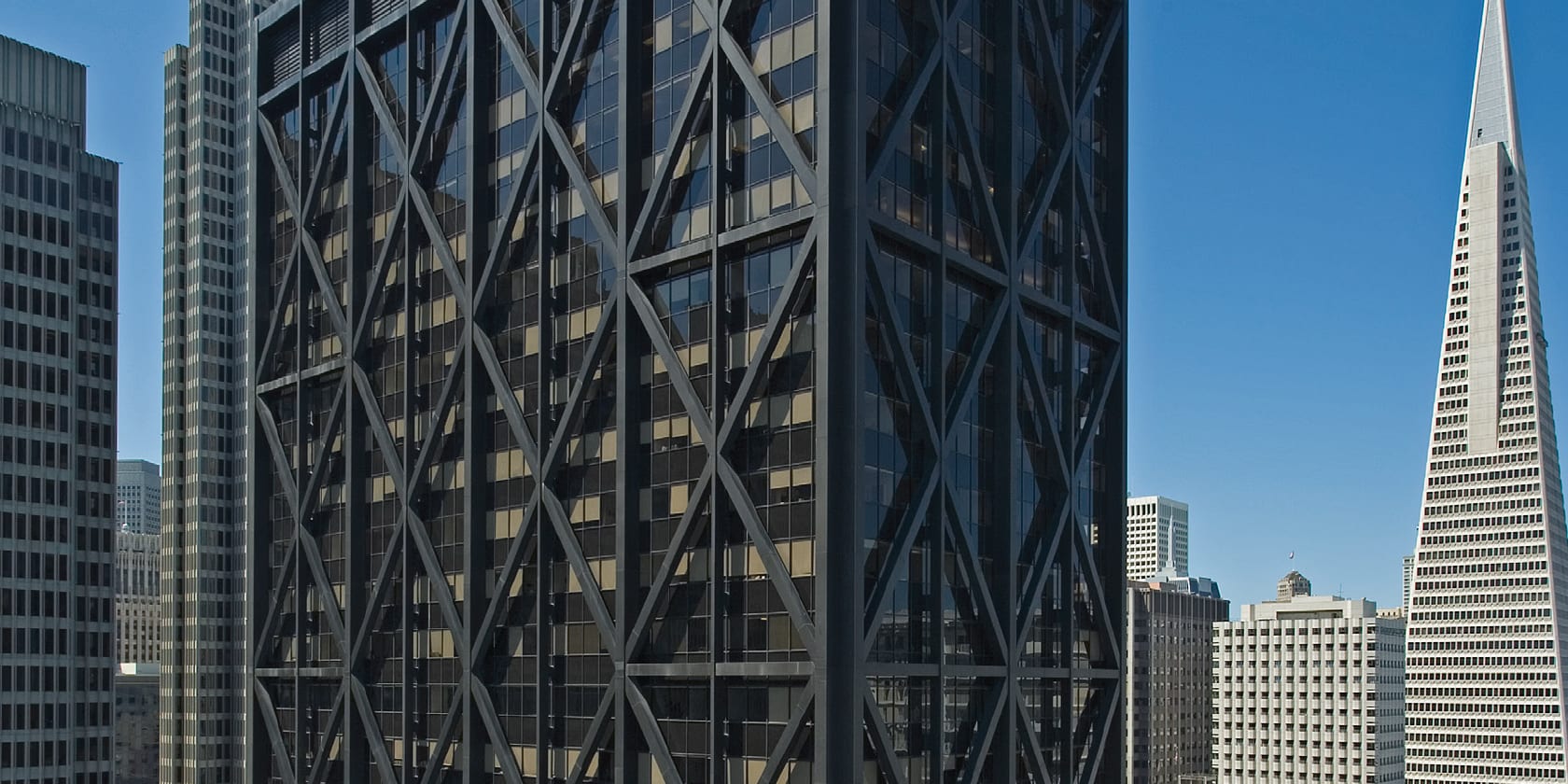 One Maritime Plaza – San Francisco, California
Two Carrier centrifugal chillers provide comfort cooling to the 526,464ft2 office areas within San Francisco's One Maritime Plaza. Centrifugal chillers were chosen because of their high efficiency that deliver efficient energy performance during both part- and full-load operation which provides energy savings.
Making How and Where We Live Possible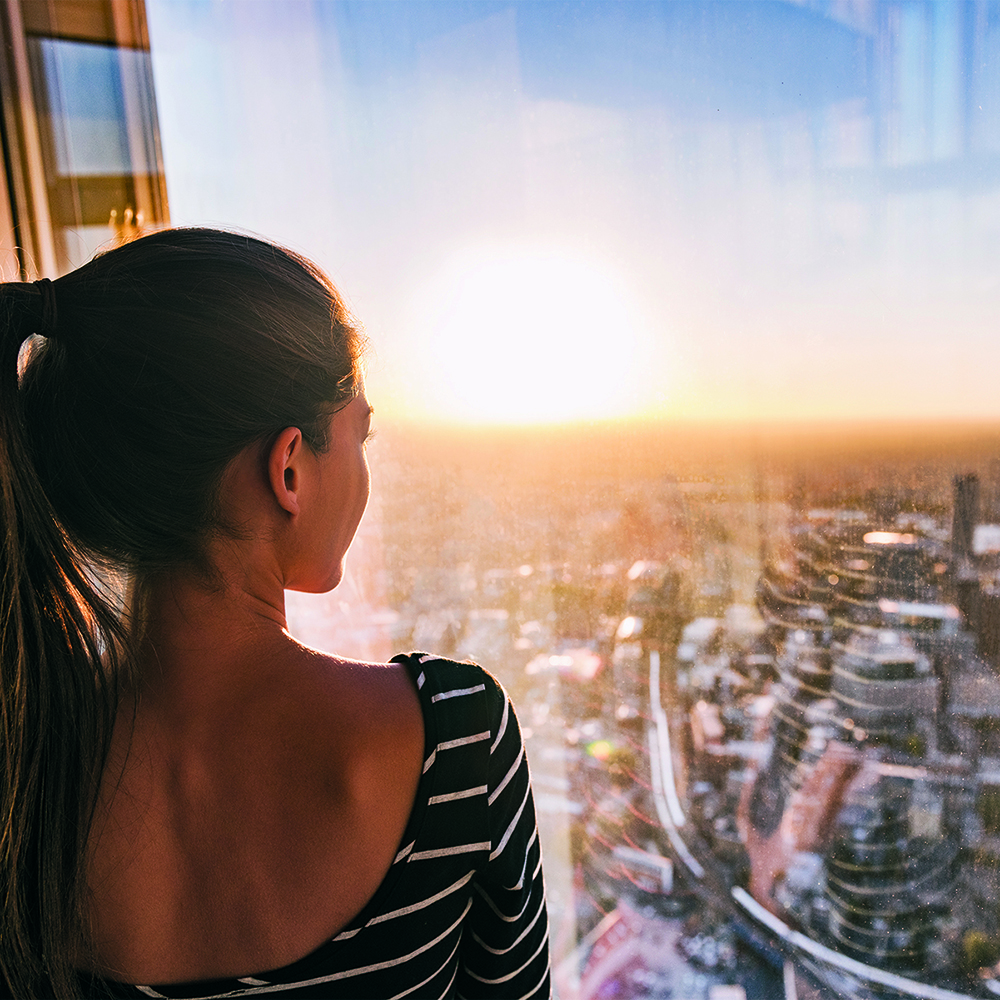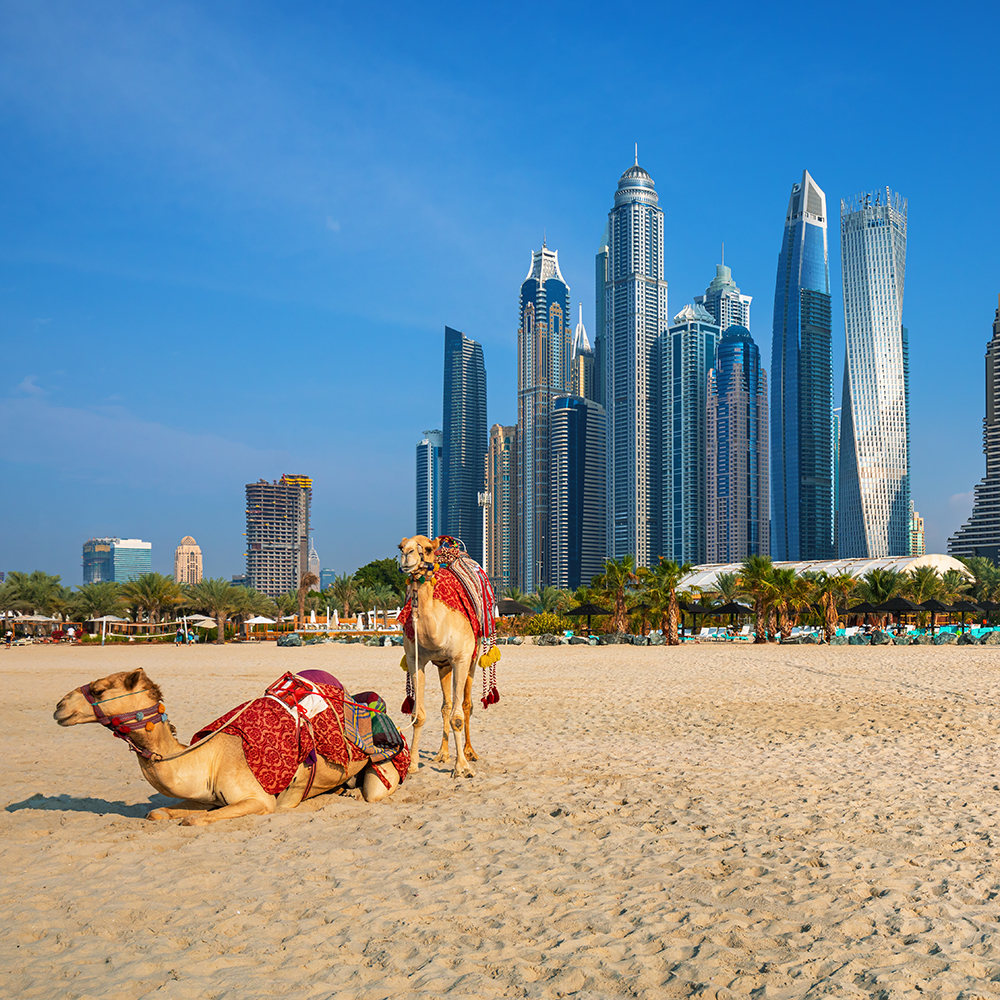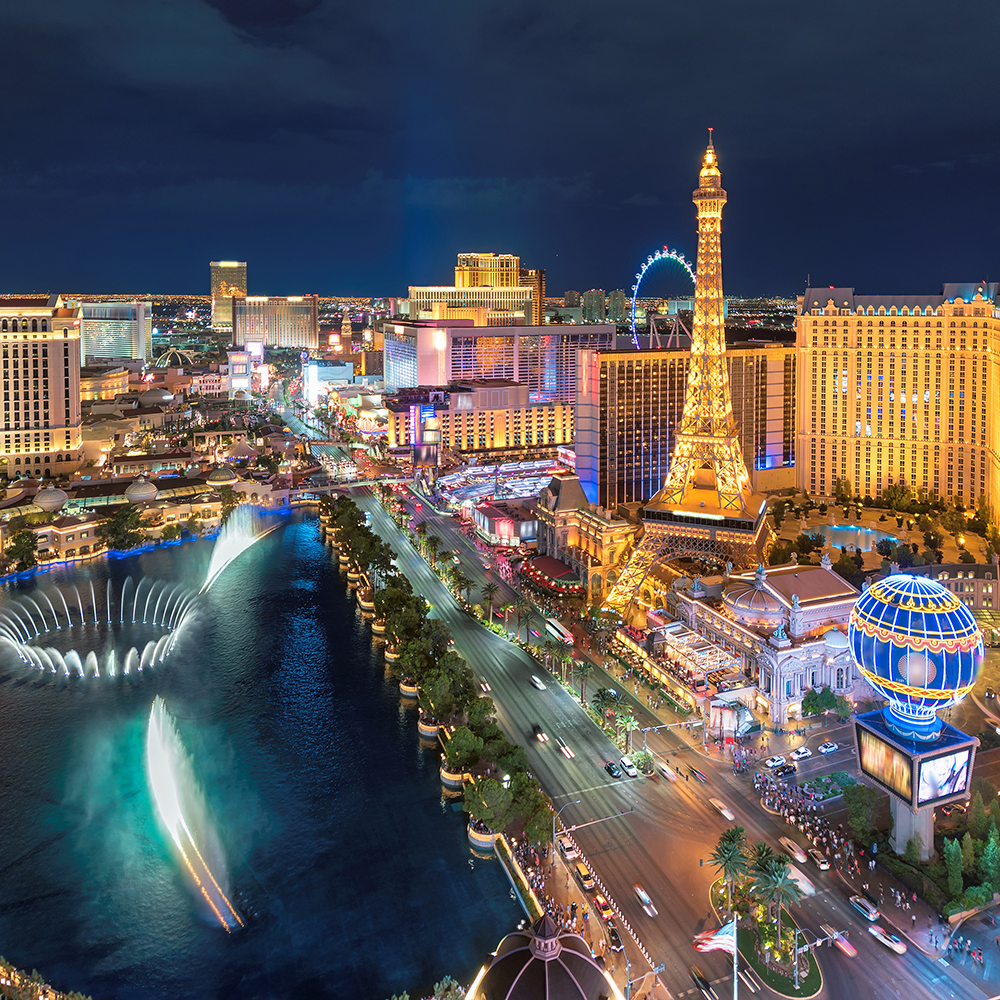 Making How We Work Possible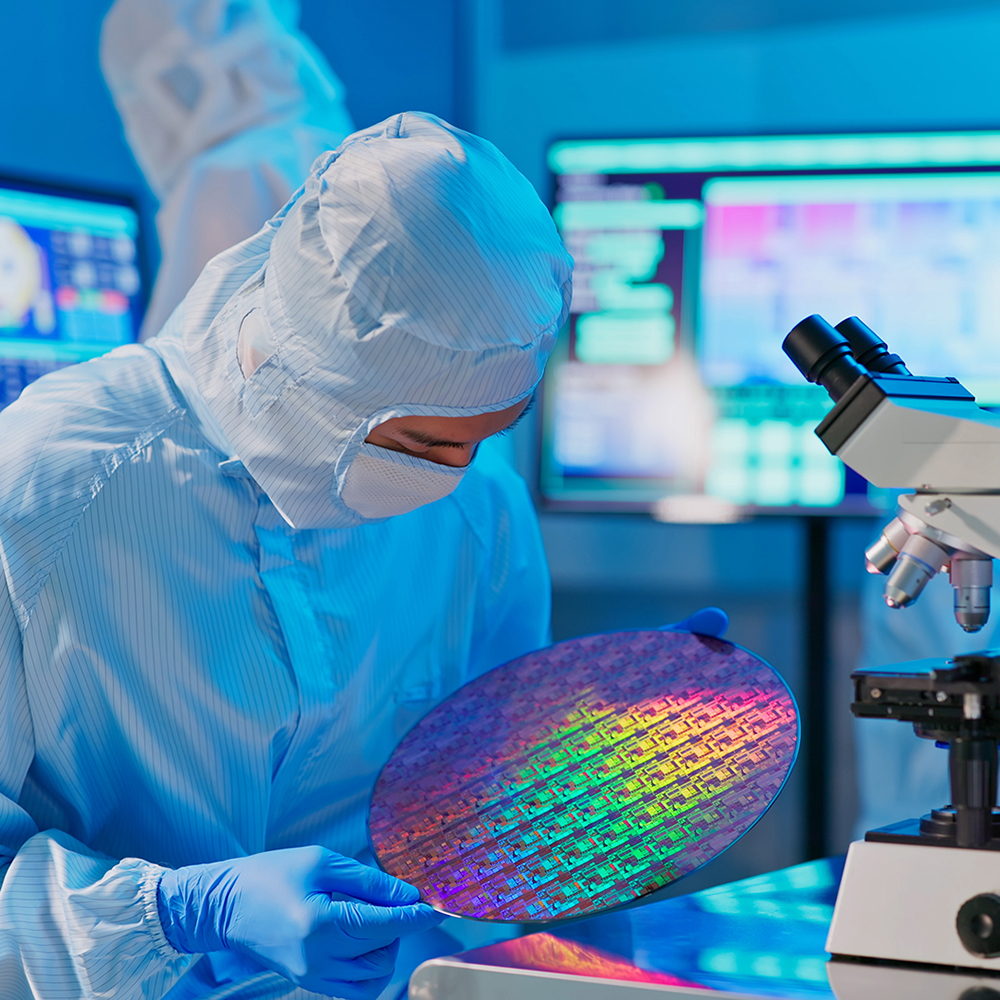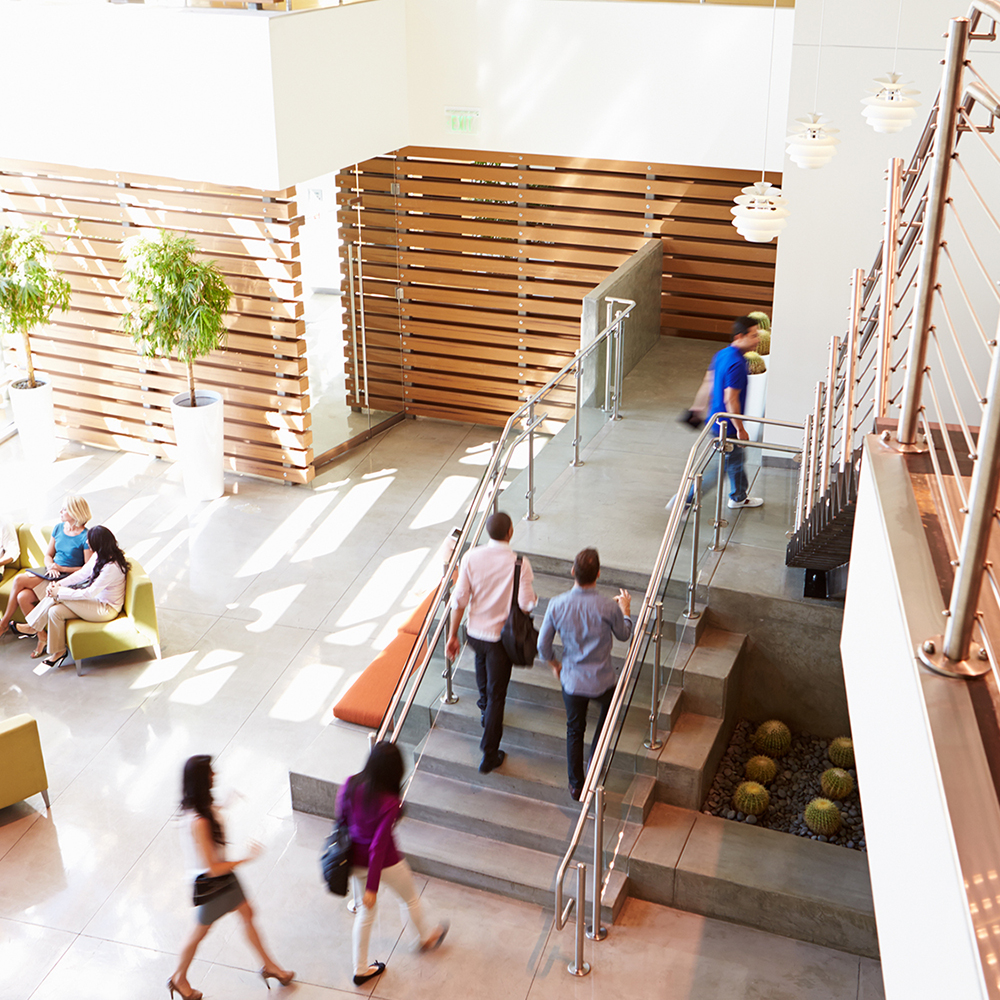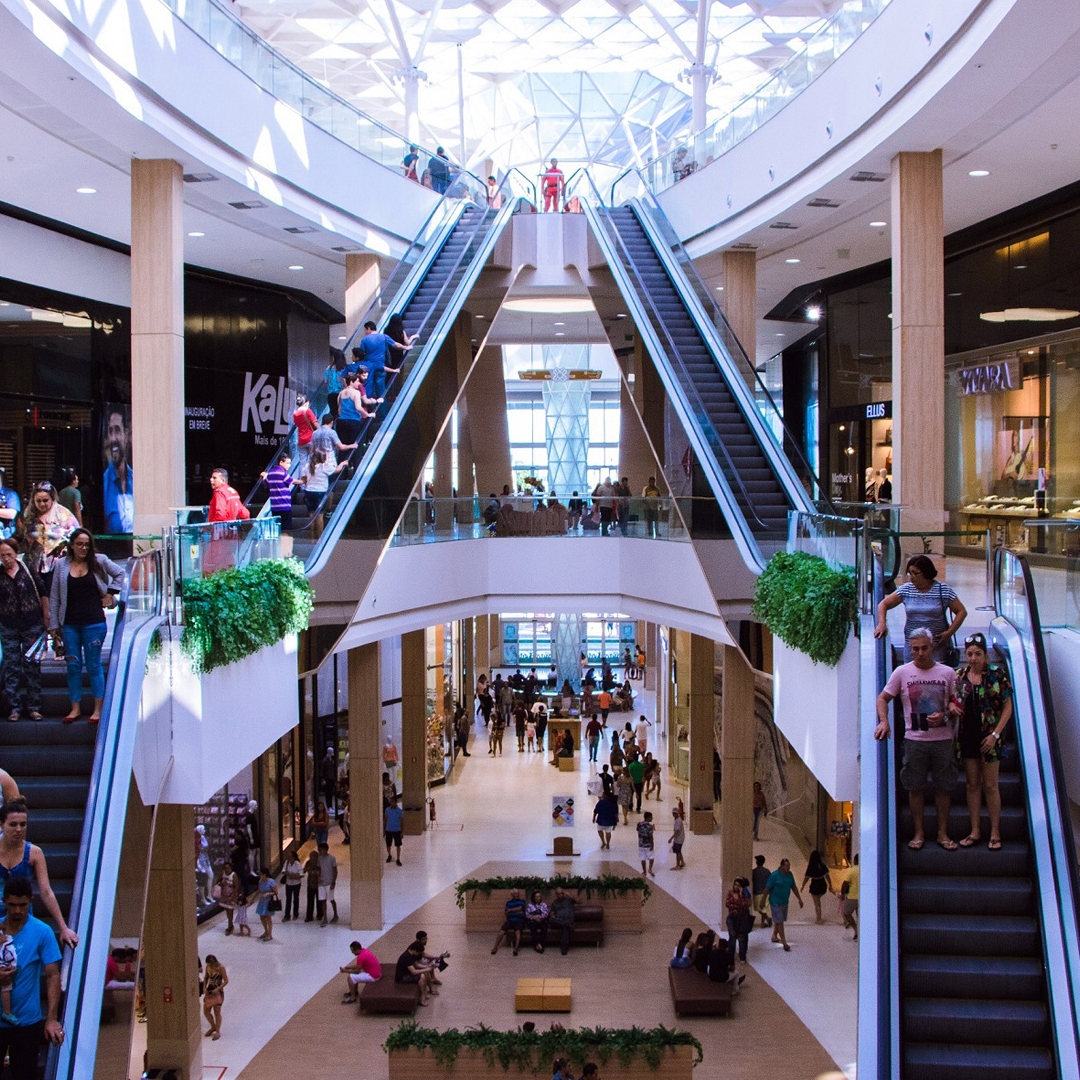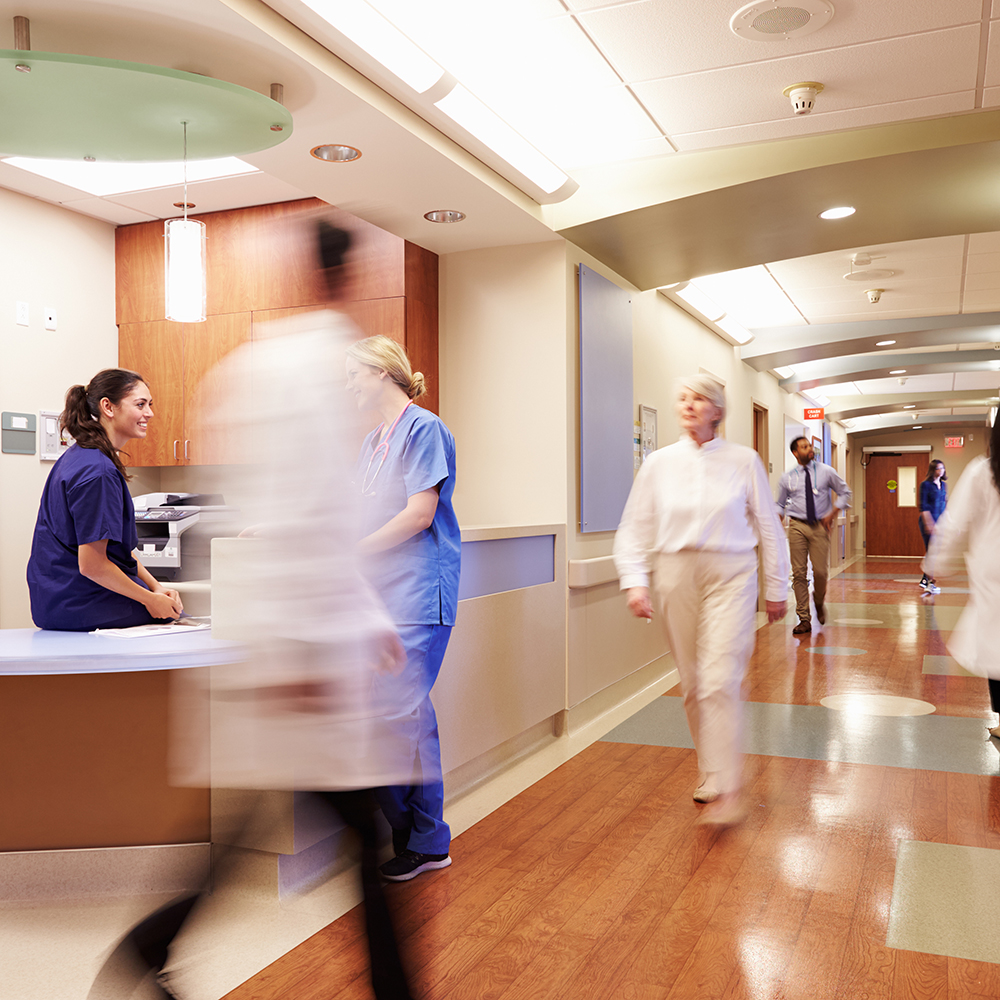 Making How We Play Possible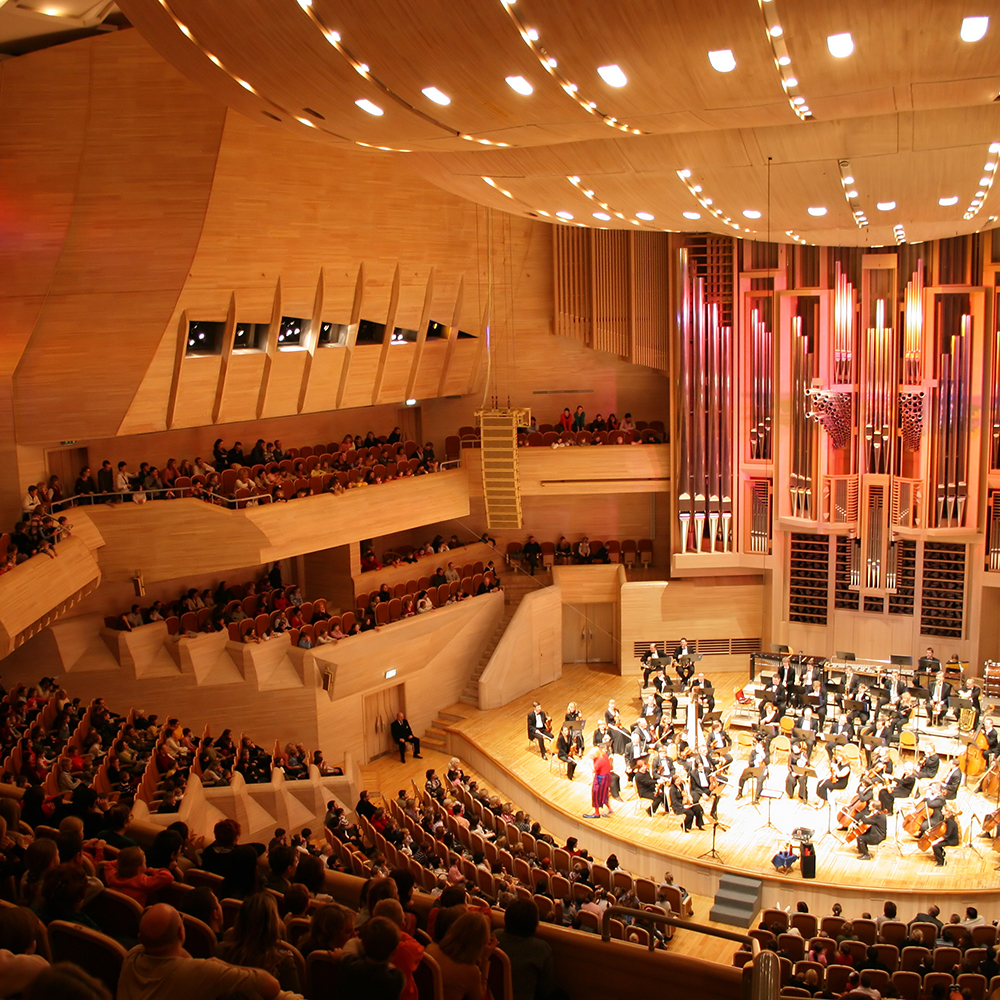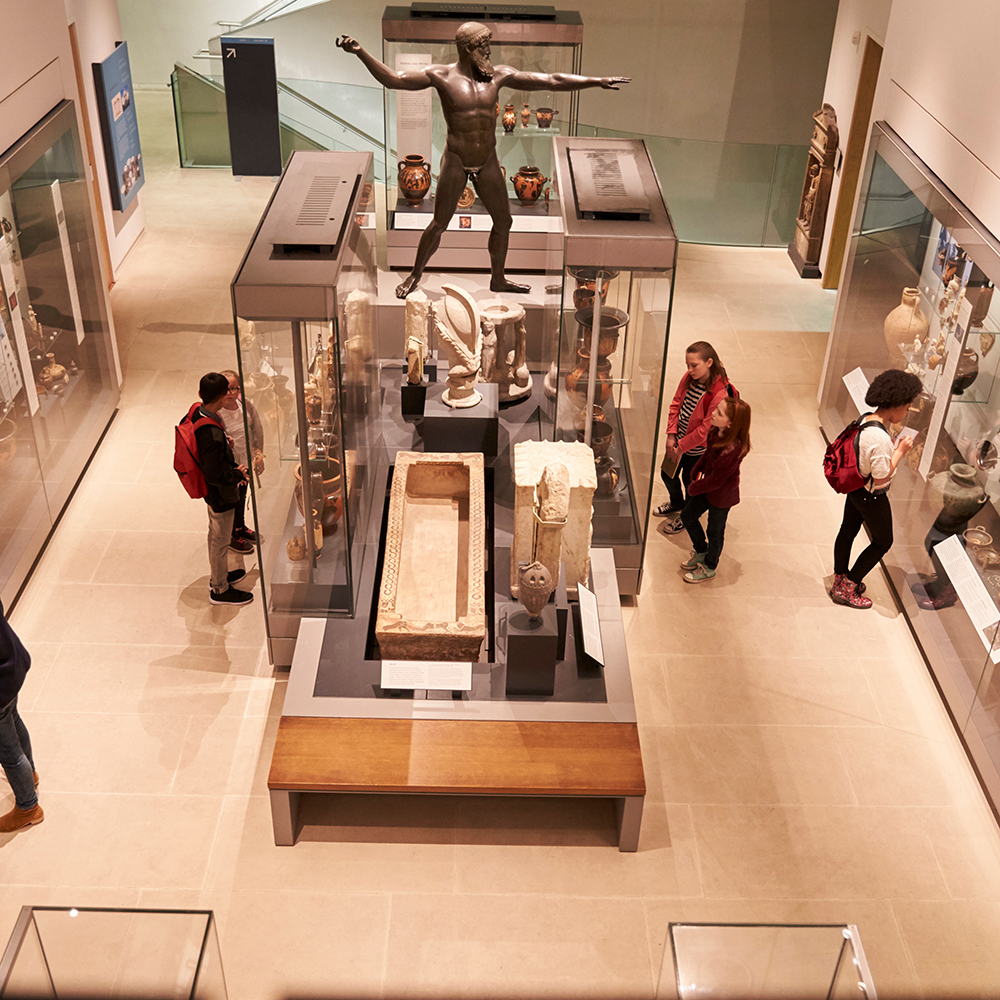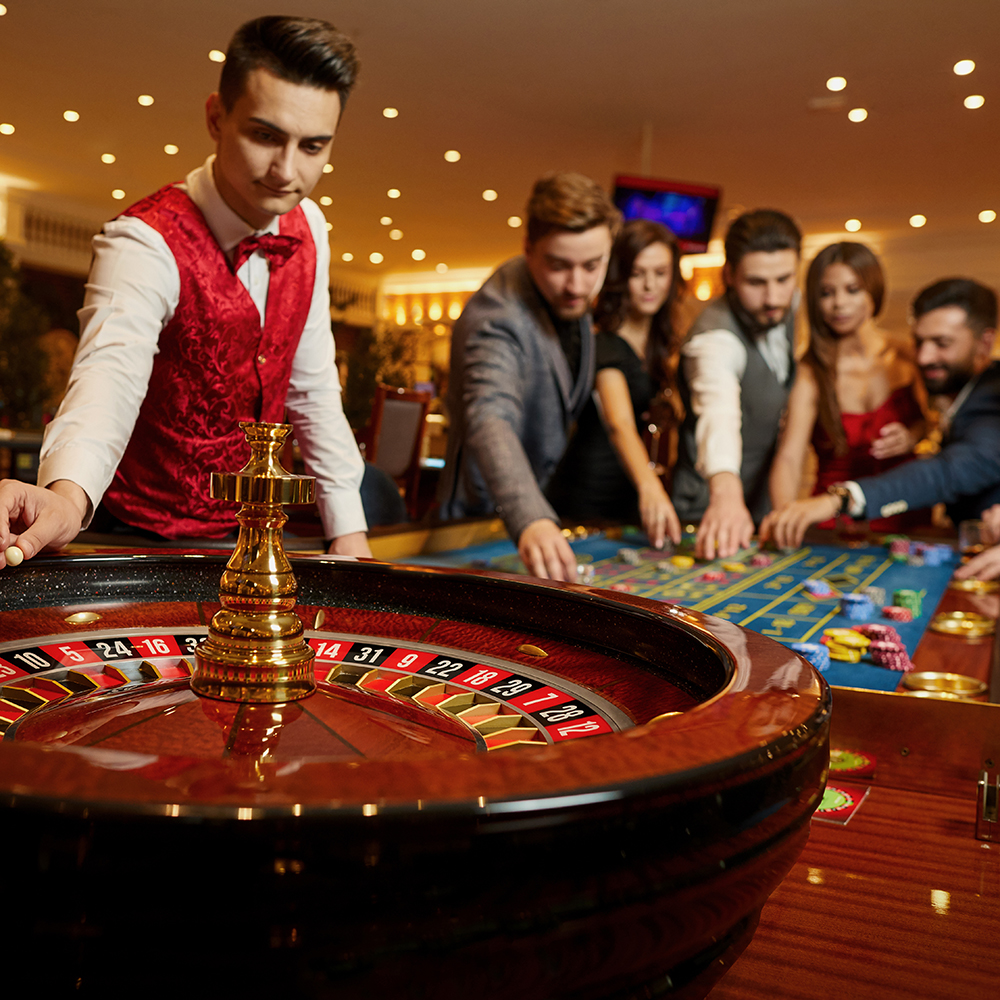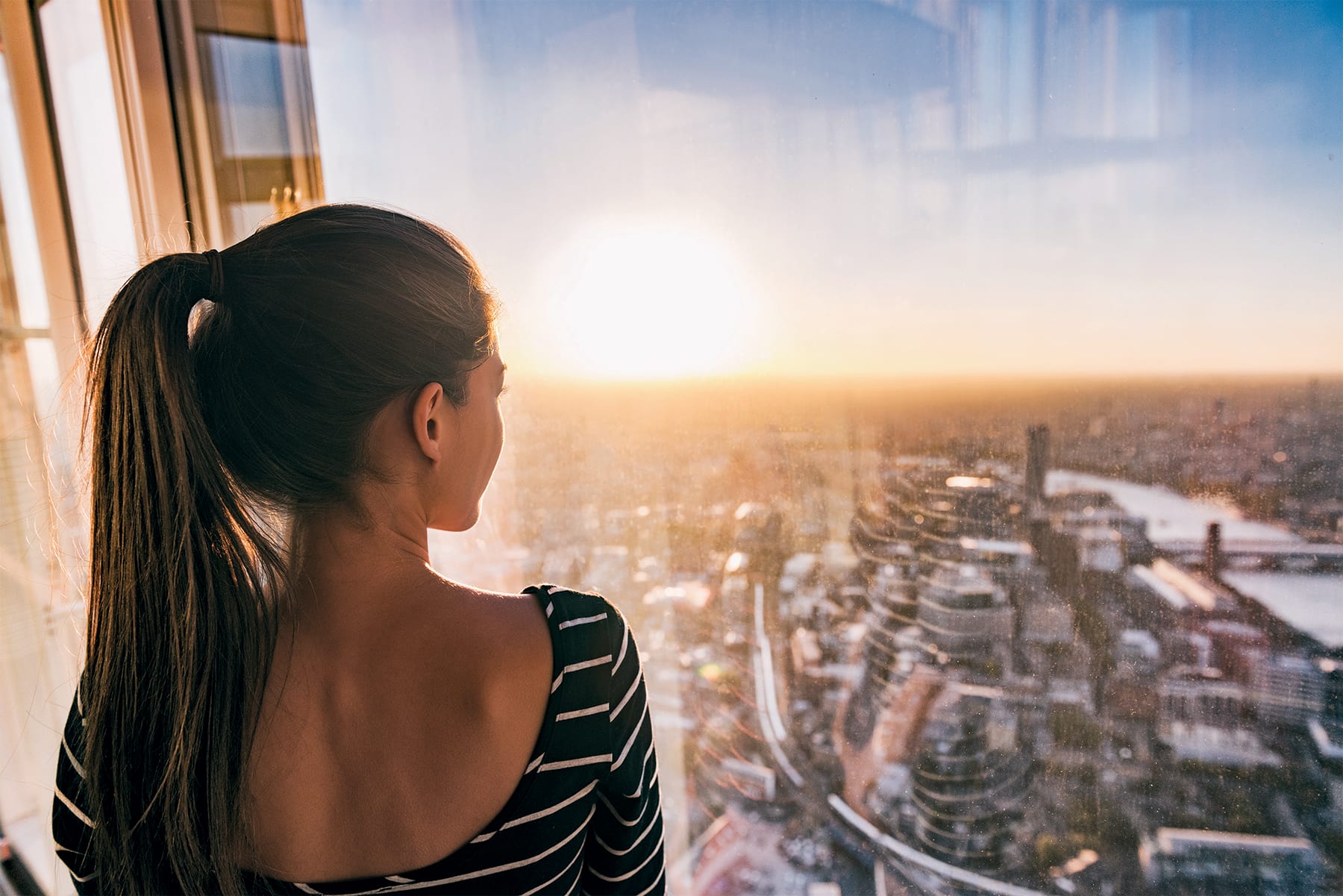 Our Commitment to Sustainability
Carrier has been a leader in the sustainability movement for decades and led the phase-out of ozone-depleting refrigerants, developed many of the world's most energy-efficient heating, air-conditioning and refrigeration systems. Our vision is to create solutions that matter for people and our planet. We prioritize solutions that address the challenges presented by the megatrends of urbanization, climate change and the food needs of our growing global population.
Learn More keyboard_arrow_right

Opens in a new window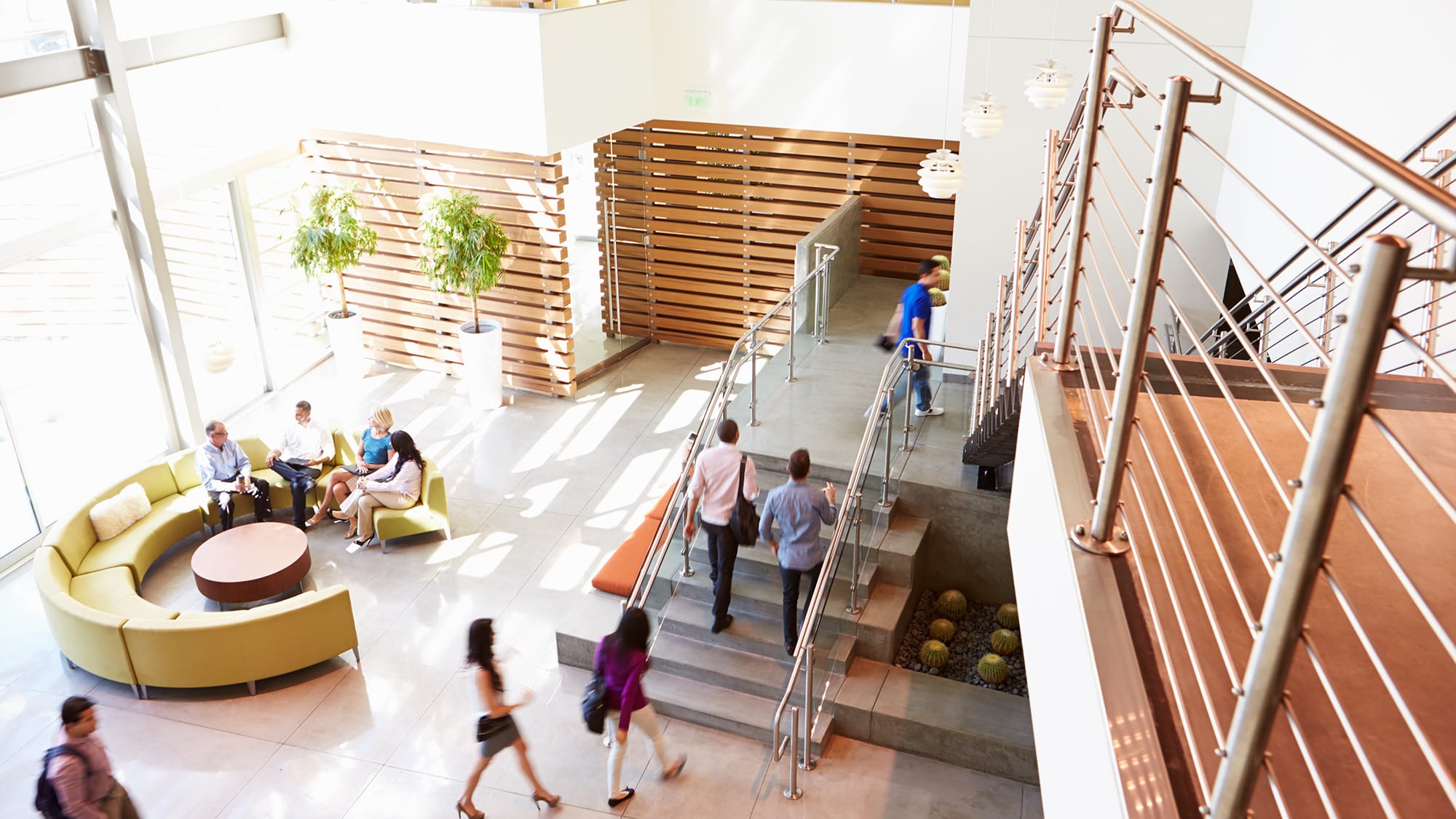 Healthier Air. Healthier Buildings.
Carrier's Healthy Buildings Program provides an expanded suite of advanced solutions to help deliver healthier, safer, more efficient and productive indoor air quality regardless of your building type/indoor environment. From innovative products, controls and system design solutions to remote services including assessments, maintenance and re-commissioning, you can trust Carrier's 100+ years of experience creating optimal indoor air environments to help you with yours.
Learn More keyboard_arrow_right
Carrier Centrifugal Chiller Resources