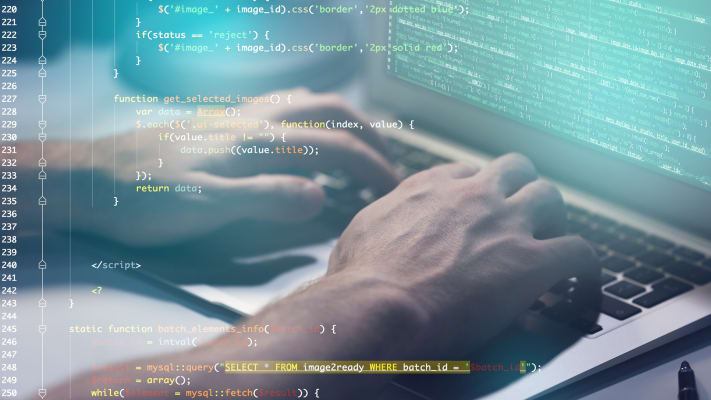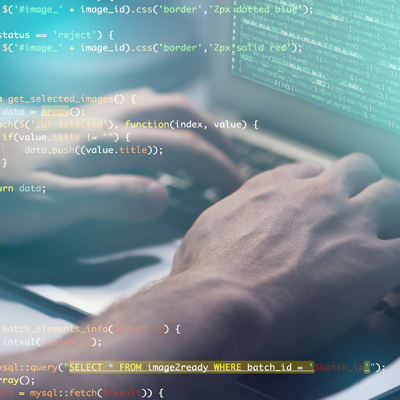 Quickly evaluate chiller system performance.
Carrier's PLV Pro is a software tool that empowers consulting engineers to make objective and informed decisions about their chiller plant design that go beyond Full Load and IPLV metrics. Results are provided in a professional report or .csv format for further analysis. The tool is for professionals who need a quick and free-of-charge alternative to detailed energy modeling analyses.
How Does It Work?
PLV Pro rapidly calculates custom part load weighting factors and entering condenser water temperatures based on site specific weather profiles, DOE building occupancy profiles, chiller staging, and system design. An intuitive and simple user interface allows for accurate and quick analysis in seconds. Custom PLV weighting factors and condenser water temperatures generated by the program are suitable for inclusion in equipment schedules.
PLV Pro consists of an intuitive and simple user interface that evaluates chiller system performance based on the following criteria:
Geographical Location
Building Type
Chiller Plant Capacity
Quantity of Chillers
Chiller Staging Method
Design Temperatures
Chiller Plant Design
PLV Pro: Powered by HAP
The key to achieving rapid analysis and credible results is use of precalculated building load profiles for thousands of building types and locations worldwide. These load profiles were generated with Carrier's Hourly Analysis Program (HAP) energy modeling software, using detailed building modeling and 8760-hour-by-hour analysis. By pre-calculating load profiles, PLV Pro can deliver speed. By using HAP-generated load profiles, PLV Pro can provide accurate results. That's why we say PLV is "powered by HAP".