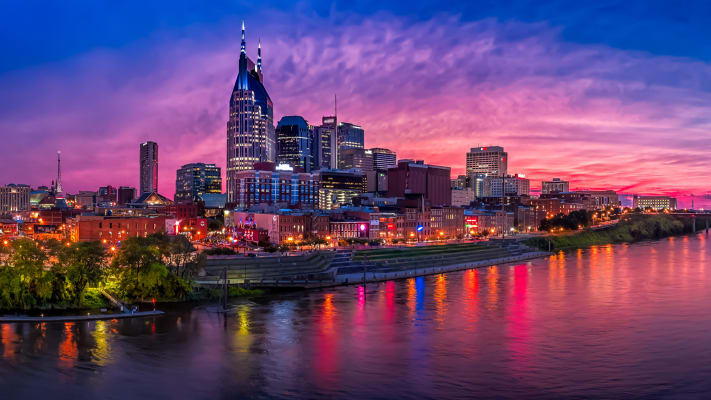 Carrier Commercial Service - Nashville, TN
Carrier's accountability to you, your equipment and your building are absolute.
Partnering with Carrier Commercial Service brings with it the security of knowing that every facet of your investment is being carefully monitored, analyzed, maintained, and documented. This practice begins with your very first contact with us and will endure over the entire lifetime of your equipment and on to the next.
Carrier Factory-Authorized Service in Nashville
We've been manufacturing HVAC equipment for over 100 years so we know how to keep your systems running at peak performance. That's why Carrier offers HVAC service and repair, so you have access to the latest specialized technology and precise analysis from Carrier trained technicians who undergo regular, frequent training so they're always up-to-date on every component of your HVAC equipment.
Carrier Commercial Service Nashville
place
5213 Linbar Dr., Ste #412 | Nashville, TN 37211 |
phone
615-365-1960
or
877-866-1158
Request Information from Carrier Commercial Service
If you are a customer interested in commercial building systems and services in the US and Canada, click below. For other products, services and locations please visit our corporate website.
Contact Carrier Commercial Service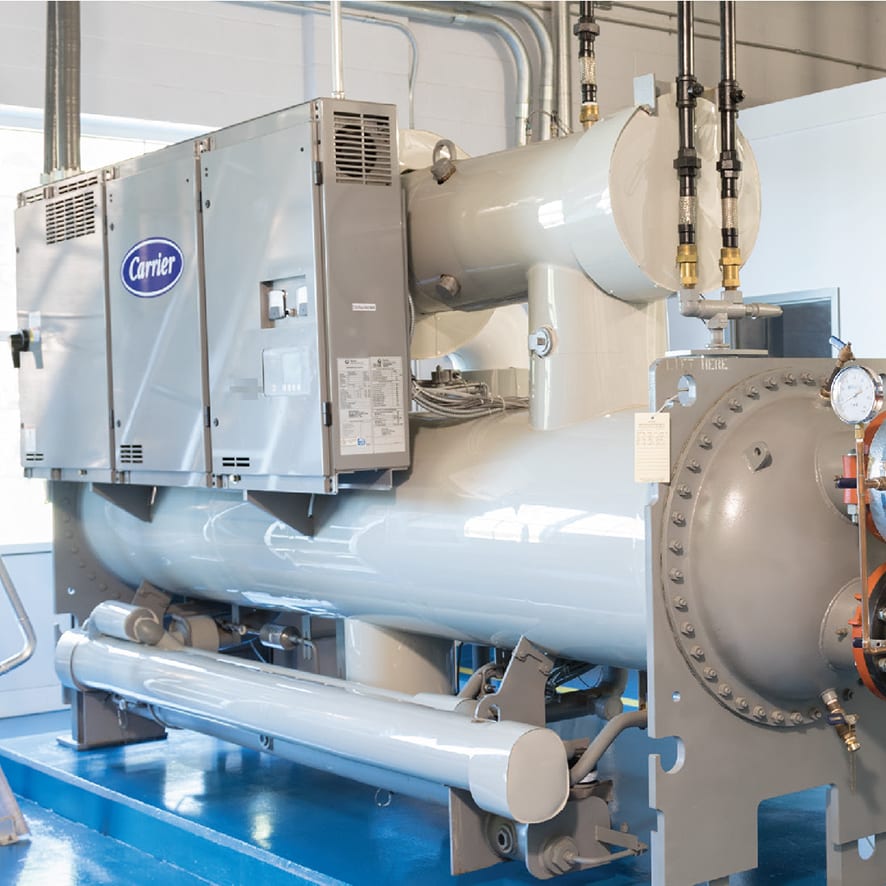 Start-Up Services & Extended Warranty Protection
Carrier commercial equipment represents today's most advanced technology. To ensure that you receive the full benefits from this leading edge design, proper start-up, following a rigorous, factory-defined set of procedures is essential. Correct start-up is the key to optimum performance, safety and reliability, not just during the first days or weeks of operation, but for years to come.
Learn More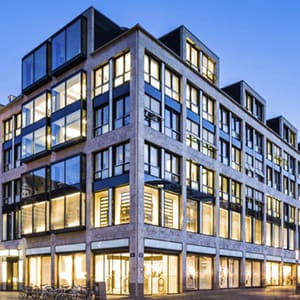 Preventive & Predictive Maintenance
Ensuring your equipment's peak performance and longevity dictates a commitment to preventive, predictive and proactive maintenance programs. Safeguarding your equipment by choosing Carrier brings the security of having forged a true partnership with the HVAC industry's foremost servicing and technology leader. At Carrier, we partner with building owners and managers to keep your system running at its best, with customized service plans designed to meet all your specific equipment and operational needs year-round. We service all brands and types of HVAC units.
Learn More
Repairs & Emergency Service
Even the best maintained equipment can encounter an unexpected failure. As Carrier's own servicing entity, we have access to the latest engineering advancements and the most advanced technical servicing tools. Our expansive OEM service network has strategically-located offices in the United States and Canada. Translation: we'll be there whenever you need us… 24/7/365. Centralized service dispatch and technician tracking ensures immediate response to unplanned service events. Our service expertise extends well beyond our in-depth knowledge of Carrier equipment. We have decades of experience servicing all major HVAC brands of equipment. Simply put – we bring an unmatched level of technical confidence to each and every repair situation.
Learn More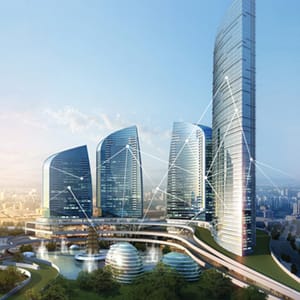 Carrier® SMART Service
Carrier's SMART Service is a dynamic, proactive strategy for enhanced equipment and system management. Through the identification and analysis of chiller and system operating trends, more informed decisions can now be made relative to meeting comfort demands, implementing service, maintenance or repair events and improving a building's financial performance. This unique service can be included in a Carrier Service Agreement plan as part of a regular preventive and predictive maintenance program. This technology is also portable and can be used on a temporary basis to troubleshoot, diagnose issues and provide analysis for service recommendations.
Learn More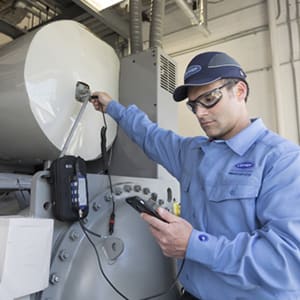 Equipment Overhaul
We help provide you with a peace of mind by providing timely maintenance and avoid unnecessary downtown on HVAC equipment. By scheduling comprehensive inspections and overhauls during planned down times, we help to keep your equipment running in optimum condition and maximize their useful lives. Our service experts begin with a total performance evaluation taking consideration of the age of the equipment, actual operational hours, and conditions of operation. A customized overhaul schedule is designed for HVAC equipment and operation.
Learn More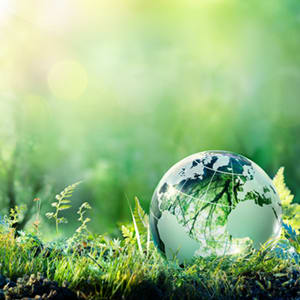 Refrigerant Management
We can help you transform end-of-life refrigerant management into environmental leadership. To provide the most secure, accountable and sustainable end-of-life refrigerant management services, Carrier can assist you with end-of-life refrigerant management. Now, CFC-11, CFC-12, CFC-113, CFC-114, CFC-115, CFC-500 refrigerants and eligible CFC blends can all be destroyed in a controlled, effective and accountable manner. Appropriate destruction ensures that these chemicals will not escape, be re-used or continue to threaten our environment.
Learn More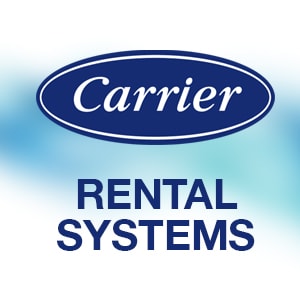 Temporary Solutions
Carrier Rental Systems is a leading provider of specialized cooling, heating, dehumidification and power generation rental equipment. With locations across North America we are available 24 hours a day 7 days a week to provide customers fast and reliable service. We pride ourselves on delivering turnkey-solutions rather than just renting equipment. Our knowledgeable staff takes the time to become thoroughly acquainted with you, your facility and your specific needs.
Learn More @ Carrier Rentals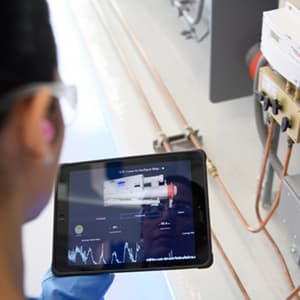 24/7 Support Service
Partnering with Carrier Commercial Service brings with it the security of knowing that every facet of your investment is being carefully monitored, analyzed, maintained and documented. This practice initiates with your very first contact with us and will endure over the entire lifetime of your equipment and on to the next. Our expansive knowledge is the basis for our portfolio of services. Individually and collectively, this is the best platform from which to operate equipment efficiently, safely and predictably.
Learn More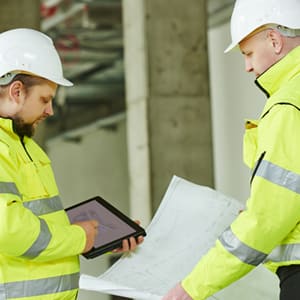 Baseline Analysis
Carrier's Baseline Analysis service uses state-of-the-art instrumentation to determine vibration levels, noise levels, and balance conditions in HVAC equipment, enabling customers the ability to address problems before they become serious and costly. Additionally, a 'mechanical signature' is created for future comparison and analysis.
Carrier will test, measure and analyze vibration and noise levels. Accurate balancing can also be included. Carrier provides reports on what was tested, data and vibration severity charts, analysis and interpretation, and recommendations for corrective actions, if needed.
Learn More
Building Management Solutions
Carrier service provides state of the art building automation systems for HVAC equipment. To achieve strategic goals, Carrier provides controls strategies and solutions designed specifically for customer's particular requirements. With Carrier's i-Vu® building management solutions customers are able to easily manage building and occupant comfort from a web browser or mobile device. i-Vu offers plug and play with all Carrier systems providing simple and flexible solutions. Included with the Carrier's building management solutions is ability to create schedules, view trends, alarms and custom reports to control energy savings and occupant comfort.
Learn More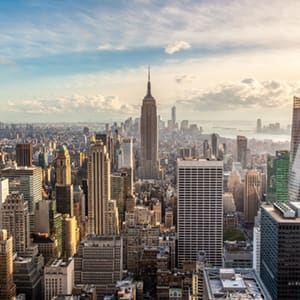 Modernize, Retrofit & Optimize
There's no escaping that all equipment ages over time. But that doesn't mean that older chillers cannot benefit from mechanical upgrades. We offer a wide variety of modernization, retrofit and upgrade solutions for many equipment types. Variable frequency drives and digital controls upgrade the capabilities of older equipment for better performance without large capital investment. Cooling tower retrofits and other ancillary equipment in your HVAC portfolio can be modernized with immediate impact on your bottom line. Our solutions are designed to deliver lower energy costs, minimize mechanical wear and extend equipment life.
Learn More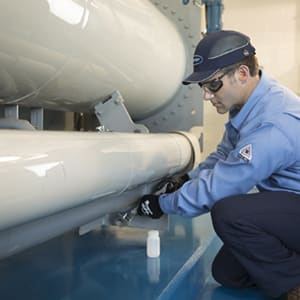 Equipment Replacement Solutions
As a building owner or facility manager, you need to consider the cost of unexpected downtime and the impact older, inefficient systems have on the bottom line. Running your existing equipment to failure will entail ever-increasing service costs, as well as the anxiety of unexpected system disruptions. But with planned capital replacement, you can put the focus on energy efficiency and cost savings opportunities, and gain peace of mind in the process.
Learn More