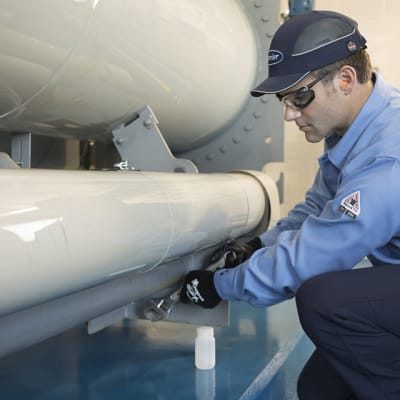 Equipment Replacement Solutions
Complete solutions from a single source supplier.
Carrier has formed strategic alliances with the biggest and best providers of HVAC ancillary products and services. The diverse offerings, coupled with nearly a century of Carrier equipment and service excellence, are now at your fingertips through one convenient point of contact.
As a building owner or facility manager, you need to consider the cost of unexpected downtime and the impact older, inefficient systems have on the bottom line. Running your existing equipment to failure will entail ever-increasing service costs, as well as the anxiety of unexpected system disruptions. But with planned capital replacement, you can put the focus on energy efficiency and cost savings opportunities, and gain peace of mind in the process.
Your Carrier representative will help you to thoroughly evaluate your current HVAC system, from equipment life to performance and energy usage to maintenance costs. Careful assessment will show you not only what needs replacement, but also the energy efficiency you will gain by installing new, technologically advanced equipment.
---
How can Carrier's equipment replacement solutions provide value to you?
It can:
Expert assessment and analysis of your building's aging HVAC equipment
Comprehensive design of optimal system integration and control
Immediate energy savings with the most advanced energy-efficient equipment available in the marketplace
Complete solutions from a single source supplier
Start-up and commissioning of your equipment by the world's leading HVAC manufacturer
---
Carrier's equipment replacement solutions applies to:
Air and water-cooled chillers
Cooling towers, pumps, heat-exchangers
Packaged rooftop units
Complete HVAC system & control system replacements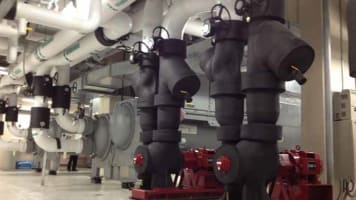 Equipment Replacement Solutions
Complete solutions from a single source supplier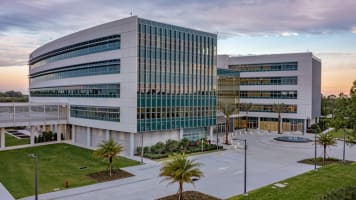 World of Comfort
A quick reference guide to sustainable building solutions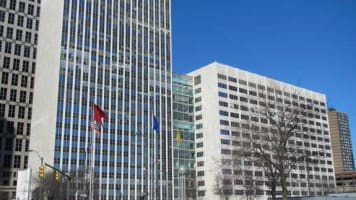 Coleman A. Young Municipal Center
Vintage chillers, state-of-the-art energy savings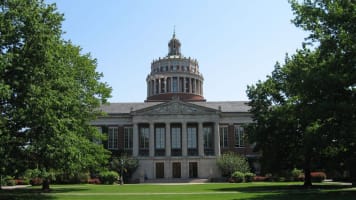 University of Rochester
Refrigerant/chiller upgrades deliver performance and sustainability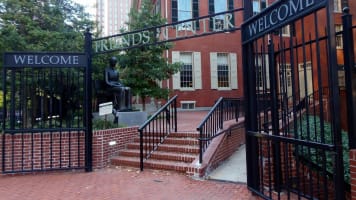 Friends Center
Responsible comfort and LEED® platinum certification at historic Friends Center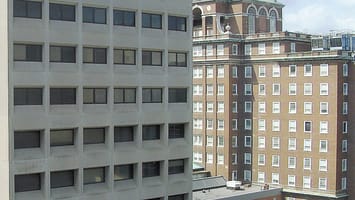 Crouse Hospital
Crouse Hospital renovates chiller plant for the future, saves costs today
Shore Medical Center
Enhanced patient care, maximum equipment efficiency, LEED® certification & energy rebate at surgical pavilion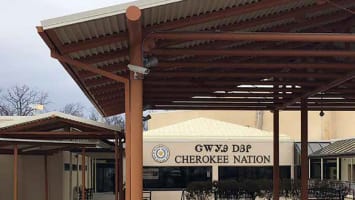 Cherokee Nation WW Hastings Hospital
Turnkey chiller installation delivers efficiency for increasing comfort and cooling demand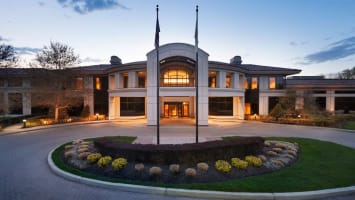 The Verizon Hotel of Basking Ridge
Carrier AquaForce® 30XV chillers position Verizon Hotel for utility rebates and years of efficient, reliable performance