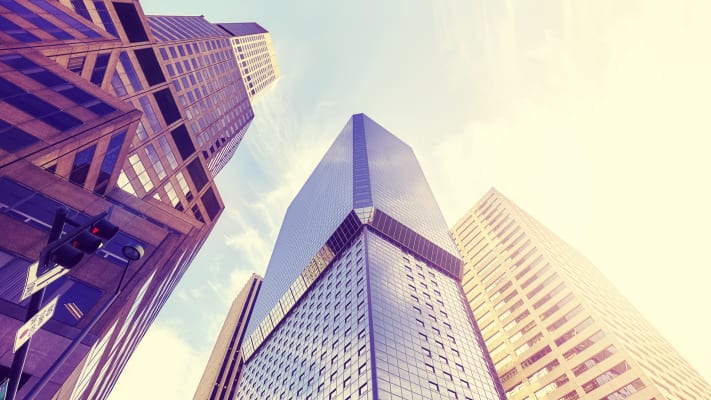 Office Building Application
Carrier® SMART Service helps company reduce risk of system failure
A large commercial office building added Carrier® SMART Service to a 300-ton chiller not a moment too soon.
As a Platinum LEED® building, it was a priority to partner with an HVAC company of the same standard. As a founding member of the U.S. Green Building Council® (USGBC) and the largest LEED education provider for the USGBC, Carrier was a perfect fit.
Shortly after installation, the system experienced a condition that caused the electrical circuit interrupter to trip and send a notification to Carrier.
With advance knowledge of the issue, Carrier deployed its field service team before the customer was even aware there was anything amiss. On site, Carrier discovered an issue with the cooling tower and replaced a defective float valve with virtually no disruption to the facility.
Carrier® SMART Service became a new form of asset protection for this company by guarding their existing investment in LEED and reducing the risk of a costly system failure.
Features
Automated dispatch
Advanced problem notification
System visibility
Benefits
Asset protection
Actionable insight
Faster problem resolution