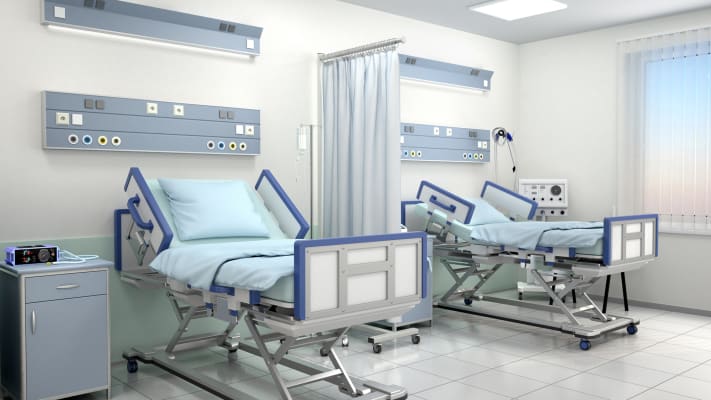 Proactive approach to equipment maintenance leads to energy savings and increased productivity
A large healthcare facility experienced challenges when starting up their chillers in colder weather.
After examining their operational procedures, the facility decided to add Carrier® SMART Service to remotely connect with the chillers and analyze the start-up conditions.
Carrier engineers examined several start-up cycles and concluded that inadequate condenser pressure was causing the start-up issues. Variable speed drive and compressor oil cooling require adequate refrigerant flow, therefore a higher condenser pressure was needed during start-up.
To correct this, Carrier recommended the customer raise the cooling tower water temperature when starting the chiller, a subtle and cost-effective approach.
There were no new systems alerts resulting from this condition and the customer noted that their electric bill was reduced due to the decline in repeated start-up attempts.
Carrier® SMART Service is now an integral part of the customer's preventive maintenance arsenal, increasing productivity and providing ongoing cost savings.
Features
Advanced insights & analytics
Persistent, reliable data transmission
Benefits
Peace of mind
Increased uptime
Fewer surprises