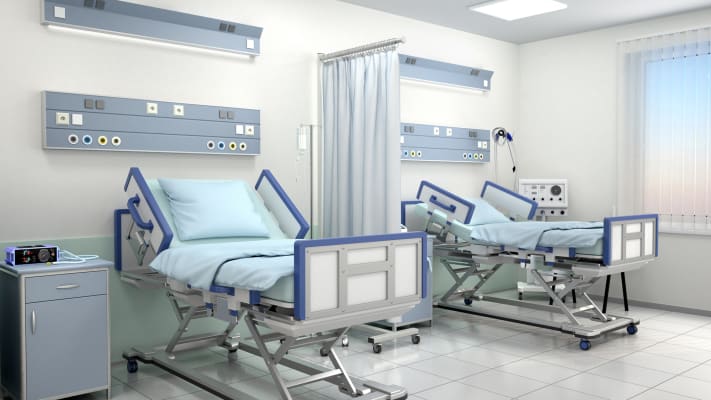 Carrier® SMART Service extends life of healthcare facility's chillers
A healthcare facility in the Northeast and longstanding Carrier customer added Carrier® SMART Service to their existing chillers.
On a hot day in the summer, Carrier engineers received a notification from the hospital's connected chiller indicating that oil pressure had dropped significantly. Upon further analysis, Carrier discovered that the oil pressure had dropped so significantly, in fact, that it reached the alert notification threshold.
The Carrier technicians changed the chiller's oil filter and continued to conduct an analysis of the problem. A comprehensive inspection was completed at a convenient time for the customer, revealing significant wear.
By digging deeper Carrier leveraged the data to limit damage. The team fixed the issue avoiding catastrophic failure and extending the life of the equipment.
Features
Data trending
Advanced problem notification
Condition-based maintenance
Benefits
Peace of mind
Downtime avoidance
Improved budgeting & scheduling