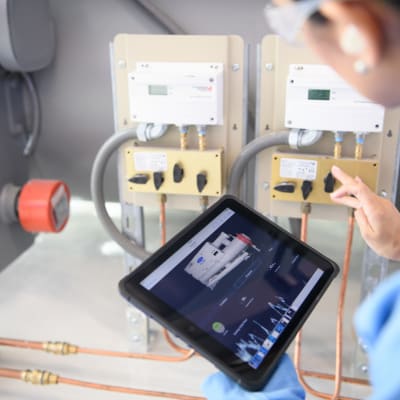 HVAC Repairs and Emergency Services
We'll be there whenever you need us… 24/7/365.
Our service expertise extends well beyond our in-depth knowledge of Carrier equipment. We have decades of experience servicing all major HVAC brands of equipment. Simply put – we bring an unmatched level of technical confidence to each and every repair situation. Call us anytime: 800-379-6484 or send us an email.
How can Carrier's repair & emergency services provide value to you?
It can:
24/7/365 support - You can always reach Carrier - round-the-clock access translates into uninterrupted service at your facility
Rapid response means faster response and minimal downtime
Carrier's certified technician expertise translates to quick and accurate resolution of emergency repairs
Expert advice from the industry leading OEM service company
Temporary solutions from Carrier Rental Systems and Spot Coolers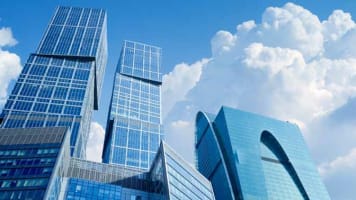 Carrier Service Agreements
Service plans to protect your facility