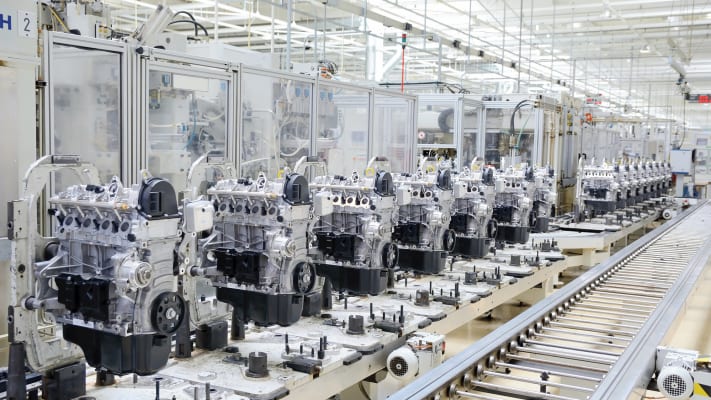 Global Manufacturing Application
Manufacturing company avoids chiller failure through early detection of rising motor temperature
A global manufacturing company had installed a Carrier chiller for its high efficiency and wide operating envelope. To add an extra layer of assurance they added Carrier SMART Service to monitor key operating characteristics for the site's production process that relied on the chiller.
Not too long after the installation, the chiller's motor temperature started to rise over 140°F. It sent an alert to Carrier and the local facility manager indicating that the motor temperature had exceeded a predefined threshold. Carrier's local field office immediately dispatched a service technician to diagnose the alert. Armed with the site's operating data, the Carrier service technician wasted no time in discovering a filter had been clogged causing the motor to work harder.
Once identified, the technician consulted with the site's facility manager and corrective action was immediately implemented. Because of the advanced notification delivered by Carrier SMART Service, the chiller motor and variable speed drive were saved from burn out, the customer avoided an unscheduled and unbudgeted repair, and lost revenue from production downtime was averted.
Features
Advanced diagnostics and analytics providing actionable insights
Advanced notification
Remote detection and diagnosis
Automated dispatch
Benefits
Improved uptime
Extended equipment life