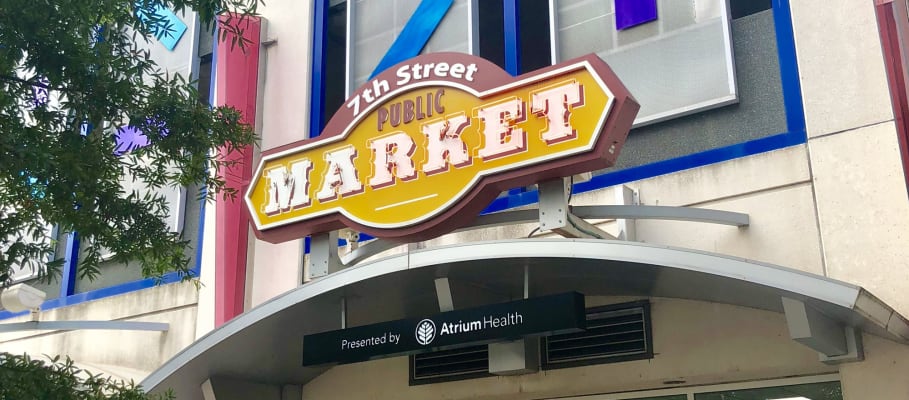 Variable refrigerant flow air handling unit solution provides flexibility and comfort for open marketplace
Charlotte, NC
Project Objective
The owners of the 7th Street Public Market needed to address an inefficient, decades-old, single-zone heating, ventilating and air-conditioning (HVAC) system originally designed for the previous tenants, a local privately-owned grocery store and café. Located in Uptown Charlotte, NC, this multi-vendor open marketplace also required a highly flexible system with precise control to meet the changing comfort demands of new tenants moving into the space. The solution would need to be adaptable, energy efficient, deliver lower operating costs and — due to limited outdoor installation space — occupy a small equipment footprint.
Project Solution
To meet the unique HVAC challenges, the owners of the market selected Carrier, who initially proposed three multizone system options: 1) install a new system consisting of a single air-handling unit (AHU) with variable air volume (VAV) capability, 2) install a new variable refrigerant flow (VRF) system, with one AHU unit per zone and 3) install a new standard DX system, with one AHU per zone. Carrier's Hourly Analysis Program (HAP) software was utilized to execute load calculations for the systems.
The market owners selected the VRF system because of its high-efficiency, lowest operating costs over the life of the system, high degree of flexibility and the smallest footprint for the outdoor units. To execute this unique design/build project, Carrier specified two Toshiba Carrier variable refrigerant flow (VRF) heat pumps and six vertical AHUs.
On behalf of the market's owners, Carrier submitted information to Duke Energy's Smart $aver Custom Incentive program, which qualified it for a $24,381.00 rebate.
Read More - Download the Case Study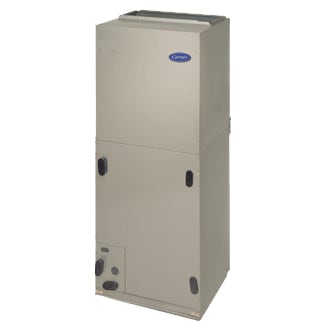 Toshiba Carrier 40TCQ Vertical AHU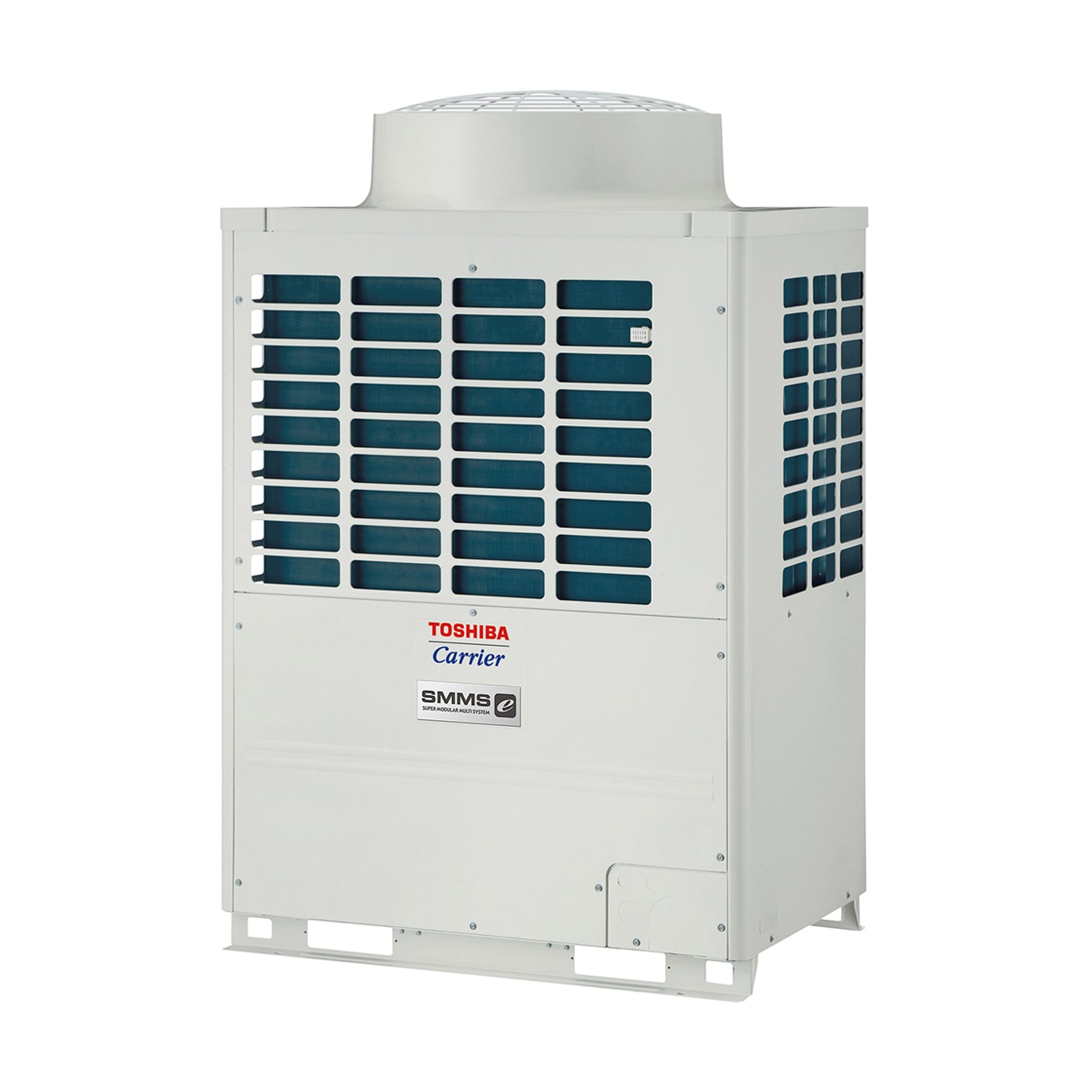 Toshiba Carrier MMYH Heat Pump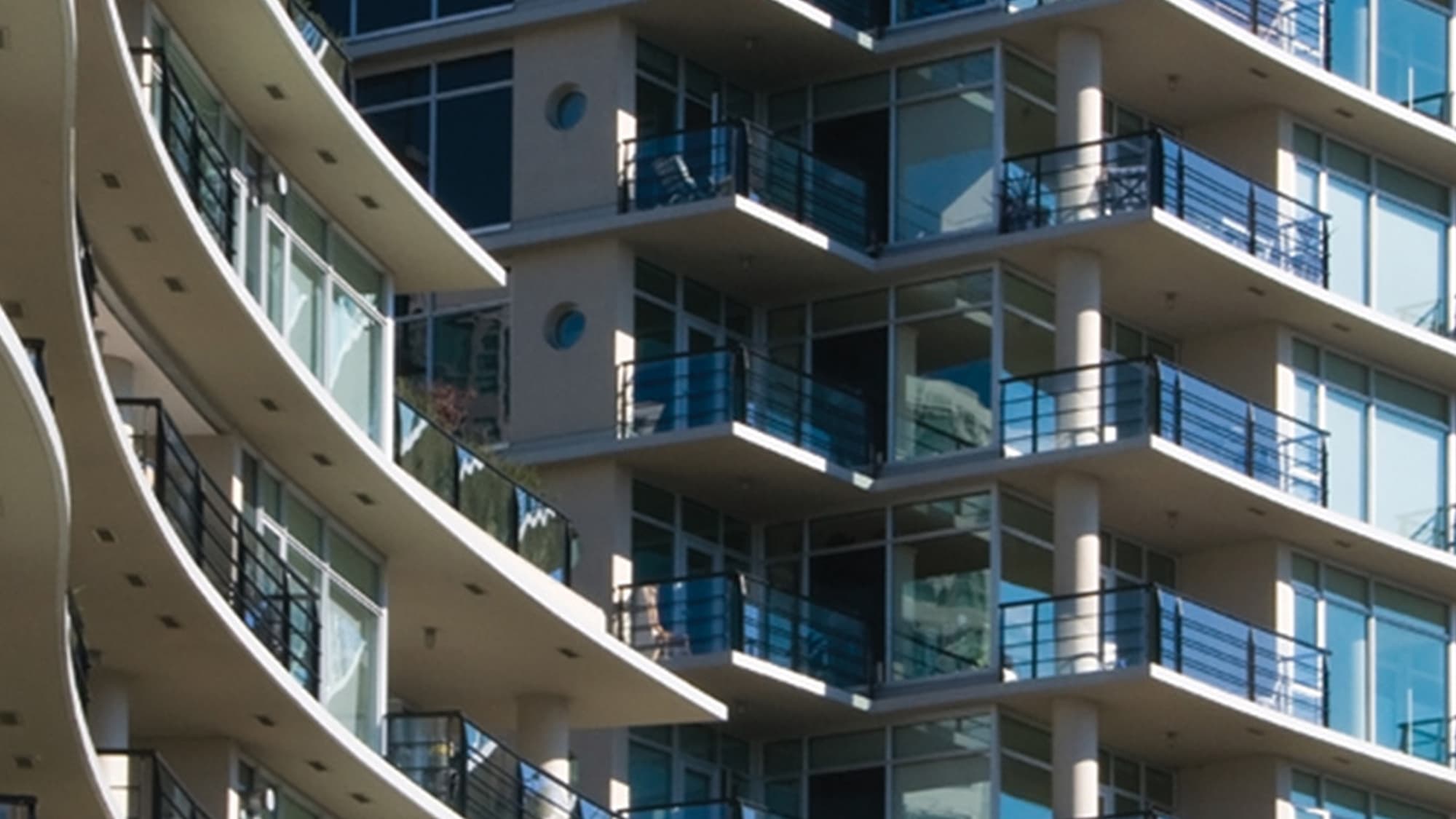 Variable Refrigerant Flow (VRF) Systems