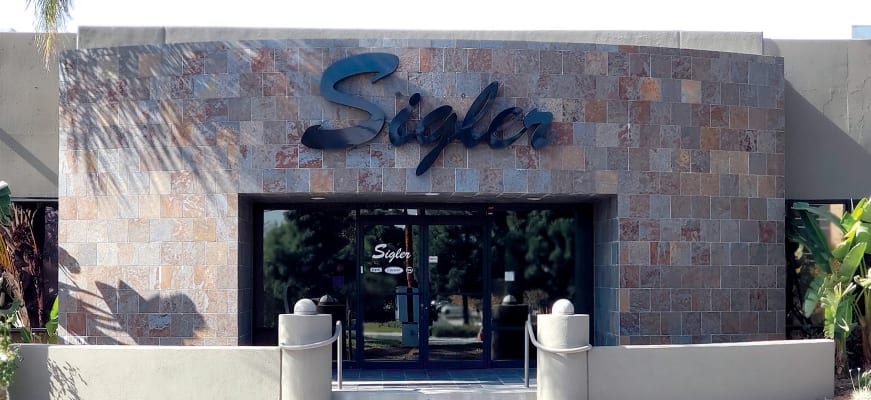 Connect™ Wi-Fi® commercial thermostats and Swarm Logic® seamlessly blend to create a 'virtual' building automation system
Brea, CA
Project Objective
For over 50 years, Russell Sigler Inc. has been an independent distributor of Carrier heating, ventilating and air-conditioning (HVAC) products, systems and controls solutions for multiple market segments throughout the southwestern United States. In 2010, in a joint venture with Carrier, Sigler acquired the California territory making them one of the largest HVAC distributors in the world.
Of the 20 sales, administration and warehousing facilities located throughout California, the management team at the Sigler Brea location determined that the 27,000ft2 sales and operations workspace was due for an upgrade to improve its overall efficiency and HVAC equipment performance. Their goals included lowering overall building energy usage, improving occupant comfort, monitoring and enhancing the performance of their existing rooftop units (RTUs), and replacing outdated thermostats. Well versed in offering comprehensive HVAC equipment, system and controls solutions, Sigler Brea also wanted to enhance the functionality, precision, monitoring and real-time management of their own RTUs.
Project Solution
Sigler Brea elected to upgrade their existing, outdated thermostats with Carrier® Connect™ commercial thermostats to control their RTUs. With a myriad of operating features built in, the Connect thermostats were easy to install, set-up and use. To further enhance the functionality, monitoring and real-time management of their RTUs, Sigler Brea chose to interface their new thermostats with Encycle's Swarm Logic® energy savings technology. This optional interface connects Sigler's thermostats to a networked, cloudbased system. Here, they are dynamically synchronized to operate most efficiently in response to changing conditions such as outdoor temperature and building occupancy levels.
Read More - Download the Case Study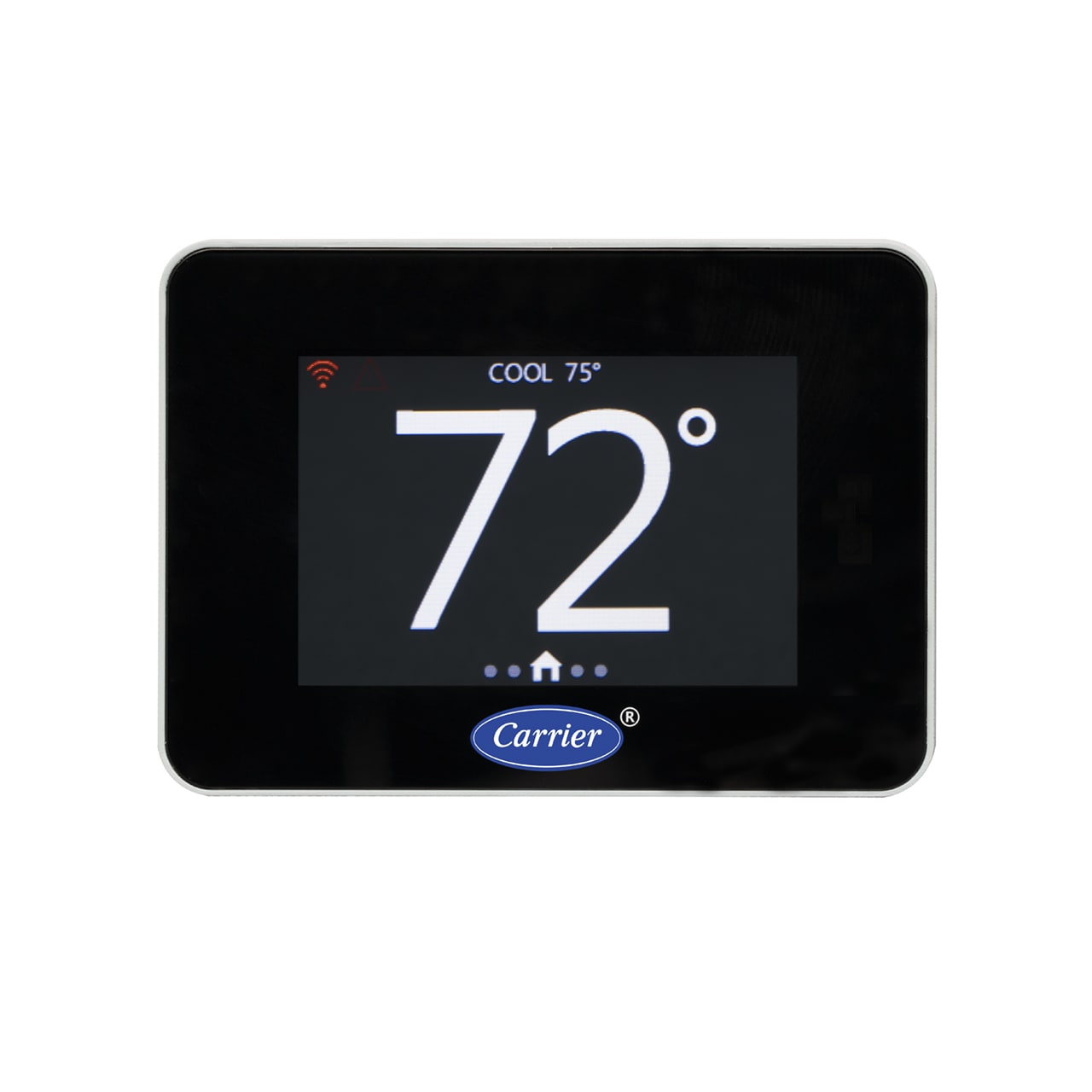 CONNECTSTAT Thermostat