Pickering Manor Senior Living Facility
Carrier i-Vu® BAS and VRF system combine for comfort, control, and efficiency
Newtown, PA
Project Objective
Pickering Manor is a premier, non-profit senior living community located in historic Newtown, Pennsylvania. Their mission is to support the people of their community to achieve the highest levels of independence, personal fulfillment and continued quality of life. A recently constructed addition identified the need for new HVAC equipment, while a renovation of Pickering's existing facility identified the need for a control system that would provide staff with more precise management of their entire heating, ventilating and air-conditioning (HVAC) system.
Project Solution
To meet all the HVAC controls and equipment requirements for the new and renovated facilities, HighTec HVAC— Pickering's contractor—partnered with local Carrier distributor Peirce-Phelps to recommend a Carrier system solution.
For the renovation, Peirce Phelps' proposed the addition of the Carrier i-Vu building automation system (BAS) to integrate and manage the existing Carrier fan coils, heat pumps, an AHU, and Carrier 62X dedicated outdoor air (DOAS) units. Beyond the precise control of all HVAC components, the new i-Vu system allows both HighTec HVAC and Pickering's staff to easily monitor, adjust, receive alarms and manage their HVAC system from any location in real time.
For the new addition, Peirce Phelps proposed a Carrier variable refrigerant flow (VRF) system, based on its flexibility, ease of installation, and the ability to be managed remotely using the new i-Vu building automation system.
Upon successful completion and turnover of the new Carrier system to Pickering Manor, HighTec submitted this project for the 2021 ABC Award of Excellence for Mechanical Systems and was honored with the Eagle Award for "Best Mechanical System" in the $1 - $5m category.
Read More - Download the Case Study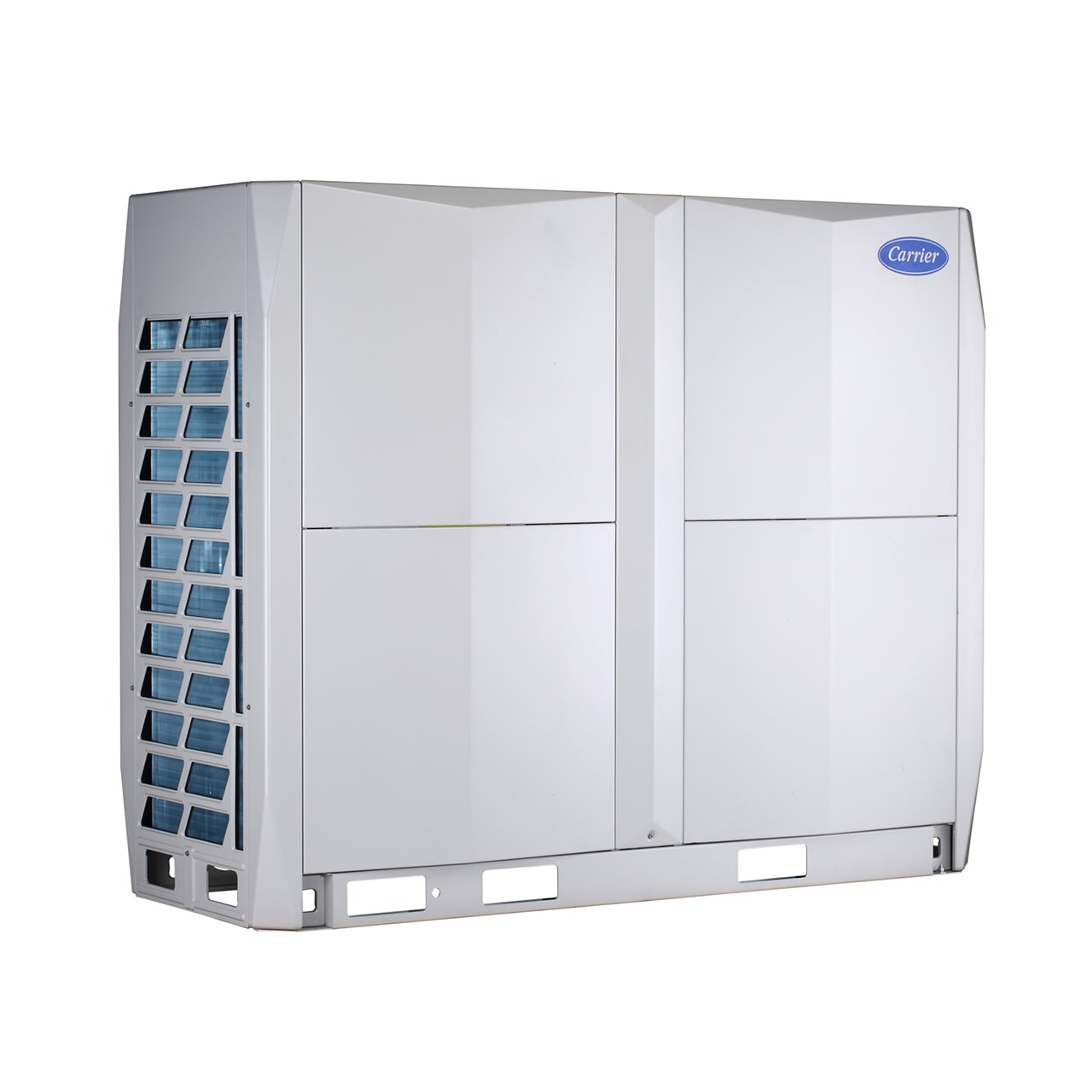 Carrier VRF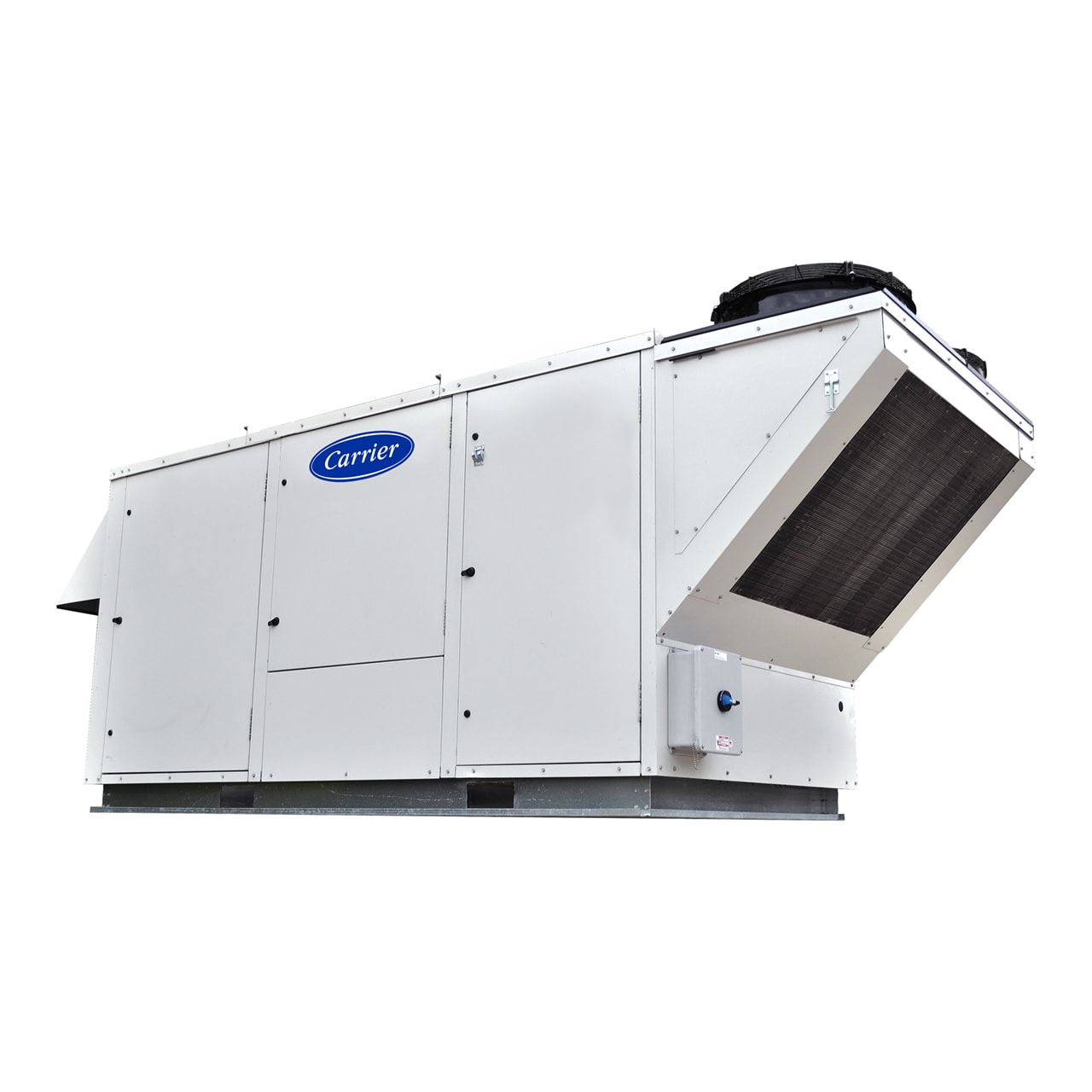 Carrier® Dedicated Outdoor Air Unit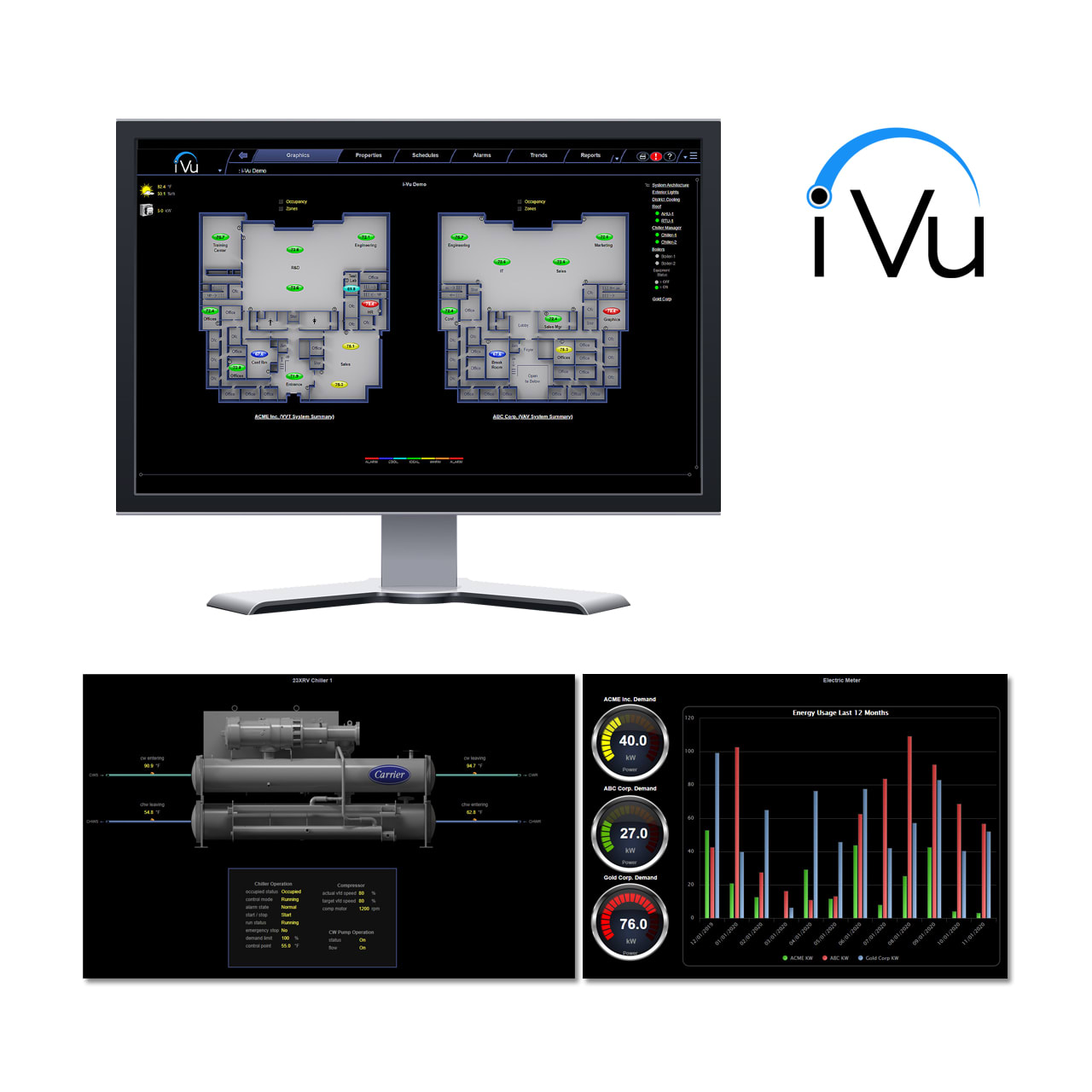 i-Vu® Plus Building Automation System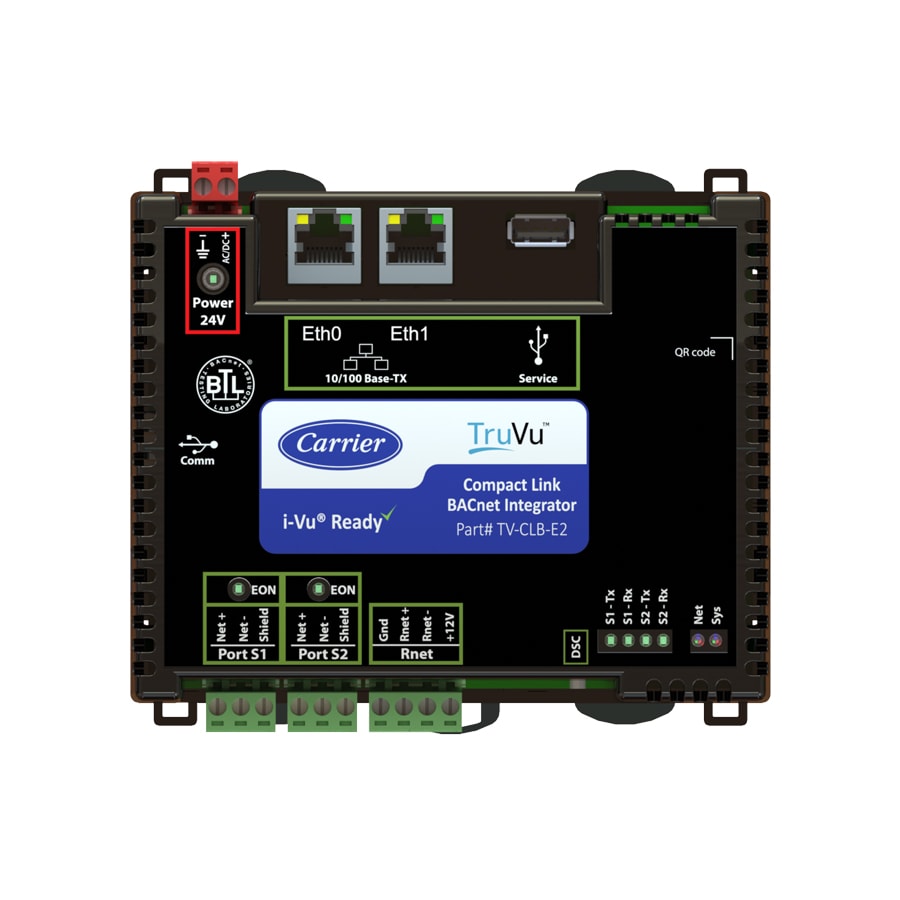 i-Vu® XT BACnet® Link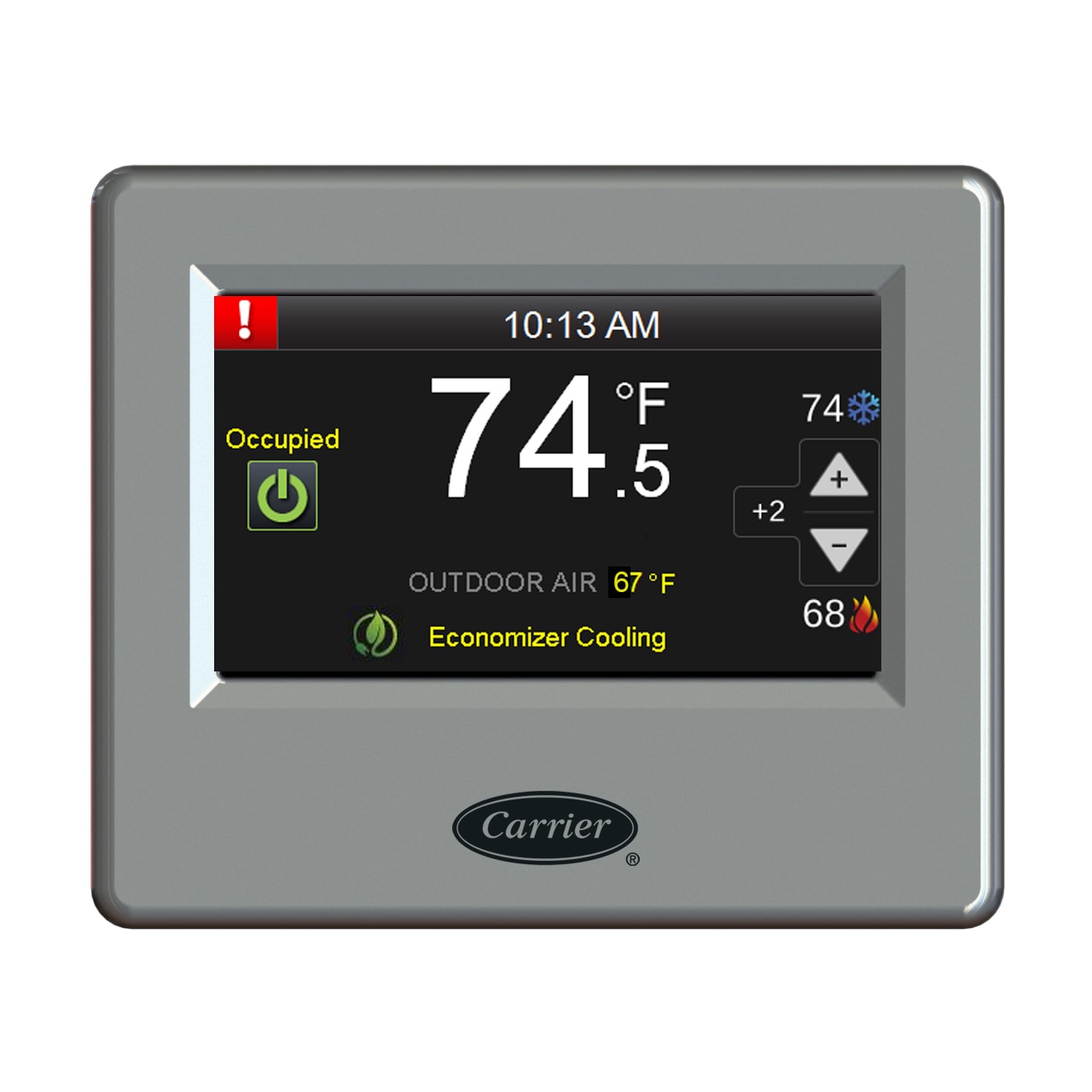 i-Vu® Equipment Touch