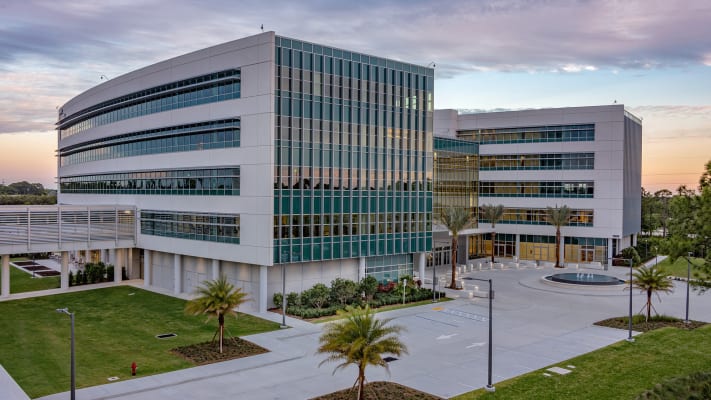 Center for Intelligent Buildings
Carrier global headquarters showcases innovation, technology and installation efficiency
Palm Beach Gardens, FL
Project Objective
Located in Palm Beach Gardens, Florida, the Center for Intelligent Buildings (CIB) was conceived, designed and constructed with the goal of being the quintessential building technology showcase for customers — building owners, consulting/specifying engineers, architects and contractors — from around the world. To accomplish this, the building would need to 'reveal' the unseen, putting the most advanced integrations of Carrier's solutions and services, and the additional building systems of tomorrow, in action… and on full display. Every product displayed would be at use somewhere in the facility, being proved out in real time during customer visits. It would be the only building of its kind in the world to use its wide variety of advanced building technologies.
Project Solution
To ensure that the unique HVAC components installation requirements, occupant comfort and indoor air quality (IAQ) would be achieved, the right heating, ventilating and air-conditioning (HVAC) contractor was key. It selected Hill York Service Company, an EMCOR Company based in Ft. Lauderdale, Florida.
To successfully engineer and ultimately execute the installation, Hill York worked closely with Carrier and national general contractor, Whiting-Turner nearly a year before actual construction began. With a very aggressive production schedule, Hill York's innovative solutions and uncompromising quality not only met the stringent technical and comfort specifications, but also substantially reduced installation costs. Their recommendations helped contribute to a $1M savings on the project and included a final design that included a unique and time-saving installation of 350 chilled induction beams.
Read More - Download the Case Study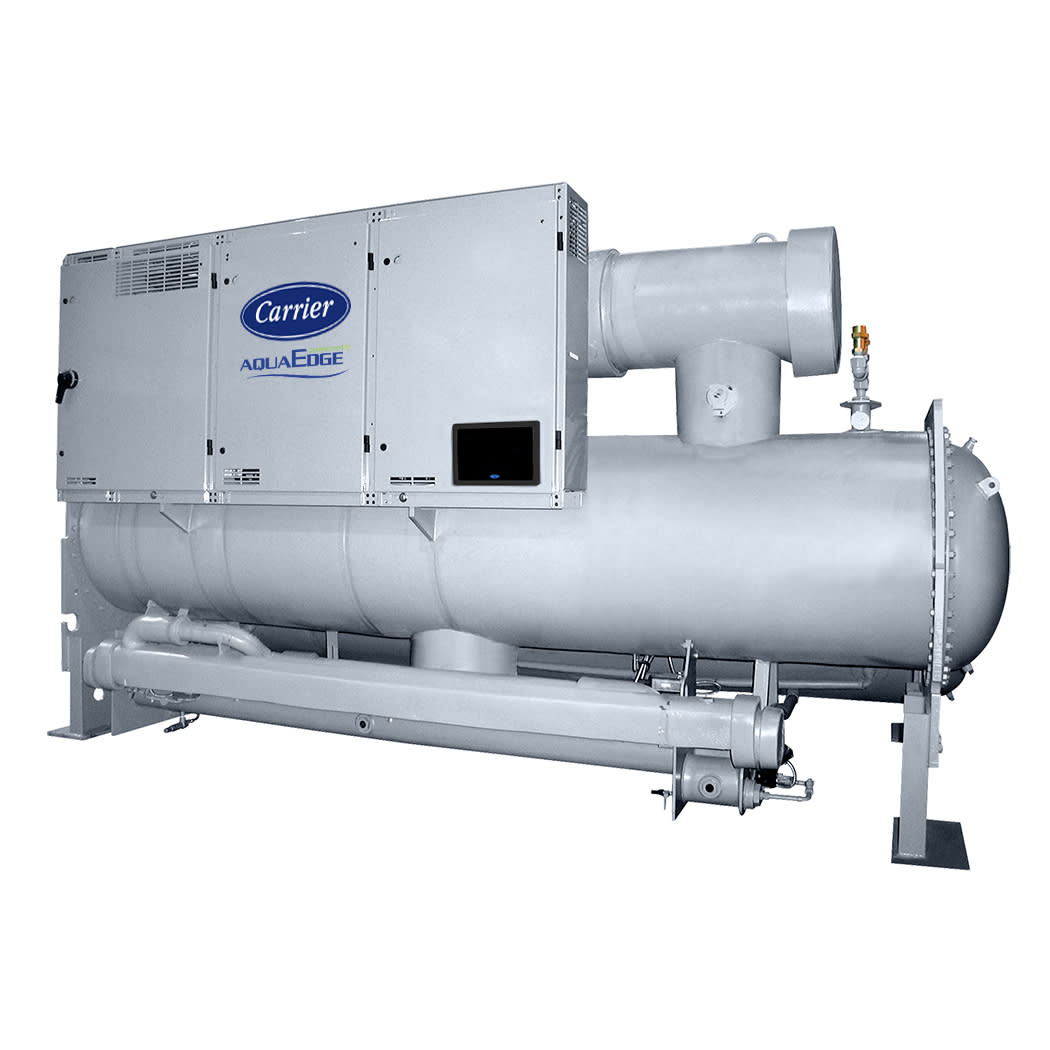 AquaEdge® 23XRV Chiller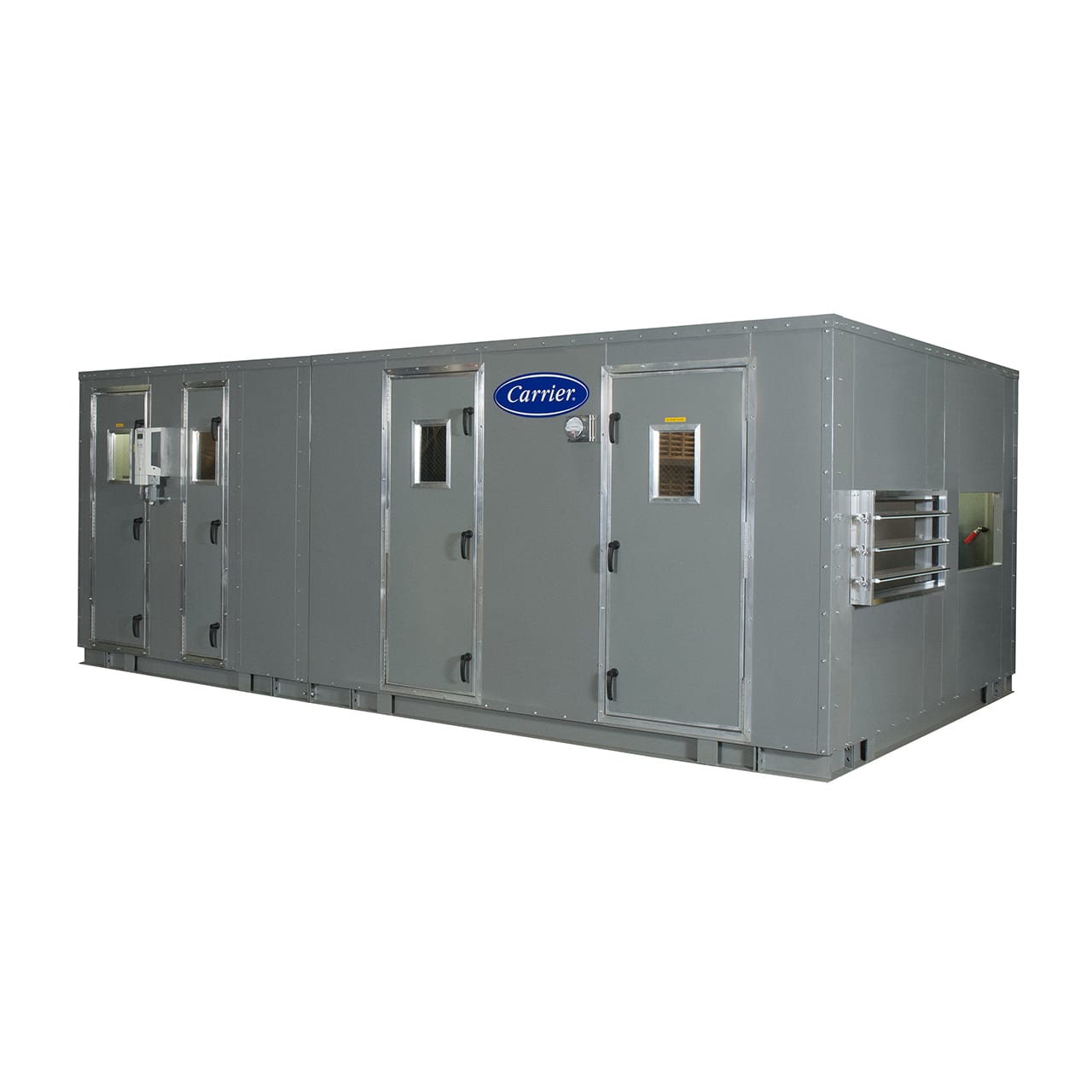 Carrier® Custom 39CC Air Handler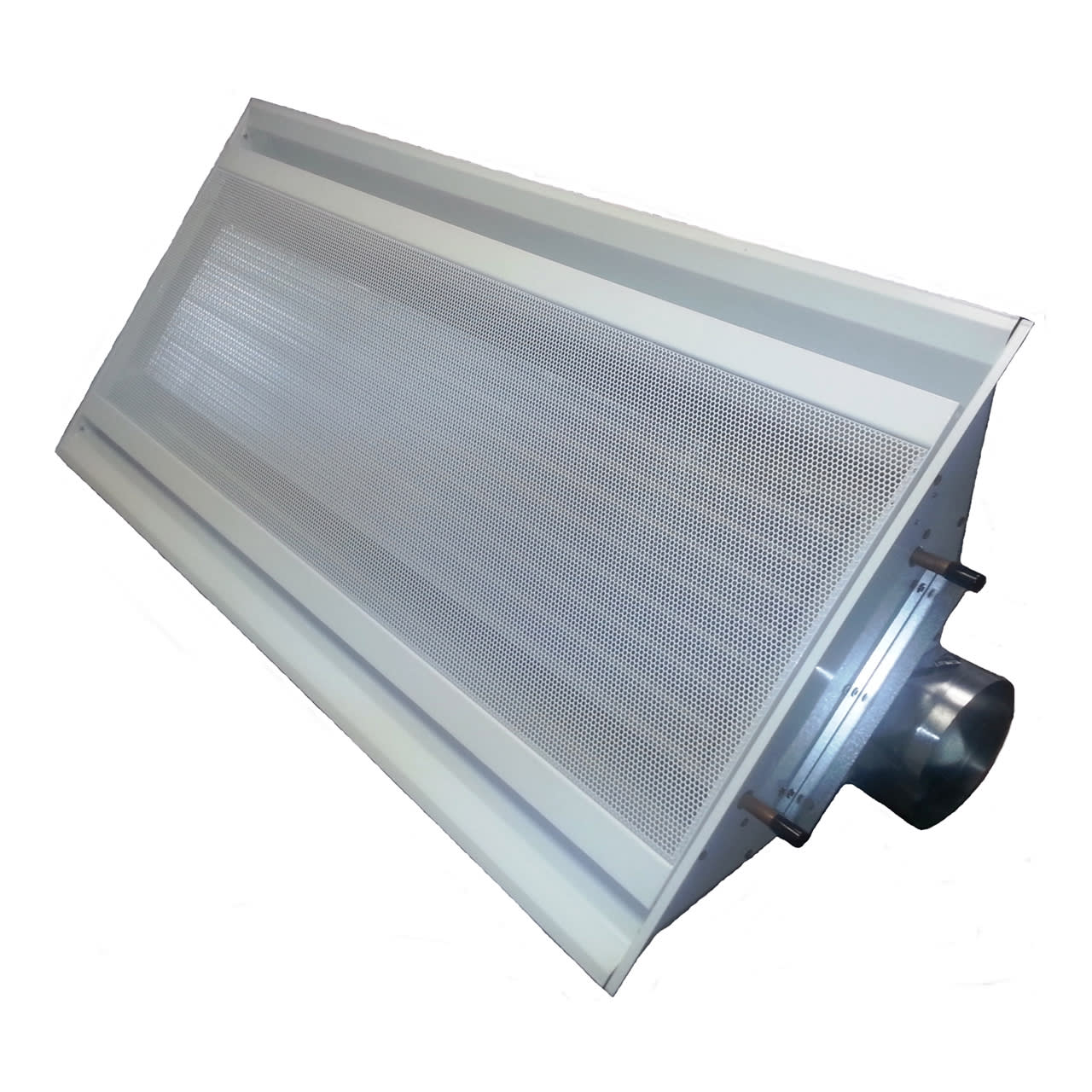 ActivAIR™ 36B Active Chilled Beam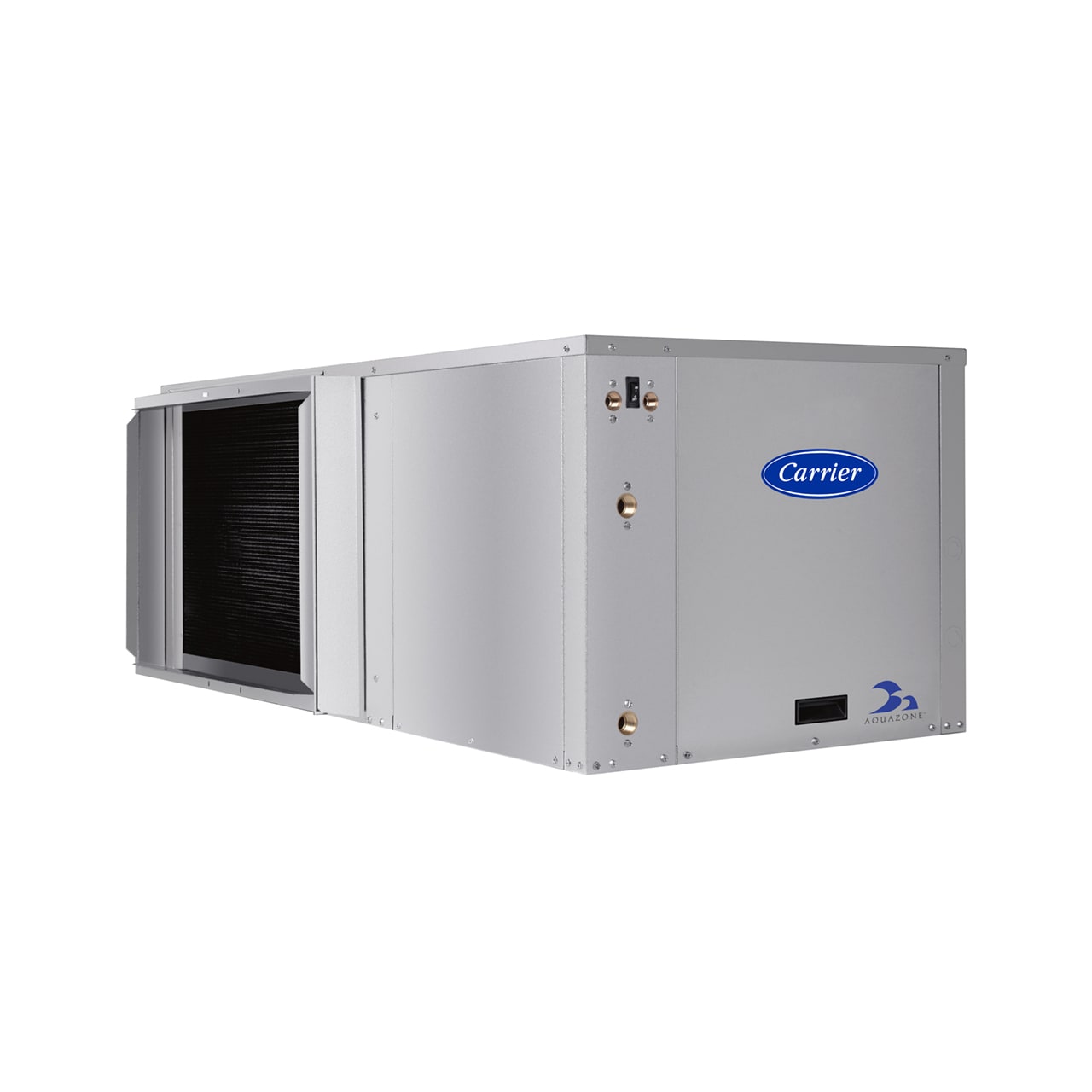 Aquazone™ Water Source Heat Pumps