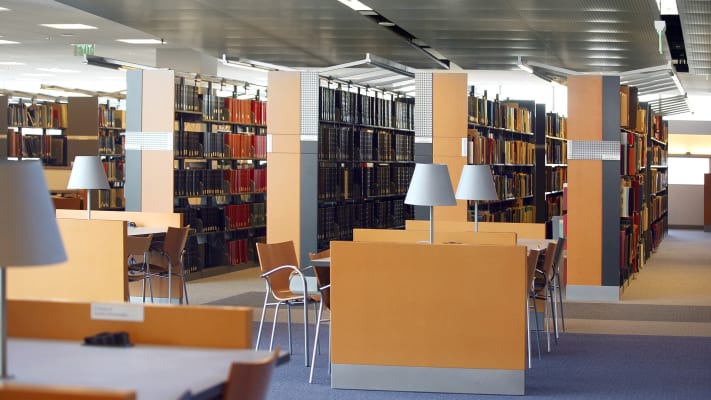 Students, faculty and staff, and facilities management collectively rise or fall on an educational campus with the health of HVAC operations. Carrier Rental Systems guides educational institutions from local schools to universities in systematically managing their temporary comfort cooling, emergency response, major maintenance, and more.
Our fleet of continuously refreshed equipment rentals has been carefully modified for portability and precisely designed to meet the demands of the education industry. We have extensive experience working with K-12 school districts and colleges and universities, and after identifying the requirements of your project, we design and implement a solution that includes protected climate comfort, quick setup and takedown, and maximum attention to budget constraints.
From graduation ceremonies to supplemental heating and cooling during the most extreme months, we guard the comfort of your environment in order to uphold the critical importance of learning. Our fleet of temporary temperature control and power generation equipment includes portable air conditioner rentals, boiler rentals, generators, and more.
Education Industry Services
Comfort cooling & heating
Supplemental cooling & heating
Planned maintenance
Renovations
Construction projects
Graduations
Temporary power
Dehumidification
Delivering Complete Rental Solutions
Carrier Rental Systems can deliver complete, temporary application specific HVAC solutions - whenever and wherever needed.
Learn more
Be Ready for Any Situation
Carrier Rentals can help building owners and facility managers to develop a contingency plan to add to their existing emergency response programs.
Download our Brochure
Carrier Keeps University Cool After Chiller Failure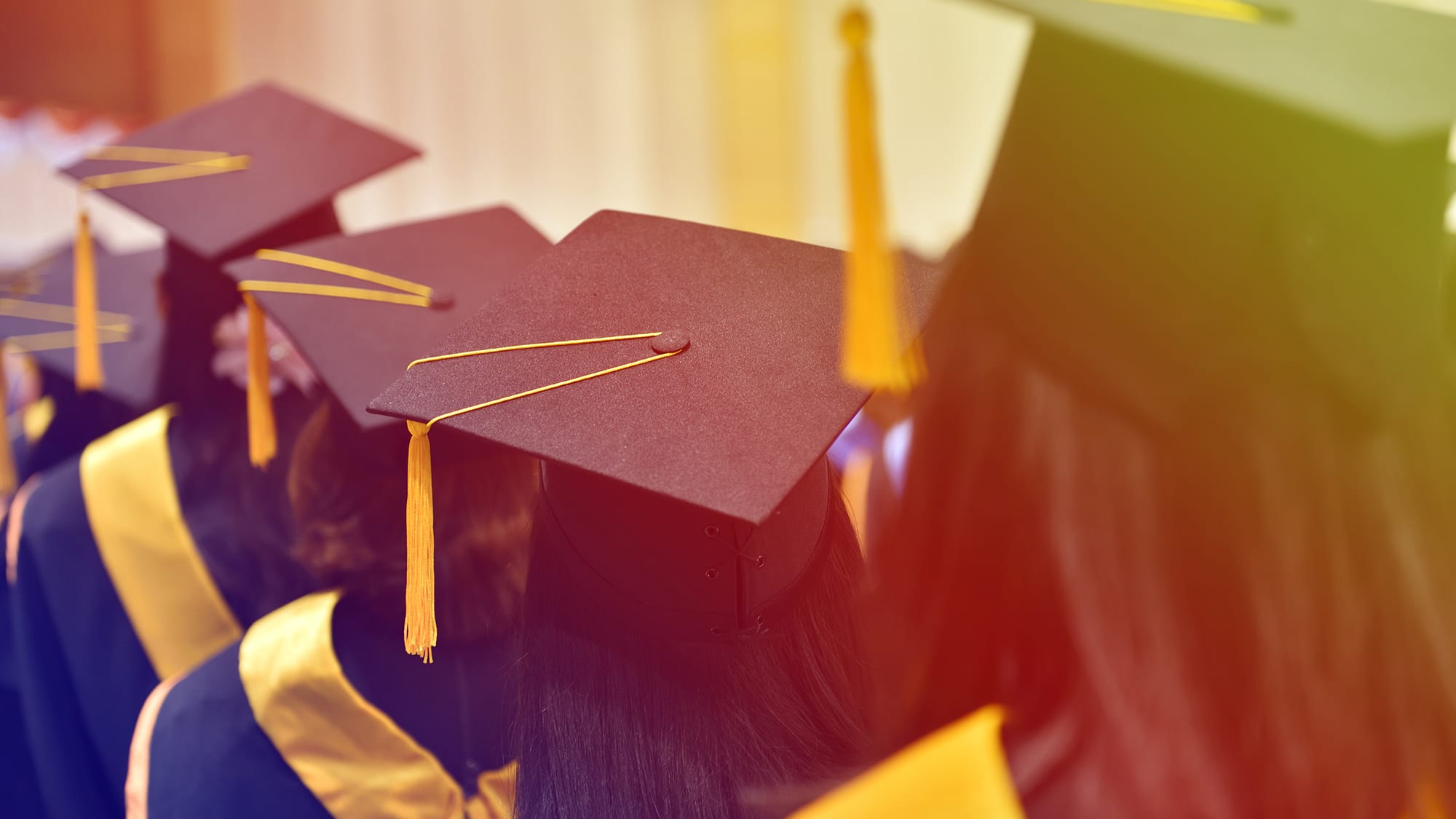 Carrier Oversees Cooling for Massive University Graduation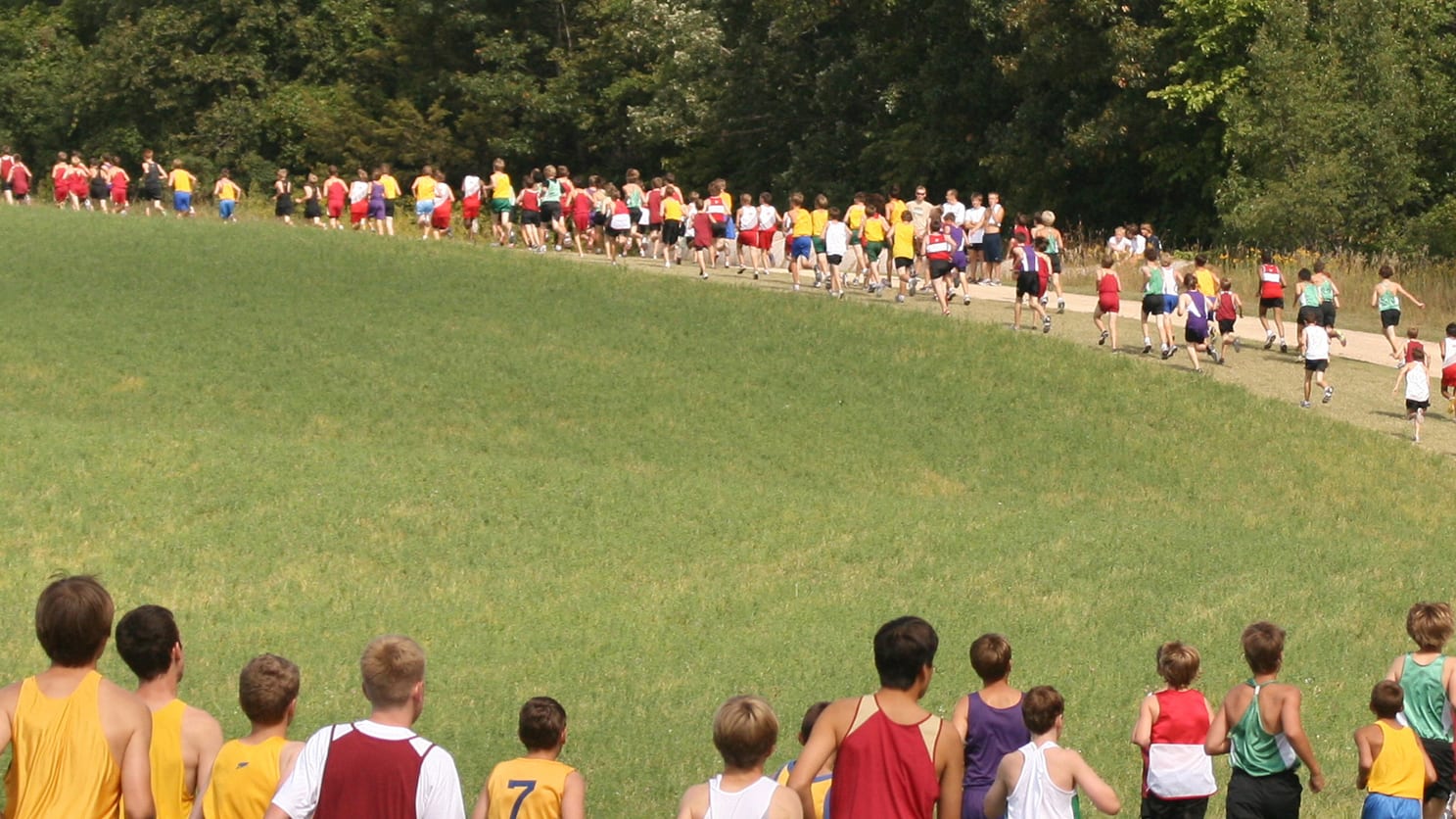 Comfort Cooling for a Special Event in the Fall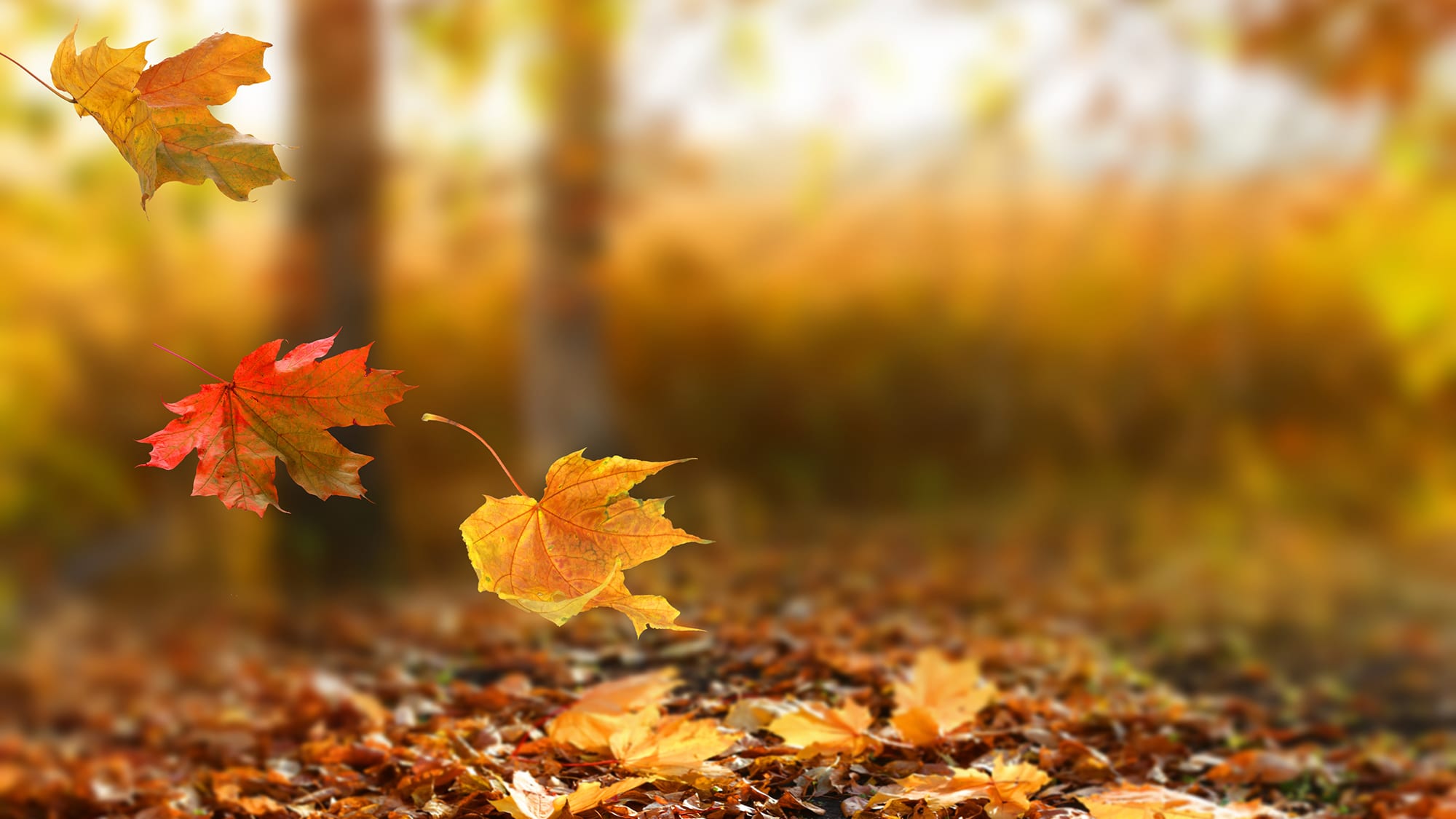 Preparing for Winter Begins in the Fall: Maintenance Checklist