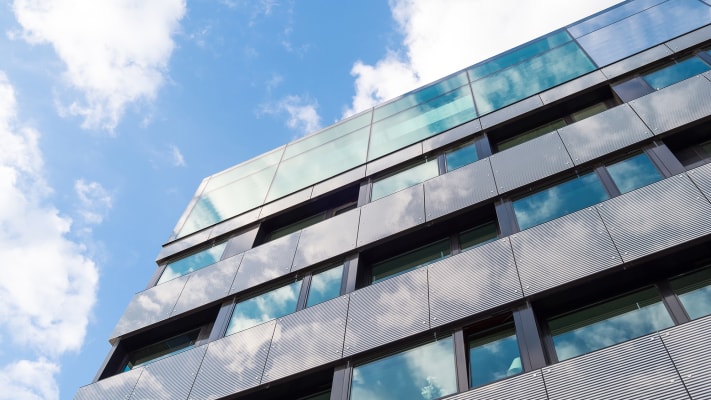 When you are judged by the efficiency and uptime of your facility, contingency planning and trusted advisers are vital to your success. Carrier Rental Systems assists you in designing a tailored solution to enhance the control you have over your facility and guard against outages and lapses of service during maintenance.
Just as every good plan has a solid strategy behind it, every solid strategy has a foolproof contingency plan attached. In the management of your facility, you realize that the margin between another smooth day of operations and a bad day or week of lost time, productivity, and revenue is as narrow as your contingency in case of failed or inoperable HVAC and power equipment. Carrier wants to take that margin and render it a non-issue by providing you with quality service and equipment to rely on should the worst happen. Working with us is your chance to take a potential disaster and turn it into a win story for you.
Facility Examples
Office Buildings
Hospitals
Airports
Healthcare Facilities
Apartments
Universities
Hotels
Schools
When it comes to planned projects or emergency response, Carrier Rental Systems is absolutely unique in its precision and individually tailored solutions. We have numerous locations throughout the United States that can bring the equipment you need directly to you after your need has been assessed. To learn more about Carrier Rental Systems, call 1-800-586-8336, or contact us.
Delivering Complete Rental Solutions
Carrier Rental Systems can deliver complete, temporary application specific HVAC solutions - whenever and wherever needed.
Learn more
Be Ready for Any Situation
Carrier Rentals can help building owners and facility managers to develop a contingency plan to add to their existing emergency response programs.
Download our Brochure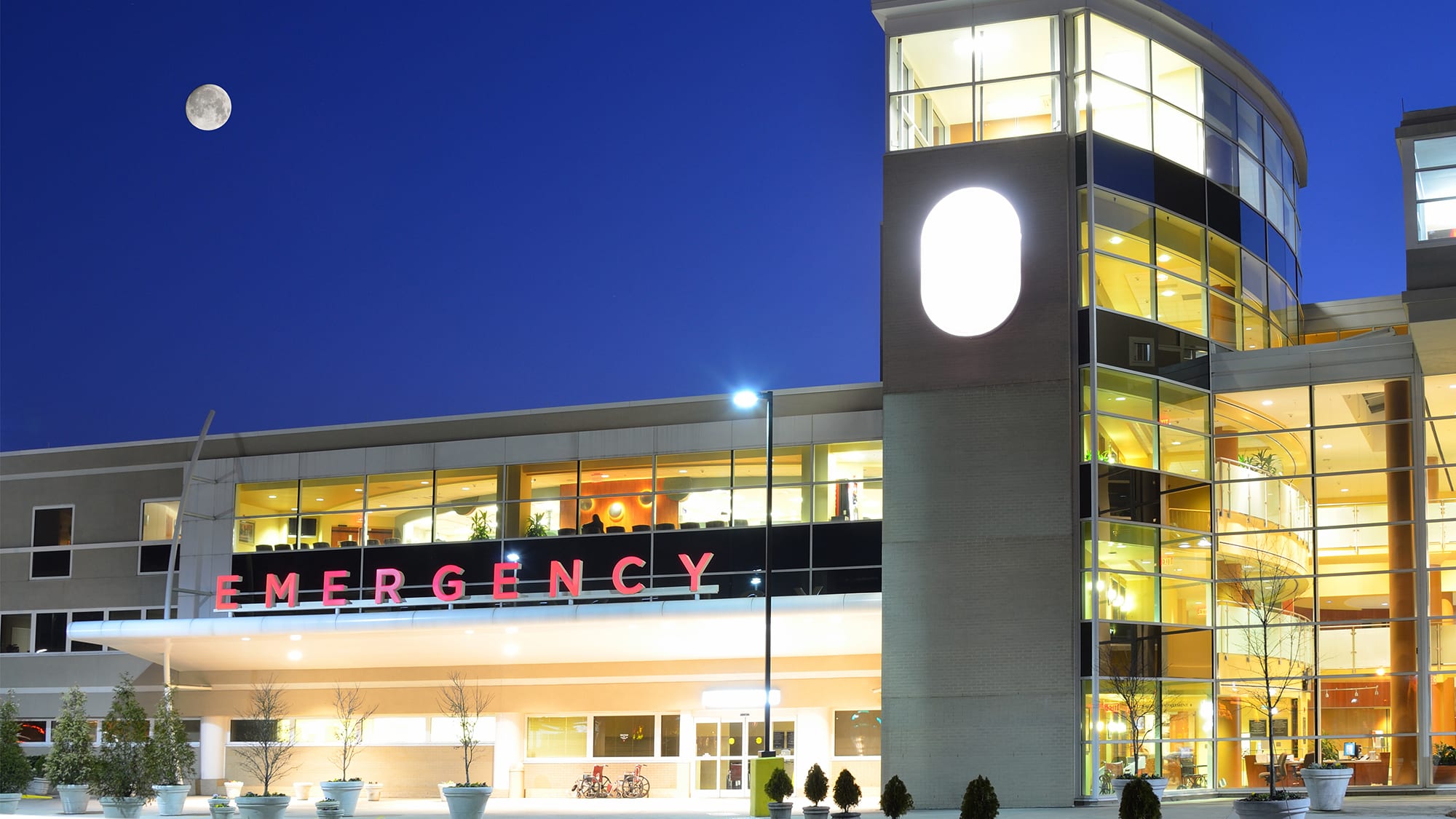 Carrier Provides Environment Control For Patient Health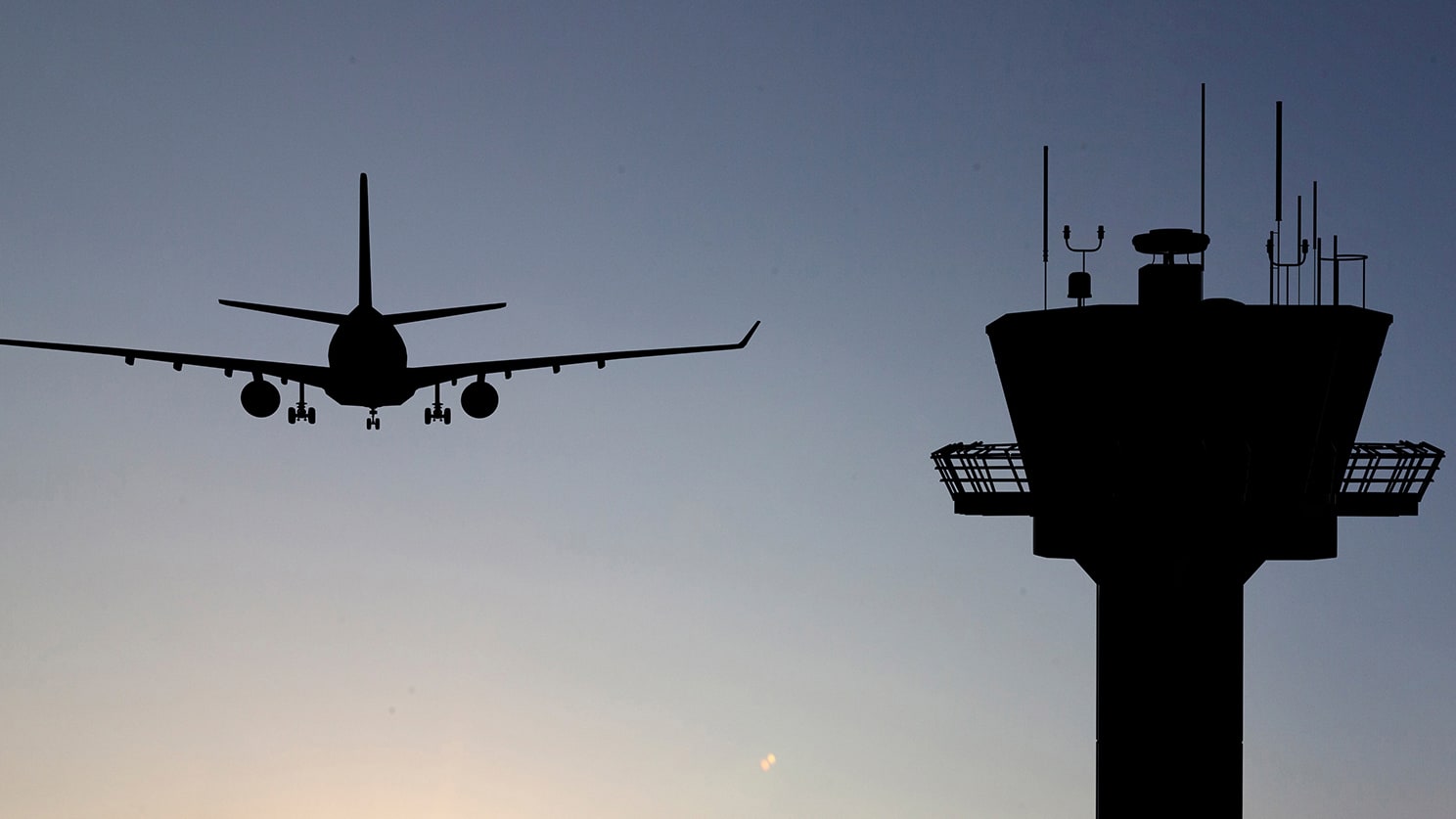 Carrier Lands FAA Control Tower Back on Schedule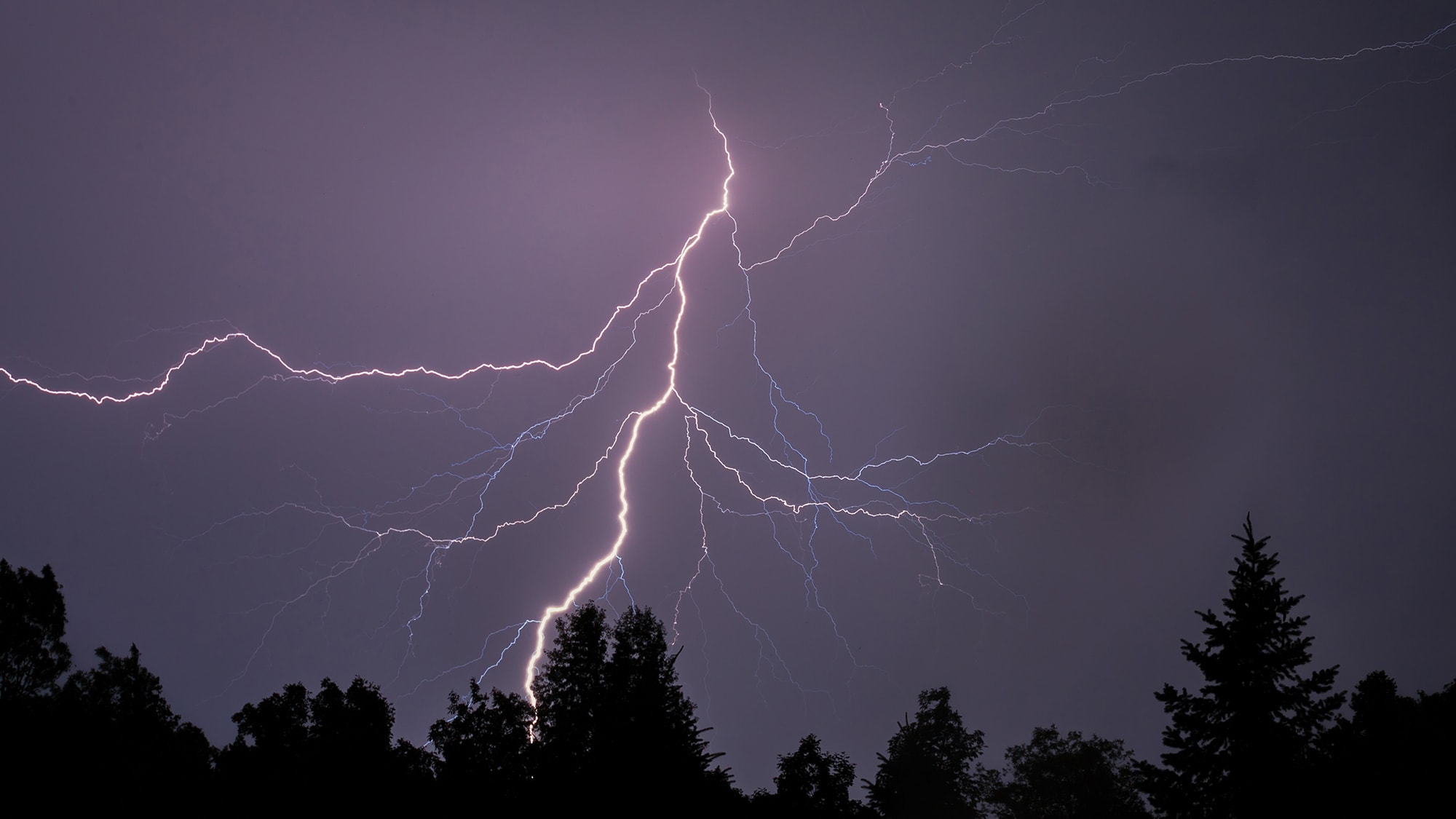 Things to Know About Creating a Business Contingency Plan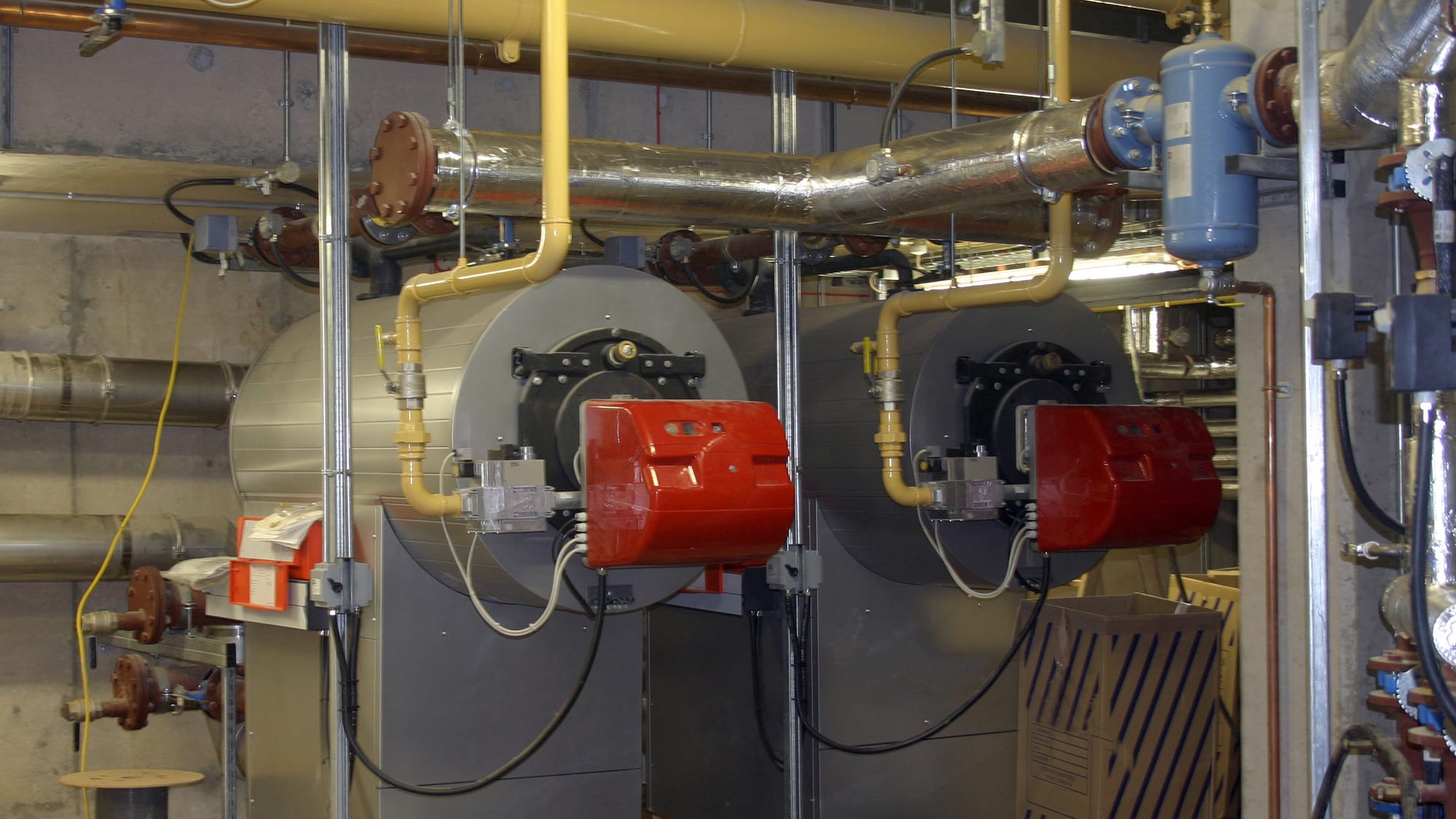 5 Signs It Is Time to Replace Your Commercial Boiler