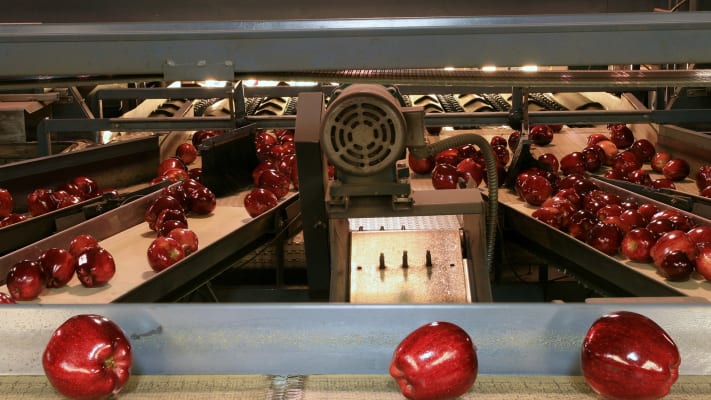 When the product you process ends up in someone's pantry, in their restaurant, on their table, or in their child's lunch bag, temperature control is a crucial priority, especially when your systems unexpectedly call it quits. Carrier Rental Systems speedily provides emergency cooling and power solutions for the food processing industry with the stated goal of shielding you from any lost productivity or revenue.
It takes little time for a power outage in the food and beverage industry to damage the integrity of products. Without a rapid cooling or power solution, thousands of dollars in revenue can quickly be damaged, to say nothing of the needless waste of food. Carrier Rental Systems provides the best in cooling and power solutions to ensure that when an outage happens, a viable solution is just a phone call away. We have temporary air conditioners, spot coolers, generators, air-cooled and water-cooled chillers and more.
Our past experience with the food products below offers you the reassurance that we are fully capable of helping you maintain productivity in times of crisis:
Food Product Experience
Frozen foods
Dairy-based foods
Poultry, livestock and other animal food
Bakery products
Fruits and vegetables
Food Processing Industry Services
Warehouse refrigeration
Process cooling
Environmental temperature control
Product cooling
Moisture control
Preparation for packaging
Back-up cooling, heating, dehumidification and power generation during equipment repairs and planned outages (i.e. contingency plans)
Supplemental cooling, heating, dehumidification and power generation during peak production times
Special projects requiring temporary cooling, heating, dehumidification and power generation
For a better example of our capabilities, view our case studies.
Delivering Complete Rental Solutions
Carrier Rental Systems can deliver complete, temporary application specific HVAC solutions - whenever and wherever needed.
Learn more
Be Ready for Any Situation
Carrier Rentals can help building owners and facility managers to develop a contingency plan to add to their existing emergency response programs.
Download our Brochure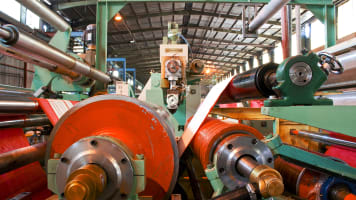 Carrier Produces Cool Results for Data-Driven Manufacturer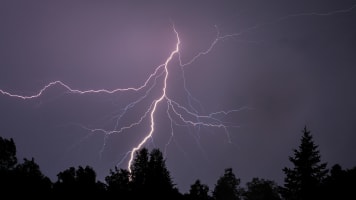 Things to Know About Creating a Business Contingency Plan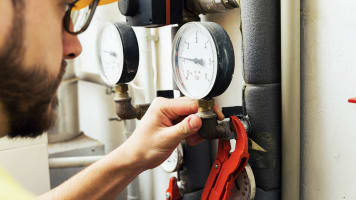 5 Tips for Better Boiler Maintenance & Safety