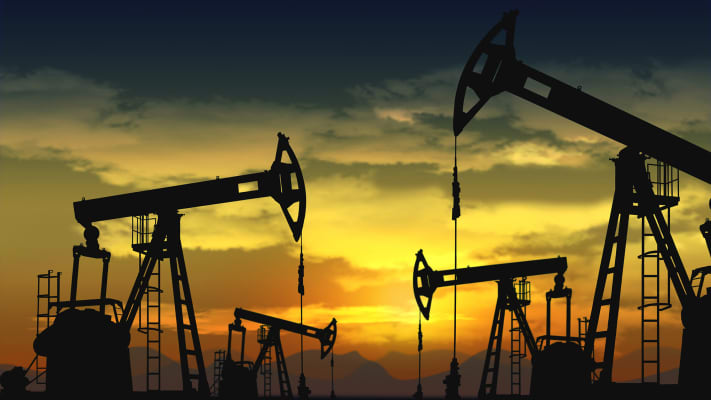 Refining and Petrochemical
Make sure you are never hampered by seasonal constraints or unusual temperatures in achieving your production ambitions. Carrier Rental Systems has worked with the largest national oil and gas companies, providing temporary power and cooling for a variety of applications. No project too large, no environment too challenging.
Our past success with refining and petrochemical corporations should provide you with the utmost confidence that you will partner with a knowledgeable service provider when you turn to Carrier for your need for cooling and power solutions. In both comfort heating and cooling and process temperature control, Carrier has developed applications that expedite production, shorten timelines, and increase revenue opportunity.
Equipment downtime or inefficiency results in lost profits and poor product quality. Carrier Rental Systems' oil and gas applications stem from a thorough comprehension of the needs of plant operators, industrial and manufacturing customers, chemical and petroleum refineries, project engineers, and their plant managers. Many of Carrier Rental Systems' industrial customers develop and maintain a continuous working relationship with us and incorporate our personnel into their project scheduling meetings.
We support our customers and fleet of equipment with an elite group of highly skilled technicians located at each of our facilities and poised for onsite visits where necessary.
Oil, Gas and Petrochemical Facility Examples
Refinery and chemical production
Low process cooling temperature requirements
Scheduled maintenance and turnaround projects
Supplemental cooling
Oil, Gas, and Petrochemical Services
Gas sub-cooling
Chemical process cooling
Batch process cooling
Seasonal outages
Biofuels process cooling
Process heating
Power generation
Offshore services
Engineered solutions
Multiple locations to support Gulf region operations
Delivering Complete Rental Solutions
Carrier Rental Systems can deliver complete, temporary application specific HVAC solutions - whenever and wherever needed.
Learn more
Be Ready for Any Situation
Carrier Rentals can help building owners and facility managers to develop a contingency plan to add to their existing emergency response programs.
Download our Brochure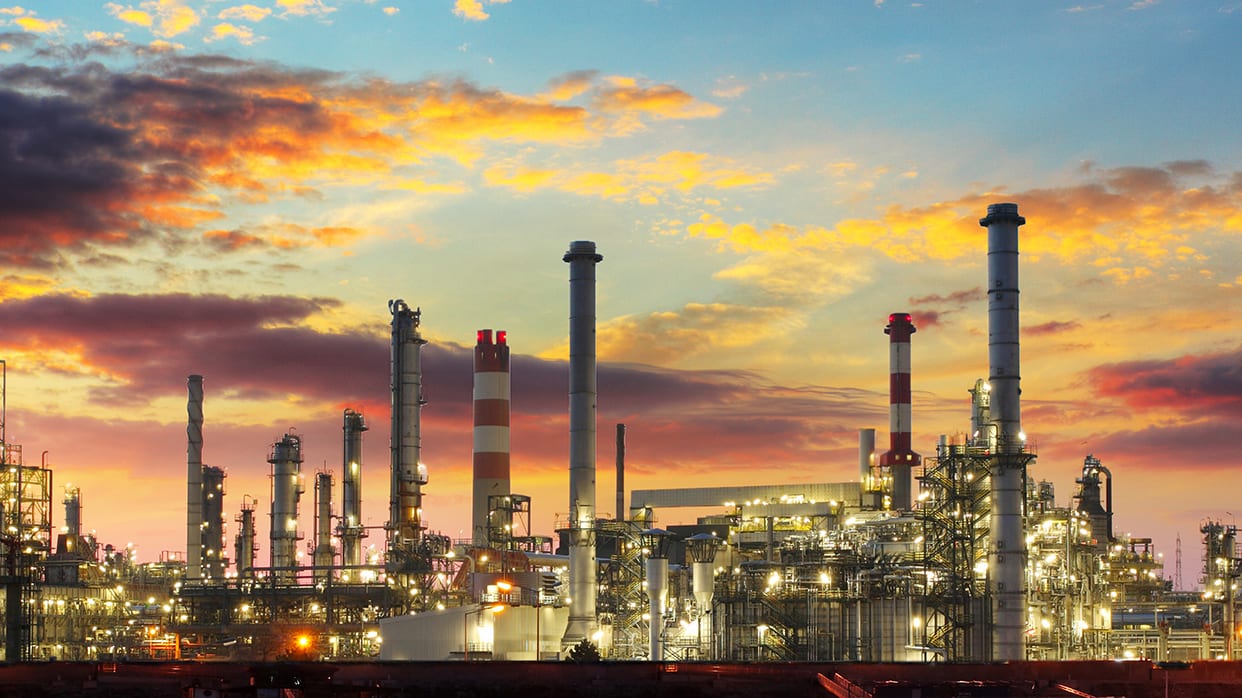 Carrier Captures Profit and Increases Safety for Gasoline Refinery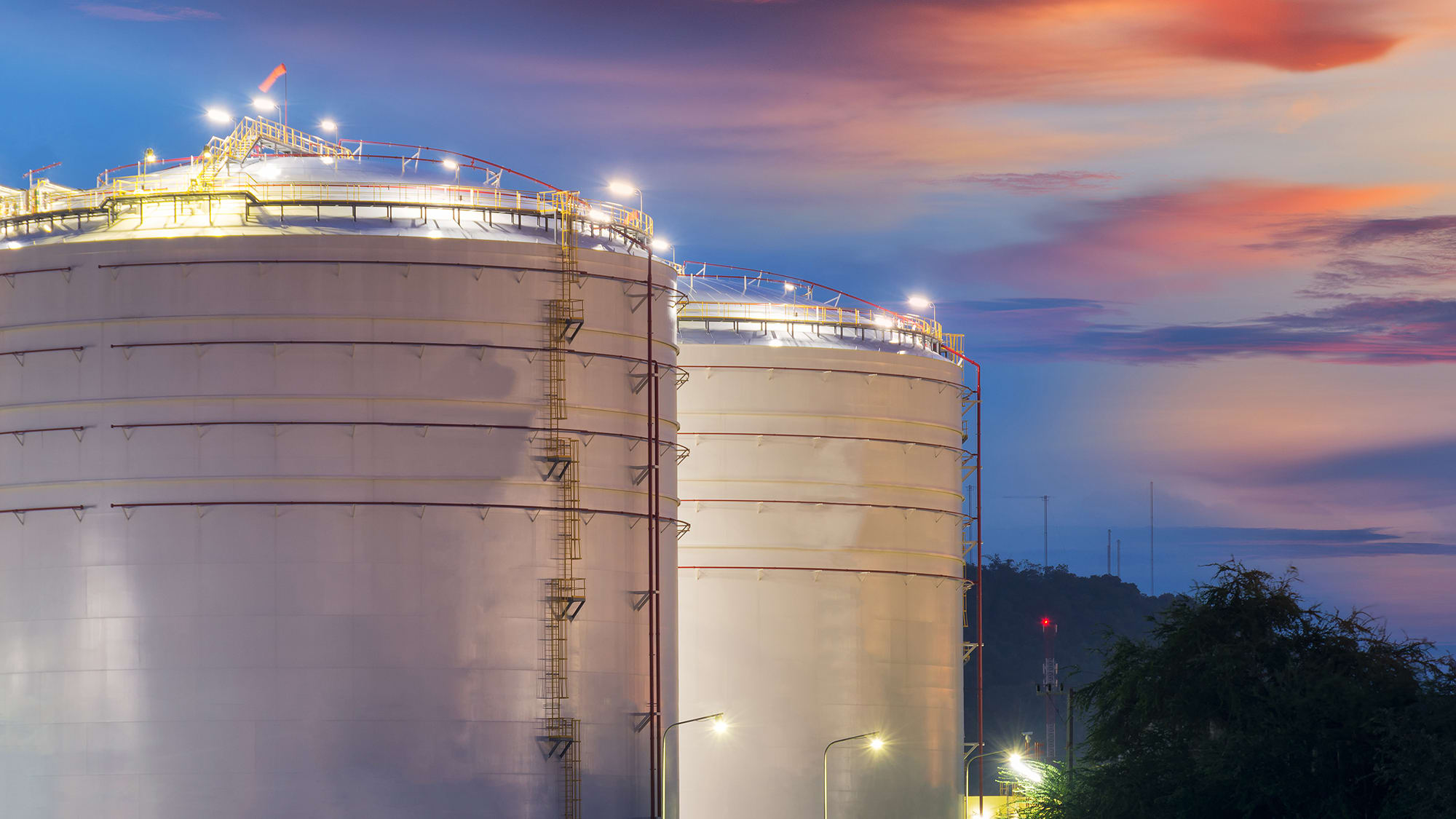 Carrier Protects Timeline and Expenditure of Roof Tank Project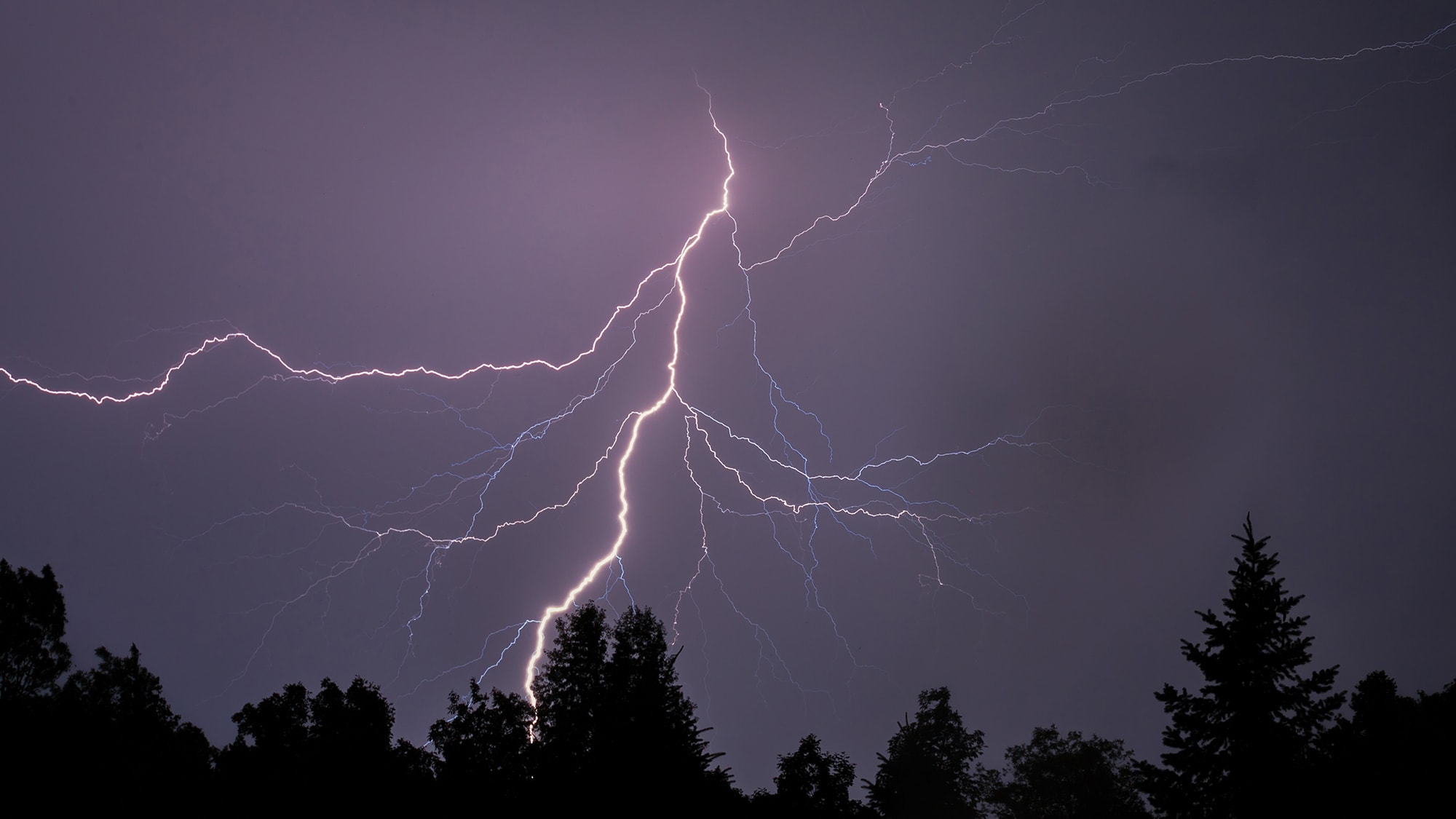 Things to Know About Creating a Business Contingency Plan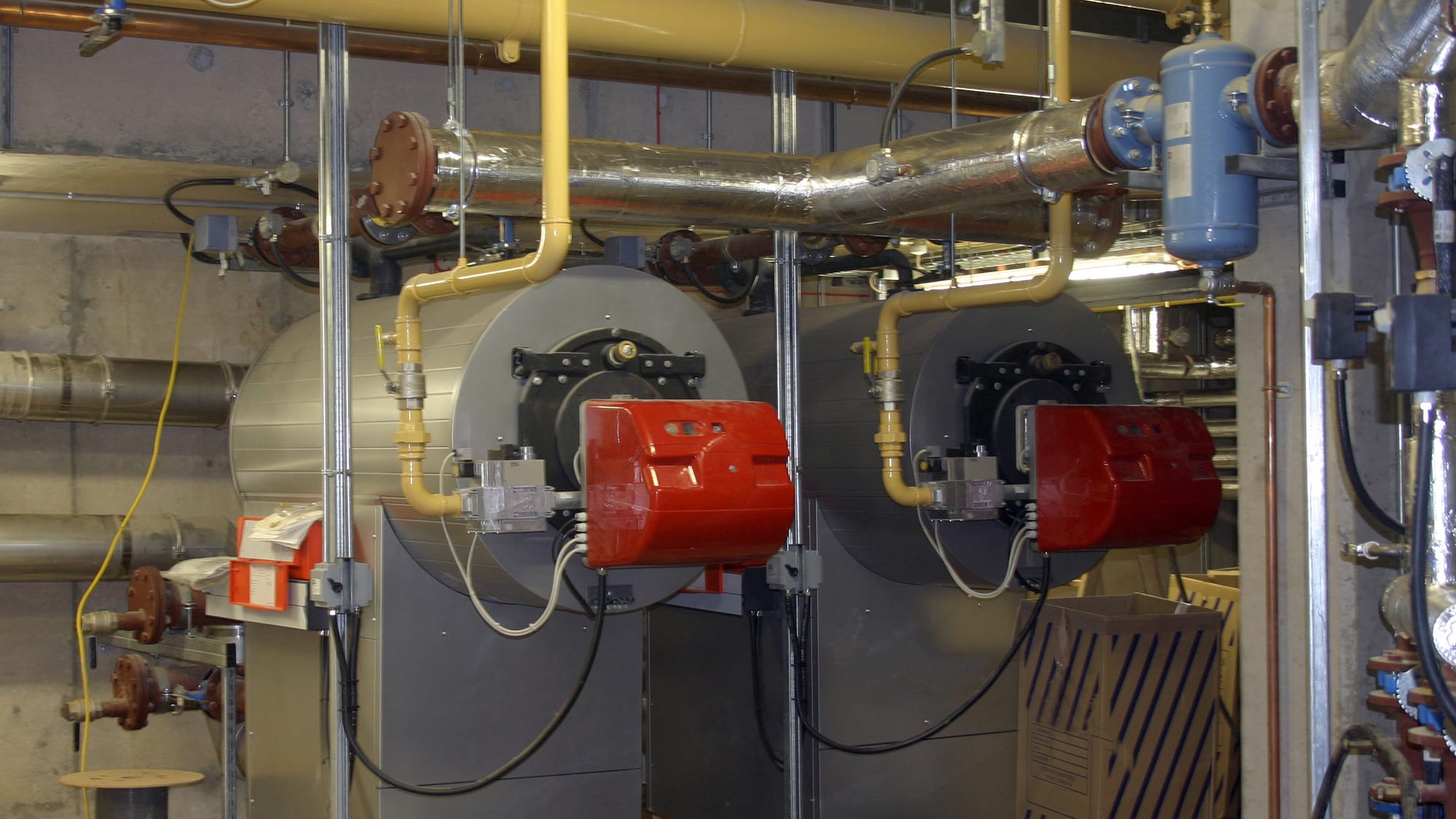 5 Signs It Is Time to Replace Your Commercial Boiler