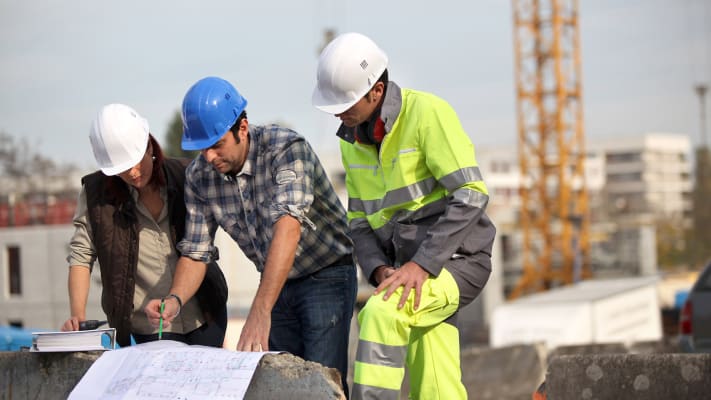 At the center of it all, contractors are the professionals who see the unified picture in order to deliver a result for their clients. Carrier Rental Systems possesses a particular enthusiasm for equipping contractors. We allow you the opportunity to provide first-class rental solutions for various applications to your customers as you lead them to success.
Whether you are looking for temporary air conditioners, heaters, or power generation equipment, our job is to supply you with the rentals, the consulting expertise, and the logistical precision to make you look like a rockstar.
Benefits to Contractors
Position yourself as the customer's total service provider thus reducing critical downtime and enhancing customer relationships.
Utilize your labor force for setup & teardown of temporary equipment, which controls project turnarounds and increases job margins.
Provide additional services such as the installation of mechanical or electrical taps
Invoice customer for rental equipment to generate incremental revenue.
When you prefer not to provide your own labor, we gladly dispatch our technicians to your site to support you in your objectives. Contact us today to find out how we partner with you.
Delivering Complete Rental Solutions
Carrier Rental Systems can deliver complete, temporary application specific HVAC solutions - whenever and wherever needed.
Learn more
Be Ready for Any Situation
Carrier Rentals can help building owners and facility managers to develop a contingency plan to add to their existing emergency response programs.
Download our Brochure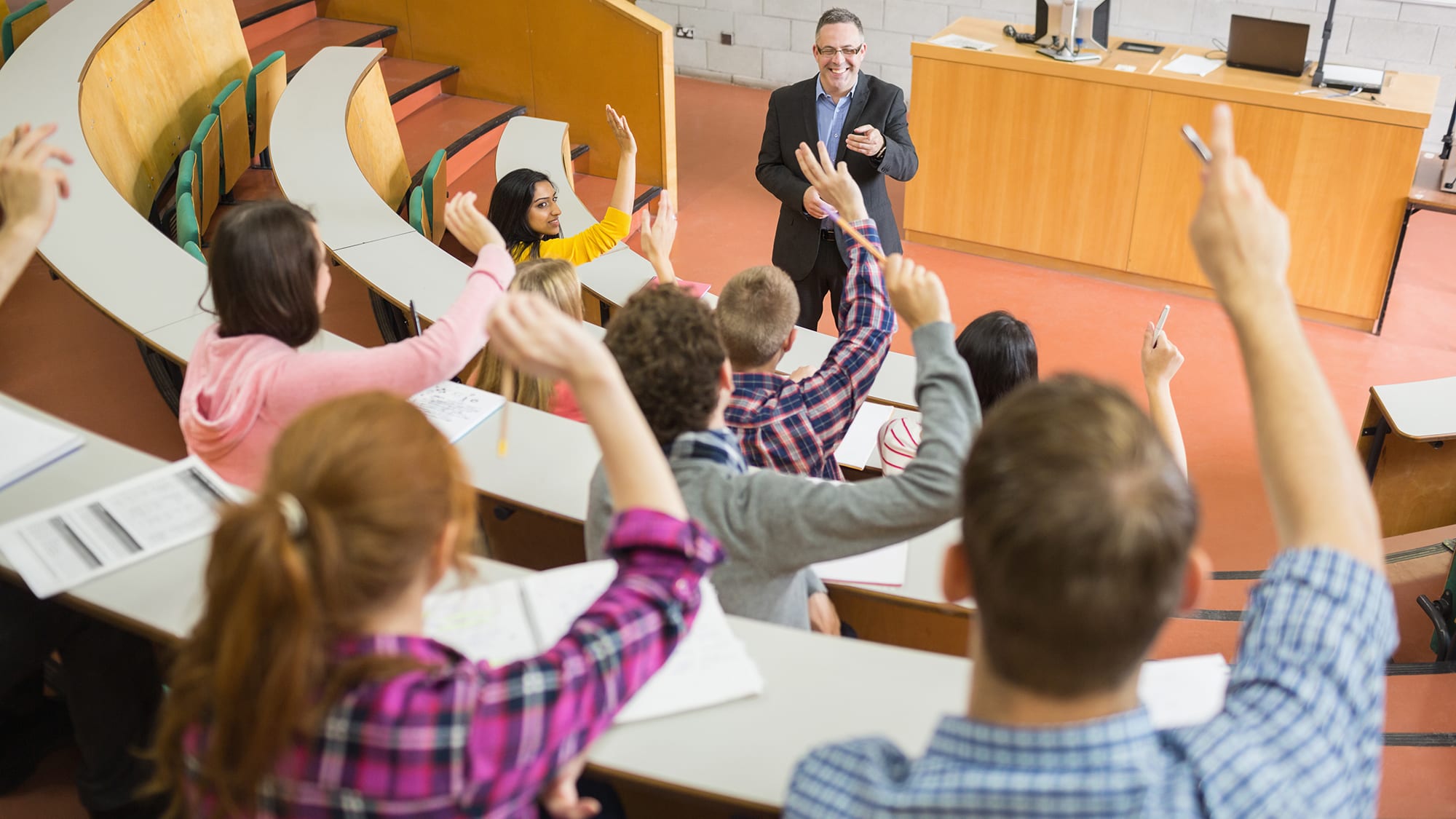 Carrier Keeps School Operations Running Smoothly Over the Summer Months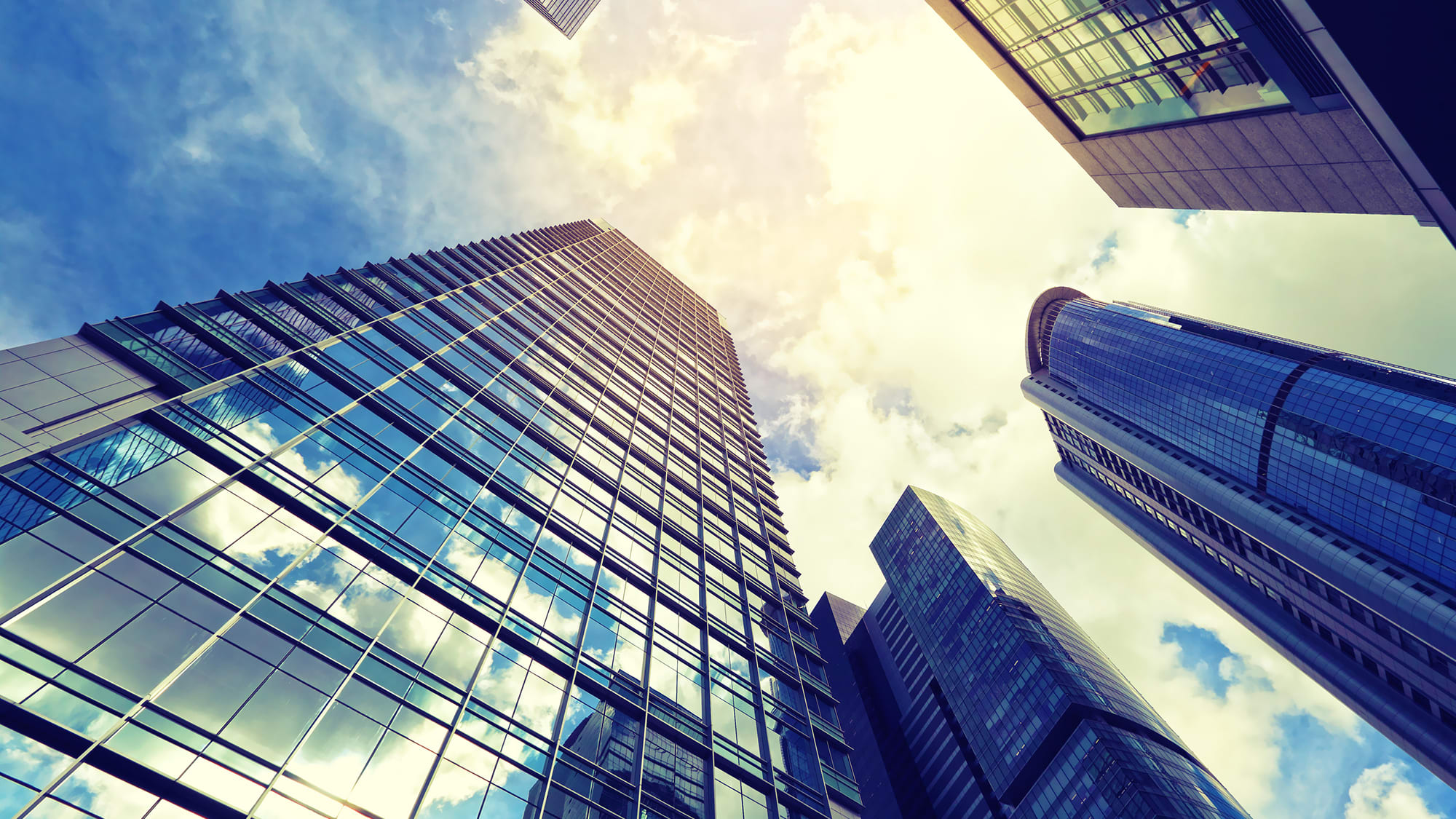 Carrier Rescues the Tenants of a 17-Story Apartment Building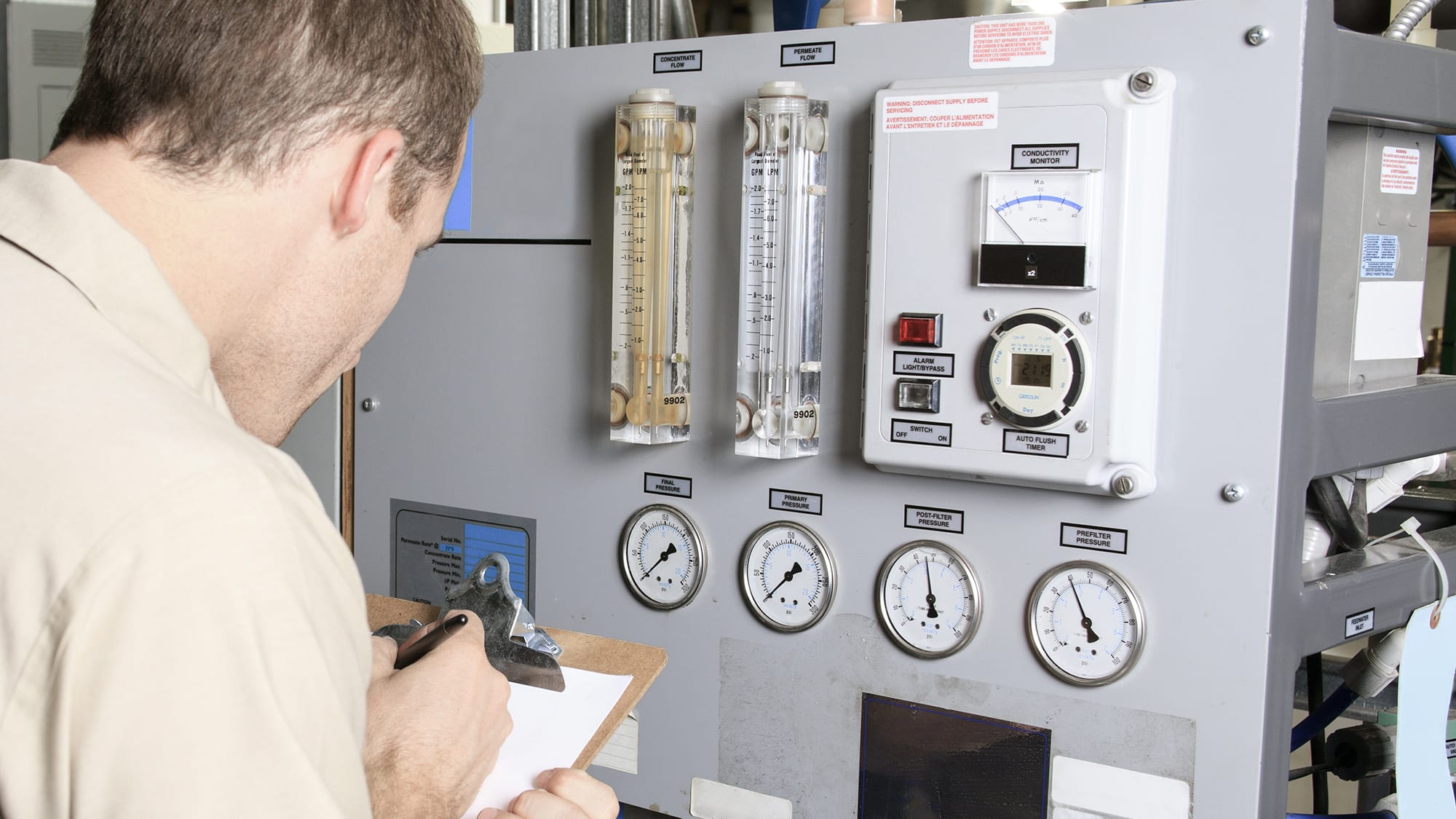 5 Tips for Hiring a Boiler Contractor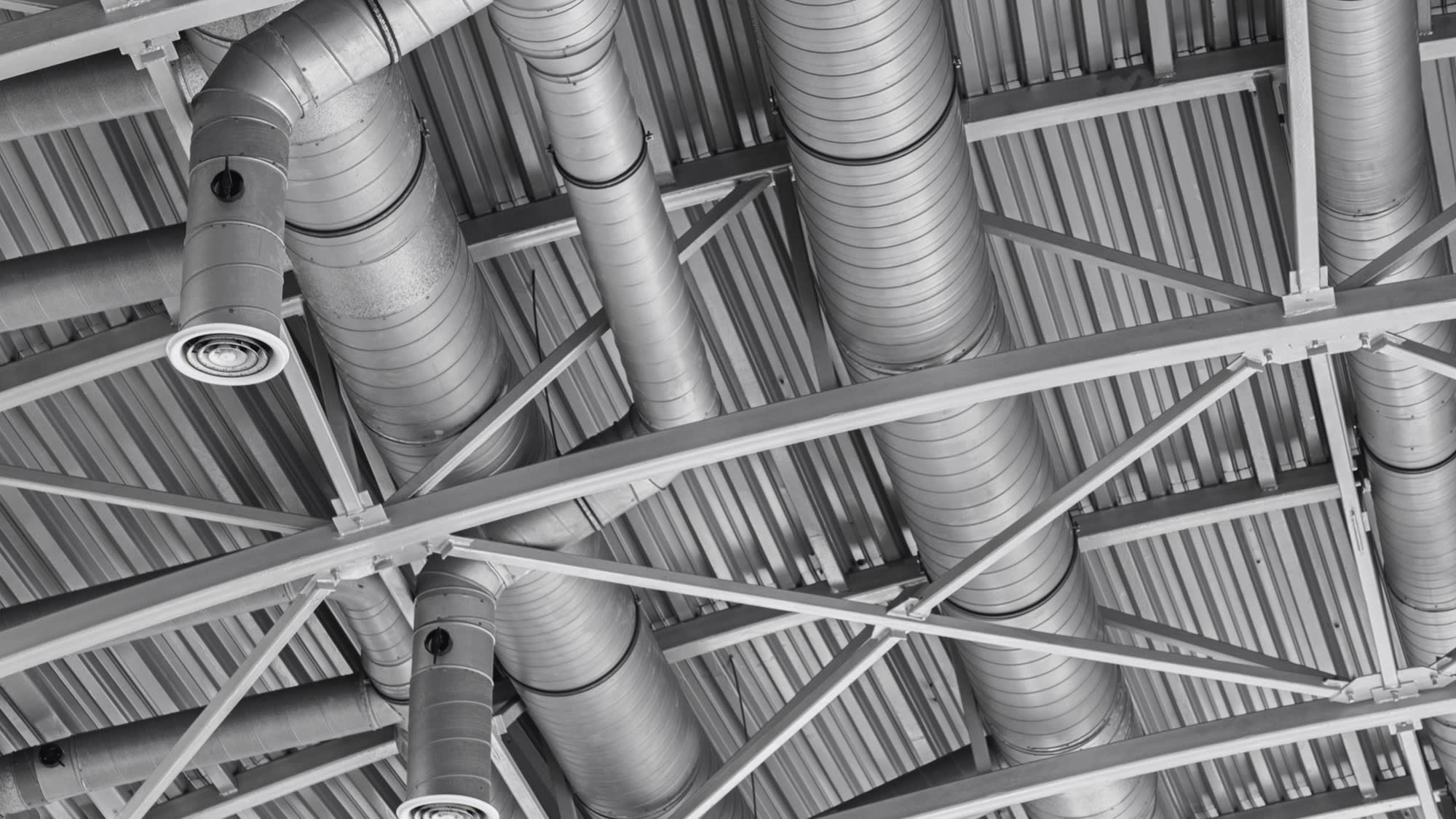 5 Ways to Get More Efficiency Out of Your HVAC System