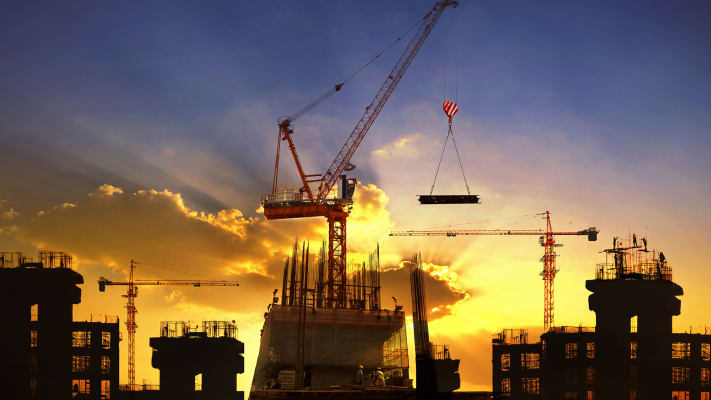 When you are leading a project on a tight timeline, the most important thing that you can say is that your comfort heating and cooling, dehumidification, and power generation requirements are under control. Carrier Rental Systems proudly partners with the construction industry, providing equipment rentals for scheduled projects and emergency response scenarios.
Carrier Rental Systems is a specialized provider of rental temperature control and power generation systems with the depth and breadth to service large-scale construction projects, regardless of how complicated or extensive.
Our inventory of rentals includes generators, dehumidifiers, temporary air conditioners, heaters, air-cooled and water-cooled chillers, and much more.
Construction Services
Comfort heating
Comfort cooling
Dehumidification
Power generation
Concrete curing
Restoration services
Portable concrete plant support
Whether for detailed logistics or urgent crisis response, Carrier Rental Systems' agile structure allows for swift deployment and accurate needs assessment. With numerous locations throughout the United States, the detailed, customized solutions our technical teams design for you avoid the off-the-rack approach from our competitors.
Delivering Complete Rental Solutions
Carrier Rental Systems can deliver complete, temporary application specific HVAC solutions - whenever and wherever needed.
Learn more
Be Ready for Any Situation
Carrier Rentals can help building owners and facility managers to develop a contingency plan to add to their existing emergency response programs.
Download our Brochure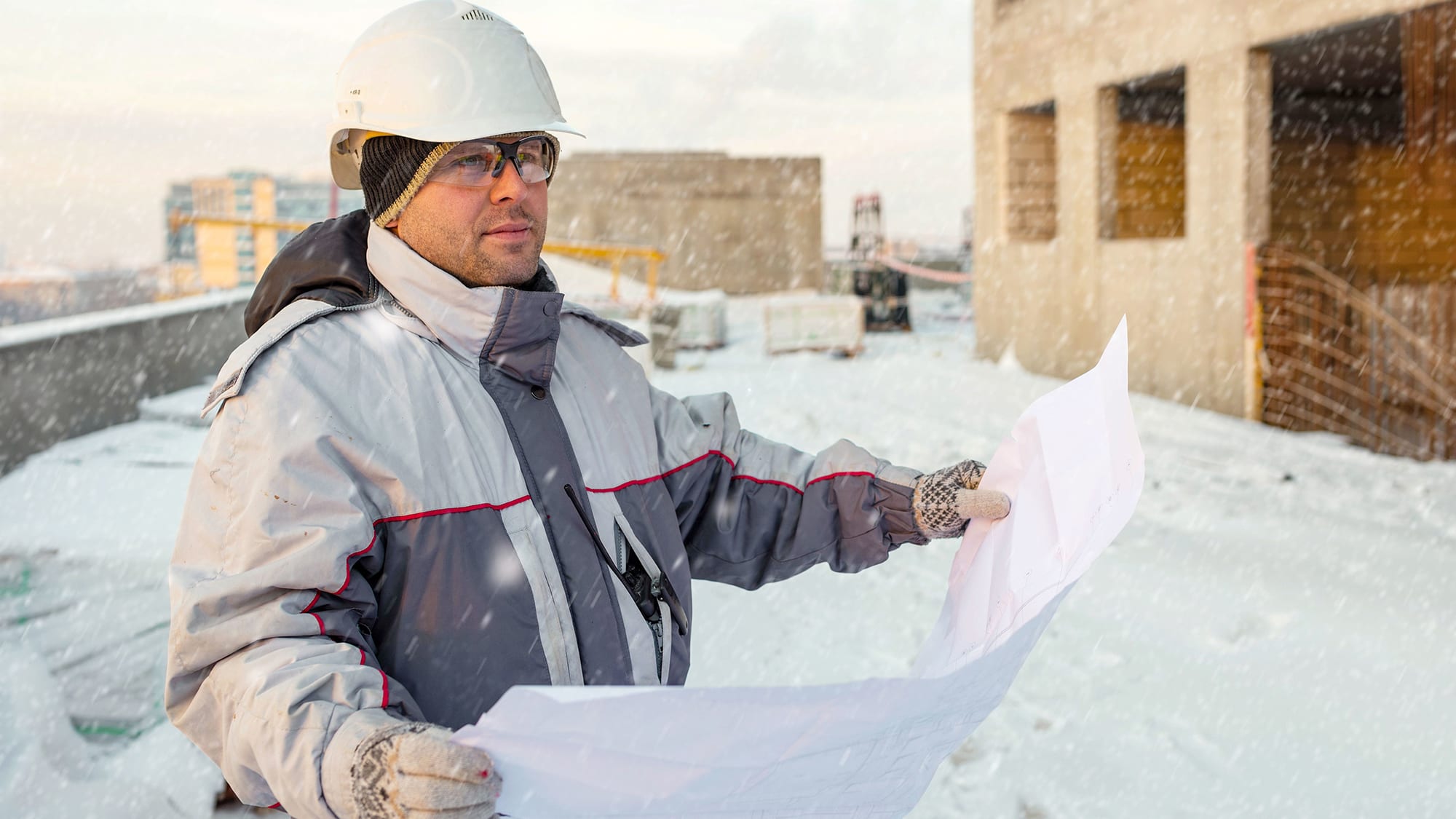 7 Safety Tips for Winter Construction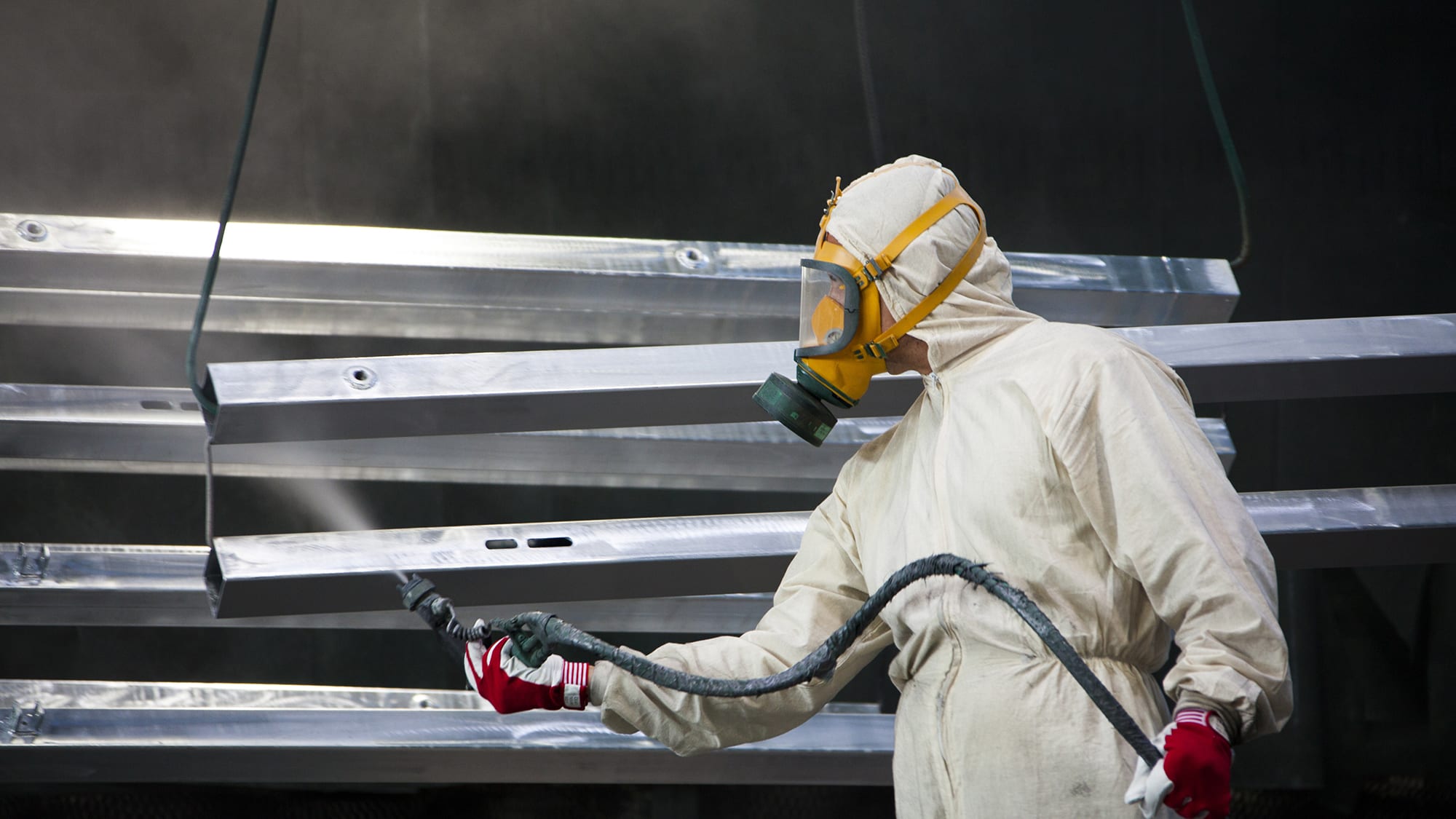 How Industrial Dehumidifiers Are Used for Painting Applications
Carrier Optimizes School District Budget During Summertime Renovations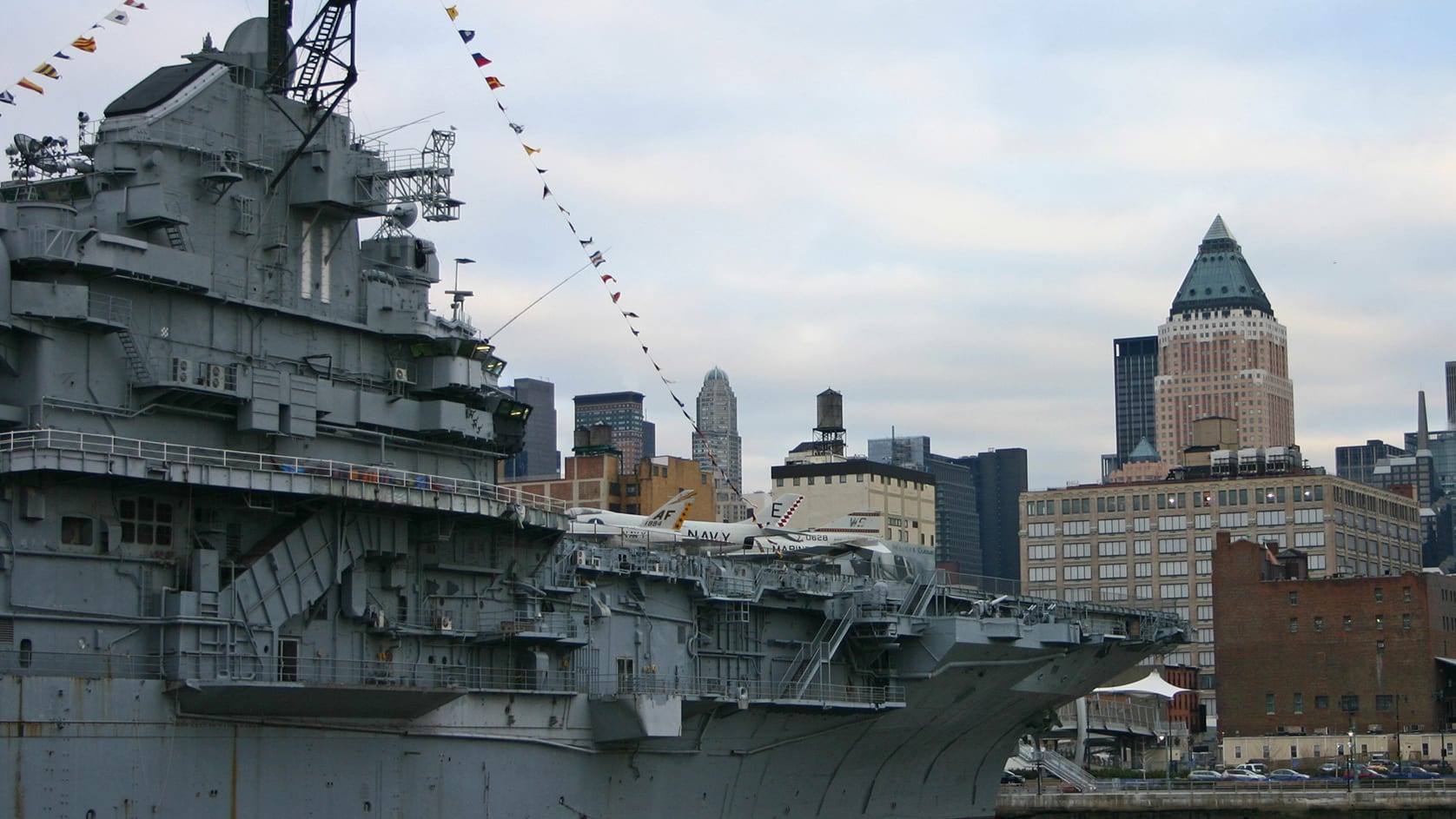 Carrier Expedites Heating and Cooling for Battleship Renovations