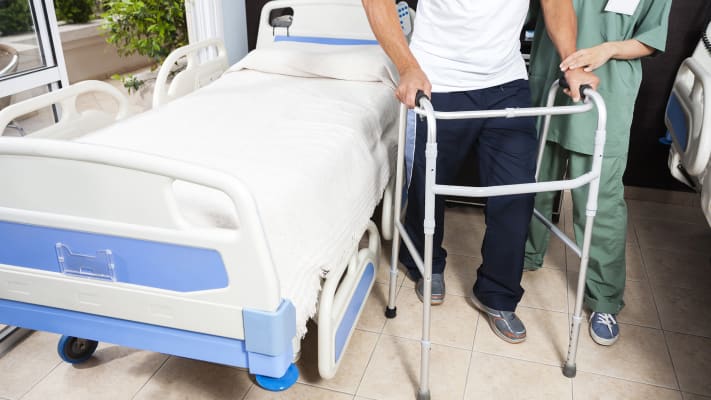 Senior Housing and Assisted Living
Nothing could be more essential than protecting the comfort and safety of elderly loved ones. In any environment where senior care are working with residents or patients, Carrier Rental Systems guarantees the stability of service that watches over them.
Any organization that serves the senior population is acutely aware that contingency plans in the event of a power, temperature, or other system failure is not only indispensable to the smooth operation of the organization as a business, but more importantly, it stands as the barrier between a precious, highly vulnerable demographic and danger. Carrier Rental Systems offers temporary and crisis response solutions that help restore and maintain order when the last event you saw coming arrives at your doorstep.
Nursing homes, hospitals, doctors' offices and many other types of medical facilities throughout North America turn to Carrier for rental power, heating, and cooling solutions. When failure occurs, bacterial contamination multiplies at lightning speed, and the safety of the elderly is compromised. Call upon our 24-hour response service to protect the health and well-being of your patients and staff.
Senior Housing & Assisted Living Solutions
Comfort cooling, heating, dehumidification and power equipment, including generators, air conditioners and electric heaters.
Temporary cooling, heating, dehumidification and power generation during construction of additions/improvements and new buildings
Backup cooling, heating, dehumidification and power equipment during equipment repairs and planned outages (i.e. contingency plans)
Supplemental cooling, heating, dehumidification and power equipment during extreme temperature conditions
Special projects requiring temporary cooling, heating, dehumidification and power equipment.
Delivering Complete Rental Solutions
Carrier Rental Systems can deliver complete, temporary application specific HVAC solutions - whenever and wherever needed.
Learn more
Be Ready for Any Situation
Carrier Rentals can help building owners and facility managers to develop a contingency plan to add to their existing emergency response programs.
Download our Brochure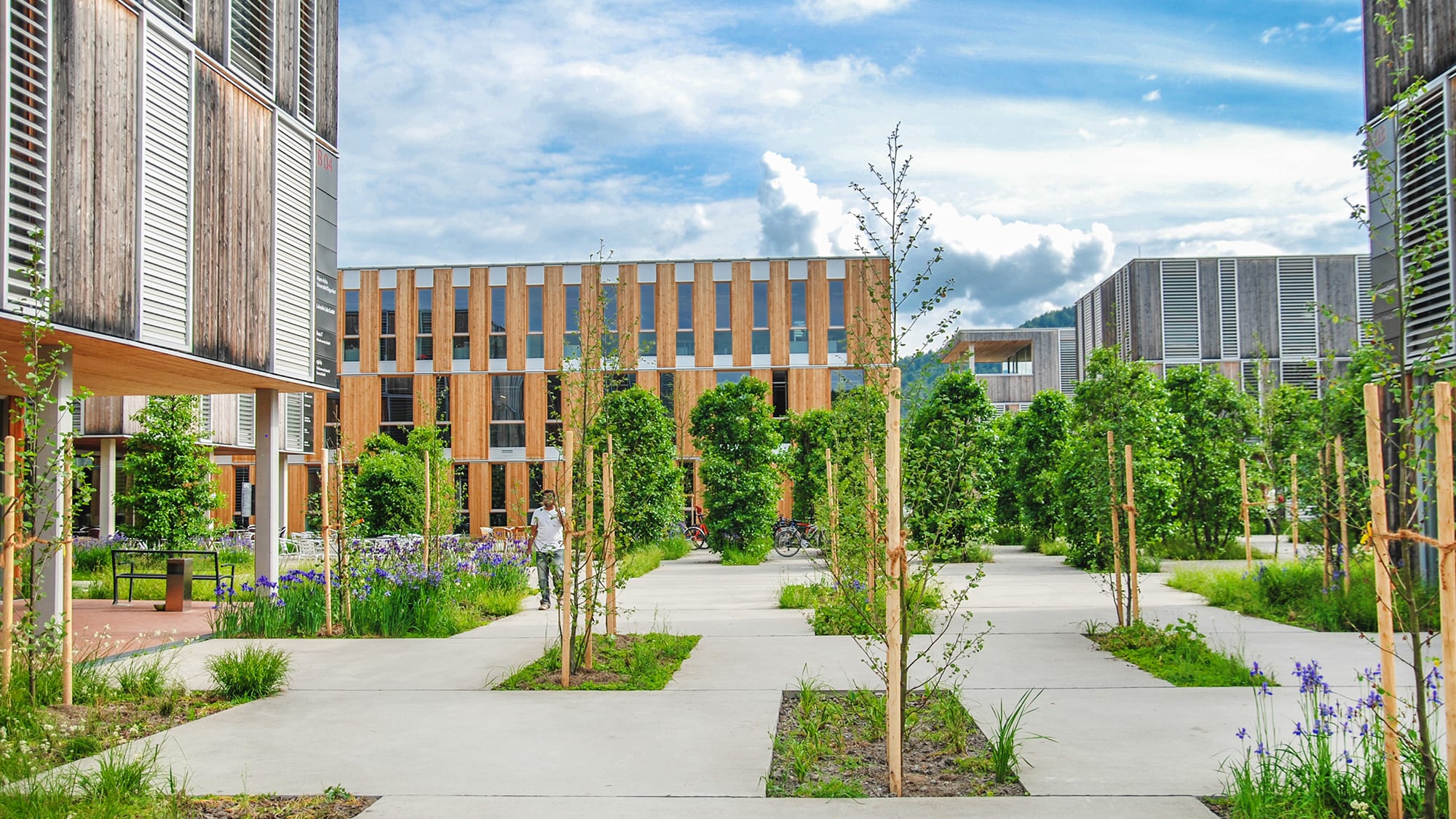 Carrier Bolsters University Green Initiative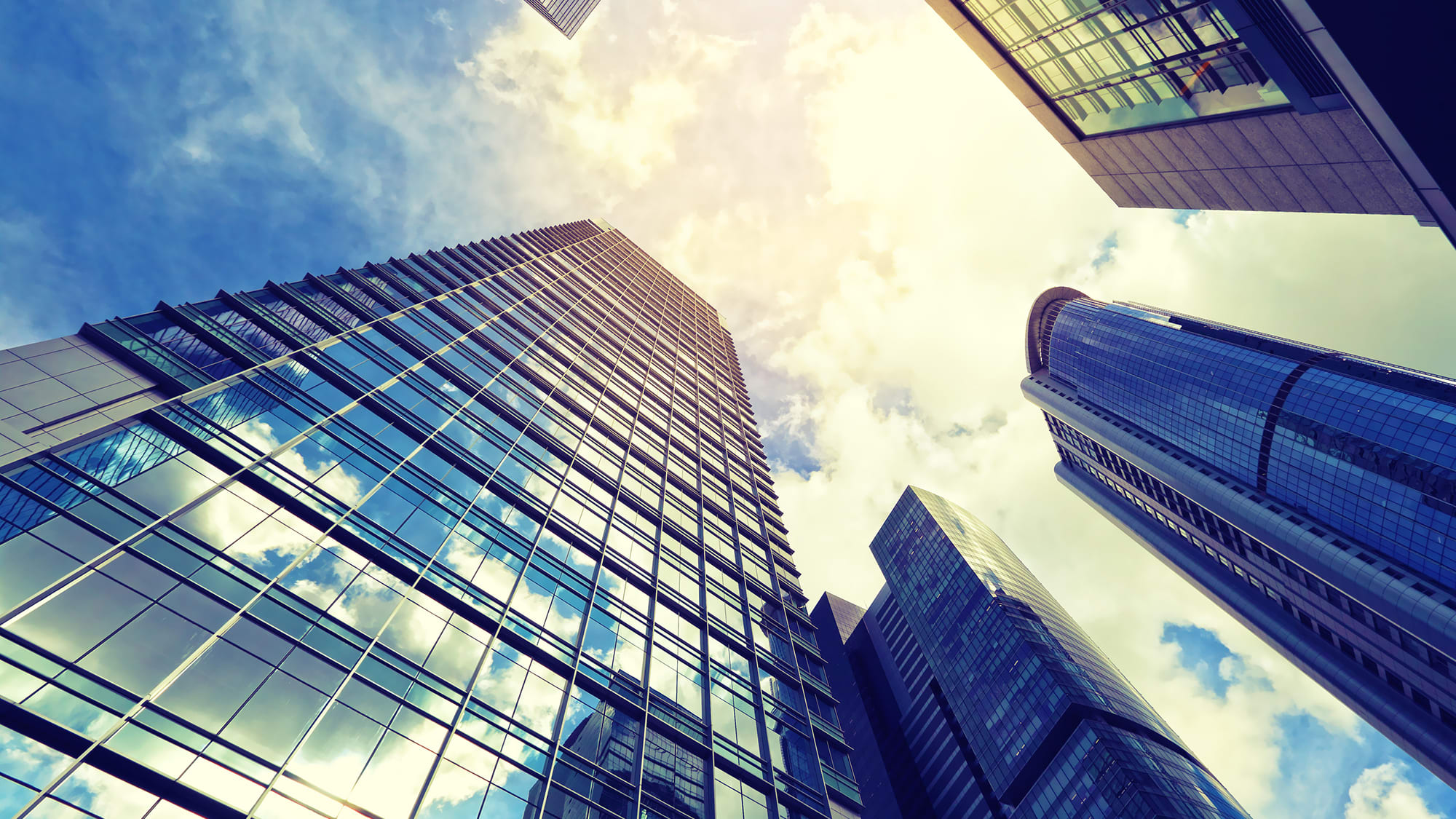 Carrier Rescues the Tenants of a 17-Story Apartment Building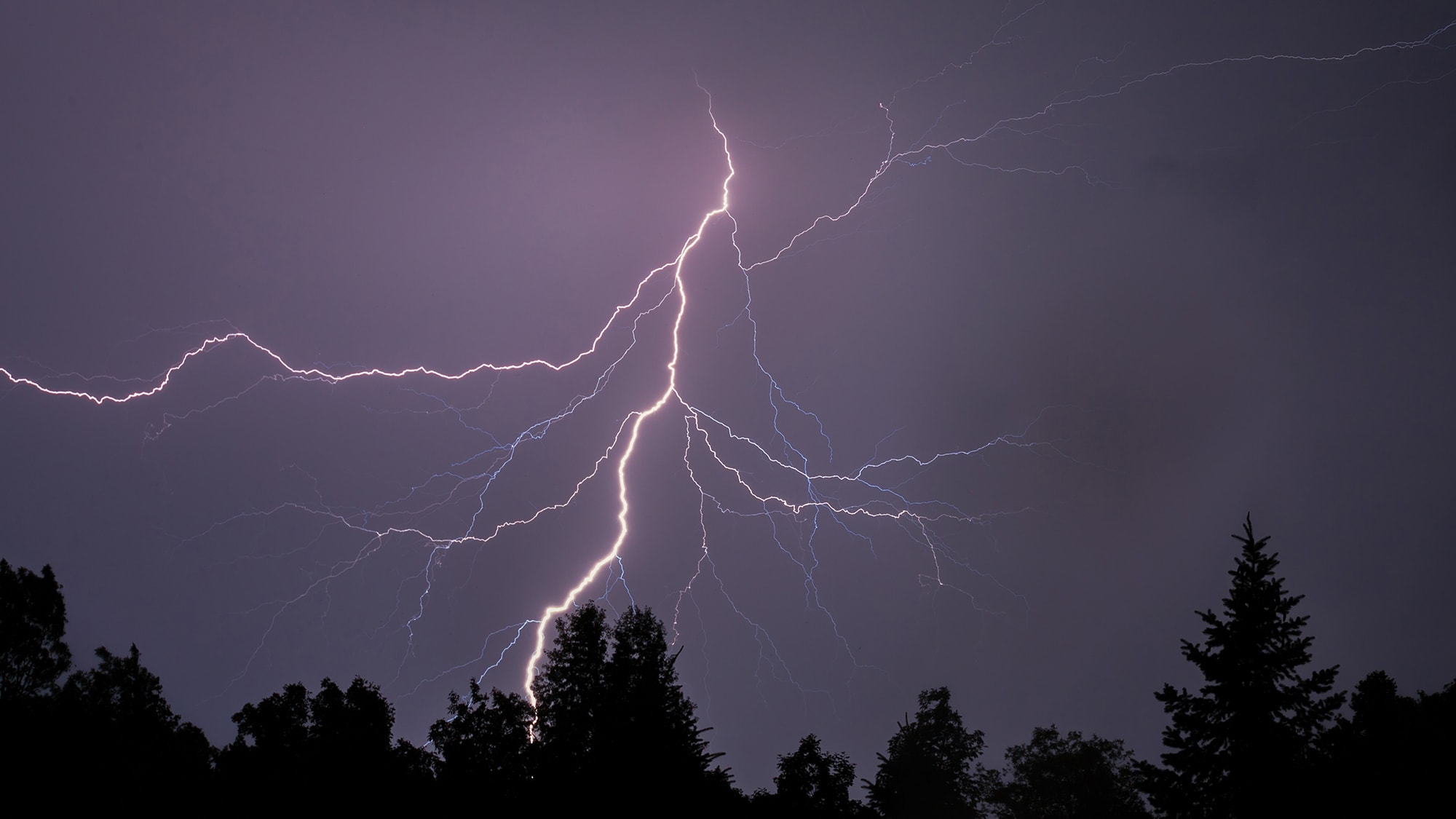 Things to Know About Creating a Business Contingency Plan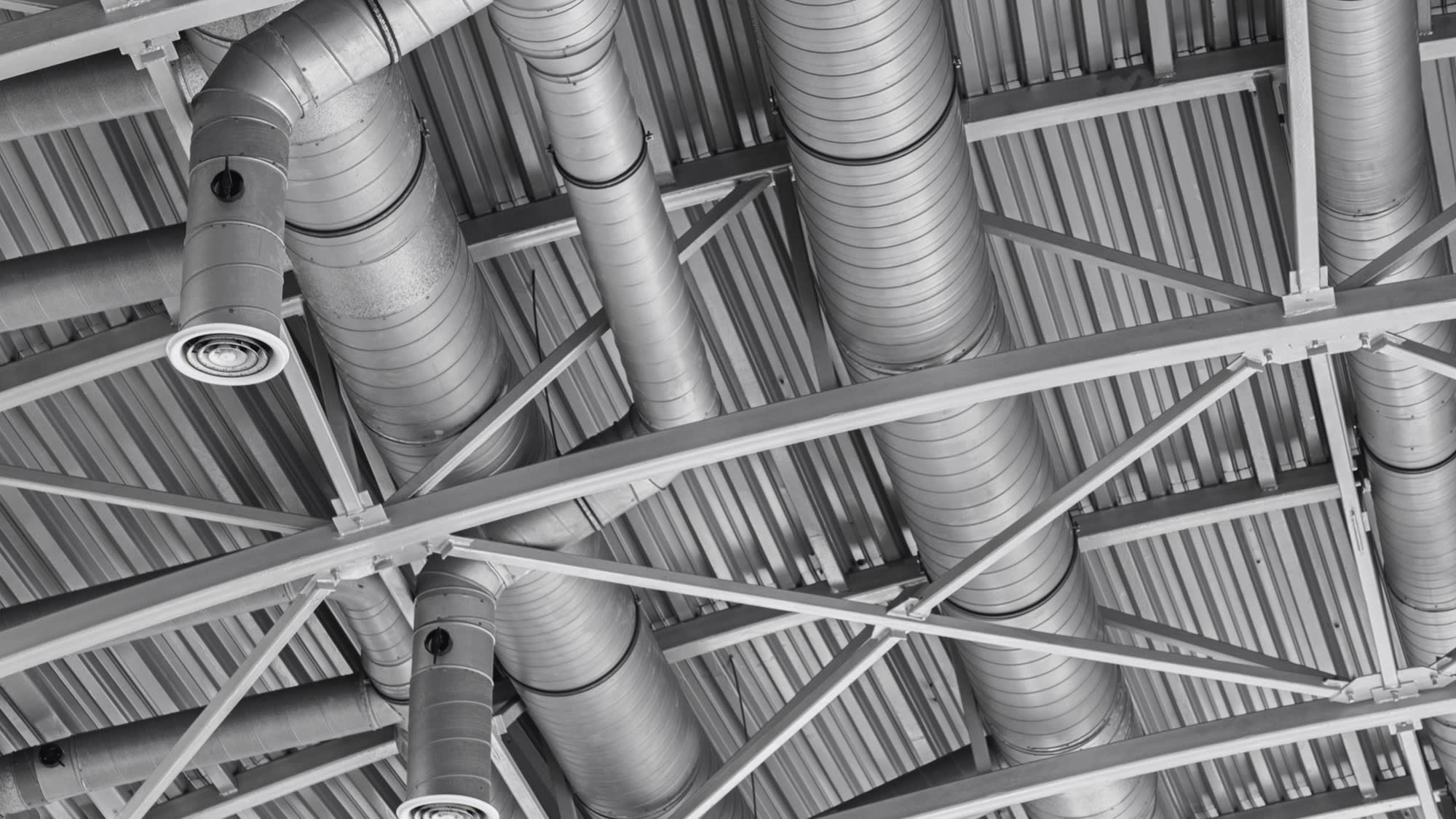 5 Ways to Get More Efficiency Out of Your HVAC System