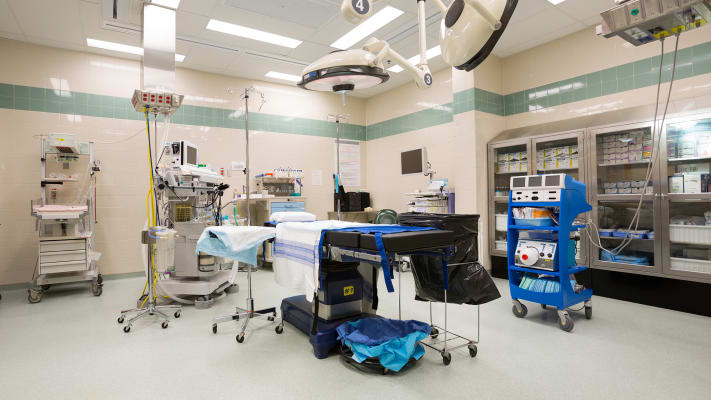 Healthcare facilities across the country are susceptible to the same sorts of inclement and extreme weather that any other building falls prey to, but they do not have the luxury of waiting for the dust to settle before they address the situation when patient comfort and safety are on the line. Carrier Rental Systems provides exact contingency planning and disaster response to healthcare organizations so that your facility is brought back up to speed at the soonest possible moment.
Our fleet of new equipment rentals has been extensively modified for portability and precisely designed to meet the demands of the healthcare industry. Given the extremely tight regulations regarding temperature control for patient care and laboratory research and the importance of power backup at all times, you need a rental equipment provider you can trust. We have extensive experience working with hospitals, trauma centers, urgent care facilities and research centers on many different applications.
If you are looking for temperature control equipment, like air conditioners or chillers, or need a generator for power generation, Carrier Rental Systems can help you assess what makes most sense for your situation. Check out the services we've provided for our clients in the healthcare industry below.
Healthcare Industry Services
Comfort cooling & heating
Supplemental cooling & heating
Planned maintenance
Renovations
Construction projects
Contingency planning
Temporary power
Dehumidification
Delivering Complete Rental Solutions
Carrier Rental Systems can deliver complete, temporary application specific HVAC solutions - whenever and wherever needed.
Learn more
Be Ready for Any Situation
Carrier Rentals can help building owners and facility managers to develop a contingency plan to add to their existing emergency response programs.
Download our Brochure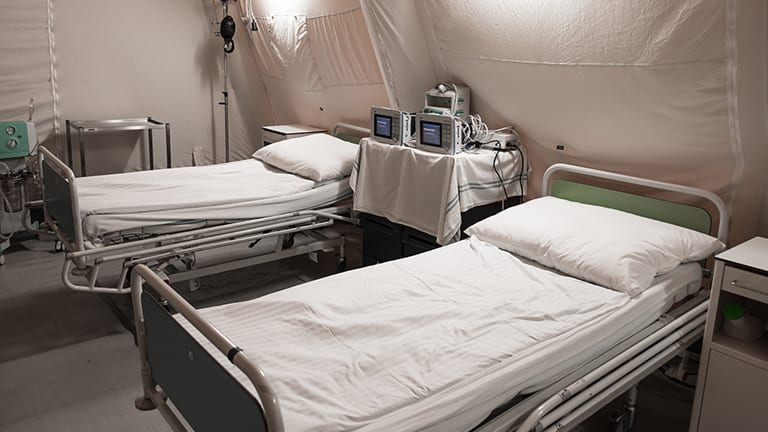 Keeping Cool in Times of Need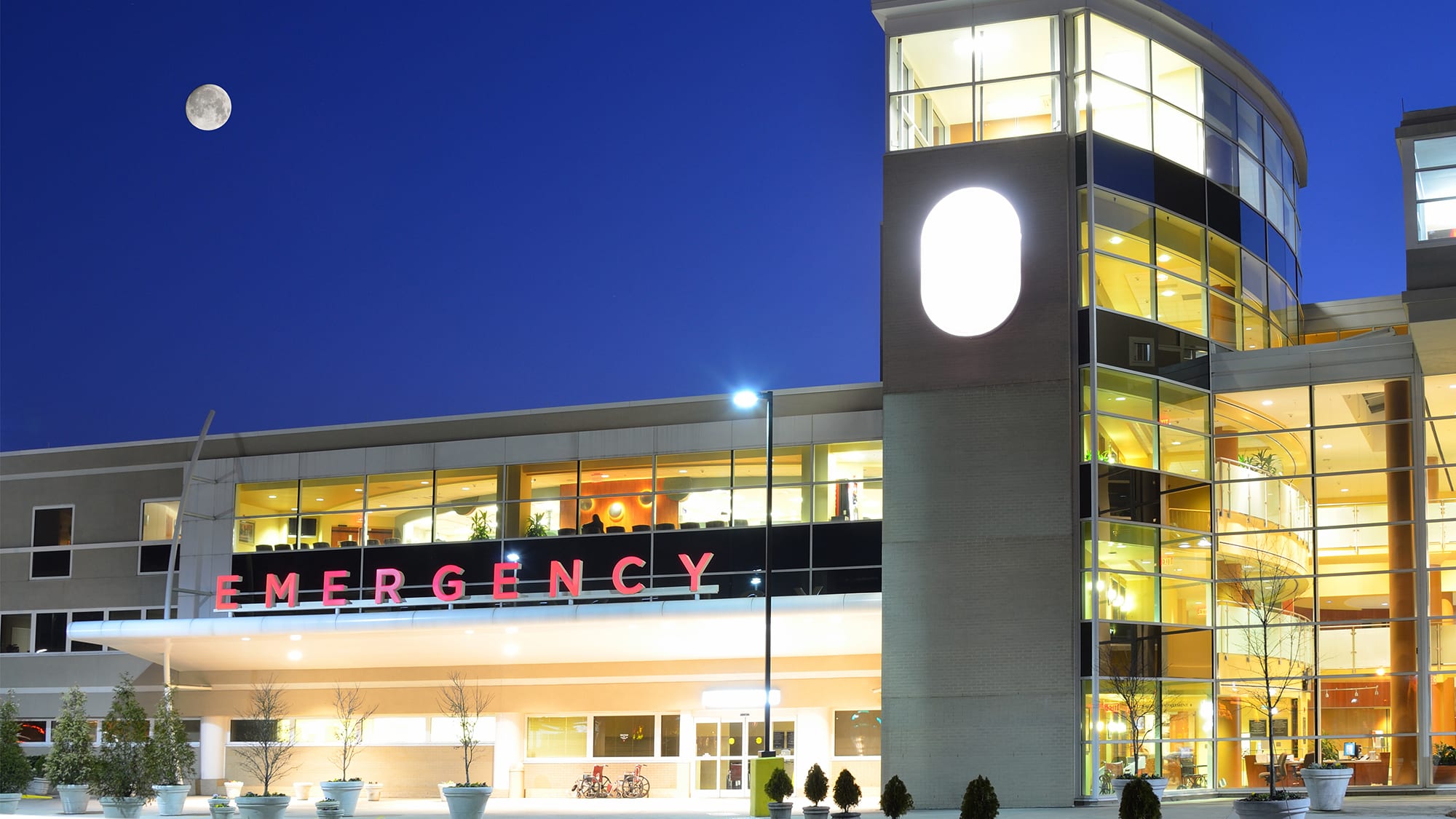 Carrier Provides Environment Control For Patient Health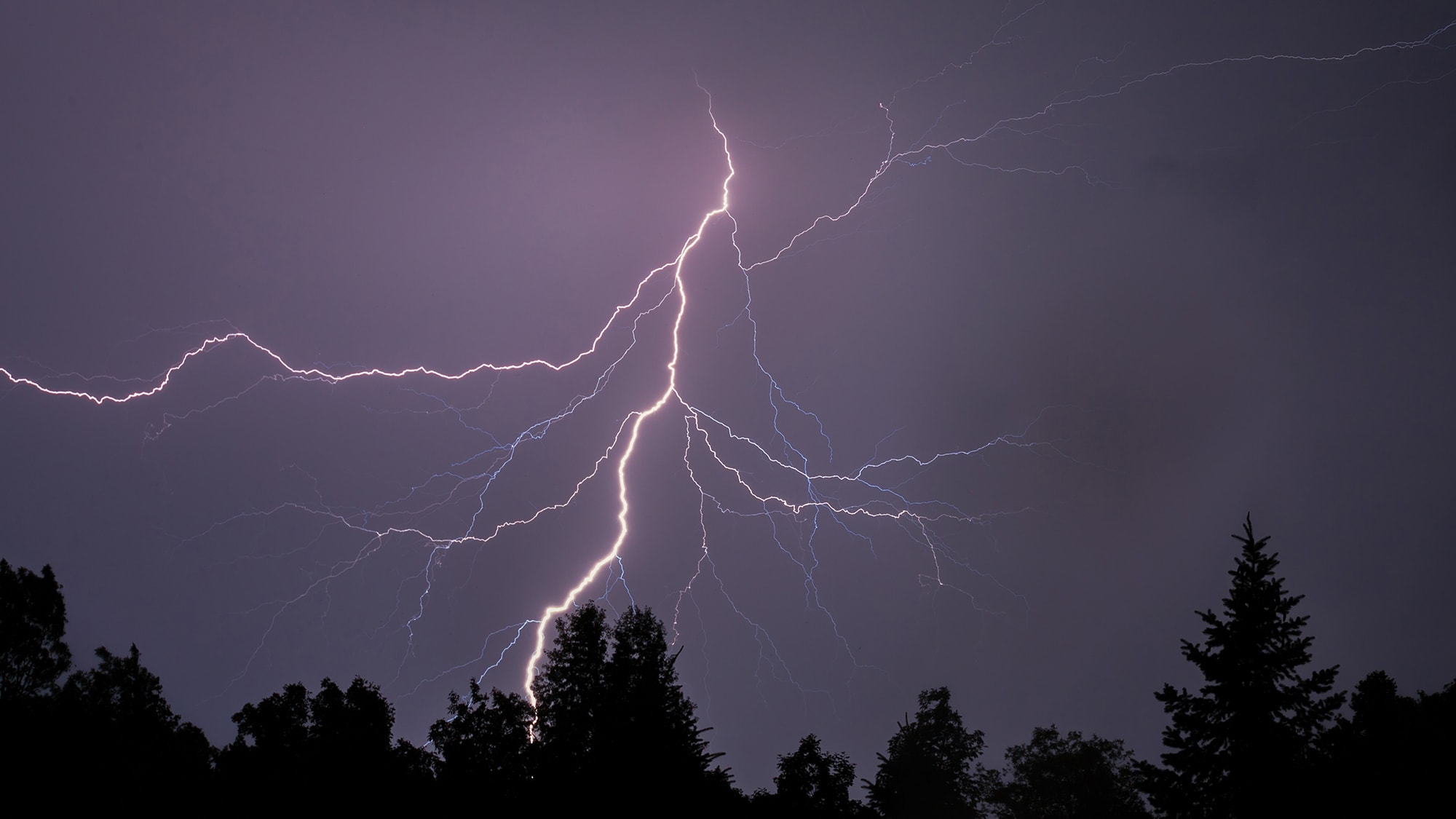 Things to Know About Creating a Business Contingency Plan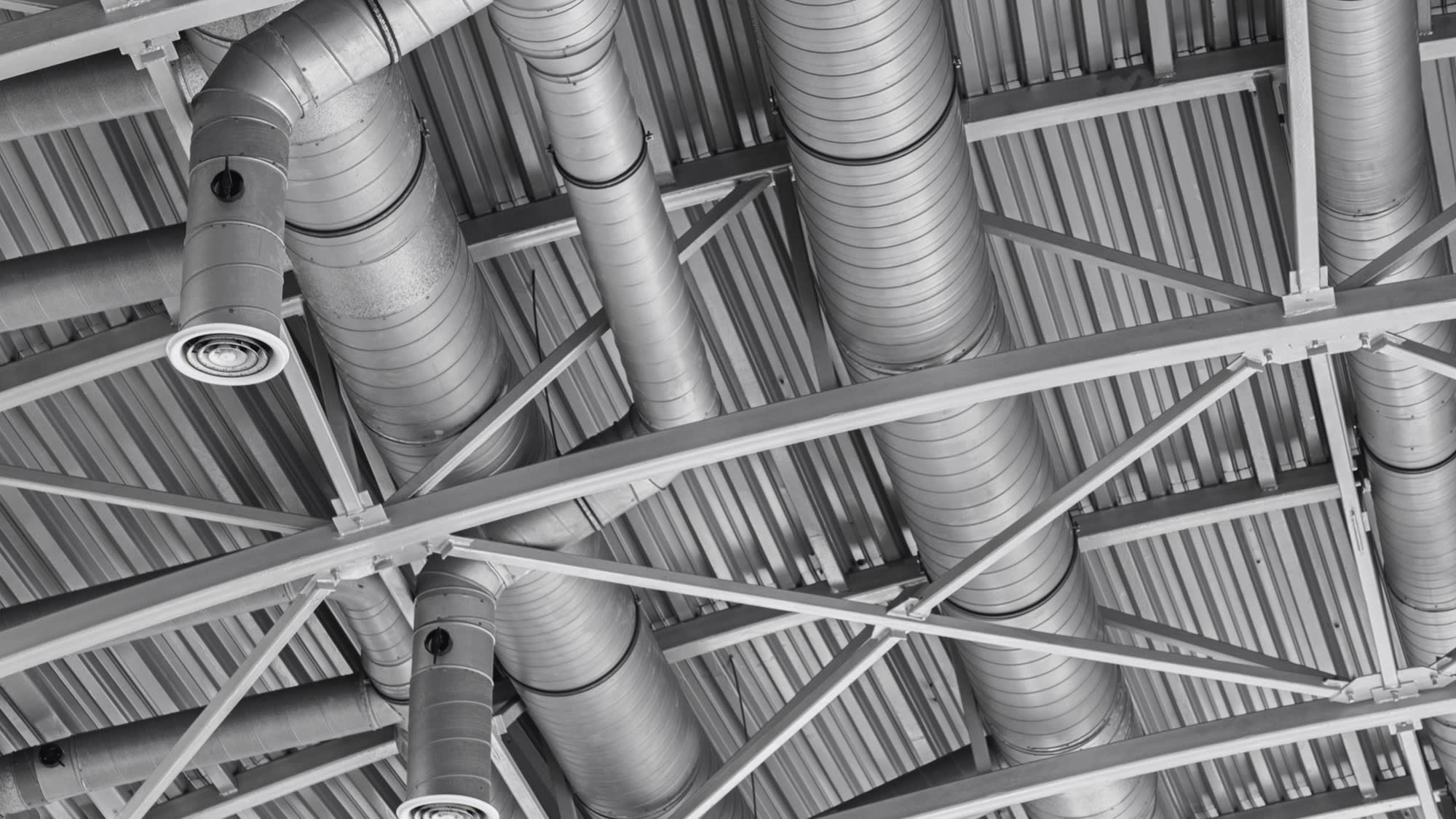 5 Ways to Get More Efficiency Out of Your HVAC System